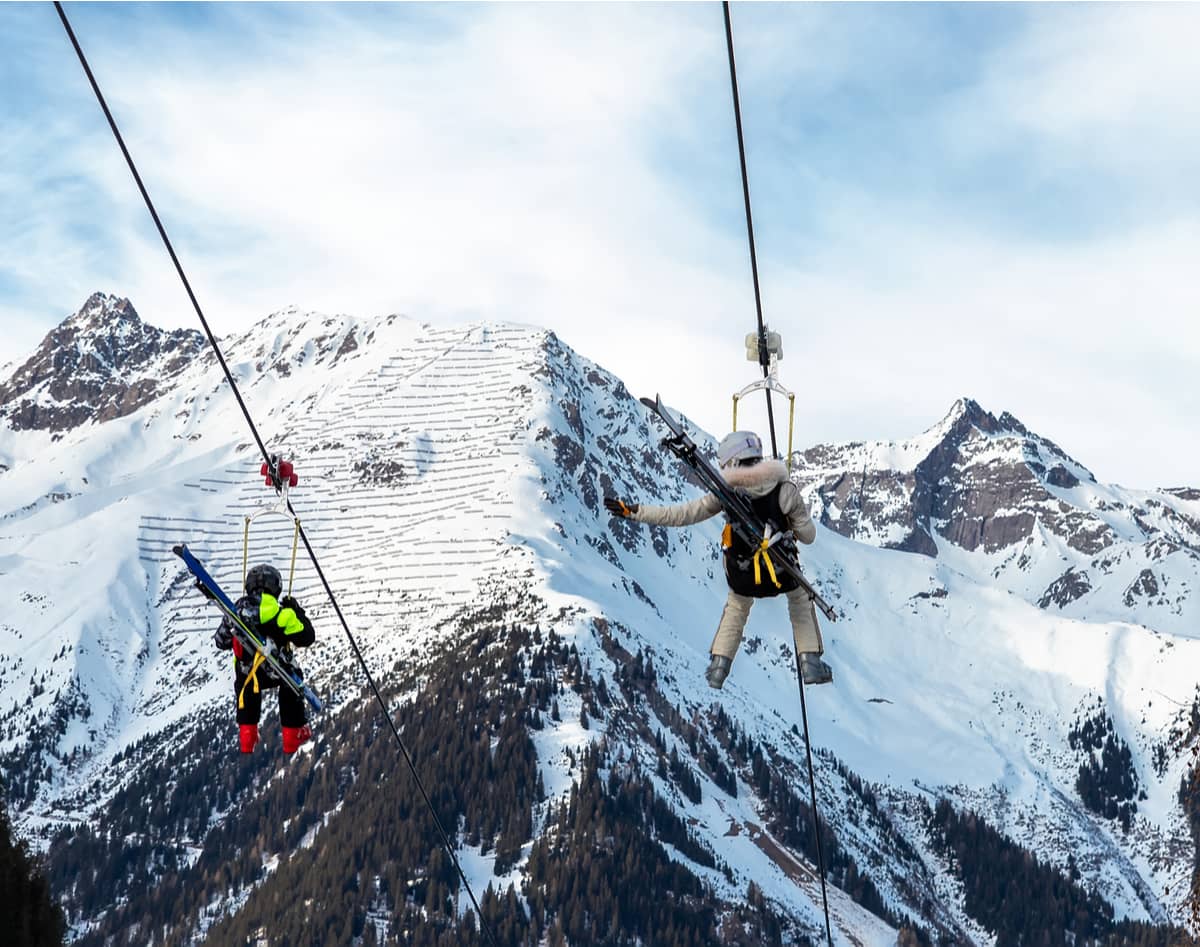 Beny Raises $1 Million Seed Round
Beny raised $1 million seed investment from strategic investor, Magellan HCM. Will launch this month a SaaS platform giving employees choice and freedom over the benefits they want.
"Benefits don't benefit anymore; everyone's got essentially the same plan," so says Chad Ingram, Founder and CEO of Beny, which reimagines benefits plans and offers a radical new way for employees to have greater say in the specific benefits they can enjoy from their employer.
In the last decade companies have been getting very creative about benefits and are adding extra perks or lifestyle benefits, such as food in the office, yoga instructors, flexible work schedules. "All these are good," says Ingram, "but they are pushed top-down by a committee or HR department making benefits decisions for everyone. When a company brings in a yoga instructor, some employees might like it, but others—maybe a lot—won't care about yoga. It is not efficient to run benefits programs this way."
Beny provides an easy way for employers to allocate a predetermined budget per employee per month. Employees access the menu-driven Beny benefits marketplace and then choose how to spend their allocation from a long list of expected but also non-traditional benefits. The marketplace includes home cleaning, yoga, massages, oil changes, tire rotations, chiropractic visits, dry cleaning, home cleaning, daycare services, and a variety of experiences, such as zip-lining, escape rooms, etc.
"Companies all say they are creating a culture that cares about their people," says Ingram. "But what if they actually put a budget behind it and said 'go and spend it on what you decide is best for you…go and enjoy it on something that improves your life'…this is the idea behind Beny," says Ingram.
To use the platform, companies can apply the same budget that they would normally use for employee benefits. The platform is cost neutral to employers. Beny makes money off of every transaction in the benefits marketplace via a transaction fee, similar to other online services, such as Uber. Each employee uses a mobile app showing the list of benefits that have been funded by the employer.
In addition, managers can use the same platform to manage team-builder contributions from the company and at a glance see how much they may have to use on team-building activities. The Beny marketplace can provide options that the managers haven't thought of before—"way beyond escape rooms," says Ingram.
Employees can also enter their own payment information to make up the difference if they want to do multiple choices outside of the available budget. For example, with a total budget of $100 that month, an employee can choose zip-lining for $60 and car detailing for $60 and make up the difference by adding their own $20 contribution. Similarly, employees can also share funds or give funds to each other. Using the marketplace, employees can shout out a deserving employee with a spontaneous gift within the marketplace.
Ingram is well known among Utah entrepreneurship circles. In 2016 and 2018 he was recognized by Utah Valley magazine in their 40 under 40 series. Beny is Ingram's third successful startup. In 2013, he started his first company, Scout50, an online marketing agency that focused on SEO and paid advertising. He grew the company for four years and then sold his shares to his partners.
In January 2017 he plowed these funds into his second startup, Jump Software Inc., based in Lehi, did business under the URL, getjump.com. The company enabled business owners to manage marketing functions themselves, such as ratings and reviews, citation listings and social engagement. Jump also received a $3 million investment from Arthur Ventures of Fargo, North Dakota, additional investment from Evergreen Capital and investments from local investors, including Scott Johnson, founder of Workfront and Motivosity. In just over two years, Ingram raised a total of $8.25 million and grew Jump to $6 million Annual Recurring Revenue (ARR), a stable, growing company with 72 employees. In September 2019, Ingram sold Jump Software, Inc. to Chicago-based social customer experience management platform, Nuvi.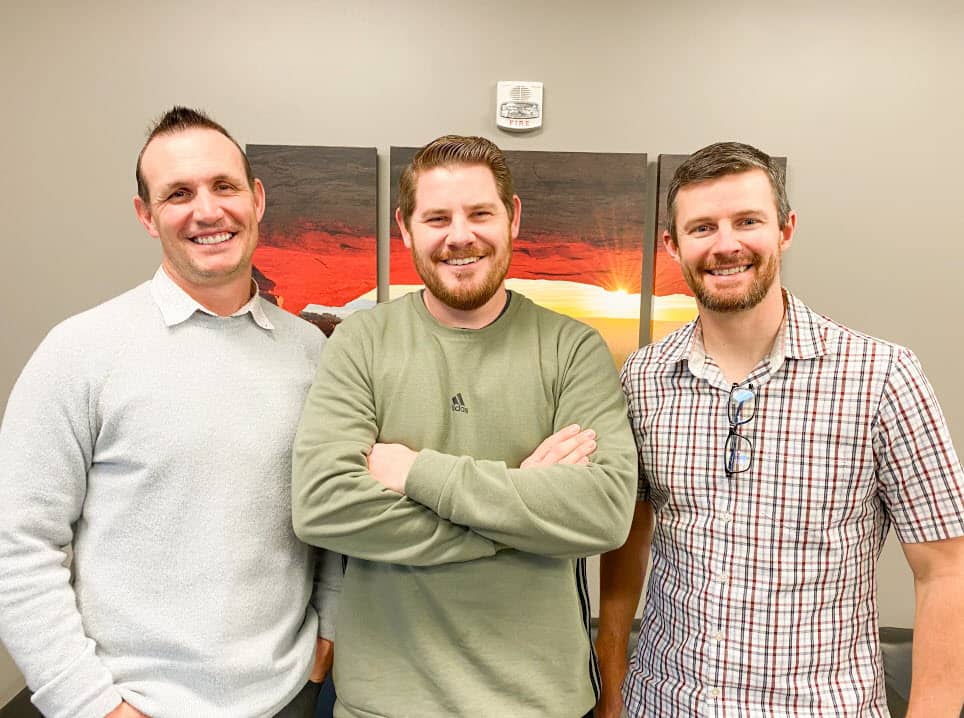 A short time later, Ingram was approached by Jake Runyan of Magellan Human Capital Management. Runyan, along with his partner, Chris Bowerbank, an operations specialist and serial entrepreneur, were already making progress on a benefits marketplace concept. They merged ideas and together formed a new enterprise, Beny. Each founder put in working capital to get the company started. In July 2020, the three co-founders officially formed Beny, LLC. In September 2020, Runyan's Magellan Human Capital Management invested $1 million into Beny.
The three founders plan to launch their MVP this month. "To launch such a complex product in 7 or 8 months is a crazy task, especially during the pandemic, but this team is doing it," said Ingram.
Over 25 companies, including top names, have approached Beny to be a part of the MVP beta test. Interested parties, both customers and vendors, can contact the company here. Beny's plan is to work with approximately five customers in the first couple months of testing this winter, refine the product and then launch officially in Spring of 2021. At the same time, the company will be identifying and vetting vendors. Once vetted, "preferred vendors" (as they will be called) will be paid directly by Beny through its platform. Unverified vendors can still create a listing and set up an account in the Beny marketplace. Currently, they expect to populate their marketplace with 3,000 service and activity vendors in the state of Utah alone. Vendors must sell an activity or service to be listed in the marketplace.
Beny has set out to become the premiere lifestyle benefits platform for employees, offering employees an unprecedented level of choice and freedom in benefits choices. The company is well on its way in achieving that goal.

Receive TechBuzz as a weekly email. Sign up for our TechBuzz newsletter here!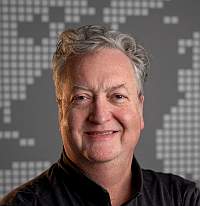 About the Author