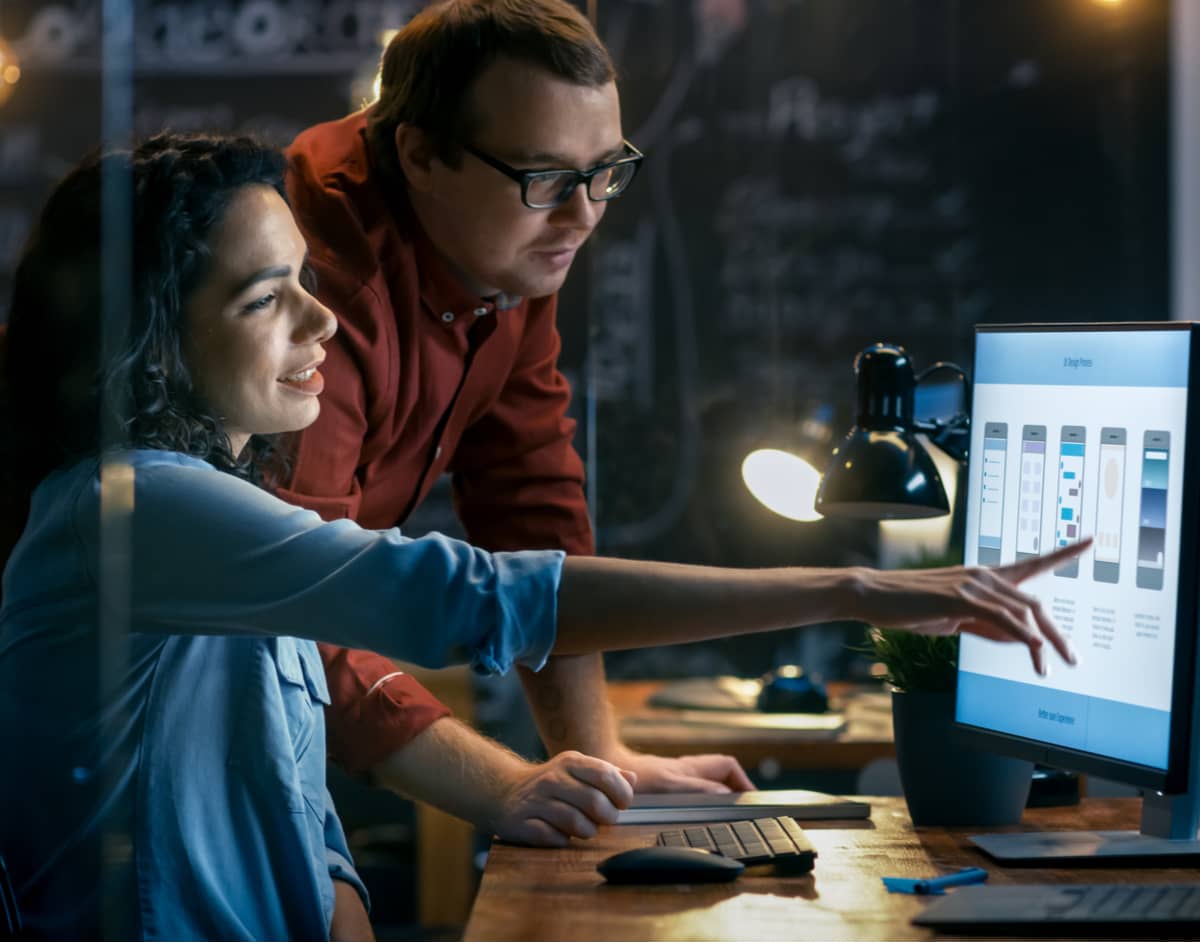 ChatFunnels Hosts Demand Gen Summit 2020
The 2020 pandemic has changed how people work, play, and purchase. Consumers are buying more online and marketers rely on online sales more than ever. The all-online Demand Gen Summit aims to help B2B sales and marketing pros sharpen skills and optimize funnels.
The Demand Gen Summit will happen Wednesday, September 16, 2020. The free virtual event has 24 speakers sharing insights on driving demand, engaging customers, and closing deals. Online B2B sales and marketing professionals from all industries and company sizes are encouraged to register and attend.
This is the first year for the Demand Gen Summit, hosted by Provo-based ChatFunnels, a platform to easily integrate live chat and chatbots in online sales to increase conversion and customer satisfaction. The event will offer unique insight gathered from ChatFunnels' deep experience in the conversational marketing space. Using ChatFunnels, sales reps can gather information that helps close deals and shorten sales cycles. Tools include Live Chat to connect sales reps to customers, a no-code Chatbot Builder to easily qualify leads and schedule appointments, and FAQ Bot to answer questions.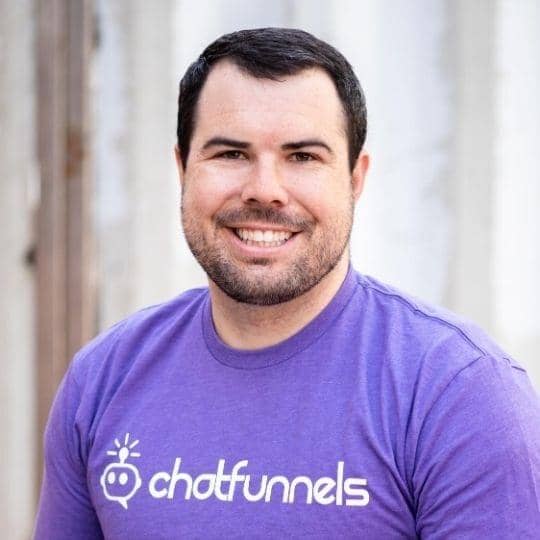 "We started two years ago wanting to consult in the growing chatbot space," says Billy Bateman, co-founder and VP of Operations of ChatFunnels. "What we found was our clients could increase ROI by 3X to 10X if they had good, validated information. We've built our platform to help our customers leverage this information into real results."
Speakers at the Summit include Dave Elkington, founder of InsideSales; Henry Schuck, founder and CEO of ZoomInfo (a tool to gather background information on sales leads); Clint Betts, CEO at Silicon Slopes; Rick Tolman, VP of Demand Gen at Pluralsight; Mark Maughan, VP of Business Operations at Domo; and many more. Organizers expect several thousand virtual attendees.
The Summit has three main tracks: driving traffic, converting traffic to leads, and closing leads.
The event will also feature the first annual Demand Gen Awards, a chance to recognize the best professionals in sales development, marketing operations, demand gen thought leadership, and more. Nominations and voting are open now at demandgensummit.com/voting.
Registration for the summit is now open at demandgensummit.com.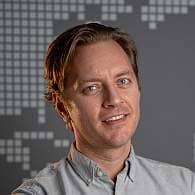 About the Author