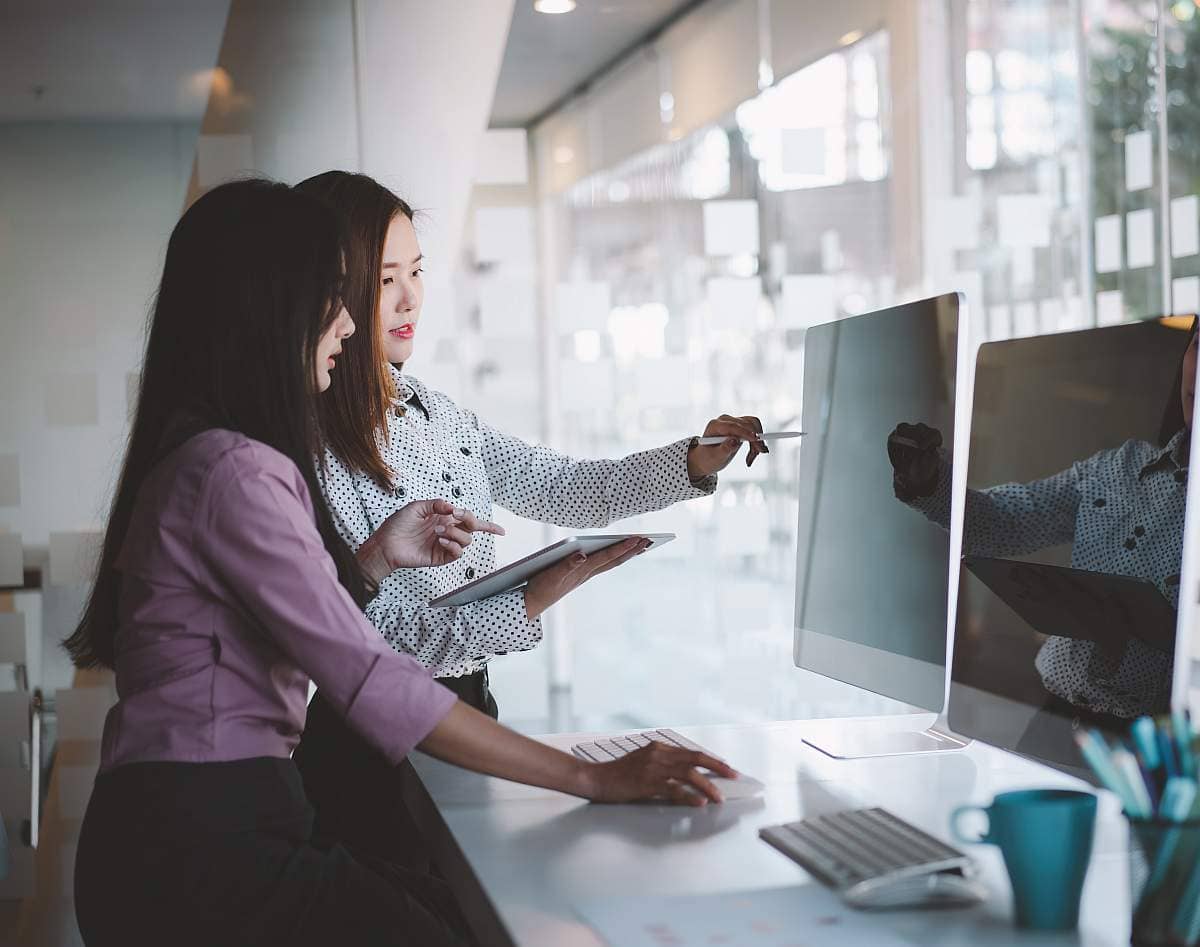 Claravine Raises $16 Million Series B
On May 17th, Claravine, based in Provo, announced its $16 million Series B funding round. The round was led by Five Elms Capital (Kansas City, MO) with participation from Grayhawk Capital (Scottsdale, AZ), Next Frontier Capital (Bozeman, MT), Peninsula Ventures (San Mateo, CA), Kickstart Fund (Cottonwood Heights), and Silverton Partners (Austin, TX).
Claravine, a data integrity SaaS company, will put the Series B funding towards growing its headcount. Claravine hopes to double its current headcount of 60 plus employees in 2022. The company plans to hire key roles in product management, engineering, sales, customer success, and marketing. It also plans to accelerate product development and invest in its integrations to automate data standards across digital experiences.
Founded in 2012 by Craig Scribner, Claravine redefines data integrity for global companies. Its product, The Data Standards Cloud, helps teams standardize, connect, and control data across the company to make informed marketing decisions, understand consumer's experiences, and increase ROI. The platform also integrates easily with customer experience platforms such as Adobe and Google.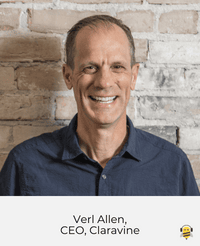 "CX-focused organizations are frustrated by an ever-growing trove of marketing data they can't trust or use in a timely way. There are many tools, workarounds, over-engineered spreadsheets, ETLs, etc. to manage the problem, but these only treat the symptoms," said Verl Allen, CEO, Claravine, in the Claravine press release. "Rather than being reactive and improving data quality after the fact, we help our customers proactively build in data integrity from the start. We have found this approach to be most effective because, by controlling inputs, companies have the ability to adapt and react to any market change – including what the industry is experiencing with marketing measurement."
Claravine serves a quarter of the Fortune 100 companies with well known clients such as Under Armor, Carhartt, Ancestry, and Kroger. The company attributes its significant growth to the growing demand for first-party data and solutions for data standardization, measurement, and personalization.
Besides doubling headcount, Claravine hopes to become compatible with more major platforms in the digital advertising space, to expand a client's ability to utilize measurement solutions, optimization, and customer data.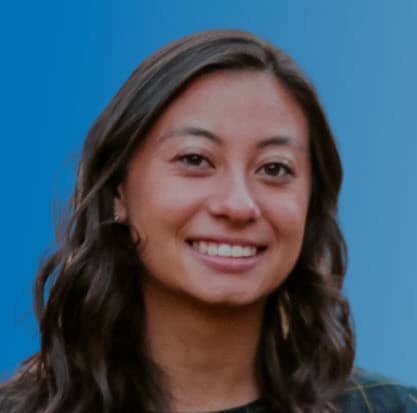 About the Author