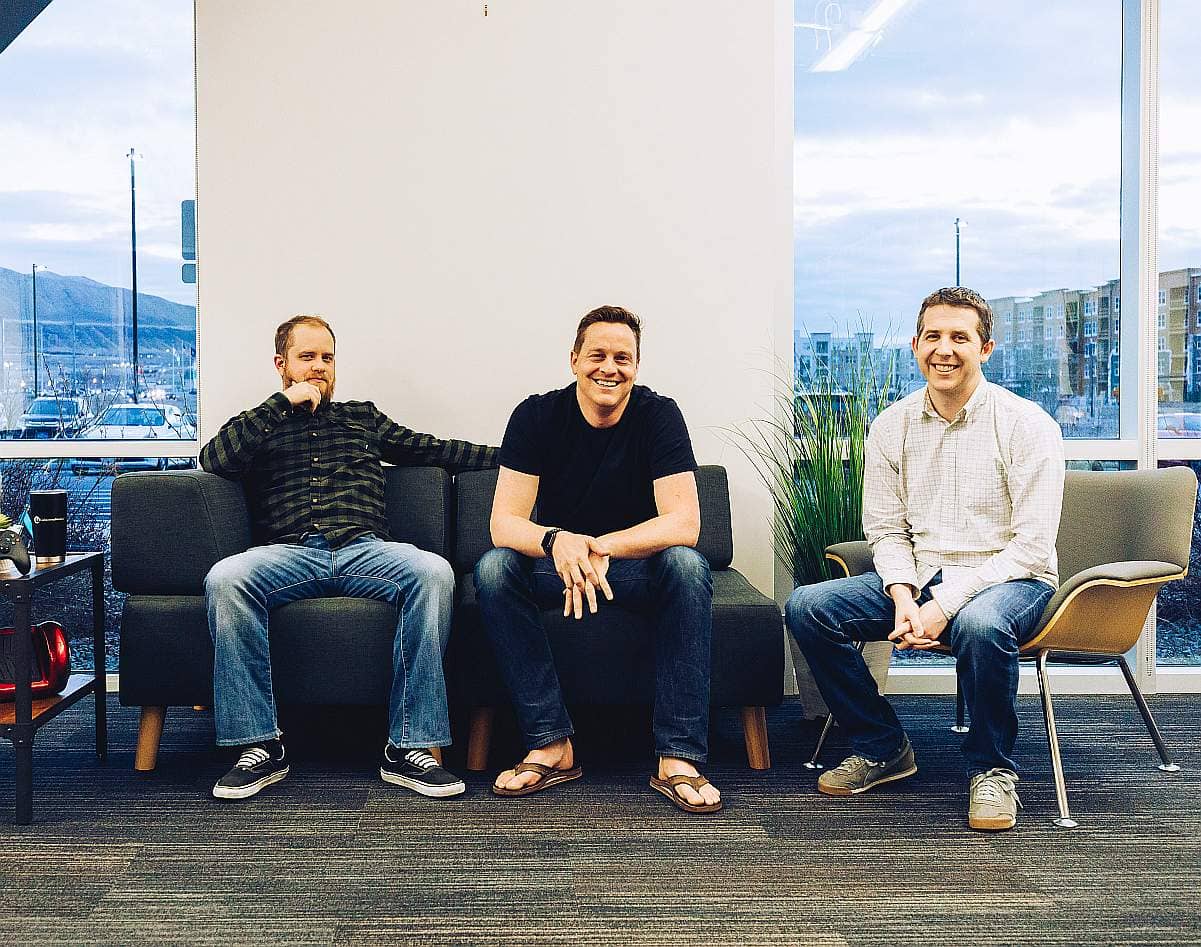 PointClickCare Technologies Announces Intent to Acquire Collective Medical for $650 Million
PointClickCare Technologies, a cloud-based medical technology company in Ontario, Canada, providing software for the long-term and post-acute care market, has announced its intent to acquire Collective Medical, a Salt Lake City-based technology company whose software connects more than 1,300 hospitals, thousands of ambulatory practices and long-term post-acute care (LTPAC) providers, accountable care organizations (ACOs) in 39 states, as well as every national health plan in the US.
Collective Medical's software enables acute care hospitals and health plans to support their patients suffering from myriad complex conditions, such as mental and behavioral health issues, including substance use disorder—many of the country's most vulnerable individuals—by bringing together data from different silos, analyzing it to identify imminent but avoidable risk that would harm the patient, and then activating providers by sharing these insights that otherwise would be lost in an ocean of patient data. By unifying providers and patients through real-time information alerts, patient context, brief summarized insights (for example, a simple one-page patient report, embedded directly within the provider's workflow, rather than a 100-page chart), Collective Medical empowers care teams to identify high-cost, high-needs patients and to help them get the care they need, when they need it, from those best positioned to deliver it.
PointClickCare's software is used in over 21,000 skilled nursing facilities, senior living communities and home health agencies. In the United States, 97% of all hospitals discharge patients to skilled nursing facilities using PointClickCare's software. The combined assets of PointClickCare and Collective Medical will provide medical professionals access to insights about patients in real time and at any stage of a patient's healthcare journey. As a result, medical caregivers will have access to better data, enabling them to make better care decisions, resulting in improved clinical outcomes and lower costs for all parties, especially the growing aging population. With the acquisition of Collective Medical, PointClickCare will solidify its position as a high growth, cloud-based healthcare software provider, serving a large, diversified customer base, mostly in the US, across the acute, ambulatory, post-acute, and payer spectrum.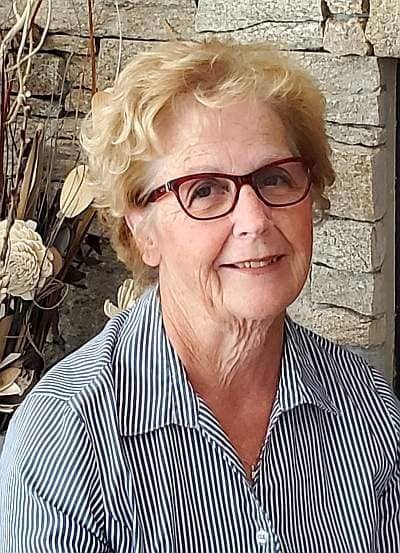 In 2005, Collective Medical was co-founded by two best friends, Adam Green and Wylie van den Akker, who were attending BYU. The company's journey started in earnest as Adam's mother, Patty Green, an emergency department social worker in Boise, Idaho, discovered a critical unmet need. While building plans of care for emergency department patients, she noticed a subset of patients struggling with substance abuse disorder who were likely visiting other emergency departments under various aliases as they struggled with their addictions. Patty seized upon this urgent need and built a series of paper and pencil-based tools designed to help her and other emergency department caregivers connect the dots of patients' repeated ED visits in the area. But this didn't scale, and so she commissioned her son, Adam, to build a prototype to develop an electronic plan of care for each patient focused on solving the patient's actual underlying need rather than disconnected complaints that the patient happened to bring up in each emergency department visit.
Adam and Wylie showed the tool to other hospitals but hit a serious obstacle. Hospitals were reluctant to share data and weren't too interested in buying software from two recent college graduates who didn't yet know much about healthcare. They felt that the sharing of data would put them at a competitive disadvantage vis-a-vis other hospitals in the area—all operating on razer thin margins of 2-4%.
The company sat dormant for several years until Green and van den Akker caught their first break in Washington State. Hospitals increasingly began to realize that by sharing data and collaborating with one another, they could actually save money on unreimbursed or under-reimbursed care. After the first year of using a very basic version of Collective Medical's platform, the state of Washington experienced a 9.9% drop in total Medicaid-reimbursed emergency rooms visits—a savings of $34 million to the state. The Collective Medical tool made it possible for all parties to win: State Medicaid was happy because they were saving money. Clinicians were happy because they were actually delivering more efficient care and were seeing better patient outcomes. And patients were getting the care they actually needed for their underlying issues. In time, a third childhood best friend, Chris Klomp, would leave Bain Capital to join the duo as CEO of the company and begin scaling the product and footprint.
The Washington experience served as a clarion call for care institutions in other states which took notice and realized that sharing data not only didn't disadvantage participants, but was essential in improving patient care and reducing expense across the care continuum. Every stakeholder in the Washington case benefited because all worked as a single team, rather than in disparate silos that had grown accustomed to not communicating with each other.
"Collective Medical succeeded in ways others hadn't because it appealed to individual stakeholders' incentives," says Klomp. "Clinicians want to deliver the best possible care but need to know when to act. Health plans want to deliver a great member experience as cost-effectively as possible. And patients want to know their care team is operating in concert with one another to deliver the best outcome possible. For example, if a primary care provider were aware of a patient's need in a timely manner, they can intervene proactively and redirect their patient to a clinic visit for a chronic condition, such as asthma, and otherwise avoid an ED visit. Better care, lower cost. Everyone wins."

Klomp continues, "The combination of Collective and PointClickCare is all about stitching together an otherwise fragmented set of providers across the acute, ambulatory, post-acute, and payer care continuum. Patients don't make a distinction between care settings--they just want great, coordinated care--so why should the software that serves them make that distinction? Our goal is to combine our respective strengths and footprints to create the largest real-time connected care network in the nation, powered by high-value insights and committed to unwavering value, outcomes and innovation, all in the name of patient centricity."
Collective Medical ran a lean, bootstrapped operation for most of its formative years until raising a whopper of a Series A round, the first capital in. But before that, the company spent nearly seven years figuring out product-market fit and proving outcomes. While experiencing modest revenue growth during those early years, it developed a culture of cost-efficiency and careful management of expenses. The company reached double digit millions in revenue, high gross margins and rapid growth in the years leading up to its first investment—a $47.5 million Series A in 2017. The investment was led by Kleiner Perkins and joined by Bessemer Venture Partners, Maverick Ventures, Kaiser Permanente Ventures, Providence Ventures, 3M Ventures, and California Healthcare Foundation. Utah VCs Peterson Ventures, Intermountain Ventures, and EPIC Ventures also participated in the round. The company has remained capital efficient in its process of further refining its SaaS software, building market share and entering into strategic partnerships, such as its official partnership with PointClickCare in 2019.
"Our funding partners have been marvelously supportive and helpful," said Klomp of the company's investors. "They brought their best, made us better, and did it at the right time in the life cycle of our company. Their involvement has been massively value-add, and I feel nothing but gratitude for them."
The announced acquisition is contingent upon regulatory approval and other customary closing conditions. Should it close by the end of December, as expected, it will inch the tally of 2020 Utah exits close to $26 billion—a record-breaking year—as previously reported by TechBuzz News.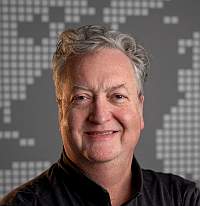 About the Author