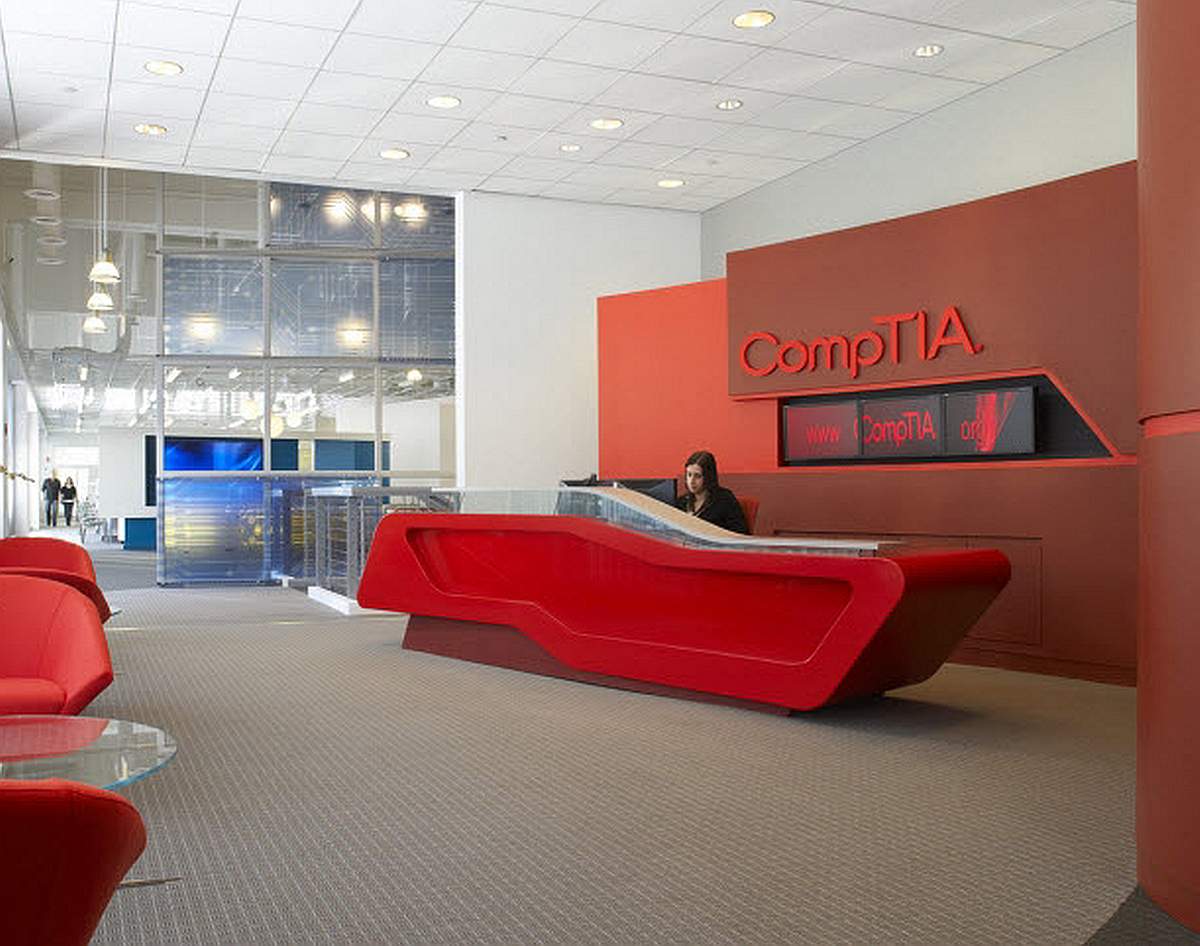 CompTIA's Latest Jobs Report Shows Tech Employment Growth

Technology employment across the economy increased in conjunction with a higher volume of employer tech job postings, according to CompTIA's latest Tech Jobs Report.
Employer job postings for tech positions increased by 76,546 month-over-month, to a total for March of nearly 316,000, representing the highest level of employer hiring activity as measured by job postings in seven months, according to CompTIA's report which is based on U.S. Bureau of Labor Statistics #JobsReport data as of end of March 2023.
Technology employment across all industry sectors increased by an estimated 197,000 positions for the month.
The unemployment rate for tech occupations held steady at 2.2%.
Tech industry employment covering all workers employed by technology companies experienced a modest decline of an estimated 839 jobs last month. Telecommunications accounted for the largest share of the decline at -3,100 positions, which was offset by gains in cloud infrastructure, tech services and software. 
"As a forward-looking indicator the rebound in employer tech job postings is a notable positive," said Tim Herbert, CompTIA's chief research officer. "While caution is in order given the state of uncertainty, the data suggests segments of employers may be stepping back into the tech talent market."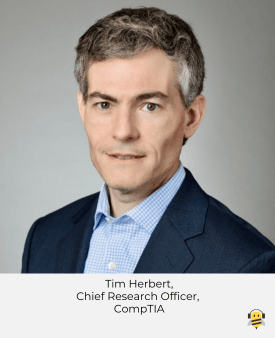 Markets across the country saw increases in employer job postings for tech positions, led by New York City, Chicago, San Francisco, Atlanta and Charlotte. The jump in hiring activity also extended to cities such as Arlington, VA, Huntsville, AL, and Plano, TX. Among states, California, Virginia, Texas and Maryland recorded the largest month-over-month increases in tech jobs postings.
Positions for software developers and engineers accounted for the largest share of job postings in March, but employers are also in the market for IT support specialists, systems engineers and analysts, IT project managers and cybersecurity analysts and engineers. About one in five tech jobs postings offer remote work or hybrid work arrangements as an option.
The "CompTIA Tech Jobs Report" is available at https://www.comptia.org/content/tech-jobs-report.
The Computing Technology Industry Association (CompTIA), based in the Chicago area, with a presence in Utah County, is the world's leading information technology (IT) certification and training body. In late 2022, CompTIA acquired Pleasant Grove, Utah-based TestOut Corporation, a transaction covered by TechBuzz. Non-profit CompTIA employs several dozen employees in Utah.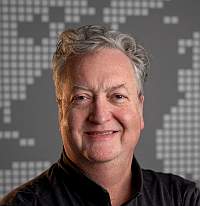 About the Author