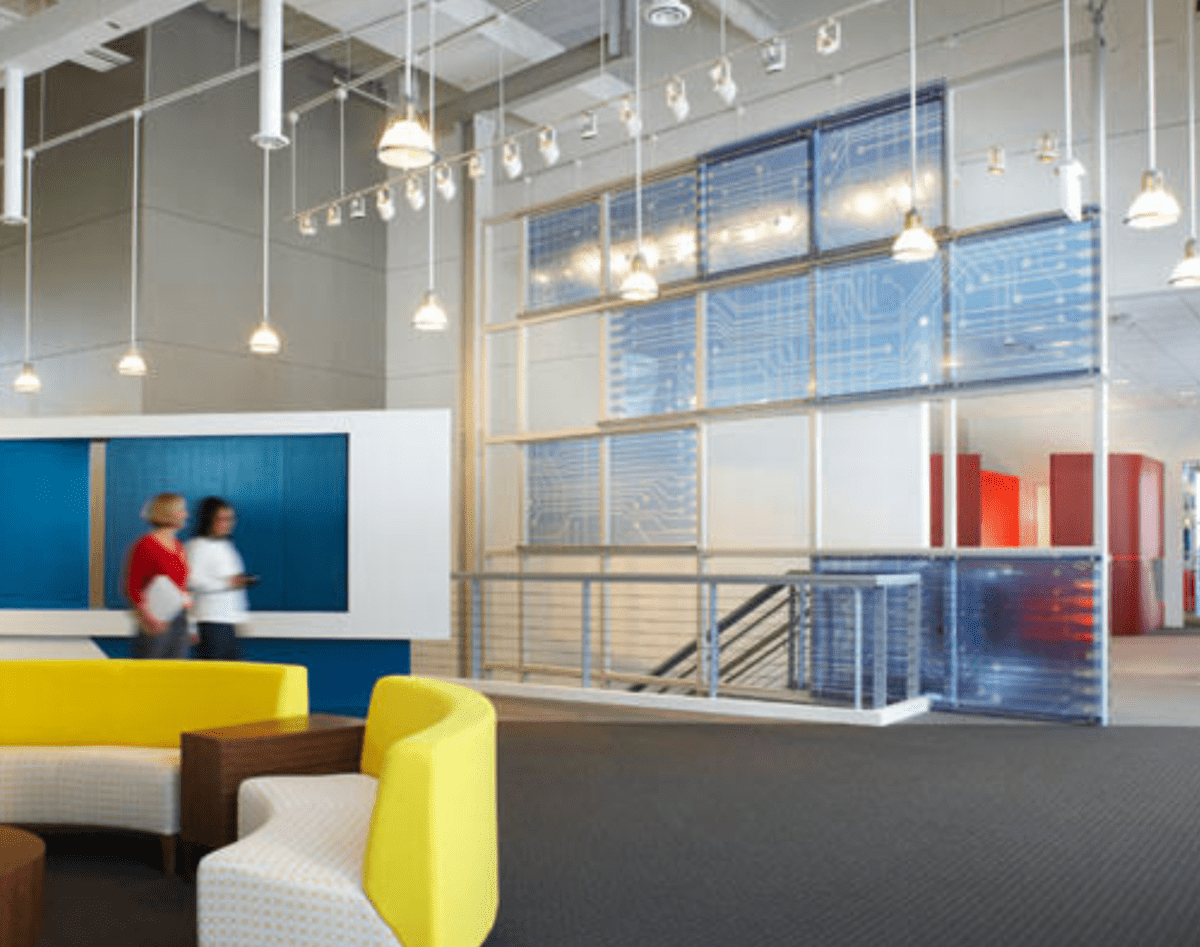 CompTIA Offers New Technology Skills-building Courses Via Coursera
Today CompTIA released two new technology training programs available through Coursera, one of the world's largest online learning platforms with more than 100 million learners globally.
The two programs, CompTIA a+_ cyber and CompTIA a+_ network, are now available as Coursera Specialization Certificates. The CompTIA A+ certification remains the global standard for entering technical support and help desk roles. The new CompTIA a+_ programs build on the global recognition of the CompTIA A+ certification and fast-track learners to pursue professional training in areas such as cybersecurity and networks.
"These new training programs are designed to help individuals expand their career options through gaining the digital skills and knowledge they need to succeed," said Thomas Reilly, chief product officer at CompTIA. "We're committed to delivering the foundational skills that industry requires as work continues to evolve."
Each training program consists of three sections to help learners gain pre-professional technology skills. CompTIA a+_ cyber introduces learners to security support fundamentals in three sections that cover computers, networks, and applications. CompTIA a+_ network delivers foundational knowledge in three separate sections on network installation, network support, and application security support.
More than 9.4 million people work in technology-related jobs for either tech companies or other organizations that employ tech professionals, according to CompTIA research. The average annual salary of tech workers in the U.S. last year was $94,000. The median tech occupation wage is 125% higher than the median national wage in the U.S.
CompTIA's new training programs can be accessed for free with a 7-day trial of Coursera Plus Subscription. After the free trial ends, users are charged the regular $49 monthly subscription fee by Coursera.
Users enrolled in the CompTIA programs have access to informative videos, interactive learning materials, and practice questions with extensive feedback. Each of the two new programs can be completed in approximately 20 hours.
No prior computer or network experience or prerequisites are needed to start the CompTIA a+_ cyber and CompTIA a+_ network training programs.
The completion of each program prepares students to fast track their tech careers and have a head start training for the CompTIA Security+ certification or the CompTIA Network+ certification. Both globally recognized certifications prepare students for great-paying jobs in technology.
The Computing Technology Industry Association (CompTIA) is the world's leading information technology (IT) certification and training body. In December 2022, CompTIA acquired Pleasant Grove, Utah-based TestOut Corporation and employs several dozen Utah residents who work remotely and at Kiln-Lehi.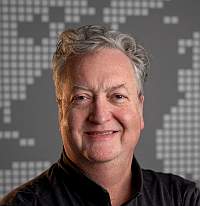 About the Author