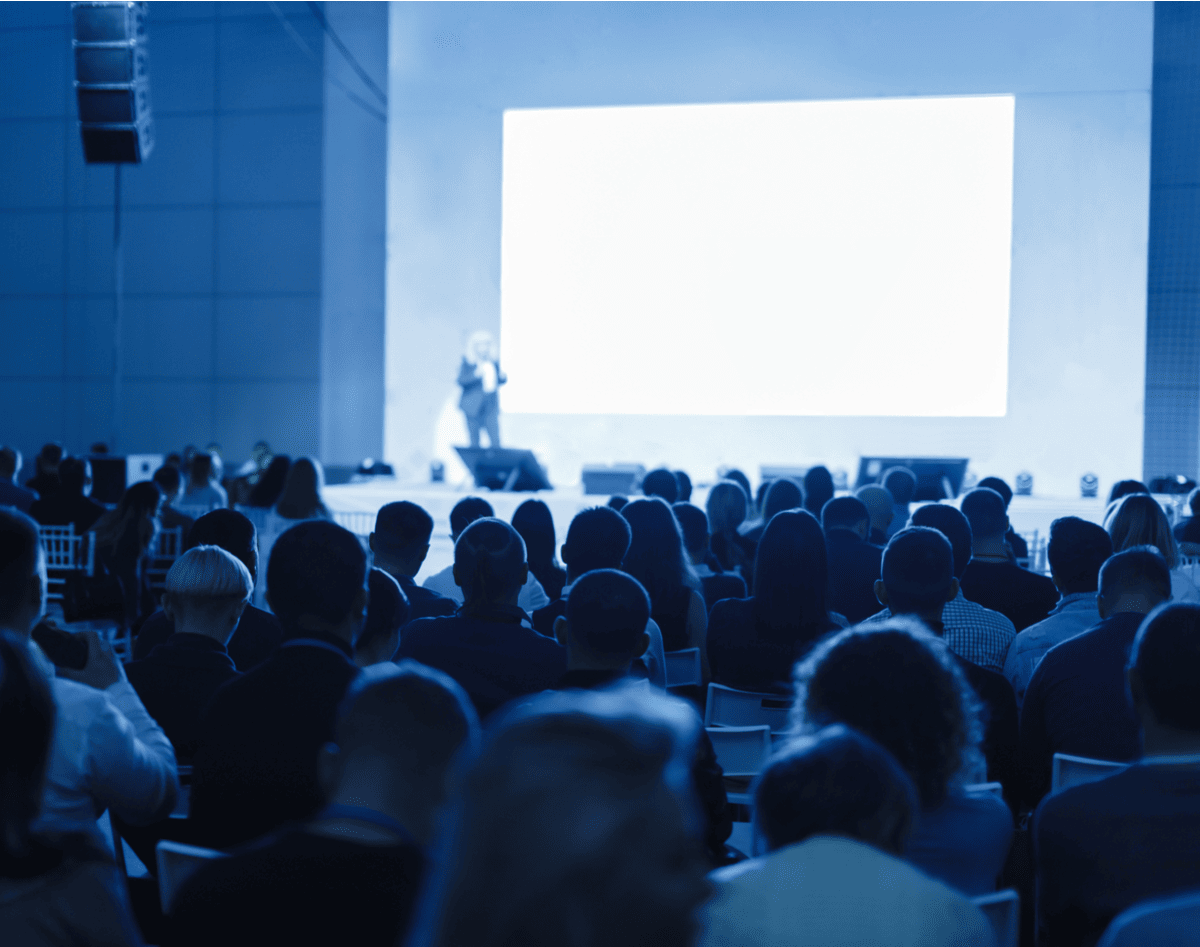 On April 28, 2022, the region's first annual Consumer Summit will take place at the Slopes EVNTS Center in Draper, UT. This event will gather leading consumer and consumer-tech companies that will focus their attention on the changing landscape of consumer companies and their customers.
The half-day event will present data from consumer companies about how changes to the consumer landscape has impacted operations and strategies of direct-to-consumer, B2B, and consumer-technology companies.
TechBuzz is a supporter of this inaugural Consumer Summit. We ask our readers to participate in a Qualtrics survey focused on how consumer companies have changed over the last three years and a multitude of issues companies are currently facing as they adjust to current market conditions.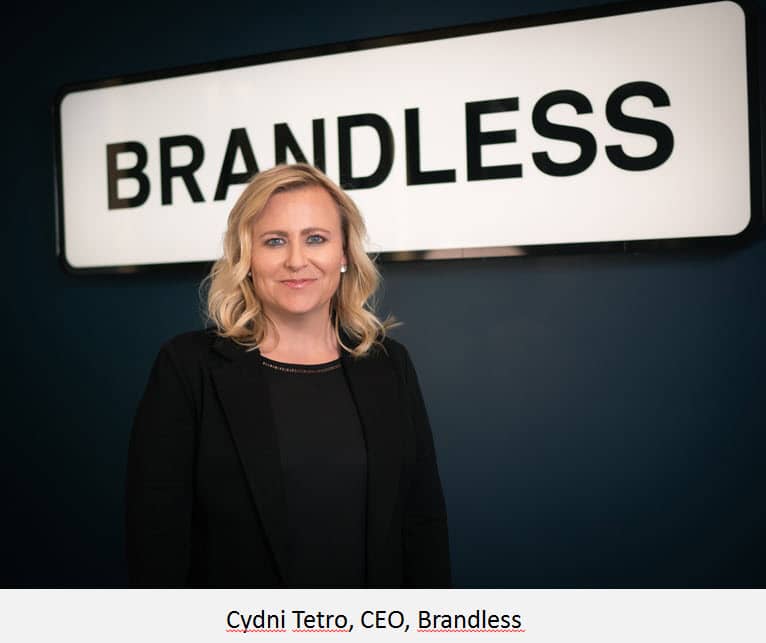 "Consumer brands and consumer tech are a critical part of Silicon Slopes' ecosystem that is contributing billions to the global economy," says Cydni Tetro, CEO of Brandless, a corporate sponsor of the summit.
"The Consumer Summit is the first time we're shedding light on the innovation and leadership of this community to solidify our place in the consumer conversation, and propel the global impact that is being built and created here. The Summit is gathering data from consumer companies about how these changes have impacted operations and outlooks for a report that will show the state and strength of Utah's consumer industry. We are grateful to members of Utah's consumer and tech community for participating in this survey."
If you work at a direct-to-consumer, a consumer-technology, or a B2B company that services DTC companies, take this short survey about the changes your company has experienced in the last three years.
As a thank you for taking the survey, the Summit team will send you a copy of the report of survey findings and register you for a free ticket for the Consumer Summit on April 28.
Take the survey here: https://bit.ly/3KAZTGq
Survey findings and a comprehensive report to be presented at the Summit.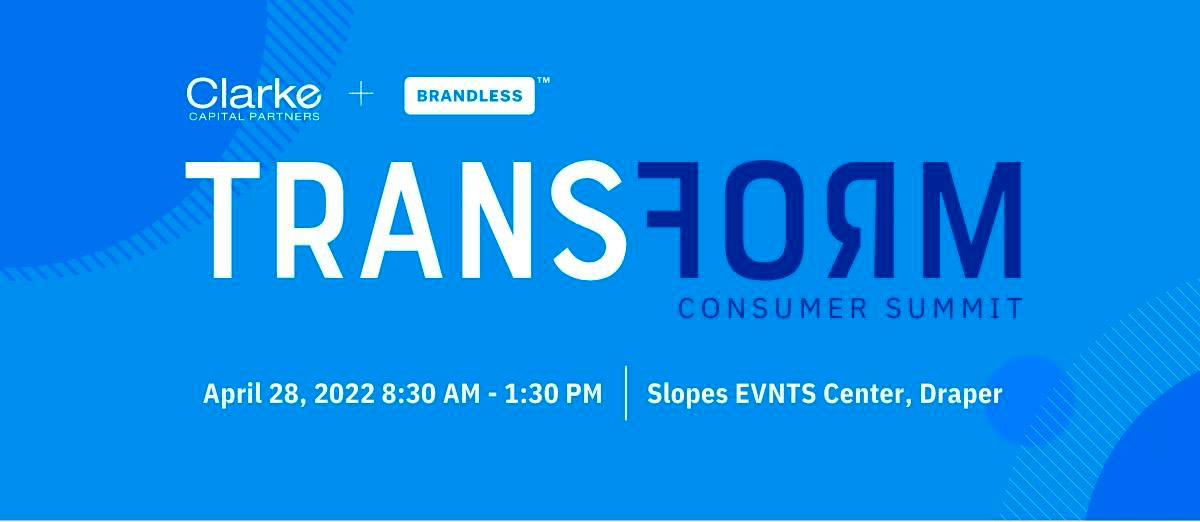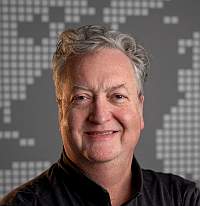 About the Author