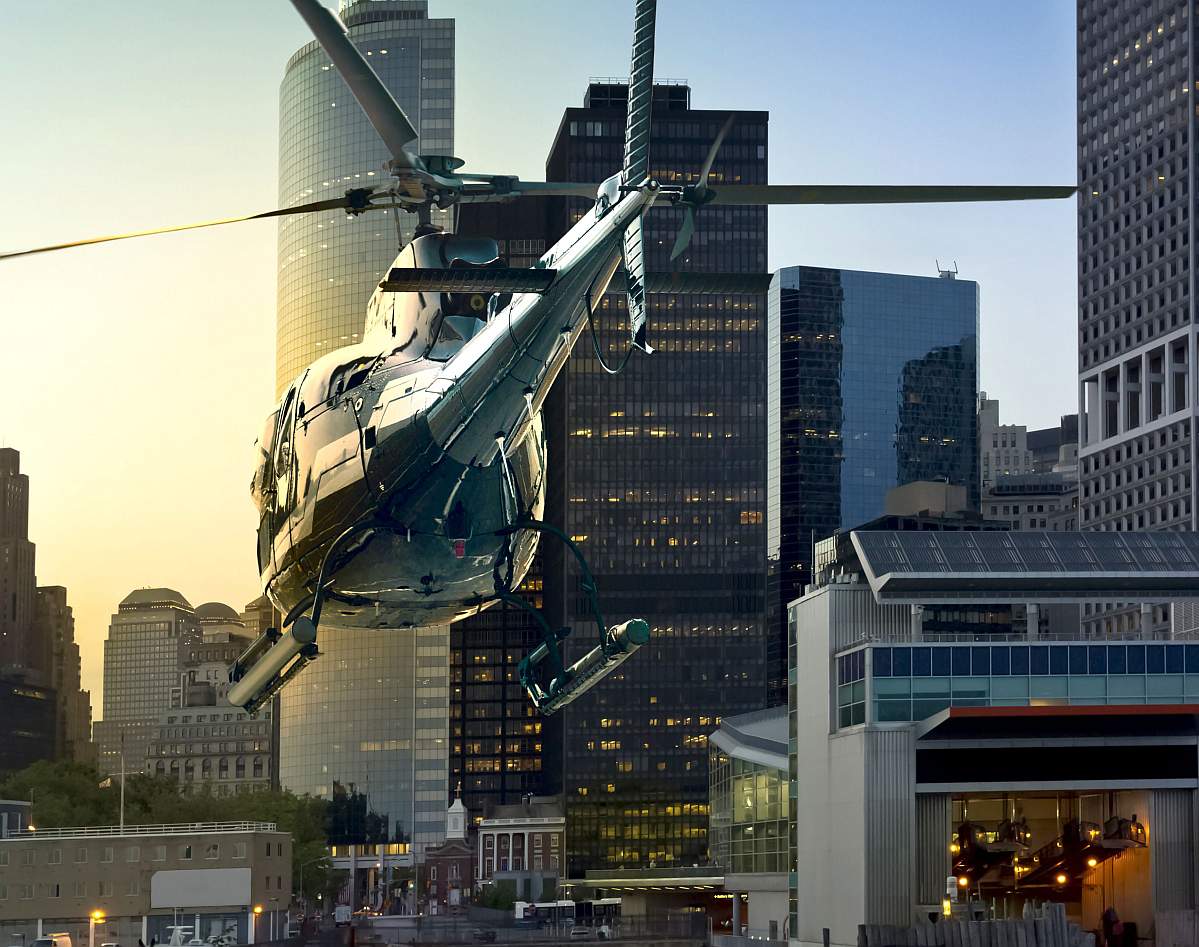 Convoi Ventures Launches Utah-only Pre-seed Fund
Scott Paul and Trent Mano, both long-time operators and super-networkers in the Utah entrepreneurship scene, have launched Convoi Ventures, a $7.5 million pre-seed fund aimed at being the first check and first believer in young and audacious founders.
"We're more likely to say 'Too late' than we are to say 'Too early'," says Mano. The duo have been quietly writing checks for months, from anywhere between $50,000 and $250,000.
"I love starting the conversation when things are in the idea phase – when there's no deck, no product, just talking with people early. The earlier the better. We want to be in as early as humanly possible," added Mano.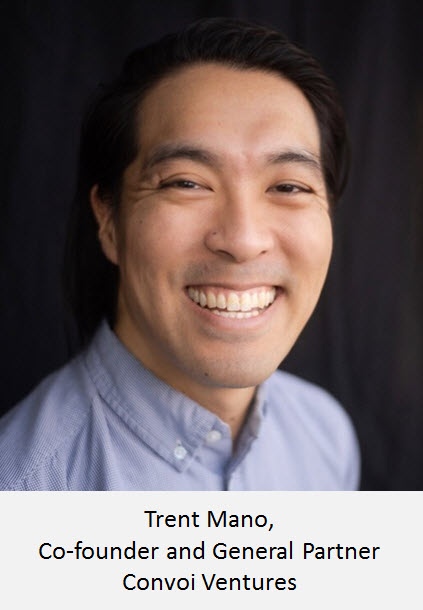 "This has really been in the works since 2013, when Trent and I first met," says Paul. "My job, day in and day out, is to meet as many people that are dreaming of building something as possible. What has me excited is that we're doing this here in Utah, which is so on fire, it's palpable. You can feel it! People are flying in from other states to be part of this energy."
Previous to Convoi Ventures, Mano ran Convoi Events for over eight years, where he organized founder "field trips" to other cities, like Austin, Texas, Mexico City, or New York City. Founders enjoy a planned vacation together with Utah entrepreneurial peers, as well as events and meetups with founders in the destination cities.
Paul is a serial founder and angel investor with multiple ventures and acquisitions behind him. The list is too numerous to name here, but any visitors to his LinkedIn page may also notice how prolific Paul is on the professional networking platform, with over 32,000 followers and posting sometimes multiple times daily.
Of their early stage focus, Mano says Paul's investment in Giddy is a perfect example. Giddy is a decentralized finance startup that announced their $8 million Seed round in January. The initial concept came about in a conversation between co-founding brothers Eric and Ethan Parker and Paul. All parties were interested in the promise of decentralized finance, but were frustrated at the complexity of engaging with open blockchain protocols. Each had lost money in defi, not necessarily to poor cryptocurrency investments, but to errors endemic to the intricate world of defi investing. They all concluded somebody needed to make it all easier. Paul pledged to invest in any solution the Parkers would build.
That founder-first mentality extends to Convoi's limited partners as well. "All our LPs are former or current founders and builders of tech companies," says Mano. "We call ourselves a community first fund. As a fund that only invests in Utah startups, it was super important to us that our LPs also be part of the community. It's all folks who've had exits, like acquisitions or they've taken their companies public. The whole community that we've built is people who want to invest in Utah with their time and their money. We want to help build the next generation of founders."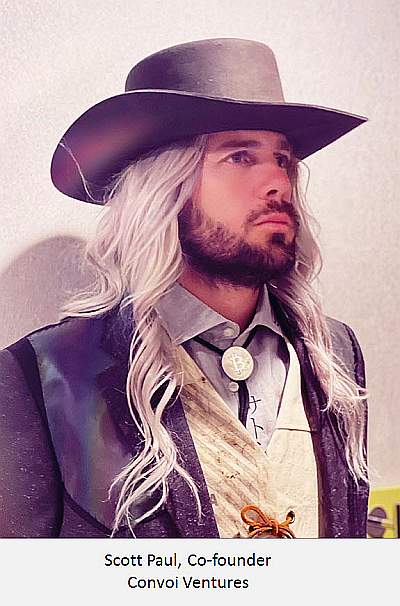 Convoi will focus on startups in SaaS, consumer products, and web3. "All of our LPs have experience in those areas," says Mano, "and they of course also know product, engineering, marketing, etc. Our LPs will help mentor the portfolio founders."
Mano says there are two kinds of founders they'll back. "They're people we (General Partners Mano and Paul) have known a long time. They're often repeat founders, and it's easy to trust these people we already have relationships with, that have already seen success. The other group are brand new, young, first time founders, and we're the first ones to invest in them. That's a huge part of what we're doing."
Investments so far include Factor from Caleb Hicks (co-founder of Bloomtech, formerly Lambda School), Lovage Labs which recently completed Y Combinator, digital collectibles startup Bodega, and interactive mapping tool Wander.
"We write small checks, but we write a lot of them," says Mano. "We also bring our network of angels to fill out the round. We're excited to back founders who are under-represented, and we'll have details on our scout program available soon. We know we're not the biggest check on anybody's cap table, so we're not going to pretend that we are. But we'll provide an outsized amount of help to our founders. Dollar for dollar, we're going to be the most helpful people on their cap table."
"We're looking for the biggest company to ever come out of Utah, and we're trying to find it when it has fewer than three people."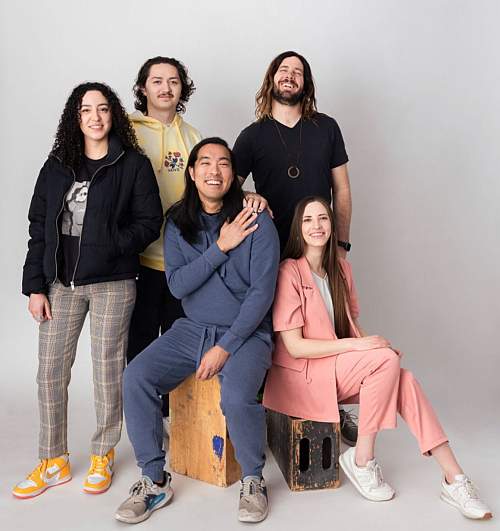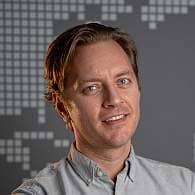 About the Author