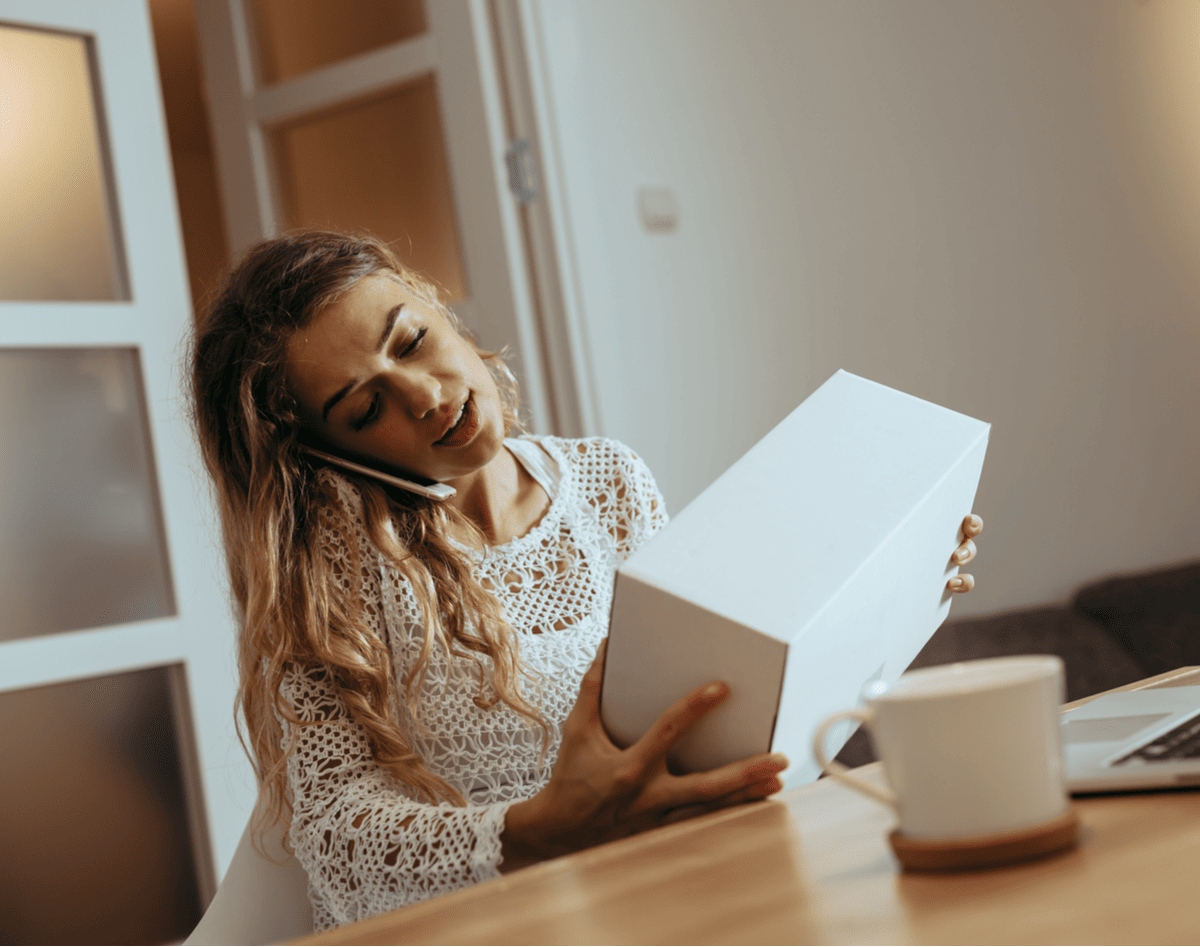 Corso Combines Carbon Offsets with Package Protection
Corso, an e-commerce startup based in San Clemente, California and St. George, Utah, was launched last October by Nathan Usher and Paul Bartholomew. They built the company on the idea that modern, sophisticated online shoppers are interested in both the environment while at the same time wanting packages of ordered goods to arrive safely and without damage (and have an easy way to replace them if they are lost or damaged). They created a company that allows e-commerce merchants to offer carbon offsetting and package protection at the same time, by checking a box, for a negligible cost to the customer and merchant.
We sat down with Usher and Bartholomew to find out why they started Corso, how their business model works, and how things are going with the company.
"Offsetting carbon is a huge initiative happening right now in multiple industries," said Usher, CEO and co-founder of Corso. "Big companies like Google and Facebook talk about being carbon neutral. We found all of these companies are trying to reach the goal of carbon neutrality at either the manufacturing level or the packaging level. There's a huge gap when it comes to shipping. We see shipping as the final frontier for offsetting carbon. We serve all kinds of merchants by becoming an extension of the merchant, supporting their brand and whatever vision they have. And at the same time we also protect their packages."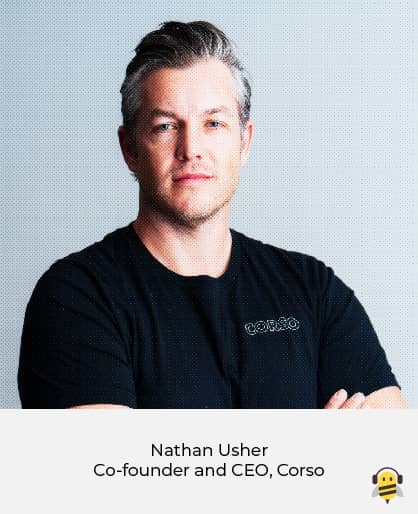 Corso is an e-commerce app that a merchant downloads from the Shopify app store for free. The Corso app then piggybacks on the merchant's cart, giving online shoppers the ability to select, if they want, "green shipping protection" at checkout to protect their order from loss, theft or damage. In addition, it provides a carbon offset from the entire shipping process, including the "last mile" to the shopper's address.
The cost for both the loss protection and the carbon offset is calculated dynamically by Corso's algorithm taking into account factors such as package weight and distance of delivery. Essentially it amounts to approximately 1.5% of the order, on average, which is paid by the shopper.
After the order is placed, Corso sends an email to the shopper informing them that they have activated protection on their order with instructions how to file a claim should the order become lost. The email also includes a calculation of the carbon offset for that purchase which includes carbon emissions of the shipping process (often neglected in such calculations). The offset is certified via Corso's partnership with Cool Effect, a 501 (C) 3 non-profit founded in 1998 in Greenbrae, CA whose specialty is calculating carbon offsets.
In November 2021 the company received a $1 million pre-seed investment from Darin Moon, Co-founder and CEO of Redox Chemicals, a Burley-Idaho-based bio-nutrient company focusing on sustainable plant nutrition. "As Redox educates people on where their food comes through environmentally friendly initiatives, we have strong alignment with them," says Usher.
At launch the company started with 30 clients, including Direct to Consumer (DTC) brands such as Pashion Footwear, Fine Southern Gentlemen, Yana Sleep, and Mochi Kids. Growth has been driven primarily via word of mouth. Currently, the company has 70 clients and has entered into key partnerships, including one with Whiplash, a Bay Area fulfillment and logistics company.
"We like having 'better together' conversations with like-minded businesses and apps," says Usher. "When we find partners that complement each other well it just bodes well for the merchant and the customer in terms of the shopping experience and post-sale satisfaction."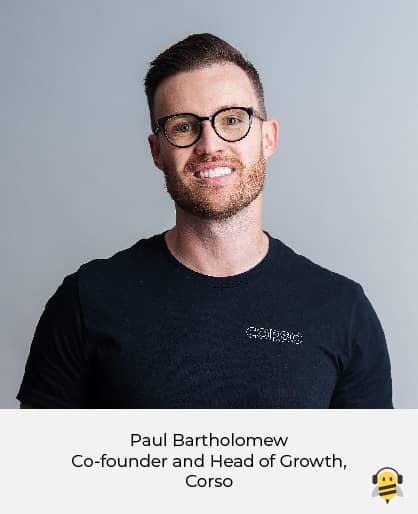 Usher graduated from California State University with a Bachelors in Marketing. He worked at DealerSocket for 13 years where he gained the experience and knowledge needed to start and run a business. And it is where he met his co-founder, Paul Bartholomew.
Paul Bartholomew, co-founder and Head of Growth at Corso, graduated from Dixie State University with an Associates degree and transferred to the University of Utah for a Bachelors. He then experienced "the baptism by fire in the fast-paced world of tech sales" at Podium for two years, he recalls. This experience helped shape his thinking around the value of partnerships as a means of growing a company. It also gave him an appreciation for the Utah tech community. "Being native to Utah I recognized the potential in the Utah tech community but especially St. George." The company plans to establish an office on TechRidge, an emerging iconic location for tech companies overlooking St. George which Barthomew suggests on LinkedIn as "one of the most unique properties in the whole state."
"We're excited to be in the e-commerce space. And ultimately we are excited to help merchants be more sustainably minded, as we address really crucial shipping issues that ecommerce merchants face every day," says Bartholomew. The company is growing and hiring sales roles both in St. George and Orange County.
On LinkedIn Bartholomew stated, "Our hope is that Corso will help elevate what brands have built by supplementing their sustainability efforts as well as tackling frustrating carrier issues. We know the effort that it takes to build a brand, create a product, and get it to market. Corso aims to be there along the way and to play a small part in the brand story."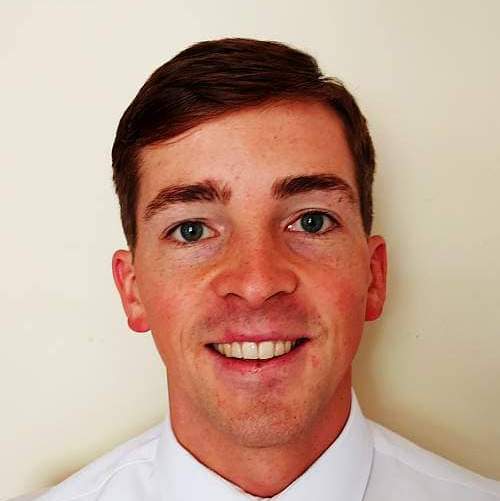 About the Author