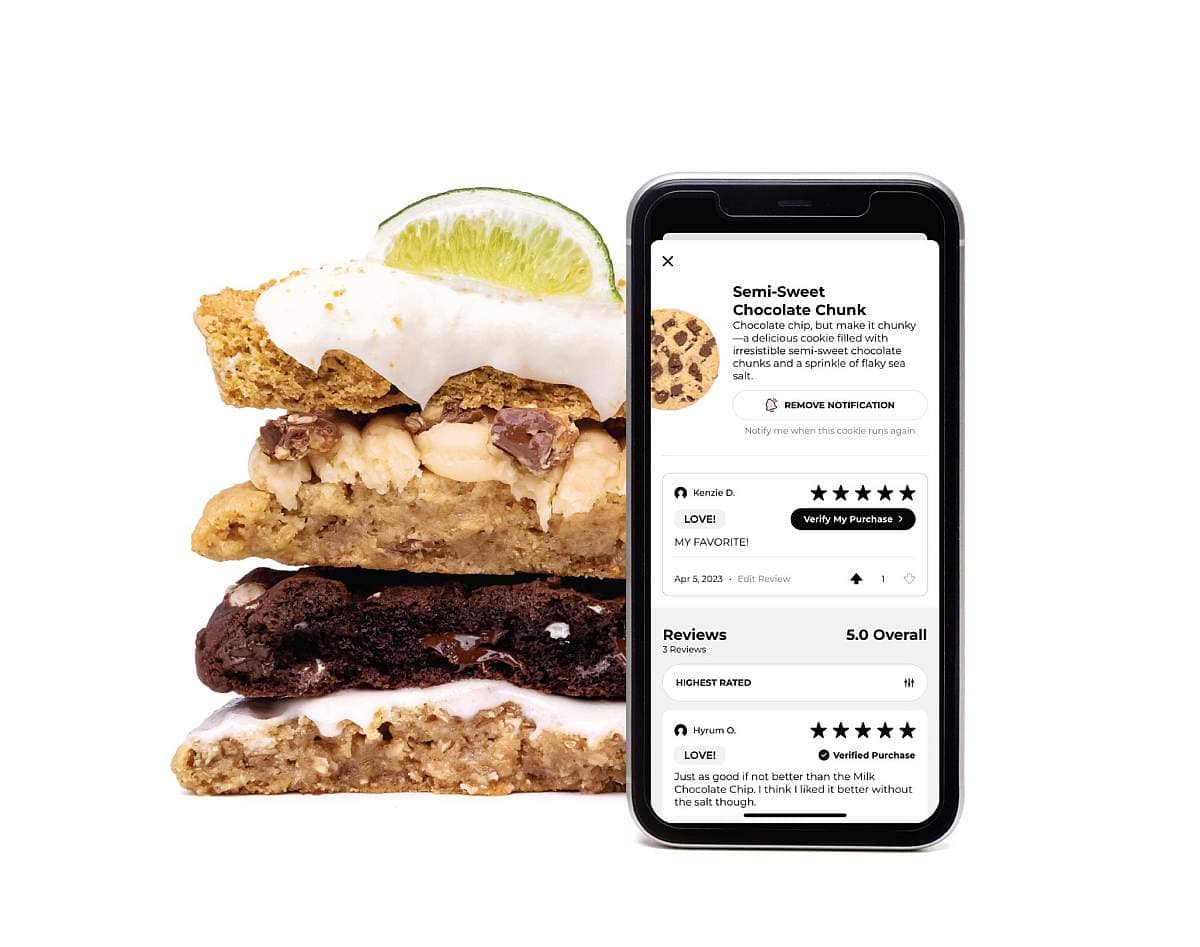 Crumbl Releases Cookie Journal
Crumbl Cookies, the tech-enabled cookie company that sells cookies through a rapidly growing network of franchises, announced this week it is rolling out a feature on the Crumbl App called the Cookie Journal. The new feature allows Crumbl customers to rate and track cookies, share their cookie preferences with other Crumbl reviewers, and earn achievements.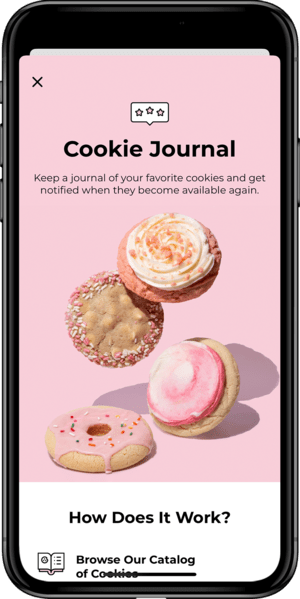 Crumbl's signature rotating menu offers new flavors every week, while regularly bringing back crowd favorites and unique original recipes. All Crumbl flavors past and present are included in the Cookie Journal's "Catalog of Cookies" and are ready to be rated and reviewed by connoisseurs of Crumbl cookies. Reviewers receive a "verified purchase" badge when the cookie review is linked to a cookie order. Users accumulate achievements based on purchases, frequent visits, favorite flavors, and cookies reviewed.
Reviews are public to anyone using the app who may upvote and downvote specific cookie flavors. Users can see what others have to say about each week's lineup.
The Cookie Journal Menu offers a variety of review categories:
The user's own review history
Most-loved cookie flavors
Popular cookies
Current lineup
The Cookie Journal can be accessed via the Crumbl App on the More tab. Reviews of any cookie flavor can be made by typing a cookie name in the search bar and selecting it.
"Our Cookie Journal feature showcases our dedication to connecting with and understanding our customers," said Jason McGowan, Co-Founder, and CEO of Crumbl Cookies to TechBuzz. "Drawing inspiration from the inventive Reddit community, this new feature in our mobile apps helps us learn about customer preferences and improve their overall experience. As a technology-focused company, we've always known that our success depends on aligning with our customers' desires, starting with our popular chocolate chip cookie. The Cookie Journal is the latest step in our ongoing mission to make every Crumbl customer feel valued and provide them with the best cookies in the world."
Crumbl Cookies's mission is to bring friends and family together over a pink box of beautifully decorated cookies. Crumbl was founded in 2017 in Logan, Utah, by Jason McGowan and Sawyer Hemsley. It is based in Lindon, Utah. Crumbl is said to be the fastest growing cookie company in the US. Currently, it has 790 locations operating in 45+ states. Last month the company announced its first international location in Canada. It will announce its 800th location in the US soon.
Crumbl was a sponsor of the inaugural WIN100 Venture Summit on October 5, 2022.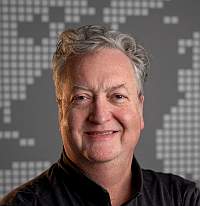 About the Author