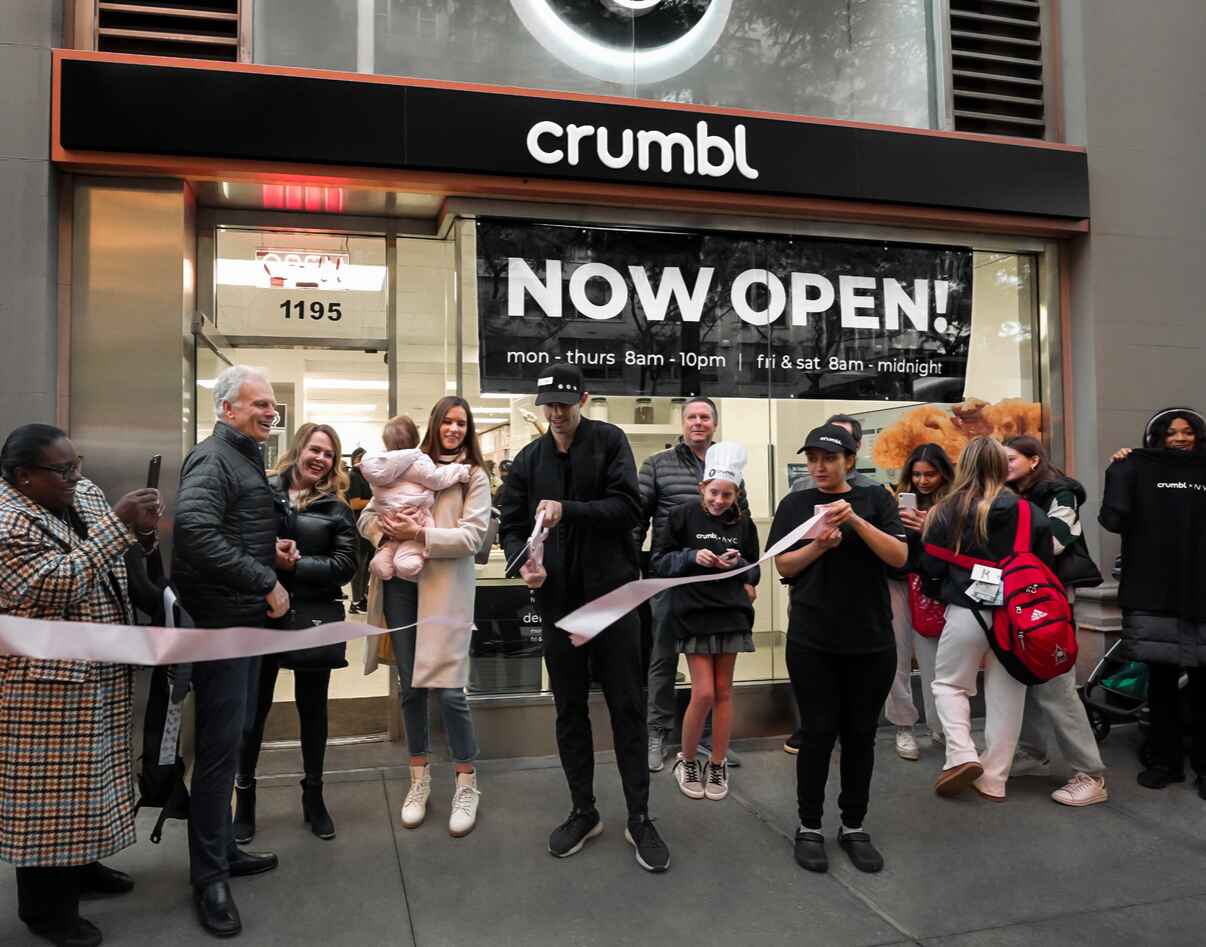 Crumbl's Podcast Goes Live
As announced on September 11th, Crumbl Cookies has launched its weekly podcast, Crumbl Unboxed, on social media channels and its own website. The podcast features a weekly cookie review plus sneak peeks, of upcoming cookie releases, fun cookie facts, and fan sentiment from the Crumbl Community.
Viewers can expect 10–15 minutes of cookie conversation with the new host, Kadee Jo Jones. And, true to the weekly rotating theme at Crumbl, Jones will be accompanied by a new and rotating co-host each week.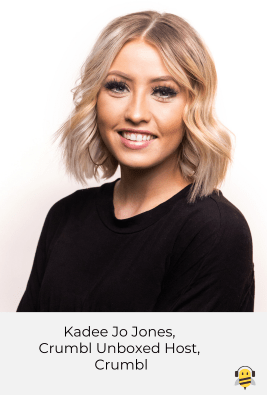 The first episode, hosted by Brelynn Bromely and Gabe Lopez, the podcast's former hosts, rated the weekly flavors and mentioned, "We will continue to do cookie reviews every single week and give you a little inside sneak peek—maybe some fun facts about the cookies you didn't know."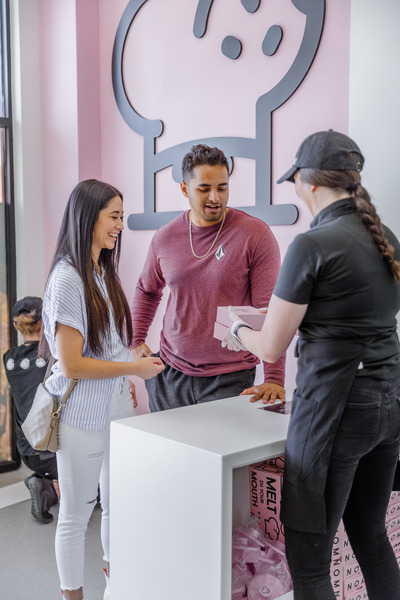 Along with their own thoughts on the cookie flavor, quality, and look, Bromley and Lopez emphasized how Crumbl welcomes insights and opinions from viewers/listeners for all 250+ Crumbl flavors. Cookie connoisseurs are invited to comment through social media platforms and leave reviews on the Cookie Journal, Crumbl's cookie rating feature on the Crumbl App. All reviews are taken into consideration and used to enhance the cookie experience and generate new flavors.
After a nostalgic tasting of the weekly flavors with Bromley and Lopez, Jones came on with a giant stack of letters. She explained the postage was made entirely up of fan mail: messages written to Crumbl by loyal fans. "One of the things that we really love here at Crumbl is, week after week, Crumbl fans write us and tell us how Crumbl is part of their life's most meaningful moments," said Jones.
Crumbl was founded in 2017 in Logan, Utah, by Jason McGowan and Sawyer Hemsley. Since then Crumbl has grown into a large franchise with over 890 locations across all 50 US states, Puerto Rico, and Canada. Recently, Crumbl opened a new location in Manhattan, one of four, pictured above.
Crumbl's mission is to "bring friends and family together over a box of the best cookies in the world," says the company. The company has embraced technology and the increasingly popular communication medium of podcasts to amplify its mission through real stories from real customers.
"We're not just going to be focusing on fan mail throughout the season; we're also going to be focusing on when people write in through social media. We might even go out on the road and come to you for these meaningful moments. You never know what we're going to do!" Jones teased.
In the most recent episode of Crumbl Unboxed, on October 2, Kadee Jo was joined by Mrs. Utah American, Jamie Hadfield. The two shared their love of cookies over the first flavors of Spooky Season and remind viewers of Crumbl's Utah roots.
Crumbl will release a new episode every Monday morning for sneak peeks, cookie reviews, fun facts, and meaningful moments with people talking about their love of cookies.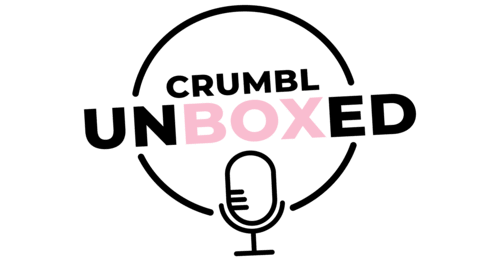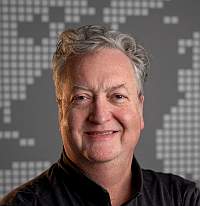 About the Author