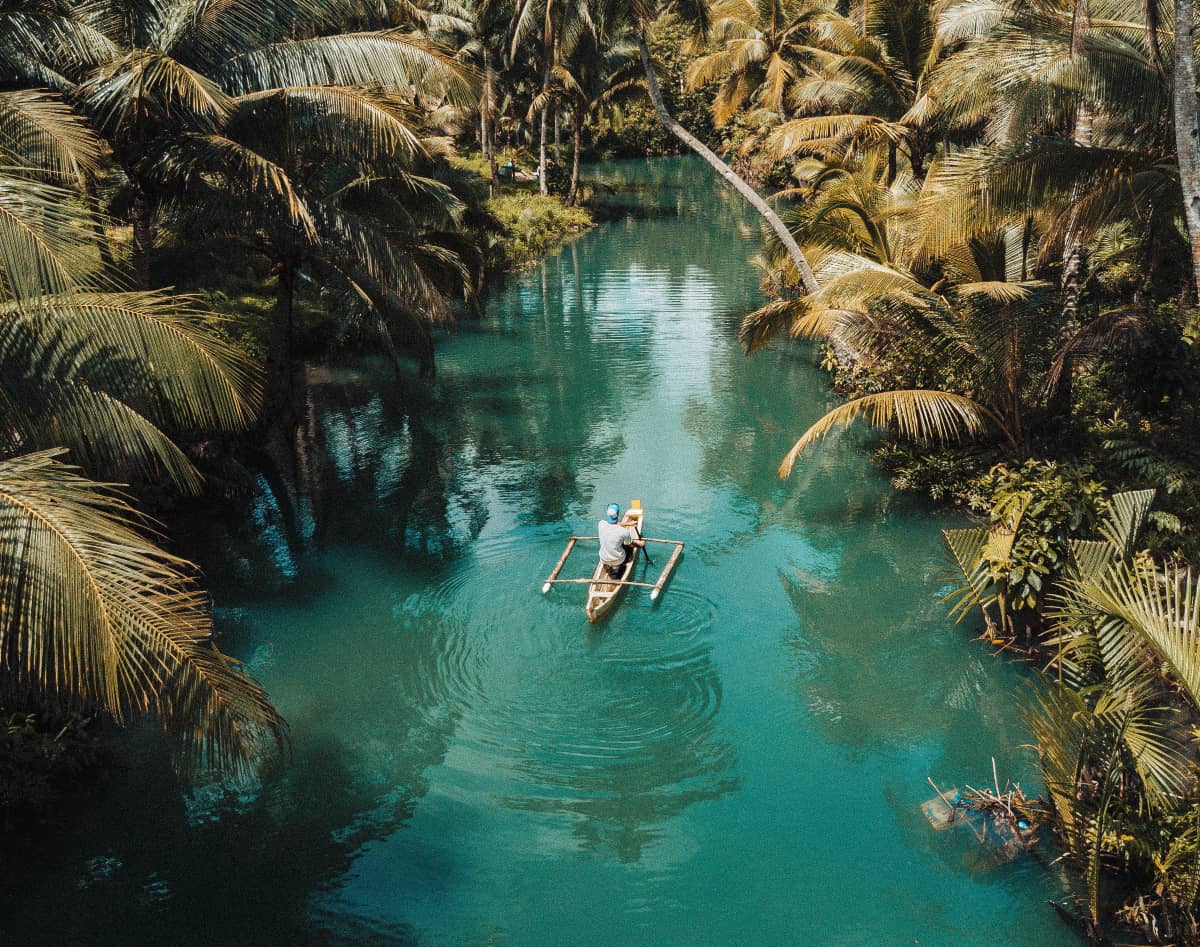 Dónde, Travel-as-a-Benefit Startup, Raises $1.3M
Dónde, the travel-as-a-work-benefit startup based in Salt Lake City, has raised a $1.3 million dollar pre-seed round of funding. The round is led by Jeremy Andrus, CEO of Traeger Grills, and Tamarak, the venture-focused multi-family office based in Springville Utah. Multiple other angel investors joined the round as well.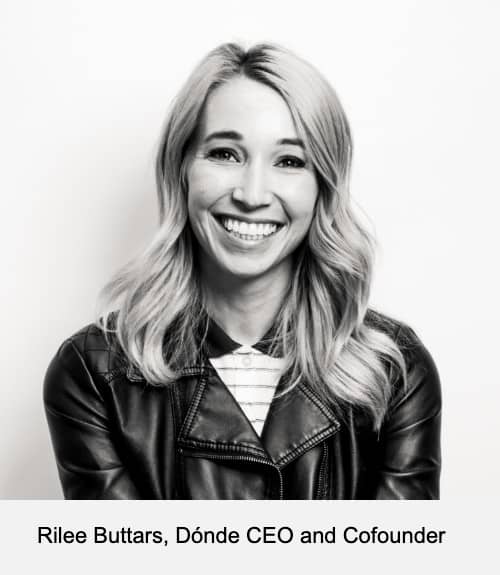 "This is primarily going to product development, and people," said Rilee Buttars, CEO and cofounder of Dónde. "We've got the core six of us, but we have only hired three full time. So this funding will allow us to hire on the remainder of our team, and then any other additional support." Buttars says the round was oversubscribed, and the investors were chosen for their mix of travel, product, and marketing experience.
Dónde enables companies to offer travel as a work benefit through a company matched savings account or reward system. Dónde also provides the entire platform for employees to plan and book travel, whether that entails a trip around the world, or a weekend staycation at a nearby hotel.
Buttars says that with Dónde, employers can create greater employee satisfaction by facilitating travel during paid time off (PTO). In many companies, employees end the year without using their full PTO, which can result in burnout, or simply reduced engagement at work.

"You actually should care about what your employees are doing during their time off," says Buttars. "People might say, 'Well, it's their time, I don't care, hands off, it doesn't matter.' But it actually does impact your company, because what they do with their time off directly impacts how they spend their time on. Hence our tagline: 'Better time off means better time on.'"
According to Buttars, multiple research studies have demonstrated that employee satisfaction and productivity lag when PTO is not used. PTO is an expense many companies plan for and offer, but don't benefit from when employees neglect the benefit. They might spend more time at the office, but energy, focus, and motivation drag. Dónde aims to remove all barriers by making travel more financially feasible and planning easier. It also stands as a clear indication to employees that the company supports PTO in more than policy, but in culture.
Buttars cited formative experiences for herself as a student traveling in India, Guatemala, and elsewhere in the world. She has a masters degree in sociology from BYU, with an emphasis in international development. Buttars says that in addition to improving employer outcomes, she hopes Dónde can help travelers expand their worldview and overall empathy, as her own travel experiences did for her.
"I realized that my life would never be the same," says Buttars of her return from India as a young student. "Jumping into a culture that was so different from my own from, I realized that the world was beautiful, and it was giant, and there were so many different experiences. I was in such culture shock. And it was amazing. Ever since then, I decided that travel had to be a part of my life."

Despite all the benefits of travel and PTO, Buttars saw many obstacles to travel for those in the midst of their careers. "How do you do that when you're out of school, you're not doing study abroad, or you're not researching?" she says. "I was very fortunate to have professors that would take me to all these places. I realize it's very difficult to to be able to travel and to feel immersed into culture. I wanted to make travel more accessible to 30, 40, 50 year olds. There are so many barriers that people face. It's very expensive to travel. Planning a trip is stressful. The research shows that one of the most stressful parts about travel is planning because you don't know what to do. You don't know where to go. You don't know if it's safe. You don't know what type of things you have to do to be able to have a really great trip. You see Instagram posts, and think, 'How do I recreate that?'"
"We want to change the world through travel," says Buttars. "We're gonna do it by breaking down the barriers that stand in people's way."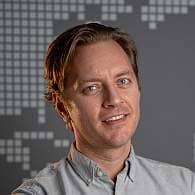 About the Author