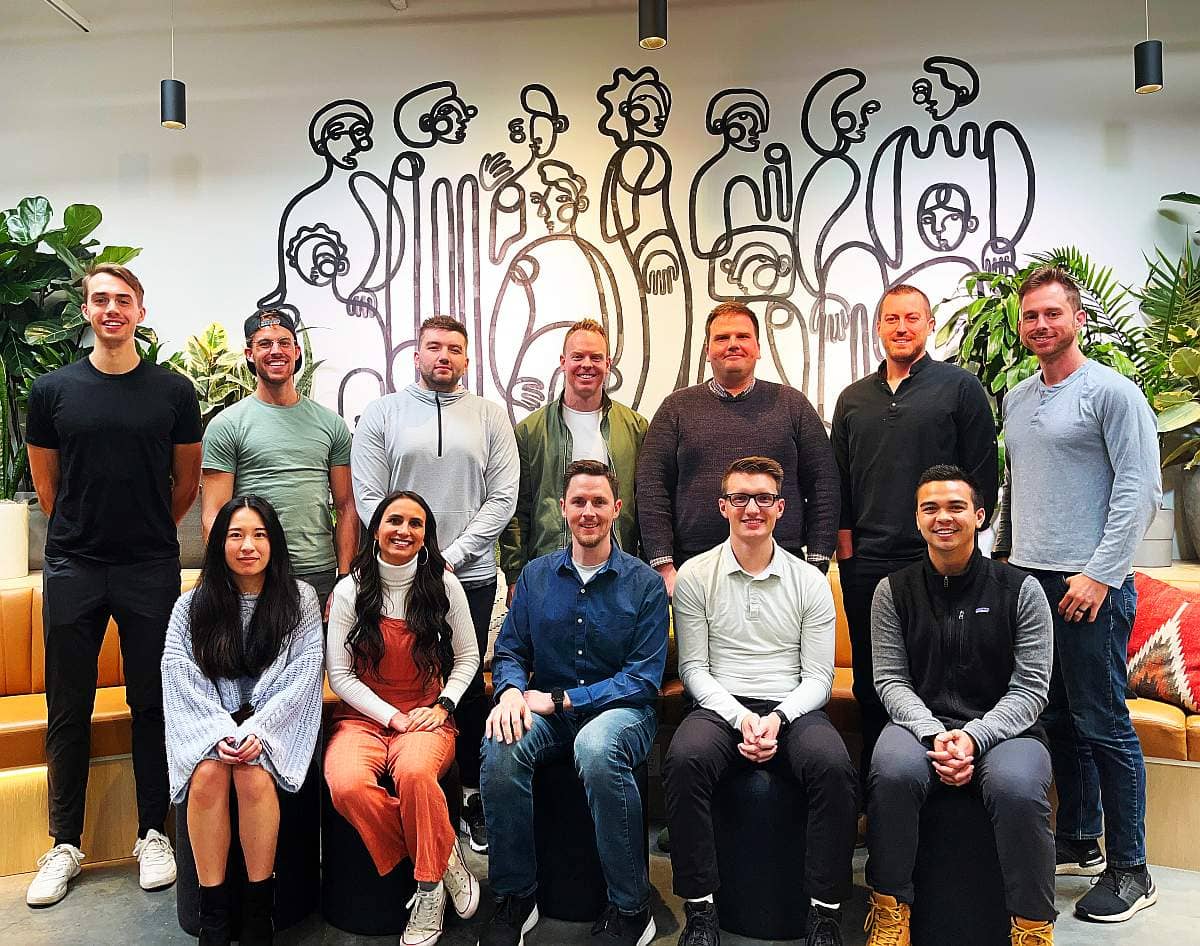 DataBased Raises $3 Million Seed Round; Company Valued at $40 Million
DataBased (Lehi), a CRM-compatible sales performance management platform, raised a $3 Million seed round at the end of November 2021. Investors in this round include Sumeet Gajri, Managing Partner at Original Capital, a VC firm in San Francisco; John D'Agostino, a Utah-based angel investor and former Qualtrics global sales EVP; Charly Kevers, CFO at Carta (San Francisco); and friends and family of the Databased founders. DataBased is currently valued at $40 Million.
"We chose our investors by starting with the people that really believed in us back in 2018 when we started the company," explains Co-Founder of DataBased and Software Engineer, Dustin Watkins. "There were a number of people who wanted to invest in us back then, but we were committed to bootstrapping at the time. When we finally decided to do a seed round of funding we gave them the first opportunity to invest… After that, we wanted people to invest who felt the problem or are currently feeling the problem we wanted to solve so they could give us good feedback. We even had a couple of early adopter customers that ended up investing as well."
Funding will go towards doubling DataBased's engineering team, driving product growth and user experience, and expanding the company's go-to-market organization.
"DataBased provides CFOs visibility and actionability into what levers to pull in order to yield increased ROI for Go-to-Market spend," says investor Charly Kevers.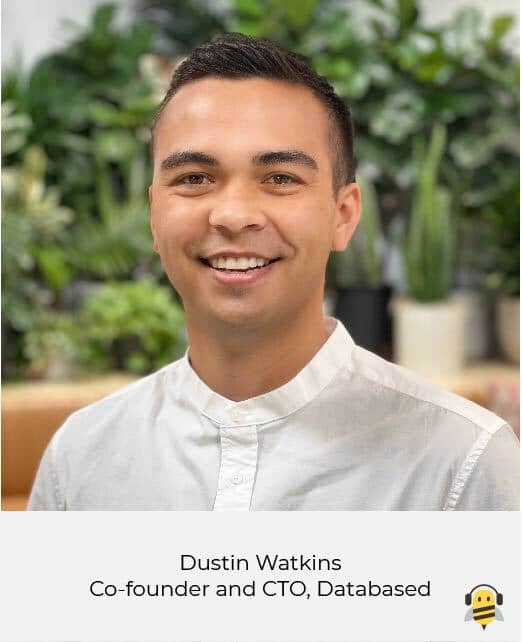 DataBased was founded by two brothers, Dustin and Dan Watkins. Dan Watkins worked for Qualtrics since it was run out of Ryan Smith's garage 14 plus years ago. He exited the company as the Global Vice President of Sales after the 2018 $8 billion SAP acquisition of Qualtrics.
During his time at Qualtrics, Dan Watkins worked with various sales leaders, including Nate Richard, and identified a consistent problem during their hyper-growth phase: how to steadily increase productivity and the success of the sales teams while delivering predictable revenue growth.
"How do you create that standardization and alignment on sales performance that the entire organization thinks about and addresses in the same way? How do you go about easily understanding what is happening in the day-to-day across your sales teams and know where to take action?" asks Nate Richard, now the Head of GTM at DataBased. "Are we choosing to spend our time on activities or skills that keep us on track to deliver against our forecast or revenue target? We wanted a technology that could provide that and at the time there wasn't anything that we felt enabled sales leaders in this way."
After identifying this issue, Dan Watkins founded DataBased along with his brother, Dustin, in 2018.
"We solve a problem a lot of CROs and VPs of sales are challenged with – knowing how to best scale the revenue-generating teams in a predictable way," says Dustin. "Dan is really good at this, and I knew how to build the software around the methodologies he uses."
DataBased integrates with the CRM of a company (compatible with both Salesforce and HubSpot, which make up about 70% of the sales market) and looks at the inputs of the sales organization to understand what activities and skills lead to the highest correlation of success.
"As teams grow, DataBased enables your leaders to visualize success in a really simplified way so they can go and take action without having to look through all the data or do their own analysis," says Richard. "A lot of companies are already tracking things in their CRM, they just don't have a technology or solution that will go and do that work for them, to find that path for success."
In 2018, the Watkins brothers found companies willing to try out their first product for free. They relied on close customer relationships for clear, productive feedback. To this day, feedback and integration are an important part of DataBased.
"On the client success side, we focus heavily on building personal relationships with our customer base," says Richard. "The mark of any great startup and what can get them to that next stage of growth is if they have a loyal customer base that feels connected to and passionate about what the company is doing. We love it when our customers are willing to openly share feedback around what they love (or don't love) about the product. Dustin's team has done a tremendous job of listening to that feedback and implementing it into the innovation of our product."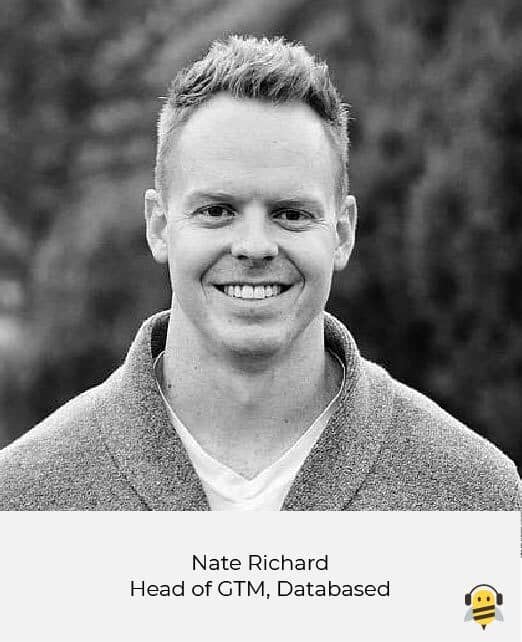 In order to ensure DataBased focuses on the right projects, the Watkins brothers and Richard take two days off-site once a month to hold a think tank session. These sessions focus on how they can best grow the company and keep their product vision while also inserting important customer feedback. An important part of this process is informing the team afterwards about their ideas and getting feedback from them as well.
DataBased saw paying customers starting in 2020 and today about half of their customers are Utah-based. They currently have 14 employees across sales, CX, marketing, product, and engineering. In June, DataBased hired Aaron Shurtleff as a Lead UX designer. He has worked previously with Domo, WorkFront, and SimpleNexus.
The team is currently looking for more employees in sales, engineering, data science, and customer support to join the company and part of the funding will go towards ensuring competitive benefits and promotional opportunities for those hires.
Full disclosure: Databased is a TechBuzz ad sponsor.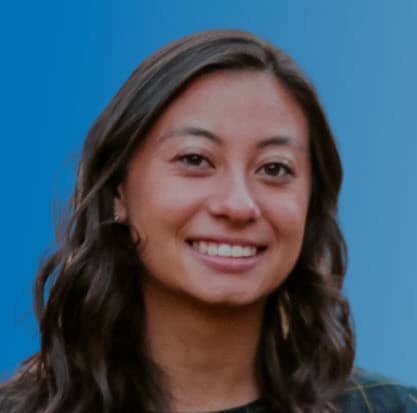 About the Author