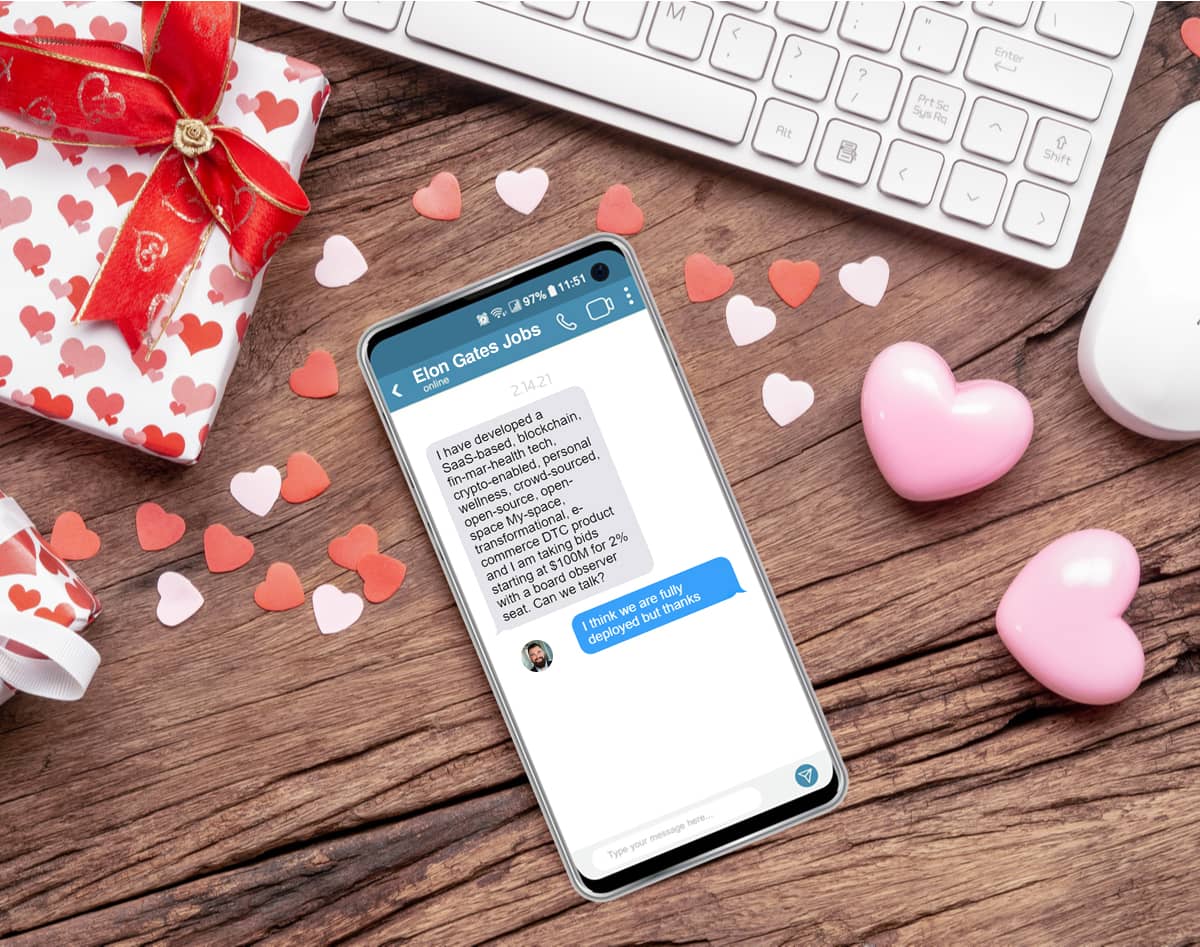 Dear Davis: Letters From The Heart
The great John Lennon said, "Money can't buy me love''. One may not be able to find love through money, but in the world of startups, you can love the group you take money from. This Valentine's Day I thought I'd take the chance to provide some relationship advice for entrepreneurs about fundraising. You may think that there's not a lot of connection between the two subjects: finding love and raising money. But if you dig a little deeper, I think you'll find they have a lot in common: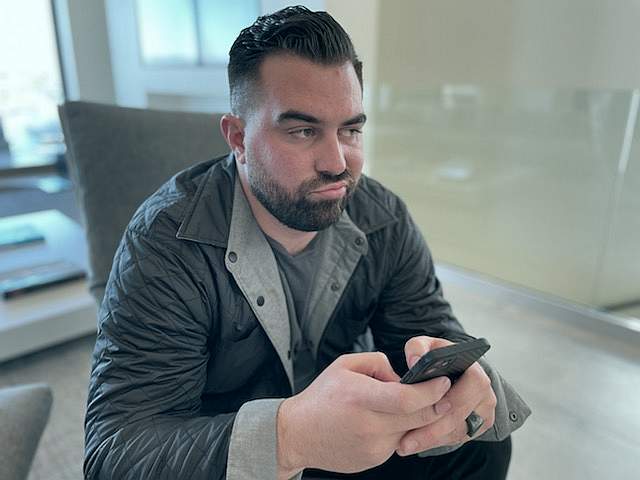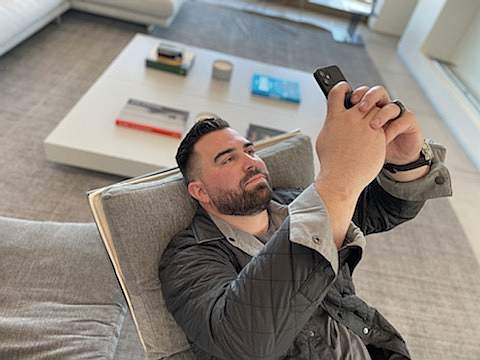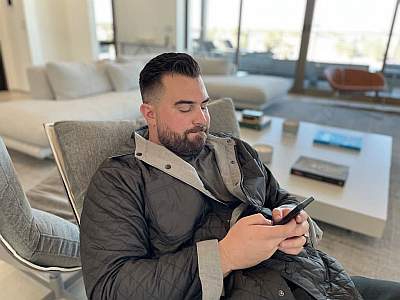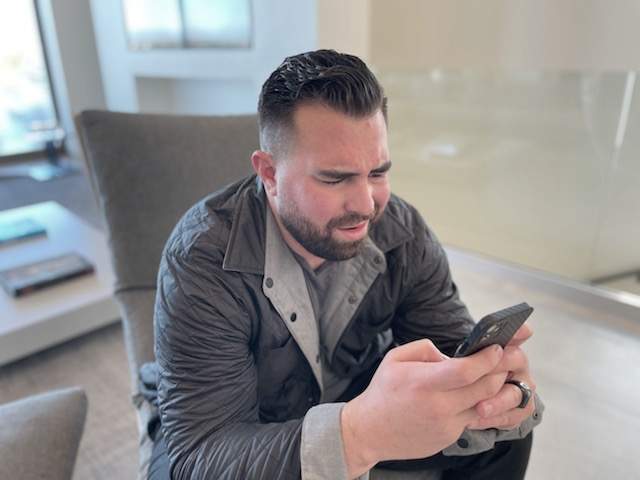 Like love, fundraising and running a startup is tricky at times, but very much worth the journey if it's right for you. Also keep in mind, your capital partner relationships are long-term commitments. Don't rush into it and don't settle.
Happy Valentine's Day to all, and good luck out there.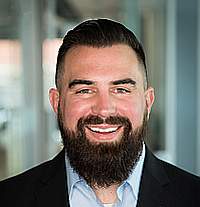 TechBuzz welcomes guest author Davis Warnock for the Valentine's Day edition of Dear Davis Texts. A seasoned early-stage investor, Davis was one of the founders and is currently a GP at Prelude, Mercato Partners' venture capital fund. Alongside his partners he invests a newly raised fund into General Technology, Saas, and Cyber Security companies. Davis can be reached at davis@mercatopartners.com
Receive TechBuzz as a weekly email. Sign up for our TechBuzz newsletter here!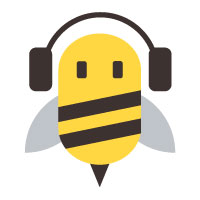 About the Author