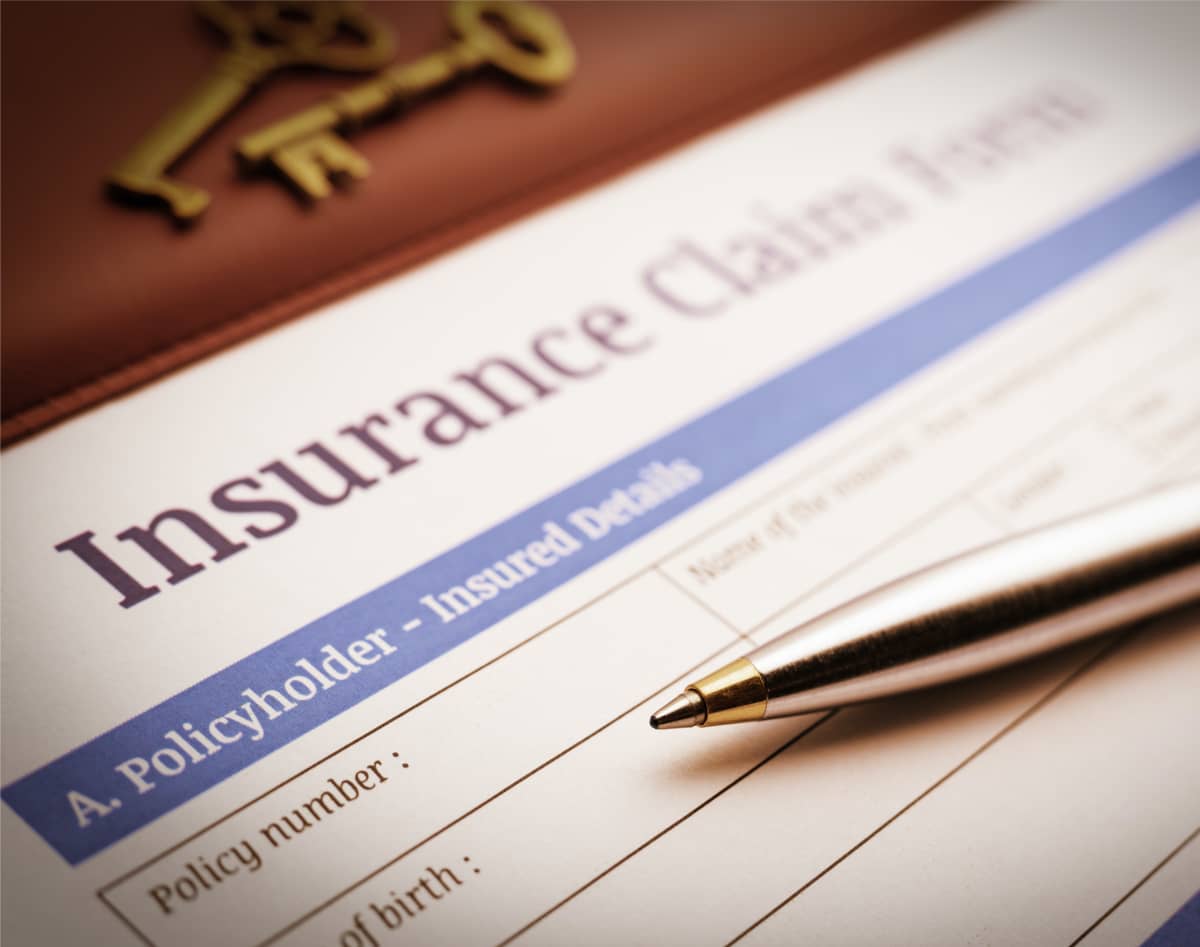 Diversified Insurance Group Acquired by IMA Financial Group
Diversified Insurance Group of Salt Lake City has been acquired by IMA Financial Group, a North American insurance brokerage firm specializing in risk management, insurance, wholesale brokerage, and wealth management. The details of the transaction were not disclosed. The deal came into effect on August 1st.
Diversified joins Denver-based IMA at a time of rapid growth. The brokerage firm has formed five new partnerships in 2021 and 15 in the last 12 months. IMA currently has operations around the country with anchor offices in Colorado, California, Kansas, Michigan, Oregon, Pennsylvania and Texas. The group has about 1,200 associates. This is their first major step into the Utah market.
With more than 400 technology and life science clients, Diversified Insurance has served Utah's high-growth, VC-backed, private equity-financed, and public companies for twenty years. Diversified insures a majority of Utah-based "unicorns" and over 85% of the area's IPOs (including the recent IPOs of Traeger Grills and Owlet). Diversified currently serves clients in the technology, life sciences, nutraceutical, manufacturing, financial institution, wholesaling, and distribution verticals.
"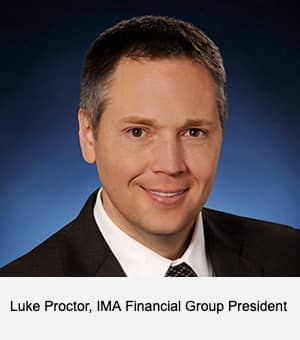 Diversified is one of the nation's fastest-growing independent brokers, serves the explosive technology industry in one of the hottest markets in the U.S., and maintains deep client loyalty," said IMA Financial Group President Luke Proctor. "Combining Diversified's tremendously talented insurance professionals with IMA positions us to collectively deliver unmatched innovative solutions to clients with industry-leading technical resources."
Diversified President and CEO Spence Hoole says the entire team of over 70 employees will stay on as Diversified retains its name as a division of IMA.
"When you go buy a tech company, you're really buying the technology, the software code, and maybe some engineers," said Hoole. "In this case, what IMA is acquiring are people, they're adding new relationships. There's a lot of incentive for us to not only grow the business, but retain our current clients and take great care of them, like we've always done."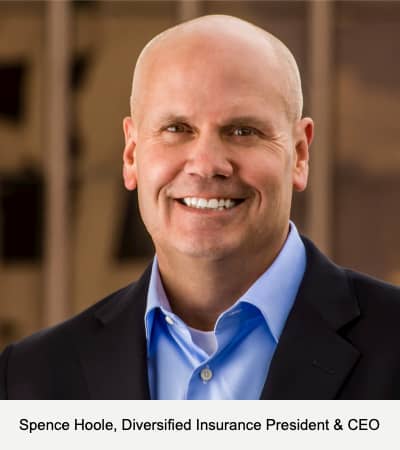 "A lot of our clients are very familiar with M & A," he continued. "Some of them have said, 'Congratulations on the exit!' And it's like, this is far from an exit. This is just another new beginning. And it's another 'Day One'. We're excited about the future."
Hoole says consolidation has been ongoing in the insurance market for years, but he wasn't interested in acquisition offers until IMA approached them.
"Technology is our shared DNA," said Hoole. "[IMA CEO Rob Cohen is] definitely a visionary when it comes to the insurance industry in terms of utilizing technology, improving the client experience, and building what he calls 'the broker of the future'."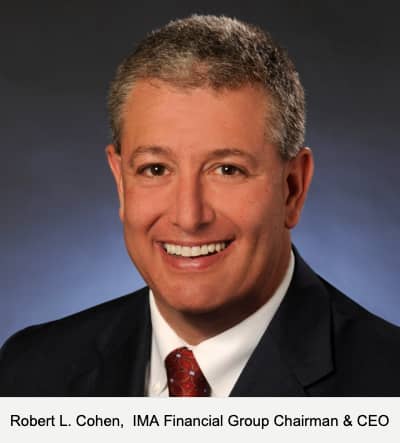 Hoole explained that, just as technology has revolutionized the financial world with fintech innovation, the same phenomenon is happening in insurance with "insurtech". Insurtech can streamline operations and agency management, and can also help with all client-facing interaction. Automation in the space could dramatically reduce the burden of paperwork and correspondence, ultimately freeing agents to spend more time consulting with clients to discuss often nuanced risk management.

"When we talk about insurtech, that's a big part of the future of the insurance world. And Rob Cohen, the CEO of IMA, is one of the thought leaders and visionaries in that space."

"It's really the DNA of IMA," he said, "and fits well with us, because we've always been cutting-edge on technology, and looking at ways to improve the client experience by tapping into the latest and greatest insurtech offerings."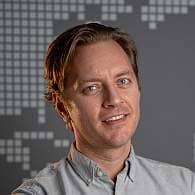 About the Author