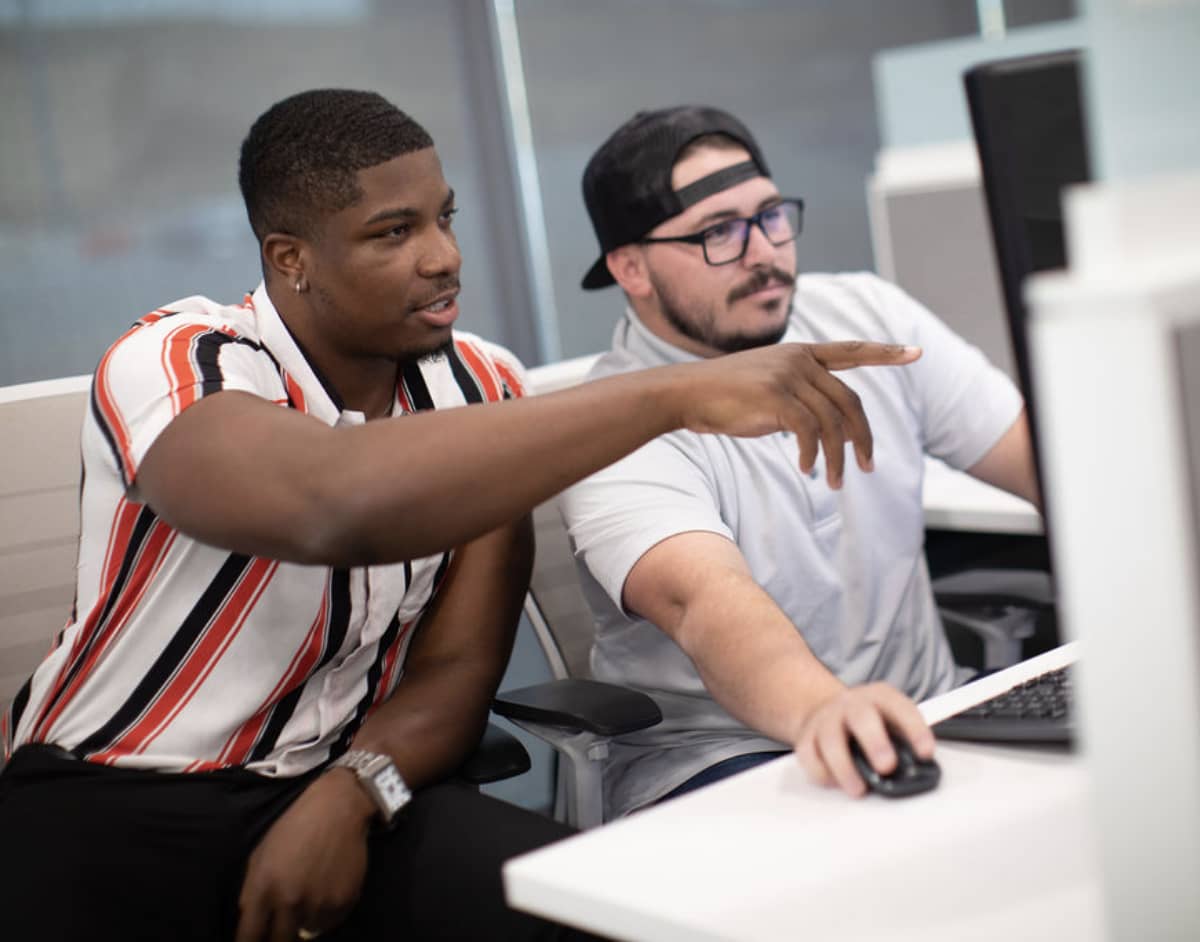 eFileCabinet Raises $11.5 Million in Series C
Salt Lake City based eFileCabinet announced September 15th they've raised $11.5 million in Series C capital. Funding was led by existing investors Allegis Capital and Signal Peak Ventures, which are now joined by Camden Partners, Allegis Nippon Life, and Oquirrh Ventures.
Founded in 2001, eFileCabinet isn't a new startup. The company has seen 19 years of healthy operation. Things changed at the end of 2015 when the company switched their business model from ongoing sales of individual software packages to a SaaS model. The prospect of annual recurring revenue from existing customers dramatically increased the outlook for growth.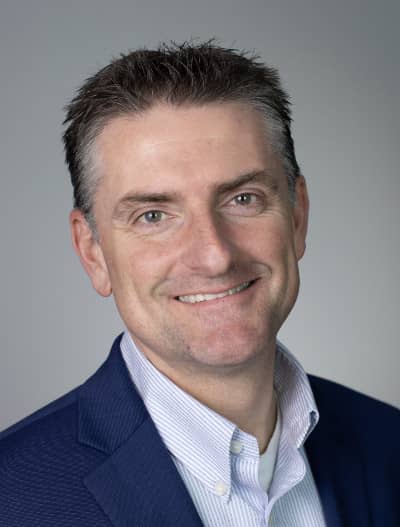 eFileCabinet offers a robust cloud filing system that helps companies keep their files organized and accessible to the proper parties. "Most people are familiar with messy desktops and structures," says CEO Jesse Wood. "If you can't remember the date or the file name, it can become very difficult to find that random file you saved long ago."
"Today, companies truly need a system that works for them - automatically keeping their business moving forward", he added.
eFileCabinet addresses human error with intelligence built in. The software can recognize what type of document a file is and file it according to a predetermined structure. It can also recognize if a document (like a tax filing) represents a new client for the organization (like an accounting firm), and automatically enters that information where it's needed across the organization. The system can also manage access and revision history. The whole process can be customized to meet the needs of a user's company and industry. The net effect is increased operational efficiency, saving time and money. "We really allow businesses to get back to the work that's important to them," added Wood.
Early on, the company focused primarily on the accounting industry. Today it recognizes numerous industries that are ideal for the service.
"For regulatory compliance, many industries require that you store files a certain way for a certain amount of time," said Wood. "We're able to help companies comply with these retention policies in industries like insurance, finance, healthcare and medicine, human resources, manufacturing, and more."
Much of the capital from this raise will go toward expanding the team to service more and larger clients. Staffing efforts have already started, with 20% growth since March. "We have tens of thousands of users on our software today, and have opportunities today to add tens of thousands more very rapidly. To support this, we need to grow our team quickly. We foresee a significant increase in our staffing over the next 24 months."
Wood noted that a new policy in 2019 to give employees remote flexibility helped them transition into 2020. "There's a lot of research showing people can be very productive working from home," he says. The company encouraged employees to work from home one day a week in 2019, and two days a week at the start of 2020.
"We made a huge push to get everybody equipped to be able to work from home — computers, monitors, desks. And when everything hit with the pandemic, we were one of the first to go full time from home. They made that work, and that was incredible to see. We've been so proud and so happy with our team."
Wood added, "This raise really is credited to our team, and it's the team that drives the culture."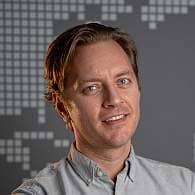 About the Author