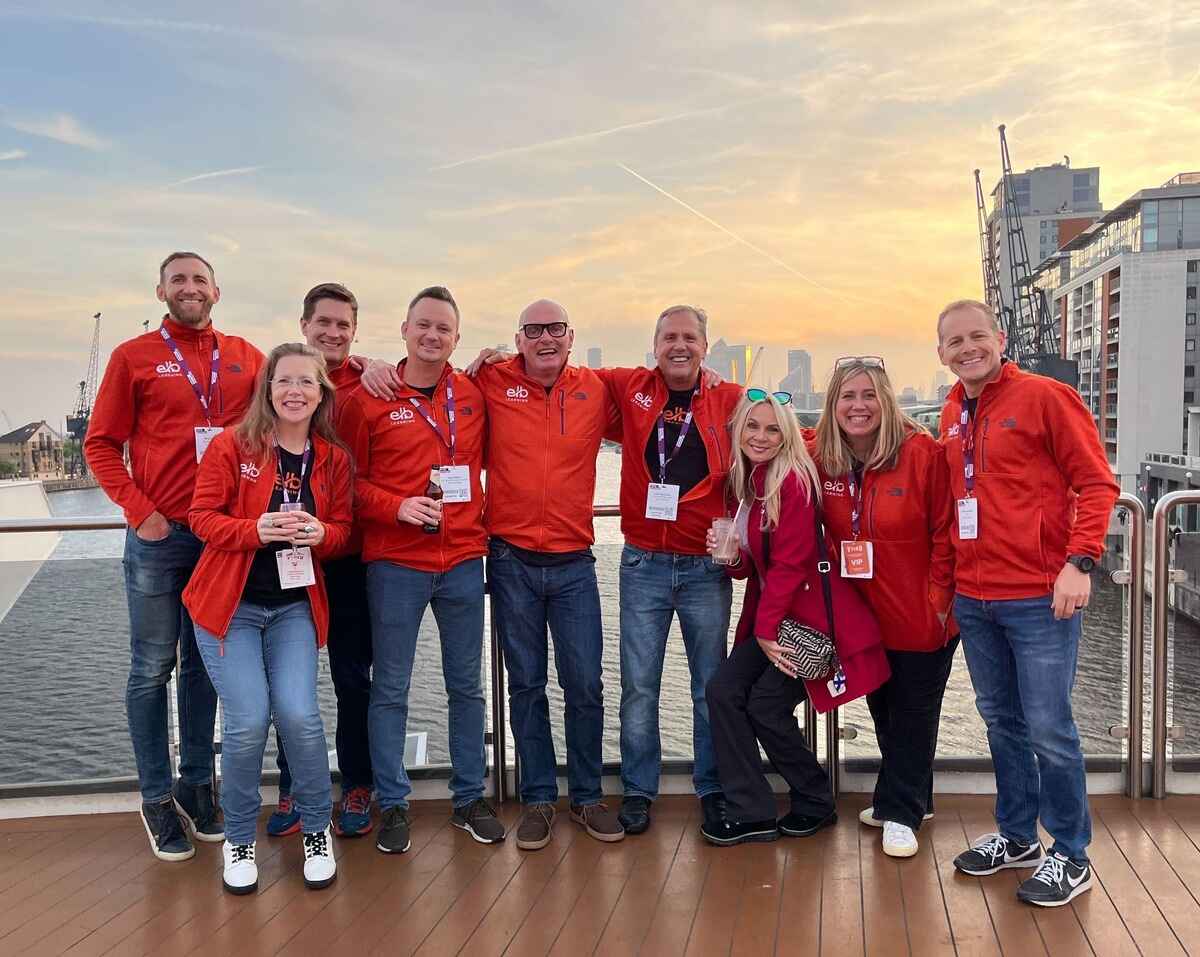 ELB Learning Announces Partnership with BILT
Today ELB Learning announced a partnership with BILT to provide a one-stop shop for corporate e-learning and digital training.
Headquartered in American Fork, Utah, ELB Learning offers the most comprehensive suite of products and services worldwide to ensure businesses distribute more immersive and impactful learning, says the company. ELB Learning creates and delivers turnkey and custom learning solutions including eLearning, gamification, virtual reality, video practice and coaching, staff augmentation, and courseware. The company says 80% of Fortune 100 companies use ELB Learning's solution for corporate learning experiences.
TechBuzz has covered many of ELB Learning's noteworthy announcements over the past three years, including its 2022 $54 million investment from RLG Capital (Park City, Utah) and Trinity Investors (Dallas area).
Headquartered in Grapevine (Dallas area), BILT offers mobile solutions that modernize knowledge transfer for corporate and technical professionals. BILT's immersive 3D training materials on mobile devices, transforming training manuals and videos into manipulable animated guides for a wide range of jobs from assembly and installation to maintenance and repair.
BILT's mobile-delivered, 3D interactive Intelligent Instructions platform complements ELB's learning suite, including technology solutions, gaming, simulation, animation, video, and virtual courses.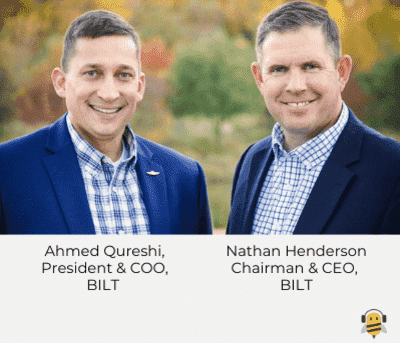 "Partnering with ELB Learning is a win for customers," says BILT President & COO Ahmed Qureshi, pictured here with BILT's Chairman and CEO, Nathan Henderson. "They architect best-in-class training for most of the world's top companies."
Central to both brands is a mission to create better learner and user experiences, according to BILT and ELB Learning, formerly known as eLearning Brothers (see TechBuzz profile from October 2020).
ELB Learning helps companies increase employee productivity by bringing together innovative software and tailored professional services. BILT was born out of a need to guide consumers through at-home assembly and installation, but today the platform enables technicians through complex professional projects while fueling continuous improvement to both instruction and product design.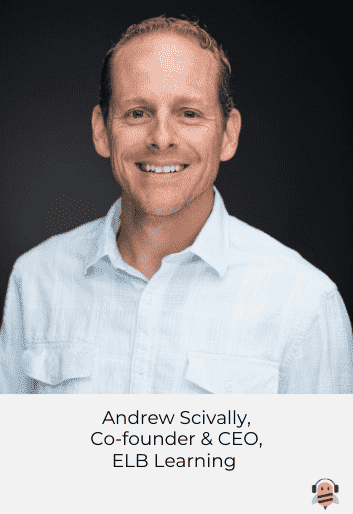 "Both organizations believe in creating interactive, accessible training to help increase performance and productivity," says ELB Learning Co-founder and CEO, Andrew Scivally. "BILT's offerings are a valuable asset to ELB's clients that we haven't provided to them through any partnership before. We believe this partnership sets us apart by encompassing yet another avenue of corporate training. This collaboration will take ELB's offerings to the next level by enabling customers with the right technology to accomplish complex professional projects while fueling continuous learning and improvement."
For more information, check out ELB Learning and BILT, and view BILT's overview video below: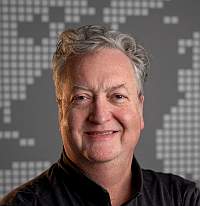 About the Author