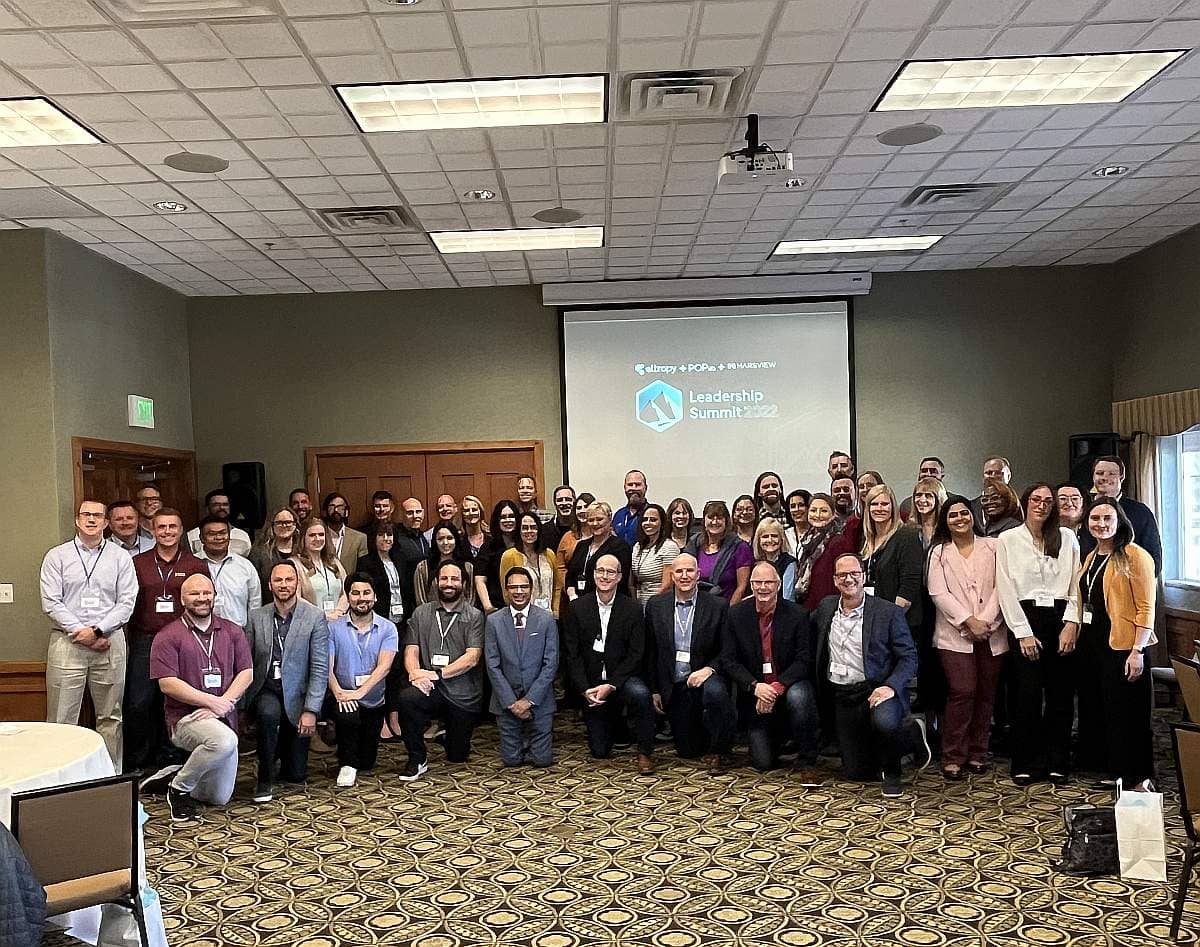 Eltropy Adds 300 New Credit Union and Community Bank Customers in 2022
Eltropy announced the completion of an historic 2022 for the company. The company's big year included two company acquisitions, multiple key partnerships, and rapid customer growth.
As profiled in December 2022 by TechBuzz, Eltropy is a digital communications platform for community financial institutions (CFIs). The company is headquartered in Milpitas, California with half of its engineers based in India. Lehi, Utah is home to Eltropy's largest office with over 60 customer-facing employees including sales, marketing, and half of their engineering team.
In June 2021 Eltropy announced a $21 million venture round led by K1 Investment Management of Manhattan Beach, California.
2022 was a big year for the company. Below are some highlights:
Acquired two leaders in the industry – POPi/o (Video banking) and Marsview AI (Contact center intelligence)
Won multiple awards, including a CUNA 2022 People's Choice Award and an Inc. 2022 Power Partner Award
Added 300 credit unions to its customer base. It now has over 550 customers, including UCCU and America First Credit Union in Utah
Grew its employee base from 140 to more than 200 team members
Launched numerous new integrations for its credit union customers
Established partnerships with Tyfone, Origence, Q2 and many more
Introduced Video Notary, Appointment Management, Reputation Management, Cobrowsing, and more.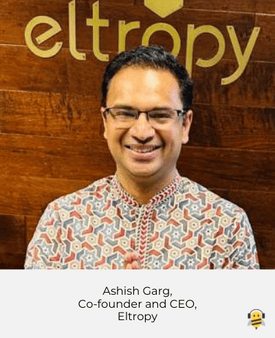 "Without a doubt 2022 was the most remarkable year in our company's 10-year history," says Ashish Garg, Founder and CEO of Eltropy. "Transformational companies make strategic bets and move at break-neck speed, and with the momentum from our two significant acquisitions this year, we're proud of the huge strides Eltropy is making to help transform the credit union and community banking communications experience for future generations."
"The biggest challenge we're facing is how to stay relevant with our members, and key to that is communicating with them in the way they'd like, in the timing they'd like," says Kent Lugrand, President and CEO, InTouch Credit Union. "We're not big enough to staff every branch around the clock, so we're partnering with Eltropy who is allowing our customer conversations to shift seamlessly from one communication method to another—within the same call, the same Secure Chat, the same Text—keeping all the authentication and security in place. So far we've loved the Texting platform, and now we're on the cusp of rolling out Video banking. It's going to make a big difference for us in 2023."
Important to Eltropy's success in 2023, says Garg, will be first, continuing the company's near obsession with delighting its CFI customers; and second, accelerating the improvements to Eltropy's industry-leading digital communications platform. "Our goal is to facilitate meaningful conversation between a customer/member and their community financial institution, on their terms, in their channel of preference, wherever and whenever they're ready to engage."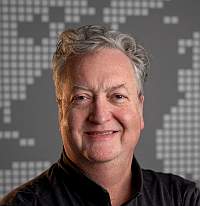 About the Author