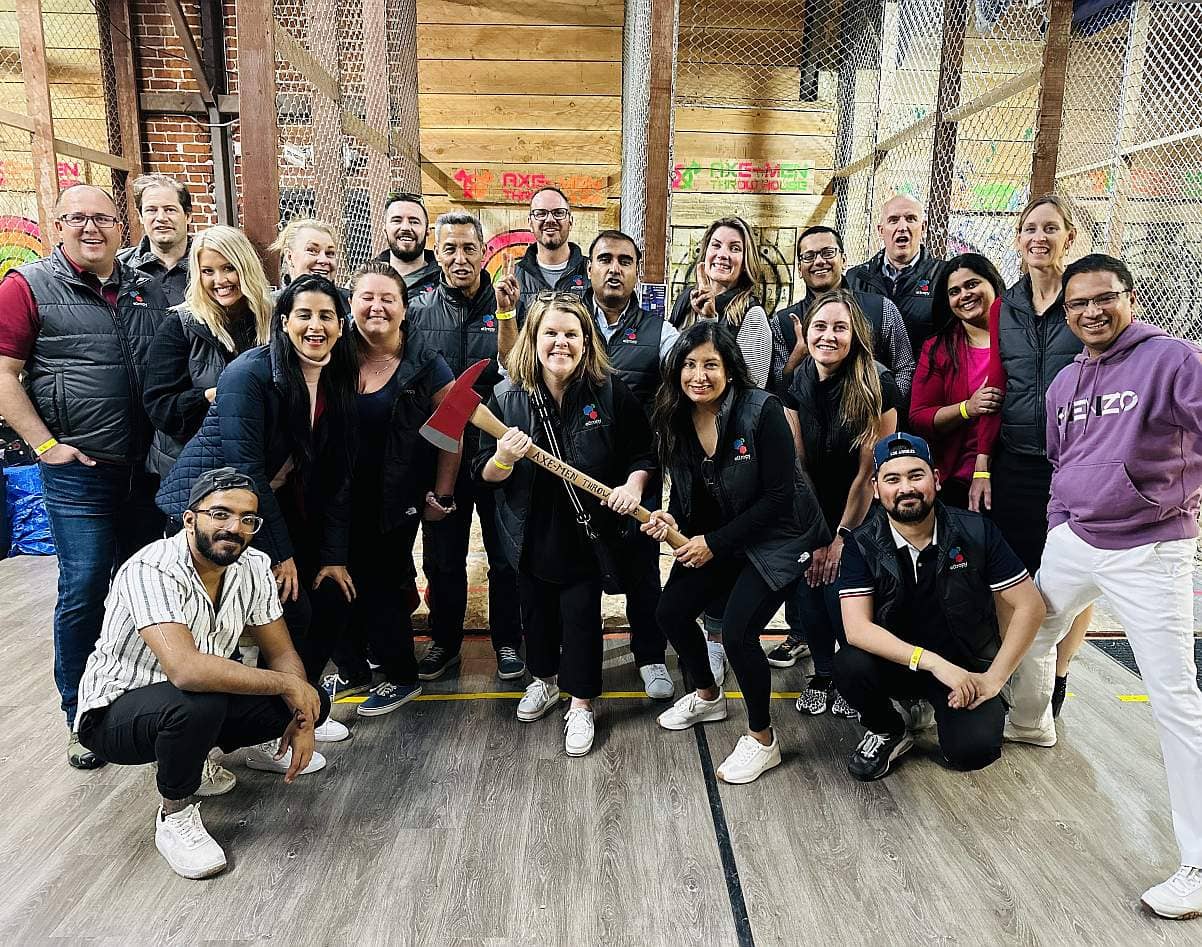 Eltropy Announces New Video Banking Capabilities, User Conference

Eltropy has announced it has added new functionality for its Video Banking technology, enabling community banks and credit unions (CFIs) to offer branch-like experiences to their customers and members—digitally.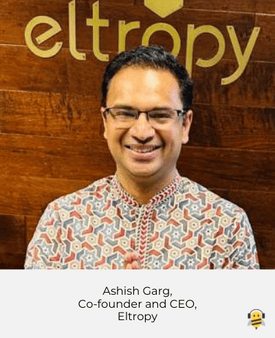 "The primary purpose of Video Banking is to facilitate branch-like experiences for customers and members digitally, period," said Ashish Garg, Co-founder and CEO of Eltropy. "We're excited to announce that the industry-leading position in Video Banking we've already enjoyed now adds new use cases and enhanced functionality that no one else offers, including enhanced ID scan, document exchange, signature, check deposit, virtual notary, and notary journal capabilities, among others. Our Video Banking offering is a comprehensive solution that meets the true definition of Video Banking—not just Video Chat."
Eltropy's Video Banking platform—through its 2022 acquisition of industry pioneer POPi/o—has been laser-focused on the credit union and community banking industry for more than a decade. It includes tools and workflows that enable seamless banking conversations and transactions, allowing CFIs to provide their customers and members with the best financial products and services in a personalized manner, as previously noted and profiled by TechBuzz News.
Eltropy, headquartered in Milpitas, CA, with offices in Lehi, Utah, now offers multiple Video Banking deployment models to CFIs—in-branch Video, Website Conversations Panel, Remote Video, Scheduled Video Meetings, and mobile app integration.
Eltropy's platform allows for a range of use cases—including fraud prevention, opening new accounts and memberships, account services, lending, wire transfers, and investment advisement, among others.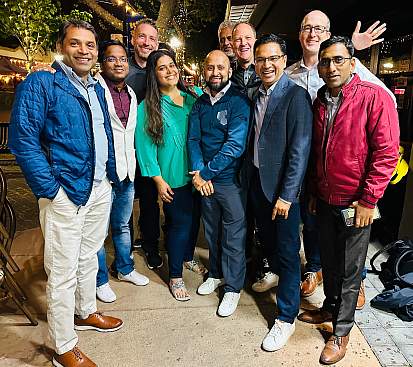 "Every CFI services a wide range of simple to complex conversations," said Jed Taylor, Chief Product Officer at Eltropy (pictured top right in white shirt). "Video Banking is well suited to support the more complex branch-like conversations that create much more value for financial institutions and their consumers."
Eltropy's Video Banking is being used by a wide range of community financial institutions, including:
Chelsea Groton Bank: Since July 2021 Chelsea Groton Bank's "ChelseaLIVE" has seen a 300% increase in customer adoption; 30% of their Video calls have resulted in a document signature, helping ChelseaLIVE boost the bank's revenue-generating services. Alex Masse, Executive Vice President and Chief of Operations and Innovation, said: "We had a customer in Ireland that needed to conduct a wire transfer—and these are transactions that we don't want to do via an email or phone call—but we were able to migrate that over to a video call and execute the wire virtually. This helped turn a roadblock into a memorable customer experience."
TruWest Credit Union: TruWest received a Video Banking call from a member traveling in Israel who was locked out of their online banking and needed some documents. Although this scenario raised concerns about possible fraud, Eltropy Video Banking enabled the member to quickly connect with a TruWest employee for face-to-face communication, allowing for easy and confident identity verification. The issue was resolved promptly thanks to this effective solution.
"Video is an incredibly powerful tool for community financial institutions," Garg said. "In this crucial year of 2023, with a potential recession on the horizon and tightening belts, Eltropy's mission is to help its customers benefit from a complete digital conversations platform, including the value of Video Banking."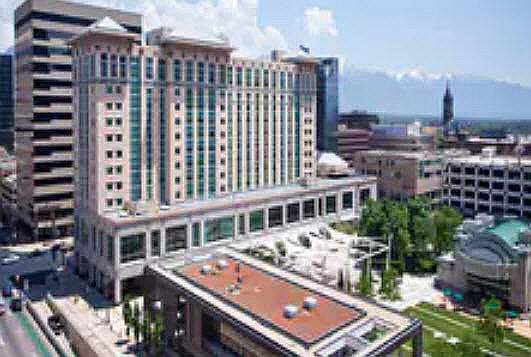 Community financial institutions can learn more about Eltropy's Video Banking platform and its latest features at the 2023 Eltropy User Conference, on May 16-18, 2023 at the Salt Lake City Marriott City Center, where leaders from the industry will gather for educational sessions, product demos, and networking opportunities.
The Eltropy User Conference will feature eight panels addressing topics from increasing membership, to fighting fraud, to utilizing AI to improve operations and reduce costs, to contact center efficiencies to delivering 24/7/365 service to credit union members. The panels and entire conference will include thought-provoking discussions and practical lessons for CFIs.
Kimmie Davis, Natco Credit Union; Lisa Weinstein, Virginia Credit Union; and Kim Carlson, Pioneer Credit Union, will lead a panel to discuss "A Proactive Approach in Engaging Digitally to Increase Your Loan Portfolio and Prevent Delinquency." The group will share best practices for credit unions and community banks to more efficiently reach their consumers and make the collection process a positive experience for consumers and agents.
"We can't wait to welcome our clients and partners to Salt Lake City," says Garg. "We're bringing together hundreds of CFI to share their knowledge and expertise at such a critical turning point in the history of our industry. We look forward to discussing the unique needs of each, sharing best practices being deployed by community financial institutions nationwide to deliver exceptional customer and member conversation experiences."
Click here to register.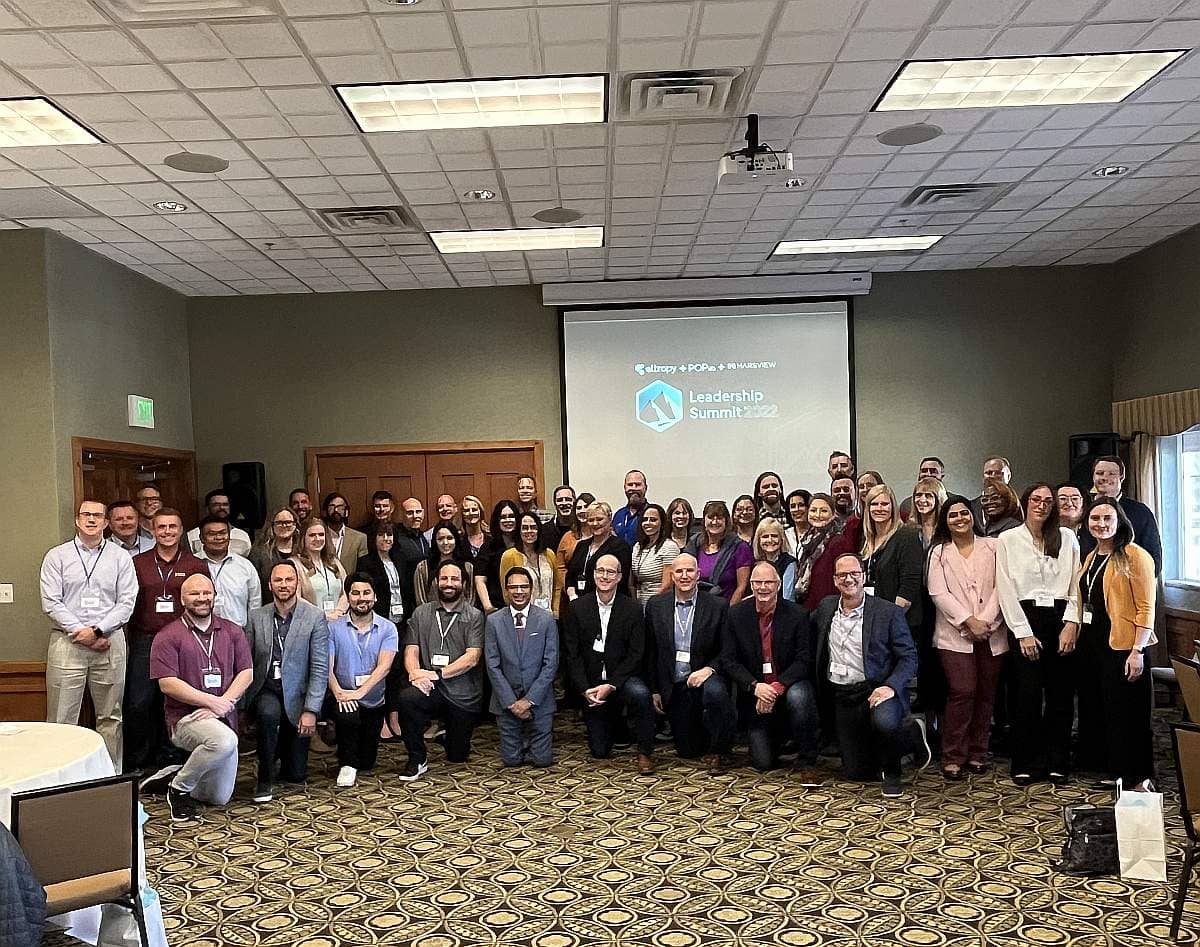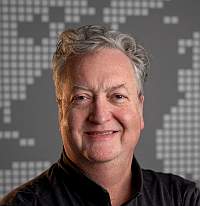 About the Author