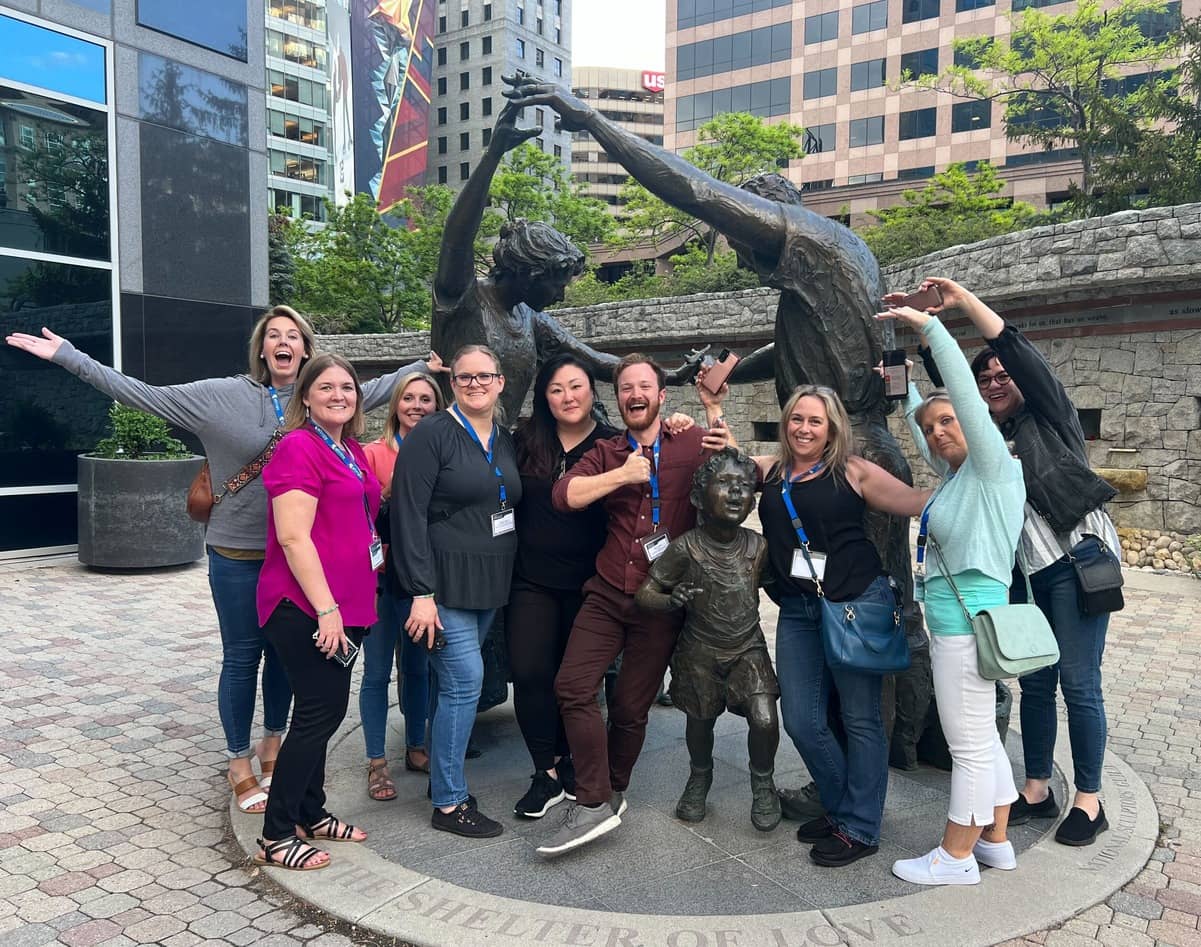 Eltropy Launches Text-to-Talk

Eltropy concluded its first-ever Eltropy User Conference in Salt Lake City last week, bringing together people (some of whom pictured above) who work within community financial institutions (CFIs). Attendees discovered advances in digital communications, shared best practices, and discussed the impact of AI on the industry. At the conference, Eltropy unveiled its groundbreaking Text-to-Talk offering, heralding a new era of personalized communication and unwavering support that today's consumers expect from their CFI.
Text-to-Talk allows lenders and collections teams to seamlessly switch between Text-based chats and voice-only calls within Eltropy Messenger. This innovative capability helps credit unions deliver a comprehensive and personalized support experience by integrating Text and voice functionalities.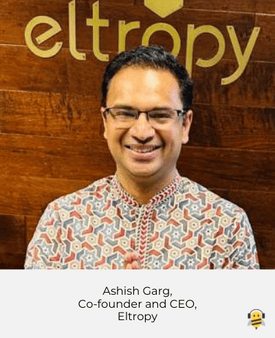 "Credit unions and community banks can significantly elevate customer support and enhance member experiences with Text-to-Talk," said Ashish Garg, Co-founder and CEO of Eltropy. "This allows for true, seamless communication, increasing the likelihood of shortening the lending cycle and resolving collections challenges."
The Text-to-Talk feature simplifies communication by allowing customer service reps to initiate voice calls while texting or chatting with members. Lending and collections representatives can seamlessly transition to voice calls for complex situations, providing a more human touch to support interactions. Call recording ensures quality control and training objectives, while real-time analytics enable teams to optimize staffing, training, and other outcomes.
Eltropy's Text-to-Talk improves efficiency. CFI employees can seamlessly switch from Text to voice with a single click, streamlining consumer queries and providing personalized assistance.
It also enhances personalization through voice calls offer a personalized service, addressing complex processes and interactions to deliver satisfying consumer experiences.
Faster Resolution: By offering the option to transition from Text to voice, CFIs deliver a better consumer experience, increasing CSAT and speedier resolutions.
"We're beyond thrilled to introduce this groundbreaking feature and elevate the consumer experience," added Garg. "With Text-to-Talk, CFIs can deliver a comprehensive approach to conversations, meeting the ever-growing consumer expectations for seamless and dynamic communication in today's fast-paced world."
To learn more about Eltropy's Text-to-Talk feature, visit https://eltropy.com/communication-channels/text-to-talk/
Profiled in December 2022 by TechBuzz, Eltropy is a digital communications platform for community financial institutions (CFIs) that is headquartered in Milpitas, California. Half of its engineers are based in India. The company has over 60 customer-facing employees in its Lehi office.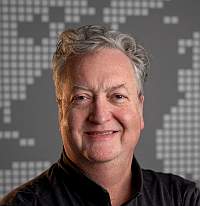 About the Author