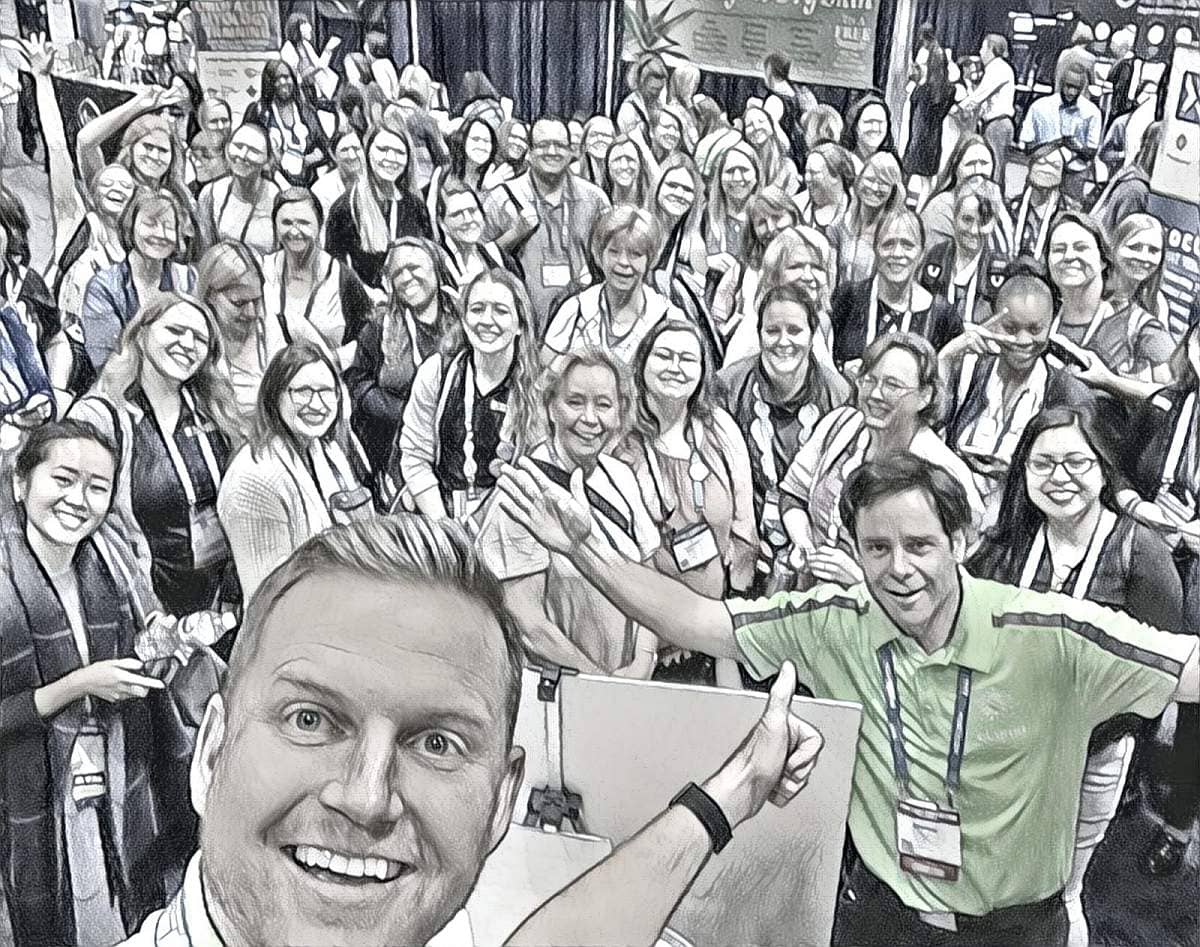 Bootstrapped eLuma helps Schools Deal with COVID Mental Health Issues
The COVID pandemic has been difficult for the whole world, but children are uniquely impacted. Through critical developmental years, many are isolated from peers and supportive teachers, lacking the social environment to come to understand the world. They're sometimes stuck at home with parents who are pressed to greater stresses than ever. Depression and domestic violence are up across the board, and children who had very little in the way of escape before now have none.
All of this underscores the need for mental health counseling in schools as millions of students cope with remote learning. Lehi-based eLuma has pioneered online therapy as a service for schools since 2011. It is seeing a dramatic rise in interest as schools shift their operations and instructional models from in-person to virtual.
Founded by Jeremy Glauser in 2011, eLuma is a bootstrapped educational service provider with 35 employees who license their service to school districts across the country. The core operation involves training, deploying, and supporting highly skilled therapists to meet school district needs. All therapists are licensed and specialized in a variety of subjects, including speech therapy, occupational therapy, mental health counseling, school psychology, and more.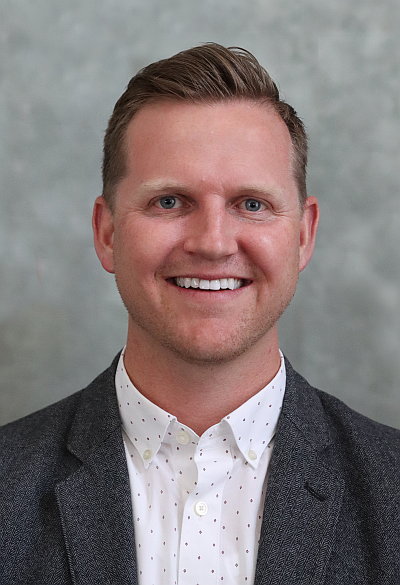 Glauser himself funded eLuma with a mere $5,000 and has served as its CEO from day one. Over the years, he has funded operations with small bank loans, but avoided all forms of institutional investment. "It was definitely not easy," Glauser says about bootstrapping in the early years. "It has been a long road to go this way, but it has been worth it."
All 35 employees share in a generous equity pool which contributes to their buy-in and personal commitment to the enterprise.
eLuma has contracts in 35 states with a wide range of schools, public, parochial and charter. The company recently passed a milestone of over 18,000 students served. The company has created over 30,000 content items used by their two hundred clinicians to provide underserved school district special education and counseling needs.
School districts typically make decisions about special education at the district level. eLuma's contracts with school districts, which then pass the counseling services on to individual campuses within the district. It has a strong presence here in Utah. Glauser likes the idea of supporting school districts in his home state, but "Utah was a tough nut to crack" he admits. "Utah's paradigm of mental health counseling is different as compared to other states, and as a result Utah has been slower to adopt our program."
eLuma's revenues are up 50% since the beginning of the pandemic. Glauser currently has over 200 clinicians on staff. He plans to hire more, and there's no shortage of eager mental health professionals to fill the positions. He's received applications from 10,000 therapists over the past six months. On average, an eLuma contracted clinician has seven years experience and two years working in schools. All clinicians need to be licensed in their practice not only in the state that they live but also in the states that they're practicing in virtually. Previously, Glausner recruited via dozens of in-person education conferences throughout the year. As in-person education conferences shifted to virtual, eLuma has an advantage as a 100% virtual organization from its inception.
Glauser believes education has been forever changed due to the pandemic. He considers eLuma to be well positioned to prosper in this education climate with the focus on virtual or hybrid education delivery models. School administrations have had to rethink how they operate and provide educational services to their students, now largely learning from home. eLuma's model since 2011 has reflected what is now accepted as common wisdom in recruiting candidates for many school district positions, especially therapists: qualification for the job is more important than the physical location of the candidate.
"School districts across the nation reflect the undeniable fact that was present even before the pandemic," says Glauser. "We know that students come from diverse ethnic and socio-economic backgrounds. This fact has a large impact on their ability to effectively learn from home, especially when they are subjected to many distractions--from not having a suitable workspace or equipment to join their classmates in video sessions, to not having parents at home to help them." eLuma can help address these challenges, says Glausner.
Glauser is pleased that his company can offer tools and content to administrators and teachers as they grapple with transitioning their instruction from classroom to online learning, in most cases in a matter of weeks. "The transition to remote learning has put enormous strain on the mental health of both teachers and students," says Glausner. "We're seeing that eLuma can help with this transition and enable students to cope well with these new learning models."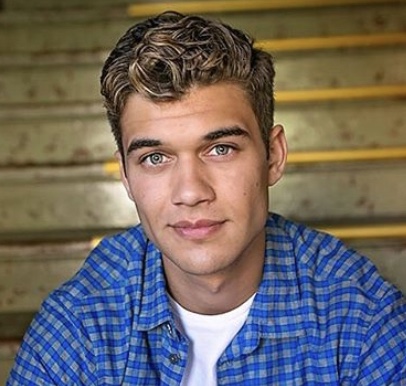 About the Author