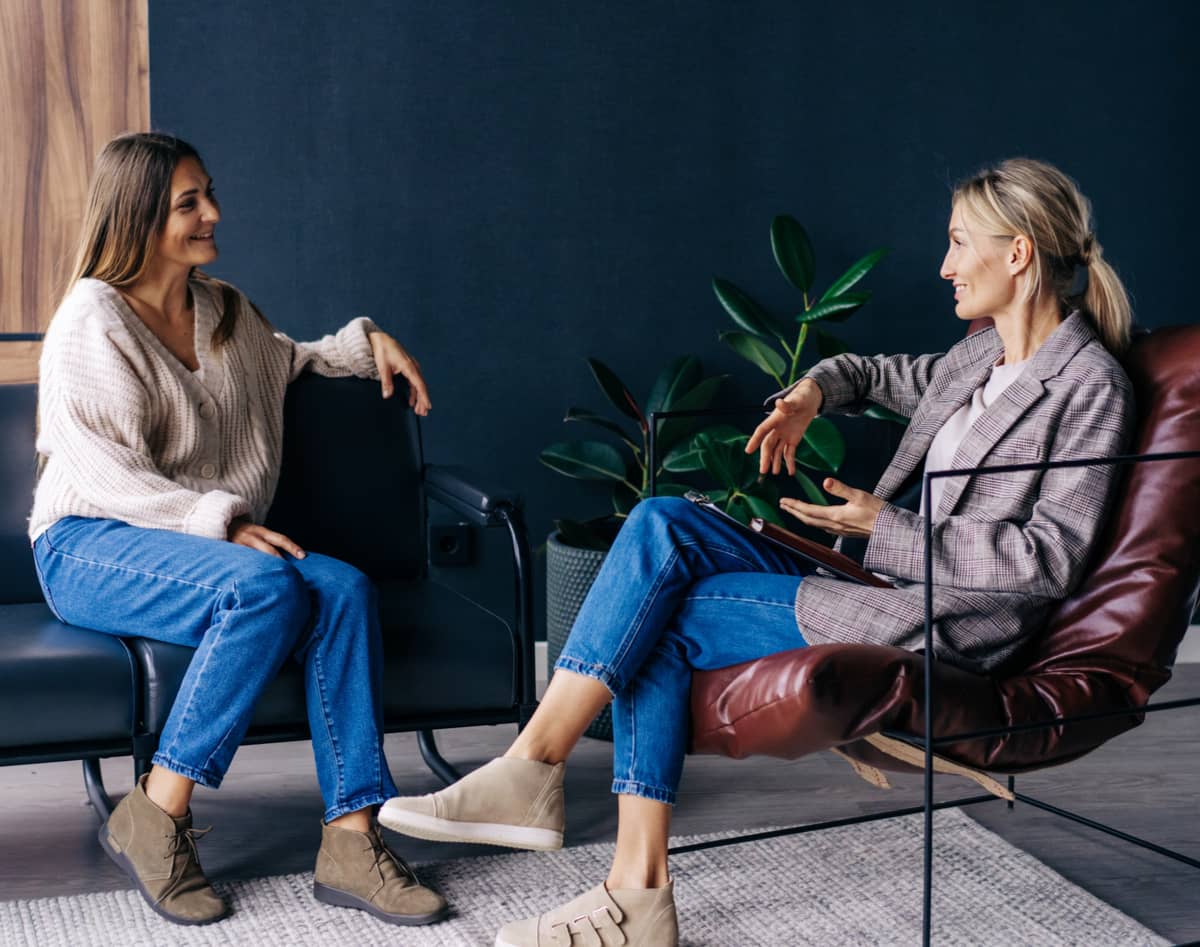 Ending a Wage War through Talent Development
Human resource and management teams have had many quick shifts over the last 18 months including issues in workforce shortages, poaching and retention. Companies have done everything they could from a wage perspective to gain the workforce they need from increasing payroll budgets, poaching other companies' talent and bringing in third party firms to evaluate and stay competitive. All this will work to gain a new employee, yet once in if not retained all that hard work is lost if you still have a quick exit door as employees jump at the next higher wage.
Attracting and retaining talent requires not only a focus on wages, but should include integrating talent development with recruiting and leadership development & inclusion programs. The risk in a wage only approach is the creation of a revolving door in which you then are continually on a merry go round of increasing costs and operational ineffectiveness. Organizations that become talent development organizations attract incredible talent and gain long-term retention.
According to Gallup, the cost of replacing an individual employee can range from one-half to two times the employee's annual salary—and that's a conservative estimate. Due to the inability to compete in wages and the operational expense of replacing employees, companies are investing in new ways to attract and retain talent. Shifts are occurring in creation of on-the-job training programs, flexible work schedules, upskilling programs, inclusive leadership training, and focus on long-term career planning.
Talent development, not talent acquisition
Organizations are seeing that talent development is one of the top methods for not only attracting talent, but keeping them there. Return to work, internships, apprenticeships and upskilling programs have multiple positive impacts. Companies are creating talent development programs to transition underutilized workforces into skilled positions. Kevin Kelly, Director of Education Programs for Training and Certification at Amazon Web Services (AWS) said, "Successful return to work programs pair support and career opportunity. When we think about designing education and training programs, we work backwards from the learners' needs. For example, our free 12-week full-time program AWS restart is designed to help people who are unemployed or underemployed reskill into tech careers. It's a wraparound program that not only provides hard skills like Linux and Python, but also career coaching and networking with local employers. The 360 program approach is designed to give learners the tools they need to unlock a new career in tech."
Todd Abney, Director of Technical Support at JobNimbus, has felt the pain and the challenges finding existing, skilled talent and is expanding his approach by opening doors to those we would not expect to see in the industry. "When interviewing I am looking for potential and also proven soft skills as we can teach technical skills." This shift led him to hiring a Starbucks barista, a film actress and a hairdresser this year. And each is doing really well in the tech transition and working with our customers. A shift in moving outside our current norms with a focus on an individual's ability to learn is not only opening doors for those that may not have opportunity prior, but is benefiting companies that are developing talent. "We work closely with our team members to grow internally and we are not afraid of losing the talent that we develop if there's a better fit elsewhere. We have the mindset that our company will contribute to society as a whole, leaving them better than when they started."
Recruiter as a Coach
The phrase, "put me in coach" comes to mind as I see talent recruiters building a new skill set in becoming coaches and advisors. In order to get higher application rates advanced recruiters are no longer accepting job descriptions blankly, reviewing and advising hiring managers on evaluating true minimum requirements. When hiring Alison Evans, HR Director of Yes Solutions noted, "We always try to bring in diverse candidates and are training managers on how to attract and retain talent. Our staff learns about internal bias, what not to ask, how to stay open minded and focus on the specifics of what is needed in the job."
When hiring it is easier to put out an expansive job description that overstates the minimum requirements for the job. Due to this overstatement of required skills organizations are losing candidates that would meet the necessary requirements and are opting out. Izabel Masiarchin, a recruiter at Hire Integrated adds, "I coach hiring managers on true required skills and then coaching candidates to put their hat in the ring even when they may not meet all requirements. This form of coaching is leading to increased candidate pools and increasing the number of women and minority applicants."
Mentoring for Retention
Companies often assign an "onboarding buddy" in which questions and understanding of corporate policies and processes. Most often, mentoring is thought of as related to leadership development later on in an employee's journey, however the opportunity to start mentoring day one has long term benefits in employee retention, engagement and higher productivity.
At Lucid, one of their cornerstone Learning & Development programs is the "Jedi Mentor Program." A "Padawan" mentee is paired with a "Jedi Master" mentor. They meet with each other over a six-month period and identify the skills the mentee wishes to develop and then creates a development plan with recurring check-ins. Kristen Miller, Senior People Business Partner states, "What sets our mentorship program apart from others is the skill-based program guide that our Learning & Development team created to help mentees get the most out of their mentorship relationship. This guide encourages mentees and mentors to focus on identifying skills gaps and creating structured development plans." Lucid's program is open to all employees and encouraged for new hires to sign up and participate as both mentees and mentors.
Career Path Plans Start Day One
In our current climate, individuals have the opportunity to see all the breadth of opportunity and if another organization is louder and provides potentially a clearer path to a future that resonates with them, poaching will happen. Career discussions that happen starting day one create a vision of the employee and their place within the organization. It allows the manager to learn more about the employee, their goals and is the starting mechanism in order to build trust with an individual.
Conversations happening up front and embedded into a monthly conversation on the work the employee is doing and the opportunities and stretch assignments available. These conversations create a sense of belonging and hesitancy to leave for another organization as they can see the vision of their future at the organization. David Alsop, VP of HR at Ultradent notes, "#thegreatresignation of 2021 is due more to lack of investment in an individual than it is to potential higher wages. We have invested heavily in developing the frequency and quality of 1:1 relationships. Our turnover is at an all-time low and our employee experience is ranked #9 on Fortune's best workplaces list. A leader's investment in their people leads to higher retention, it's that simple."
The good news for those companies that are dealing with an inability to attract talent or high attrition rates is that there is something more than higher wages to be able to compete. Bringing learning and organizational development, recruiting and management teams together on talent development addresses current workforce challenges and reaps benefits of a corporate growth mindset without giving into a zero sum game of "wage war."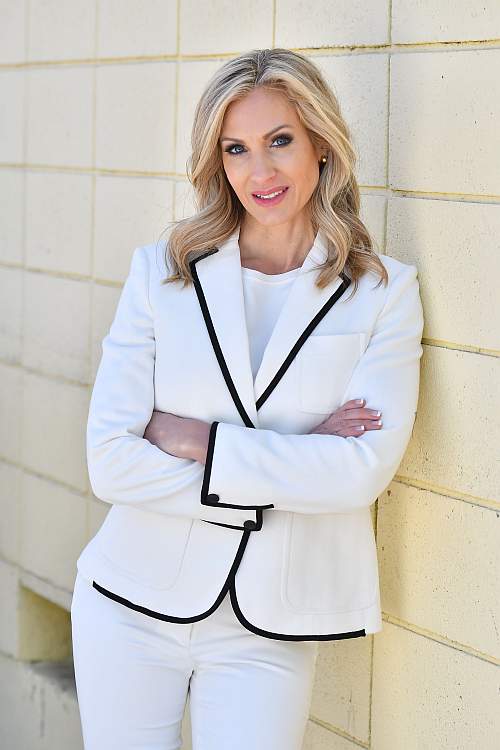 TechBuzz welcomes guest author Trina Limpert, Founder and CEO of RizeNext, a Utah based corporate consulting firm founded in 2018 that is focused on strategy consulting, diversity, leadership development, and coaching. A long-term advocate for women in the workforce, Trina is a co-founder of Tech Moms, a 9-week part-time program helping women with diverse education degrees, career levels learn coding skills (HTML, CSS, Javascript, etc.), receive training, and gain insight into the tech industry.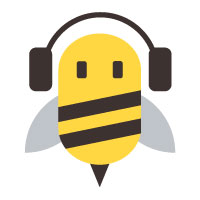 About the Author