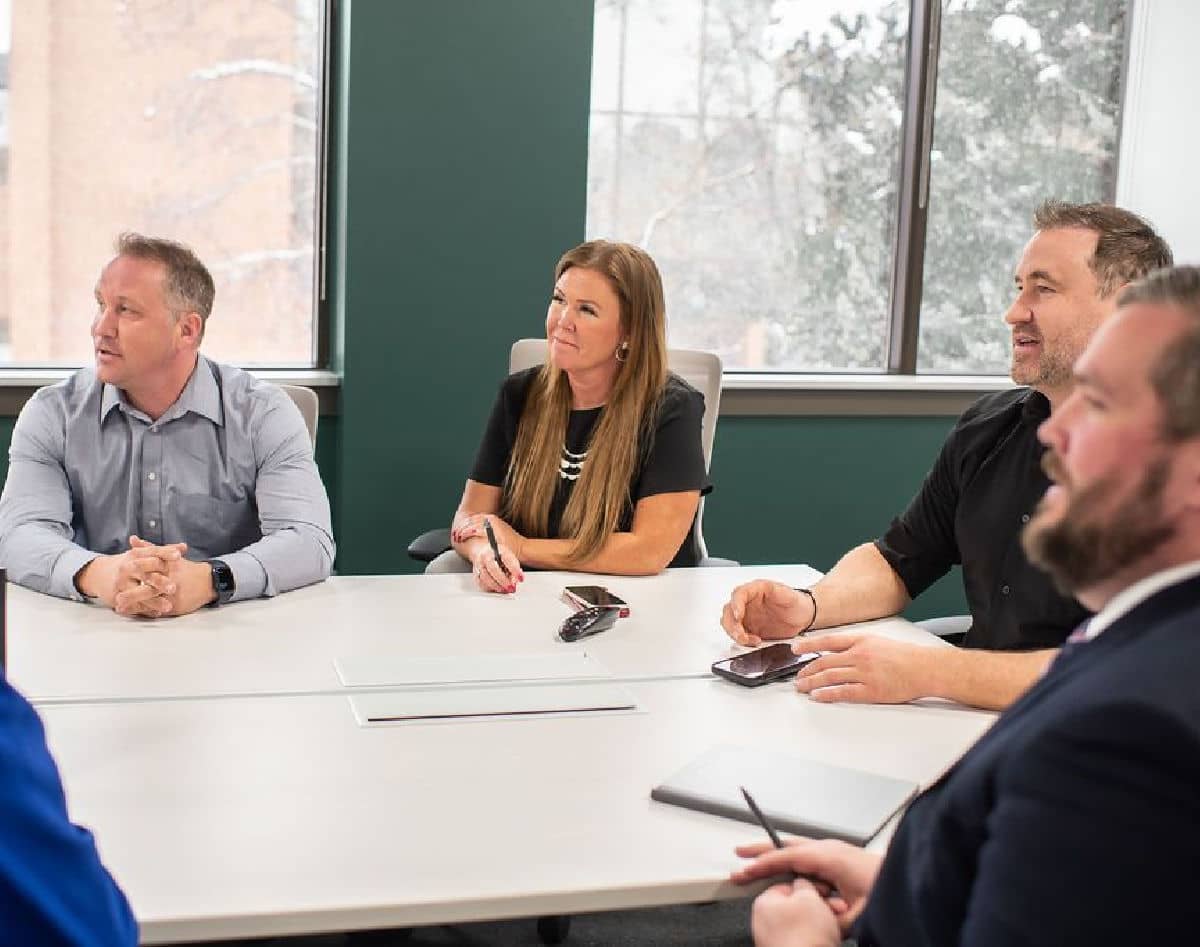 ERC Specialists Recover Billions For Small Businesses in 14 Months
ERC Specialists, an Orem-based company dedicated to maximizing the Employee Retention Credit (ERC) for small businesses, has recovered billions of dollars in credits in just over 14 months. Because of their explosive growth, ERC Specialists ranked 2nd on the UV 10 Startups to Watch in Utah list. The company is approaching unicorn status as they simultaneously soar in revenue.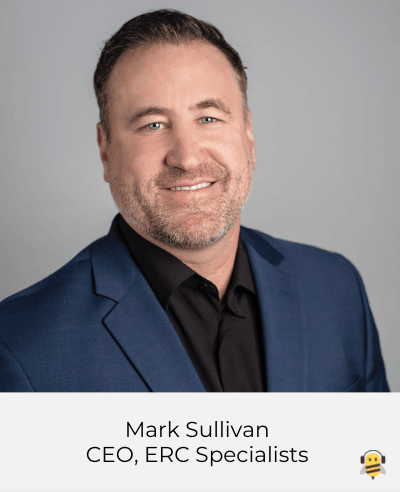 "Those who started a business in 2020 or 2021 faced unprecedented challenges and still persevered," says Mark Sullivan, CEO of ERC Specialists, "We are dedicated to helping them qualify for the Employee Retention Credit funding that they deserve to continue thriving in their business endeavors."
ERC Specialists helped over 18,000 small and medium businesses recover refunds of overpaid Federal Payroll taxes through ERCs. They have qualified more than 200,000 employees as well.
The company also welcomes Utah Attorney General Sean D. Reyes and Former U.S. Attorney General Matthew Whitaker as volunteer members of their advisory board. As local and national Attorney Generals, Reyes and Whitaker understand practices and policies of financial dealings in the local market and economy.
"In my experience as Utah Attorney General, as a business owner, and as an entrepreneur, I have seen the good, the bad, and the ugly in business. Occasionally I get to know special companies doing good to help others achieve their goals—ERC Specialists is one of those," said Attorney General Sean Reyes.
It's important to note that Employee Retention Credits are not loans. They are refunds issued for overpayment of federal payroll taxes, allowing businesses to receive checks from the IRS for up to $26,000 for each qualifying employee.
During the COVID-19 pandemic, many businesses received forgivable PPP and EID loans, yet many companies do not know about nor take advantage of the ERC program, another legitimate provision of the CARES Act. Qualifying for and applying for ERC refunds can be complex.
The team at ERC Specialists decided early on that they could maximize ERC refunds for small businesses by adopting an affiliate model. This method allows them to leverage partnerships with prominent business leaders who have access to vast networks, allowing them to reach more customers quicker than anyone else in the market.
ERC Specialists has over 120 employees dedicated to turning over every stone in the search for qualifying credits. When businesses choose ERC specialists to find and claim their retention credits, they are only charged a small percentage of the qualifying amount. If ERC Specialists find a client does not qualify for ERC, the client does not have to pay.
The ERC program is available for a limited time. To see if your business qualifies, visit app.ercspecialists.com.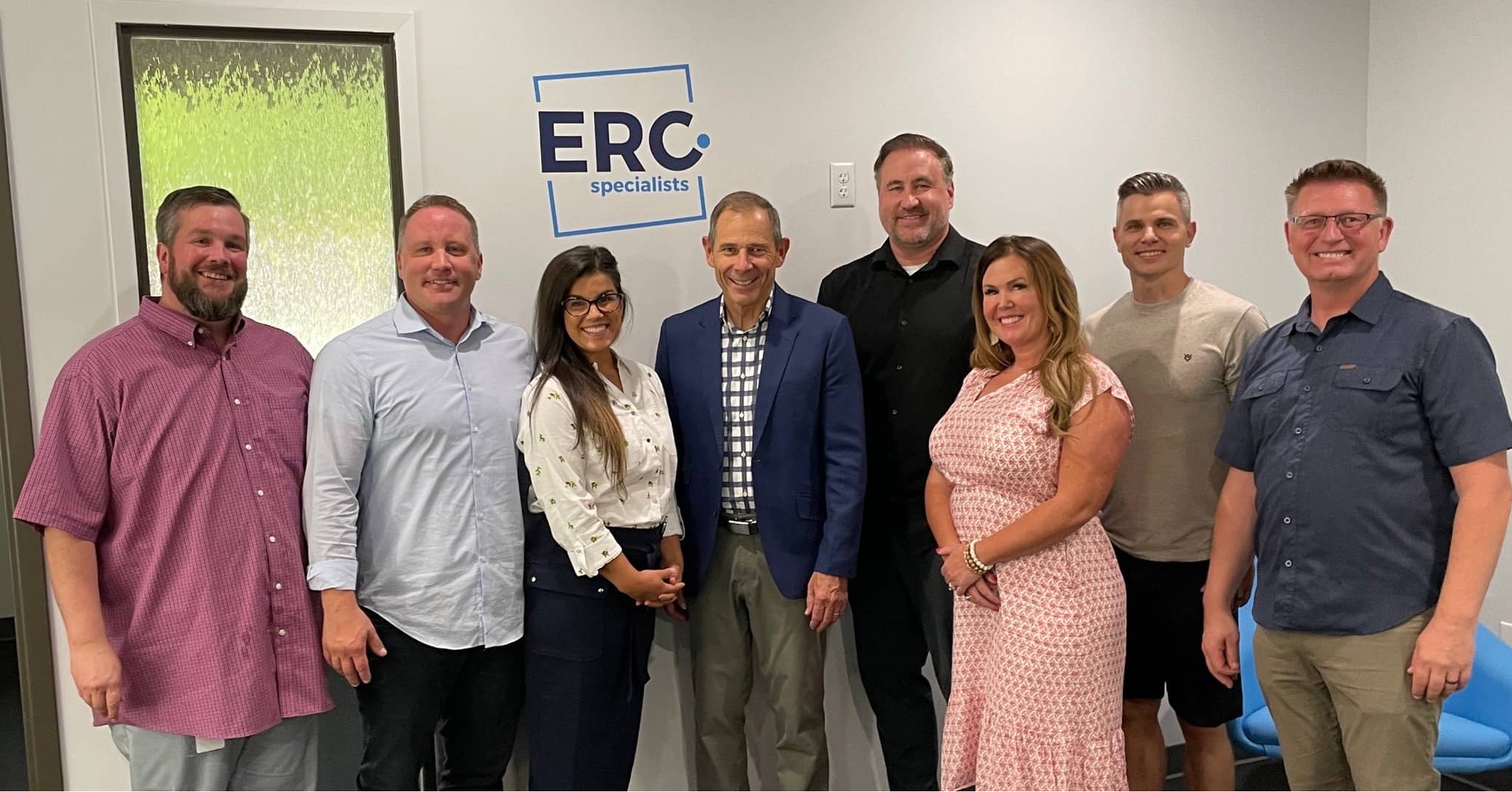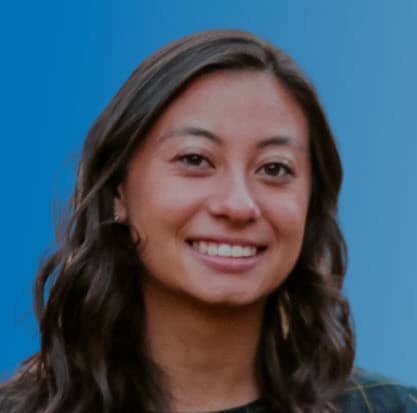 About the Author