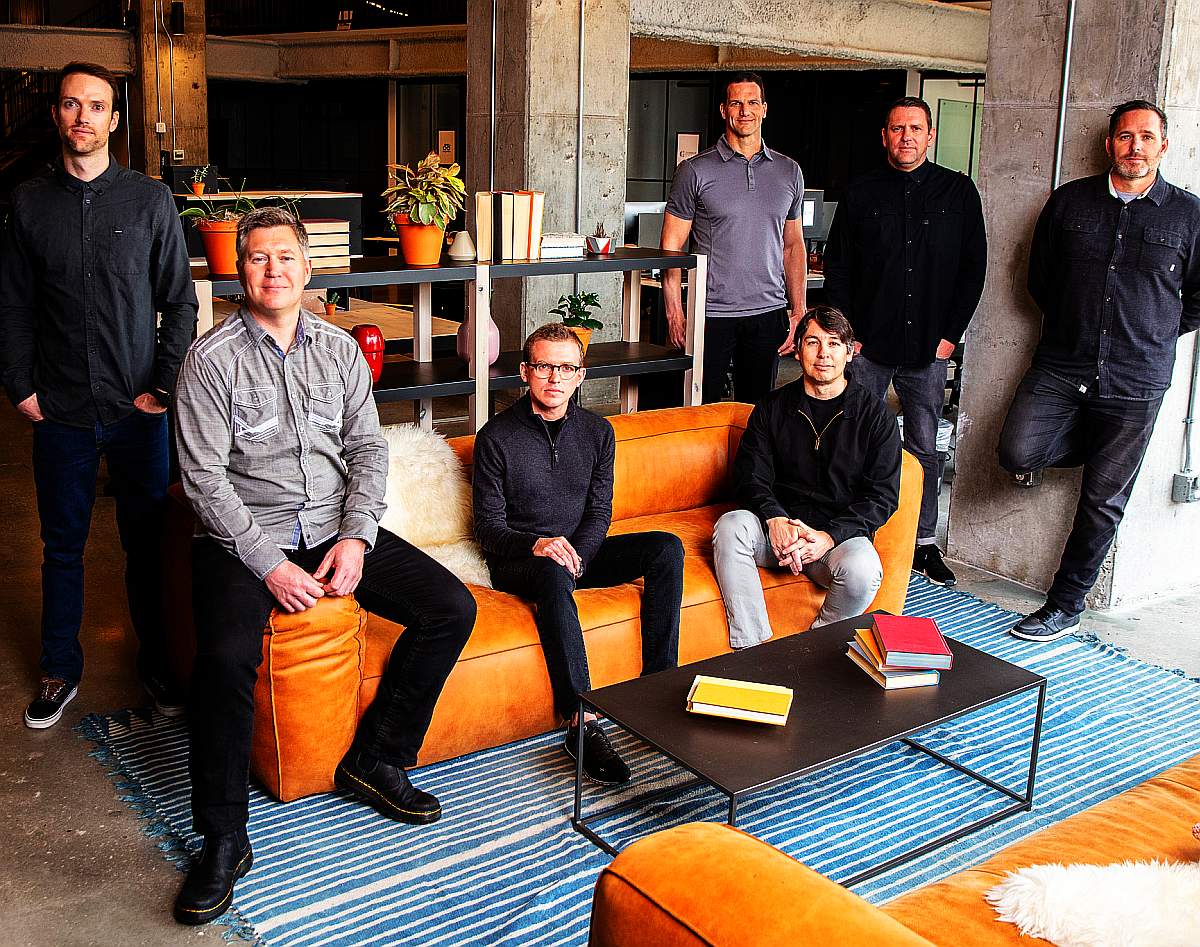 Everee Paves The Way for 21st Century Payroll Practices
Everee receives $10 million Series A funding from Origin Ventures and Signal Peak Ventures
Everee is disrupting the American payroll industry in a strategic way.
In 2018, same-day electronic transfer systems became available and allowed companies to process money between bank accounts much faster. Unlike other payroll vendors who are still built on the traditional ACH network, Everee is built on this new same-day transfer system. The SaaS product adds a unique twist to the payroll industry.
Now with the gig economy, the system in which temporary positions and short-term independent workers are hired, Everee is gaining traction because people want to be paid on an irregular schedule.
Traditional payroll companies hold employees money, for up to two days, until their checks clear. This short term interest bearing account is massive and earns up to 7% of their total revenue of some of the big payroll companies. While this seems to be a normal practice, it is important to take into account that payroll companies are making money off of employee's hard-earned money — a fact that seems unethical and exploitative. "The 2-week pay cycle has created industries of almost predatory practices on employees," said Kyle Rosebush, Vice President of Growth at Everee. This places a major effect on employees and can cause them to overuse credit cards or have overdraft fees.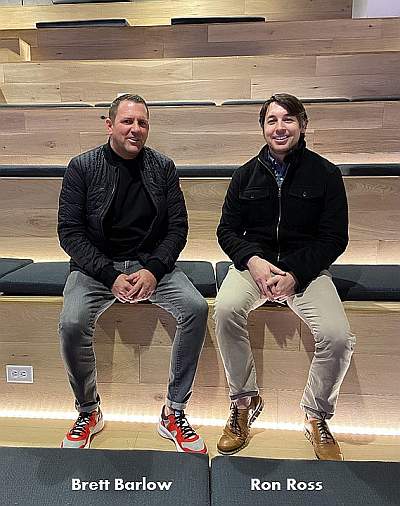 Estimates suggest nearly 80% of Americans live paycheck to paycheck. For many, money isn't their short term issue, it is the timing of when they receive their paycheck. Someone could have a full time job and pay their monthly bills when they receive their paycheck, but still fall short to pay for unexpected expenses. Everee is making sure people don't have to choose between paying rent or fixing a dishwasher. They are also allowing employees to avoid payday loans.
"Payday is personal," the company says. "People count on their paychecks to support their families, fund their dreams and live their best lives. And yet, most people have no control over when they get paid for the work they do. We're changing that."
Everee, founded in 2018 by Derek Newbold, Kyle Jacobsen, Piers Mainwaring, Ron Ross, and Tyler Ploeger. Brett Barlow leads as CEO and Ron Ross serves as President and COO. Everee is a payroll enterprise allowing employees to receive their paycheck on any chosen day. It's a full-service payroll platform that, in addition to offering flexible pay options, also offers a seamless experience to quickly verify hours and run payroll from anywhere.
In April of this year, the Salt Lake City based company raised $10 million in its Series A funding led by Origin Ventures of Chicago and Salt Lake City and Signal Peak Ventures of Salt Lake City. With this investment, Everee is trailblazing the payroll industry by allowing employees to receive money when they need it most with their Pay Your Way product. There is no fee to access wages and no cap on how much can be withdrawn. "This is your money, you earned it, you should have access to it," said Rosebush. Employees can choose if they want to be paid daily, weekly, or stick with the traditional two-week pay cycle.
"A generation of workers has grown up with new peer-to-peer money transfer tools and online banking that offers 'immediacy,'" says Brent Hill, Managing Director of Origin Ventures. "These workers bring that expectation to the workplace — whether hourly, or a gig economy job — and want faster access to their money. We believe the right way to do this is to provide access to 100% of their earnings at no additional cost to the employee — no service fees, no implied or hidden interest charges. Everee is enabling this with same-day or next-day pay, at no cost to the recipient," says Hill.
With Everee's transparent pricing, employer's cash flow, bookkeeping, and accounting can all stay the same within the company, while the software gives employees the optionality to receive their paycheck their way. Everee keeps it simple and without additional fees, unlike other payroll vendors. "Transparent pricing is something that doesn't exist in the payroll world, so that is what we are doing," said Rosebush.
"Countless companies have focused on the innovation of how people work; there has been far less attention on improving how people are paid," says Ben Dahl, Managing Director of Signal Peak Ventures. "Everee's solution and team are pulling payroll toward labor innovation instead of resisting it. The product design and the ethos of the company are geared toward improving the experience for both the employer and the employee."
Everee is paving the way into the 21st century with its Pay Your Way product. They are quickly evolving from the payroll practices of the 1950s, and positively influencing the lives of many employees, and especially those working in the gig economy.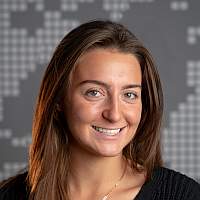 About the Author