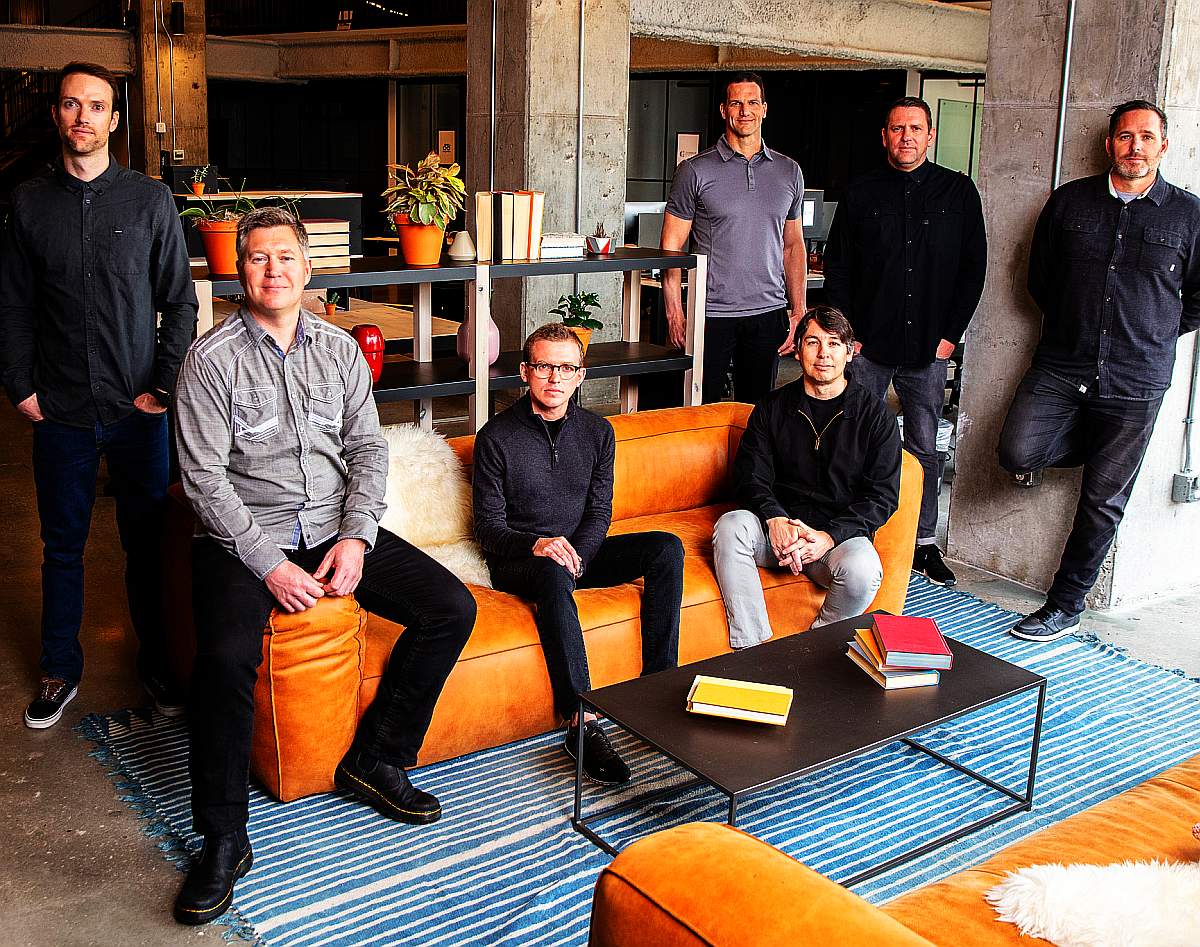 Everee Unveils Automated Payroll Powered by AI
Today Everee announced the launch of Auto Payroll, its AI-powered solution that automates payroll for both hourly and salaried employees. Auto Payroll is the company's latest addition to a suite of tools aimed at enabling businesses to implement faster pay for workers into their payroll processes.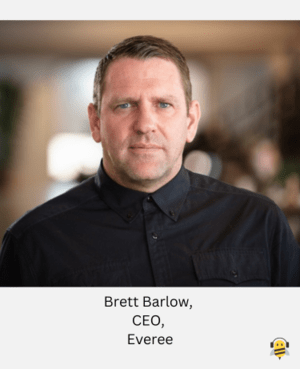 "At Everee, we're not just trying to make payroll less painful, we want to take running payroll off a company's to-do list entirely," said Brett Barlow, Everee's CEO. "Using AI to automate payroll means companies that want to pay their employees quicker will actually have the bandwidth to do so with confidence. By removing the need for manual reviews and approvals, it ensures that employees are paid accurately every time."
Auto Payroll's AI-driven technology learns companies' payroll trends and histories, enabling it to spot any irregularities or abnormalities. It analyzes each employee's past payment history and establishes what a typical payment is for that specific worker using a statistical algorithm to assess payment ranges. From there, it automatically flags any discrepancies for real-time review, ensuring that every paycheck is accurate. If no abnormalities exist, payroll runs automatically – all without the need to log in or perform any manual approval tasks.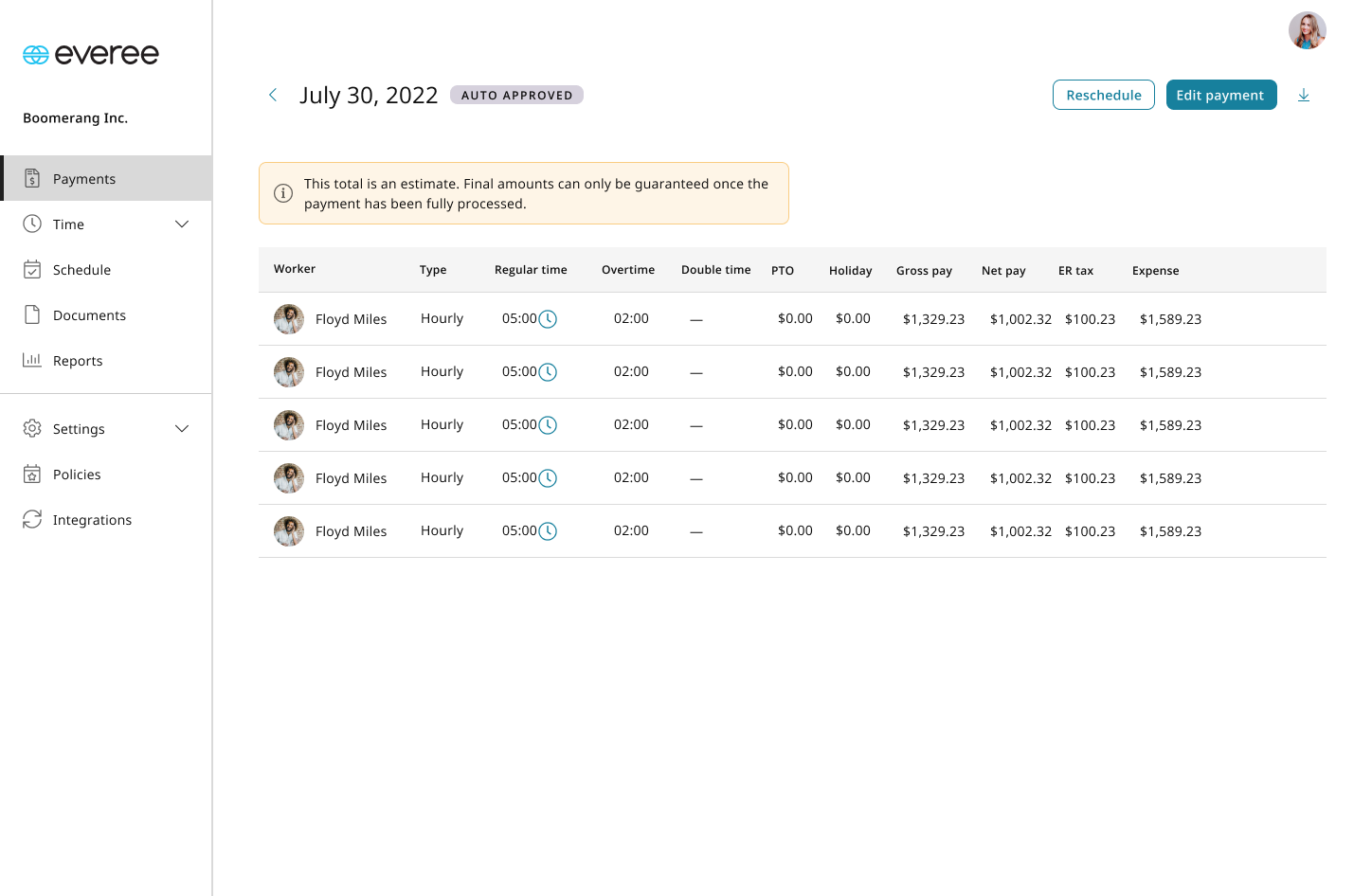 While typical payroll processing involves several days' worth of approvals, Auto Payroll simplifies the start-to-finish sequence and reduces the barriers associated with daily or instant payment adoption.
"When we first started offering daily payroll, some people were skeptical about what it would take to process payroll daily. Auto Payroll removes all the manual tasks, so companies can pay daily without adding more work," said Barlow. "It's our commitment to make payroll as effortless as possible and puts us one step closer to our vision of fast pay for every employee."
Everee is a payroll technology company that has developed technology to simplify payments and payroll processes to make them easy and instant, disrupting the traditional two-week pay cycle. The company was founded in 2018 by finance experts Derek Newbold, Kyle Jacobsen, Piers Mainwaring, Ron Ross, and Tyler Ploeger. Brett Barlow leads as CEO and Ron Ross serves as President and COO. Everee enables companies to pay their employees instantly, on any chosen day. It's a full-service payroll platform that, in addition to offering flexible pay options, also offers a seamless experience to quickly verify hours and run payroll from anywhere, allowing companies to onboard and pay contingent workers at scale without cash flow challenge.
In April 2020, the company raised $10 million in its Series A funding led by Origin Ventures of Chicago and Salt Lake City and Signal Peak Ventures of Salt Lake City.
TechBuzz profiled the company in 2020.
To learn more, visit www.everee.com/payroll.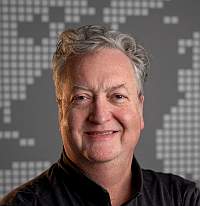 About the Author