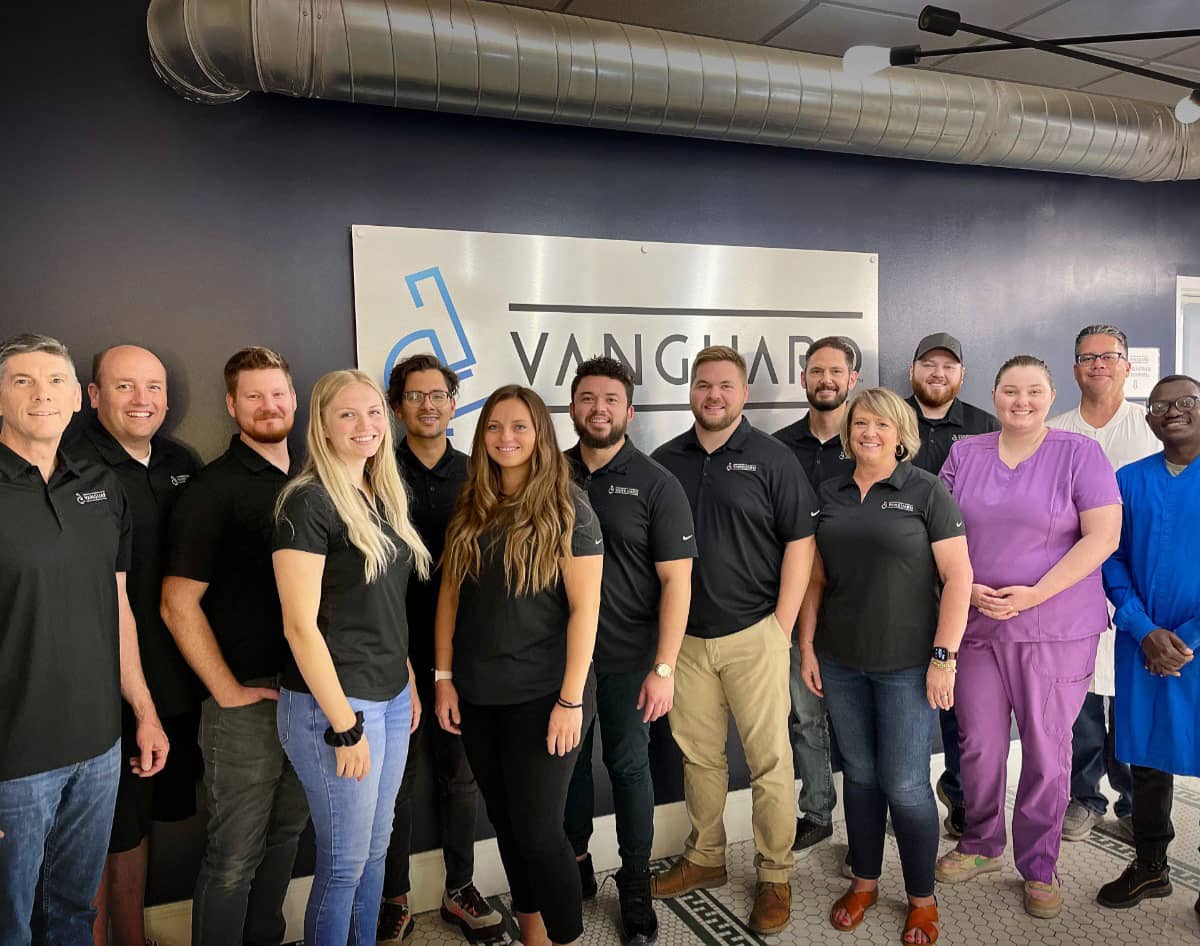 EZ Saliva-II by Vanguard Laboratories Is the World's First Split-Sample Oral Fluid Drug Test
As technological advancements drive portability, accuracy, and efficiency of instruments, oral fluid testing has become increasingly validated as a reliable method to detect drug ingestion. For Vanguard Laboratories (Salt Lake City), they've leveraged the technology to design the world's first split-sample oral fluid drug test: a lightweight device for detecting substances in saliva, with a single sample verified by both rapid screen results and laboratory confirmation.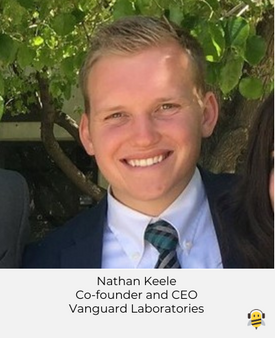 Co-founded by Nathan Keele (CEO) and Scott Larsen (COO) in September 2021, Vanguard Laboratories offers a range of testing and diagnostic solutions for the healthcare and private sectors, with EZ Saliva-II leading the pack as a portable, user-friendly drug test for businesses. TechBuzz recently sat down with Nathan Keele to understand more about Vanguard's technology and applications.
"The overall mission of Vanguard is to overcome challenges in clinical testing with next-generation technology," says Keele. "The outcome may be patient care, diagnostics, employee drug detection, or developing a respiratory panel, but the approach is the same: Equip customers with expertise and technology to improve every step of the testing process."
Vanguard's website features their catalog of full-service molecular testing solutions, including a range of microbial, fungal, viral, drug, and respiratory panels. The EZ Saliva-II is designed specially for everyday drug testing scenarios, from pre-employment compliance, random onsite testing, court orders, law enforcement, sobriety tests, insurance-related investigations, and portable tests for truck drivers.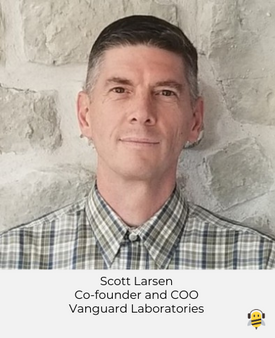 Saliva testing in particular, Keele explains, has been around for a long time, but the standard has been difficult to validate and benchmark. Variables like food particles, concentration of fluid, and inaccuracies in the measurement and testing devices have prohibited saliva testing to be widely accepted by the government and healthcare industry.
This changed with the inventor Dr. Raouf Guirguis, who owns the patents for the first dual-swab drug test. By partnering with Dr. Guirguis, Vanguard Labs was able to acquire the exclusive rights to iterate on portable testing. Hence, the EZ Saliva-II.
"What's unique about our device is the combination of portability and accuracy," explains Keele. "With our patented mouthrinse (EZ Solution), not only has our accuracy been through the roof, but it's also brought down the collection time to just 30 seconds vs. the 5-15 minutes of competition methods. On the other hand, there's no other split-solution oral fluid device with this level of precision. One sample is split for two applications: one for rapid results on the spot, and the second verified with clinical lab testing."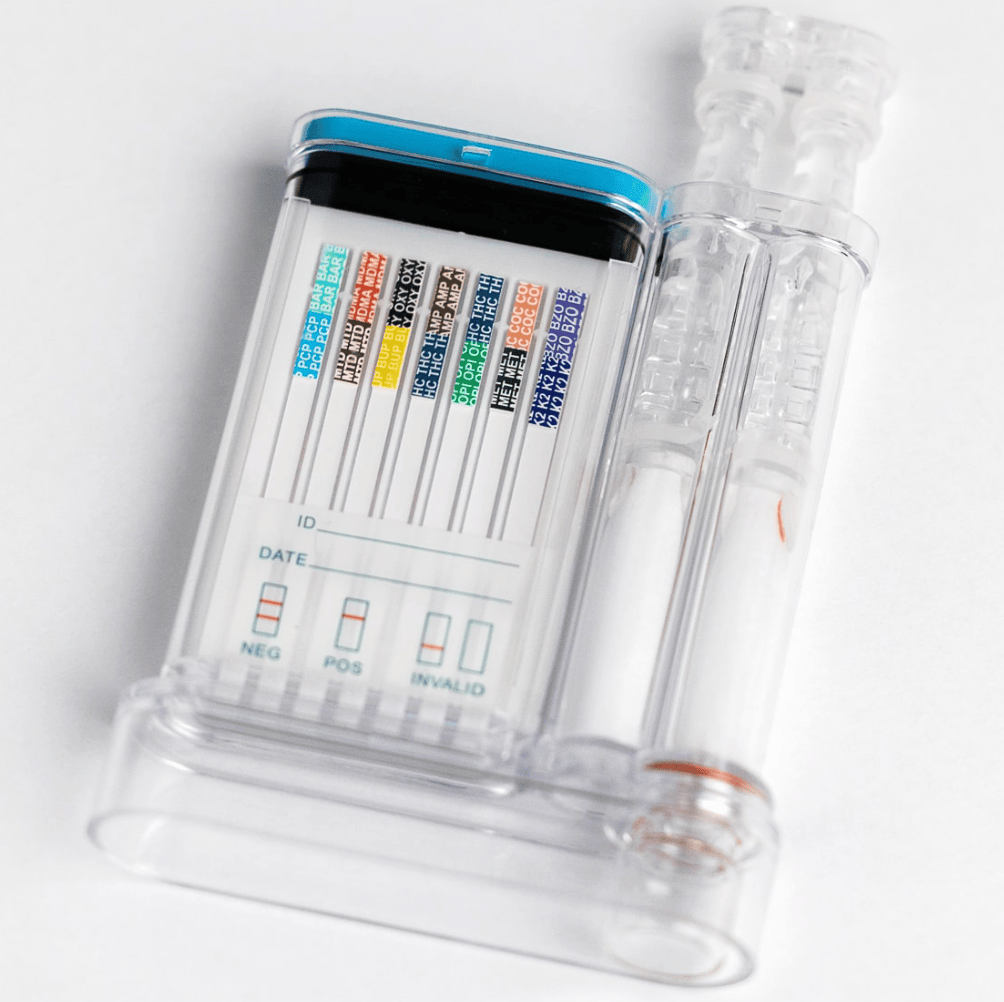 The test is also fully customizable to an industry's needs and regulations. The device can test up to 28 different drugs for the screening along with 46 drugs with the lab confirmation. There's no need for a blood draw or restroom use as in a urine or blood test; multiple tests can be deployed at once; and tampering is virtually impossible. Bundles can be purchased online, and Vanguard offers a range of support solutions for training, sample testing, and lab confirmation.
"Drug testing has been around for a long time and hasn't fully adapted to the speed, volume, and mobility of modern drug-testing scenarios," says Keele. "We've designed EZ Saliva-II to give organizations both ease and peace of mind with their testing. There's really no reason to choose the hassle of traditional methods that produce the same results."
Looking ahead, Vanguard Labs has sights set on affordable healthcare. "Clients and partners are coming to us with virtually limitless testing ideas," says Keele. "The EZ Saliva platform will eventually be in everyone's homes to test for illness, drug consumption, and everyday wellness indicators. Healthcare in general is heading to the home, toward ease of use, affordability, and versatility, and that's where we're going with our testing devices."
Vanguard Laboratories services medical organizations, diagnostics and care facilities, businesses, schools, and construction companies across the United States. To learn more about their products and partnerships, visit VanguardLaboratories.com.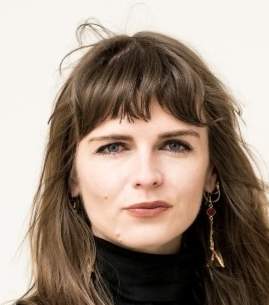 About the Author