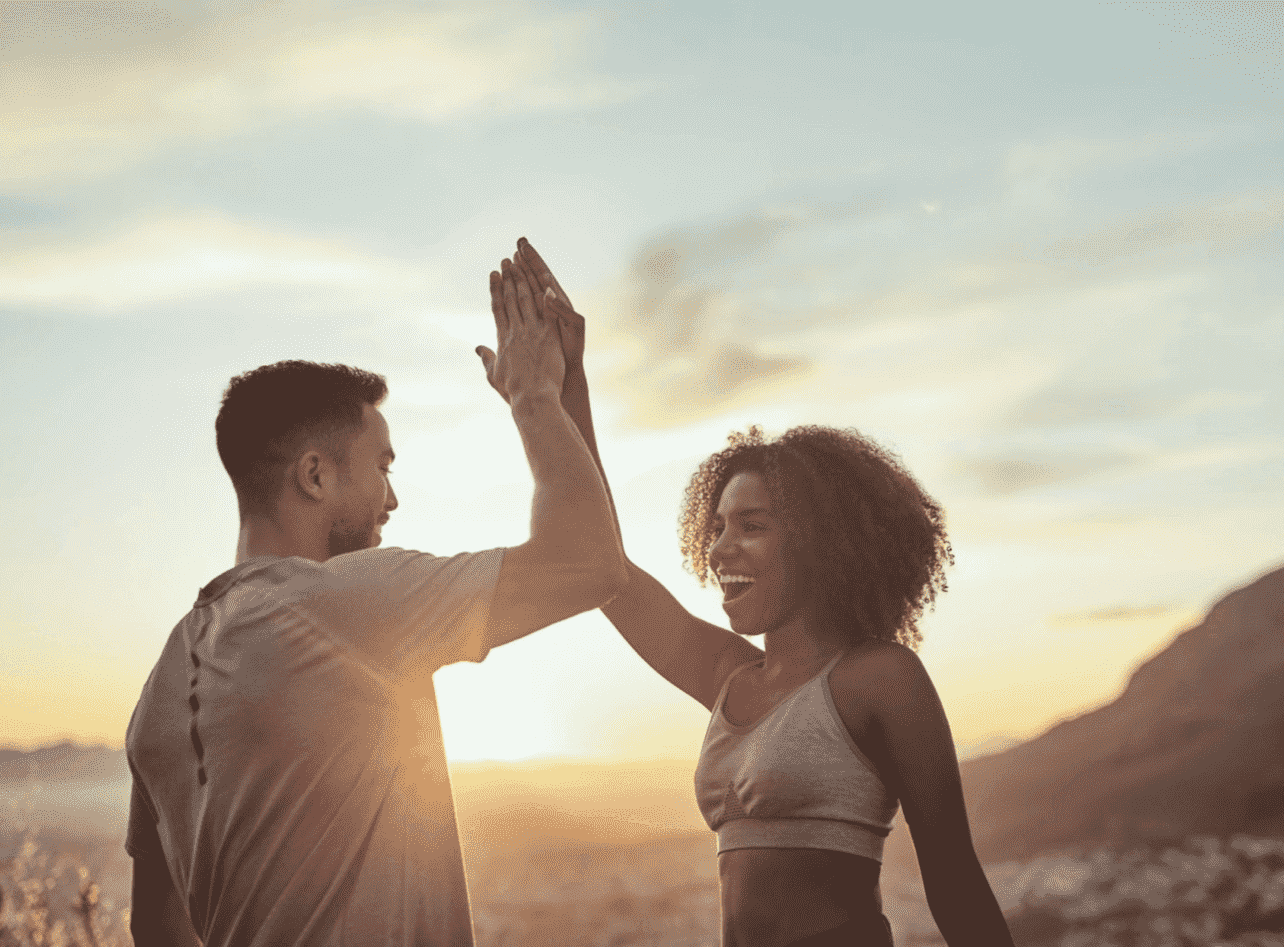 Flowell Announces Partnership with ISSA
Flowell, a Salt Lake City, Utah-based SaaS education platform supporting communities of health, fitness, nutrition and wellness coaches, announces a partnership with the International Sports Sciences Association (ISSA), the number one certifier of personal trainers, and as of October 10, 2023, a top two certifier of health coaches and nutritionists.
Through the partnership, Flowell provides ISSA-certified health coaches a personalized marketing plan, and discounts on its membership, which grants coaches access to private and group business coaching, courses, community events, and a platform to grow their community and run their business.
Flowell's goal is to ensure that every coach has the tools and support systems necessary to find success in their career. According to Flowell's customer research, nearly 80% of coaches abandon their pursuit of a health and wellness coaching career within 18 months of finishing their certification.
Flowell's mission is to cut this statistic in half, increasing the number of practicing coaches, and subsequently expanding their impact on the health and wellness of people in communities around the world.
Together with ISSA, Flowell ensures every coach has the foundation they need to thrive in a rapidly changing market, and succeed in turning their passion into a profession that allows for a flexible work schedule, financial freedom, and opportunities for authentic community leadership.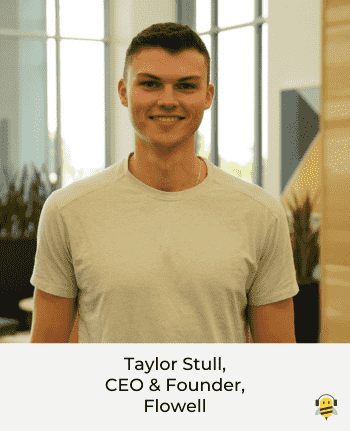 "Flowell is incredibly honored to partner with a leading institution like ISSA," said Taylor Stull, CEO of Flowell. "It's truly a win-win-win partnership. Together, we create new value for health and wellness coaches who seek to make a difference with their career, and in the process increase customer lifetime value for our respective businesses."
Flowell's partnership with ISSA will contribute to expanded demand for health coaching education, and will contribute to expected growth of the health coaching industry: $16 billion to $30 billion by 2032.
"As preventative health and wellness comes more into the public spotlight, and lines between health care, and health, fitness and wellness blur, new and impactful career pathways are emerging for certified health coaches in, and adjacent to, the healthcare ecosystem, Stull adds. "Flowell's courses, platform and community of certified health and wellness professionals help health coaches understand, and be most prepared to capitalize these emerging opportunities."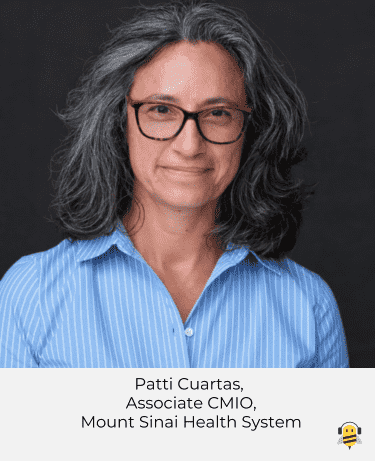 "The need in the community is there, and the policy changes are coming," says Patti Cuartas, Associate CMIO at Mount Sinai Health System, Ex-President of the NYS Society of Physicians Assistants, and Investor and Advisor to Flowell. "I was very pleased to learn of Flowell and ISSA's collaboration. Healthcare is complex, and certified health and wellness professionals need support to successfully navigate the evolving preventative health and wellness landscape. This partnership can deliver that," Cuartas affirms.
Flowell's partnership with the ISSA, coincides with the ISSA's acquisition of Empowered Education, an industry leader in functional nutrition, health coaching, and life coaching, announced by the ISSA Tuesday. Empowered Education is the parent company of the Health Coaching Institute and Functional Nutrition Alliance. The acquisition brings on some 36,000 members of the Health Coach Institute and Functional Nutrition Alliance to ISSA's existing base of more than 500,000 students.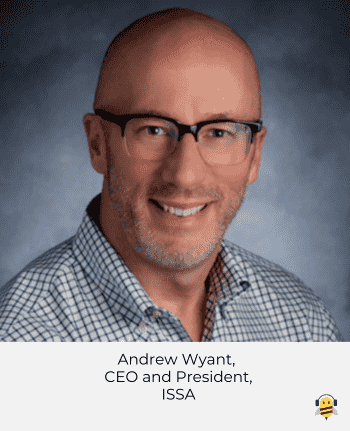 "Empowered Education, a demonstrated leader in the health coach, life coach and functional nutrition industry through the Health Coach Institute and the Functional Nutrition Alliance, has changed people's lives through practical client coaching in healthier living," said Andrew Wyant, CEO and President of ISSA. "By combining our success in fitness with nutrition and behavior change, we will transform ISSA into a holistic health and wellness company, inspiring millions more to live healthier, happier lives. Together we'll help health coaches help more families and communities all around the world."
Last year the ISSA acquired the Functional Aging Institute. This year it launched its own Yoga Alliance® approved 200-hour Yoga certification course. The ISSA remains focused on expanding its reach to businesses, professionals and individuals across the fitness, wellness and health continuum.
The addition of health coaching, life coaching and functional nutrition curriculum to ISSA's strong library of courses, combined with the deep domain expertise of the authors and brand reputation of the Health Coach Institute and Functional Nutrition Alliance, position ISSA as the most comprehensive source of fitness and wellness training and certifications in the industry.
As reported by TechBuzz last month, Flowell received a $400,000 pre-seed investment from Startup Ignition Ventures in June of this year.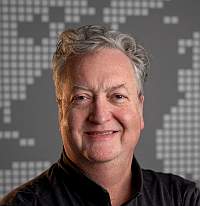 About the Author