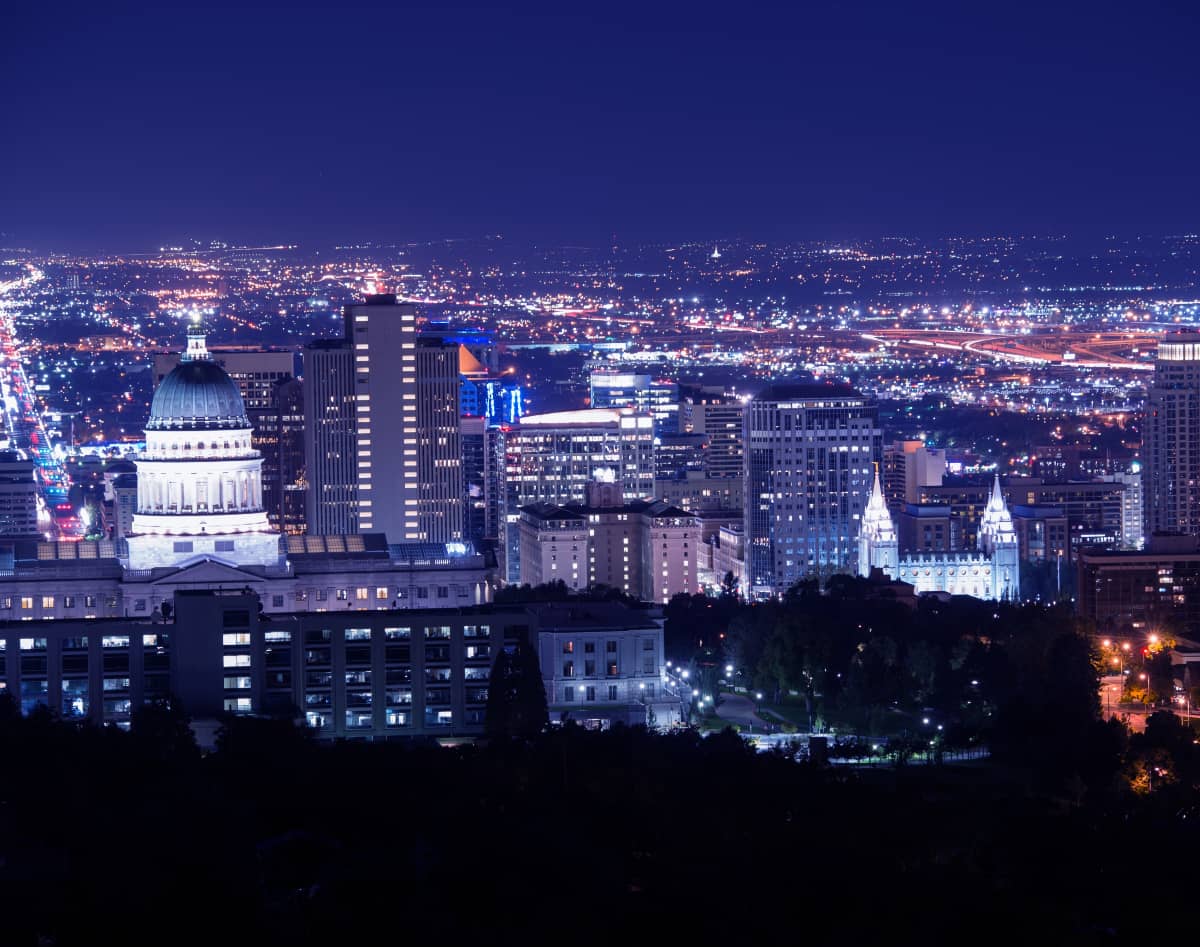 Forbes Lists Utah First in 2021 GDP Growth
"The economy of Utah has seen spectacular expansion since the turn of the millennium, with annual real GDP rising by 82% from 2000 to 2020." — Salt Lake City photo caption from Forbes article
Echoing numerous lists ranking Utah's economy as the strongest in the nation, Forbes has listed Utah as the state with the highest GDP growth in the nation so far in 2021. The data was gathered from the Bureau of Economic Analysis (BEA), a group within the federal Department of Commerce that provides official macroeconomic and industry statistics for government and industry use.
Utah ranks first for percent growth thus far in 2021. Others in the Mountain West also rank well. Rounding out the top five are Washington in second, Idaho in third, Colorado in fourth, and Arizona in fifth. Oddly, Wyoming ranked last in 50th place.
The write-up includes a short description of key metrics and reasons for Utah's performance (see column here). Columnist Andrew DePietro looked past 2021 for a broader view of Utah's last 20 years, which have consistently shown impressive growth. Echoing TechBuzz coverage of Utah's pandemic recovery, DePietro says "Utah has managed to recover from the pandemic faster than most states… and thus boasts the smallest decline in GDP due to the pandemic, with its annual real GDP falling a mere 0.1% from 2019 to 2020. By comparison, Hawaii's economy suffered a year-over-year decline of 8% in its real GDP from 2019 to 2020."
Utah and Idaho were also the only states in the country to see employment growth through 2020. See prior TechBuzz coverage here.
We've embedded the full ranking below, which can be sorted and viewed across several metrics.
---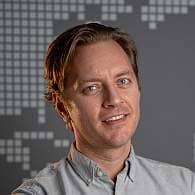 About the Author