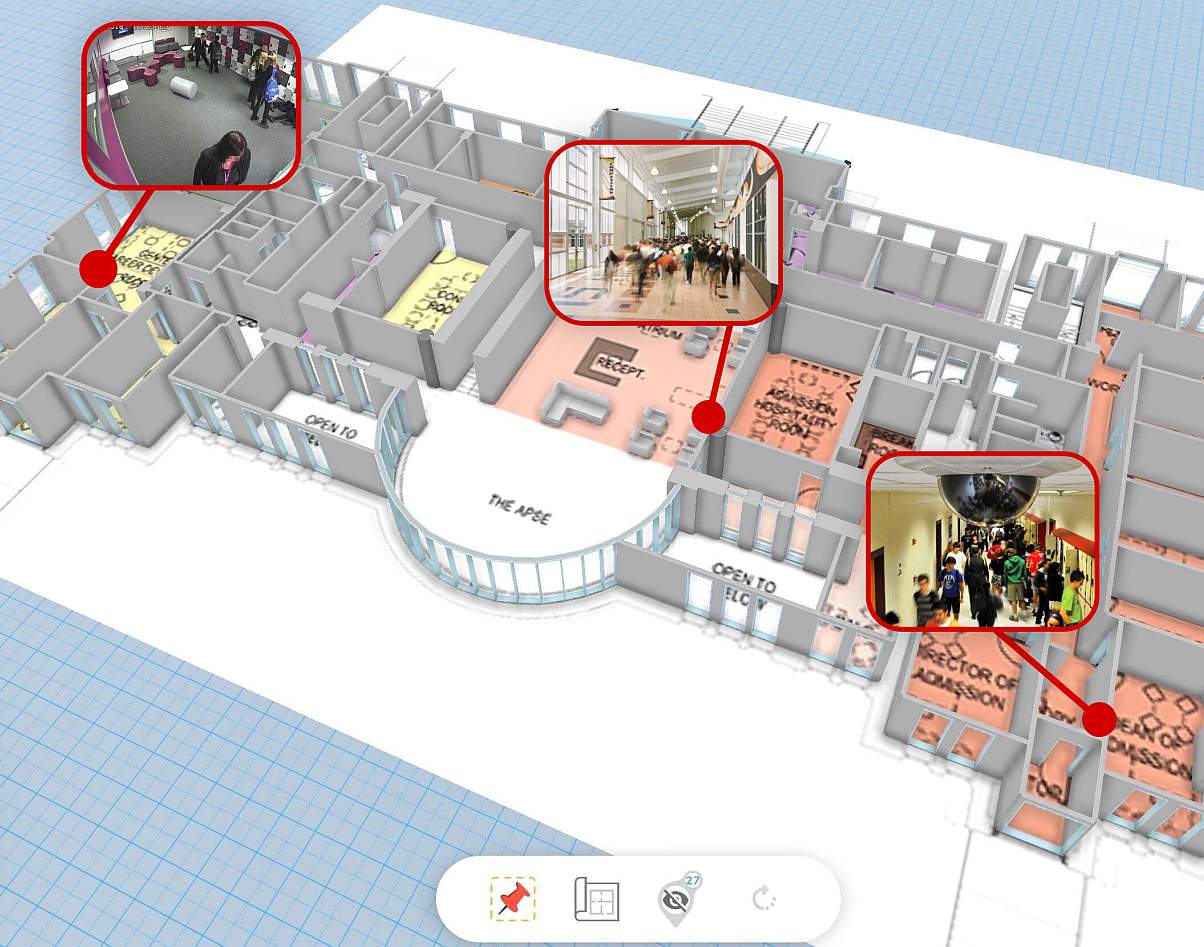 Former Treasurer of California John Chiang Joins Boom Interactive's Board

Boom Interactive, Inc., a South Jordan, Utah-based AI-assisted 2D and 3D software provider has appointed John Chiang to its board of directors.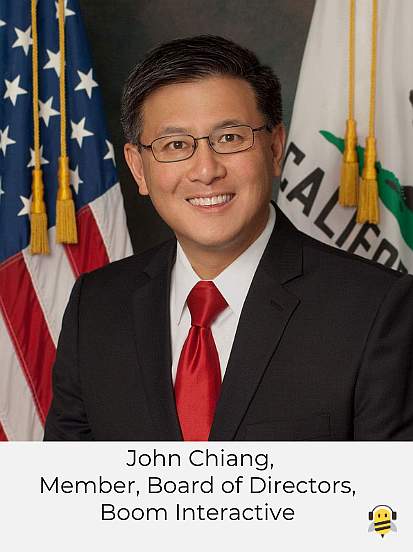 John Chiang serves as a member of the Board of Directors of Apollo Medical Holdings (Nasdaq: AMEH) and Deep Medicine Acquisition Corporation (Nasdaq: DMAQ) as well as a corporate advisory board member of Pasadena Private Lending and Adept Development.
"We are thrilled to welcome John to our board of directors," says Timber Barker, CEO of BOOM "His extensive experience in public service, executive management and finance, combined with his commitment to innovation, technology and public safety, will be invaluable as we continue to develop and deliver cutting-edge solutions to our customers."
As a member of BOOM's board of directors acting as its Treasurer, Mr. Chiang will work closely with the executive team to provide strategic guidance and insight, helping to guide the company's growth and success. Mr. Chiang's experience and expertise will be instrumental in shaping the company's direction and ensuring that it remains at the forefront of the rapidly evolving 2D to 3D AI rendering industry.
"I am excited to join the board of directors of BOOM," says Mr. Chiang. "This is a company that is truly pushing the boundaries of what is possible with 2D to 3D rendering, school safety, and interactive design collaboration. I look forward to working with the team to help drive its continued success."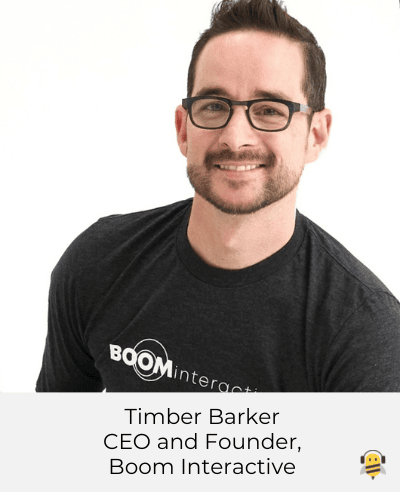 Mr. Barker said "BOOM is confident that Mr. Chaing's contributions will be instrumental in helping BOOM achieve its ambitious goals and continue to deliver innovative solutions to the world."
BOOM provides advanced software solutions that leverage artificial intelligence and 3D visualization technologies. Its "Bubbles™" software allows designers, real estate professionals, clients and stakeholders using it to instantly create an editable 3D digital twin from a 2D floor plan image enabling anyone to ideate, plan, organize and connect. A freemium SaaS product, Bubbles works on every device and projects can be shared to anyone at any time.
TechBuzz profiled BOOM September 2022 when it raised a $5.5 million SAFE note from an undisclosed investor. Before this 2022 SAFE note, BOOM raised a $1.3 million Seed round led by Tamarak Capital in January 2021.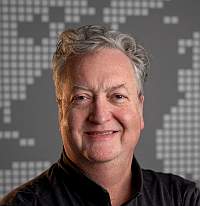 About the Author