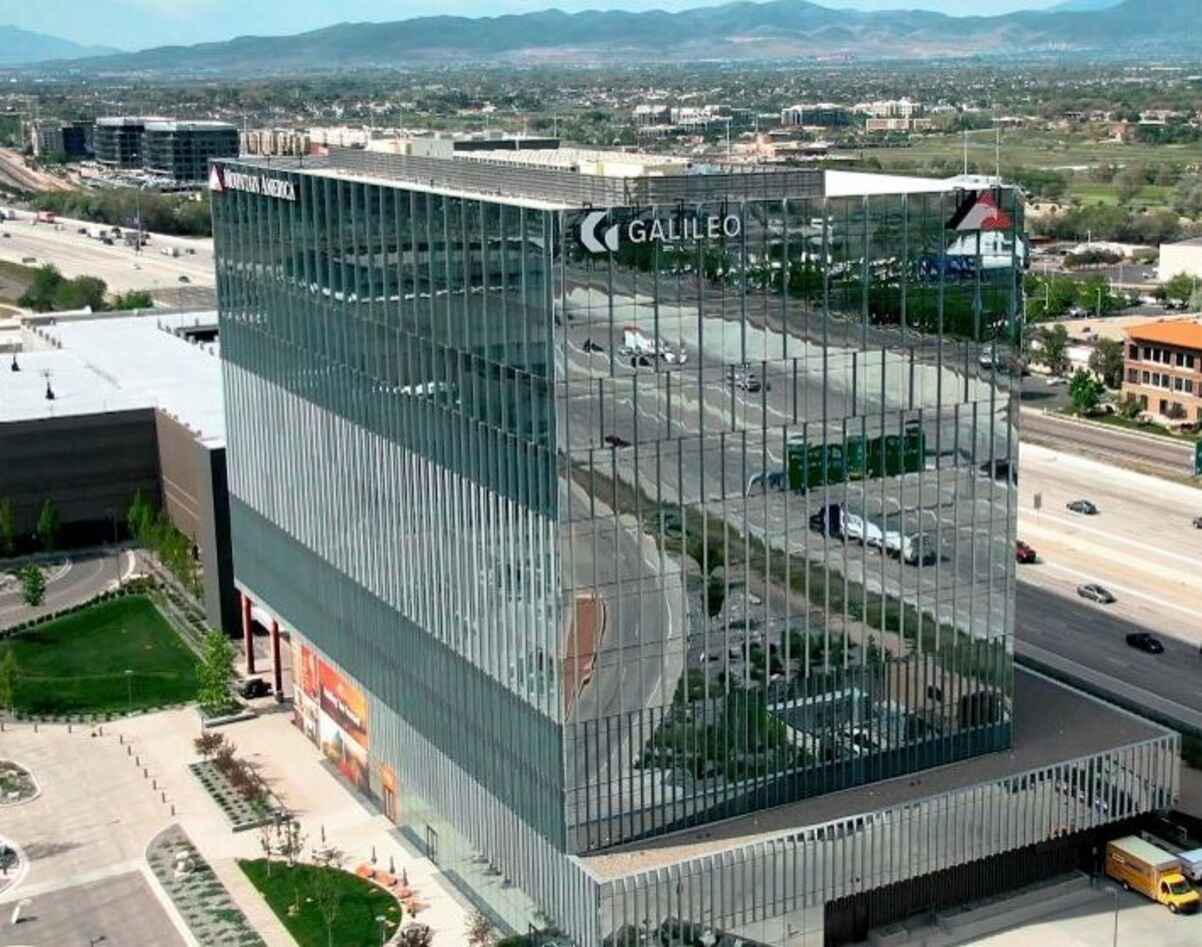 SoFi Integrates Galileo AI-Driven Digital Assistant Cyberbank Konecta into Tech Stack

Galileo Financial Technologies announced today that its affiliate's conversational AI engine, Cyberbank Konecta, which was integrated into the existing tech stack of SoFi Technologies, is enabling SoFi to deliver on its mission for member engagement and satisfaction, as evidenced by data that Galileo and SoFi are gathering.
Galileo partners with many issuing banks to provide banking services in North and South America. Galileo is not a bank, but rather is a technology company based in Salt Lake City. It is a wholly-owned subsidiary of SoFi Technologies, Inc. Galileo announced the launch of Cyberbank Konecta last March, as covered by TechBuzz.
Cyberbank Konecta is an intelligent digital assistant (IDA) for financial institutions to create personalized digital experiences for their customers quickly and efficiently. In March Galileo said it expected Cyberbank Konecta to significantly improve customer engagement and loyalty while simultaneously reducing operational and service costs.
Cyberbank Konecta features an "empathy engine" that combines machine learning, natural language processing and AI to give customers of Galileo's financial institutional clients faster onboarding, activation, and product engagement; 24/7 customer support; and engaging interactions in any language. The AI-driven empathy engine is has been designed to get smarter with each customer interaction.
Through Galileo's flexible APIs and AI-driven technology, Cyberbank Konecta has helped SoFi achieve immediate cost-reduction by freeing up valuable agent time to solve more complex and higher-touch problems for SoFi's members. Since March, Galileo reports that customer service performance has improved by 7%, meaning addressing thousands more conversations 24/7 without the need for member service agents.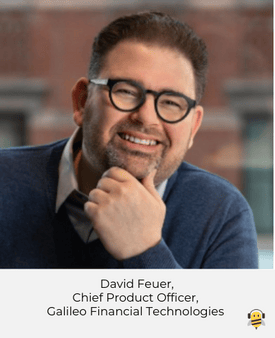 Technology behind current legacy chatbot solutions fails to emulate a human-like experience, says Galileo, creating friction that diminishes the customer experience and erodes trust. In contrast, Cyberbank Konecta solves this challenge through its empathic AI engine powered by deep learning models. It learns from and reacts to customer sentiment in real time to create elevated customer experiences, according to Galileo.
"Legacy chatbots lack a deep understanding of human emotions and sentiment, whereas intelligent digital assistants use advanced natural language processing to analyze and interact in a more human-like way," said David Feuer, Chief Product Officer at Galileo. "Cyberbank Konecta is a conversational AI-powered IDA that improves customer engagement and loyalty by tailoring each customer interaction in real-time and infusing a human touch when needed."
Galileo is reporting that Cyberbank Konecta has enabled SoFi to achieve four key performance indicators:
● Increased chat containment by up to 5%—allowing thousands of conversations to be resolved without transferring to a member service agent.
● Increased response time by more than 65% to drive customer satisfaction—also resulting in 50%+ fewer people dropping from chat.
● Enhanced agent efficiency by streamlining inquiries—significantly reducing handle times and handoff friction between the IDA and member service agent.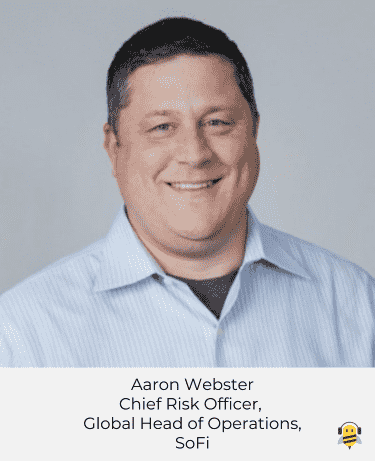 ● Greater member engagement with a 24/7 IDA that addresses more than half of member support needs.
"Cyberbank Konecta's ability to efficiently manage conversations is enormously beneficial for increasing member satisfaction and building loyalty," said Aaron J. Webster, SoFi Chief Risk Officer, Global Head of Operations. "We are proud to embrace AI-powered conversational banking with Galileo at scale, while having the ability to build on and create new, highly personalized experiences."
A recent pdf case study on Cyberbank Konecta is available here.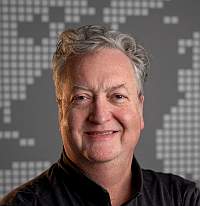 About the Author