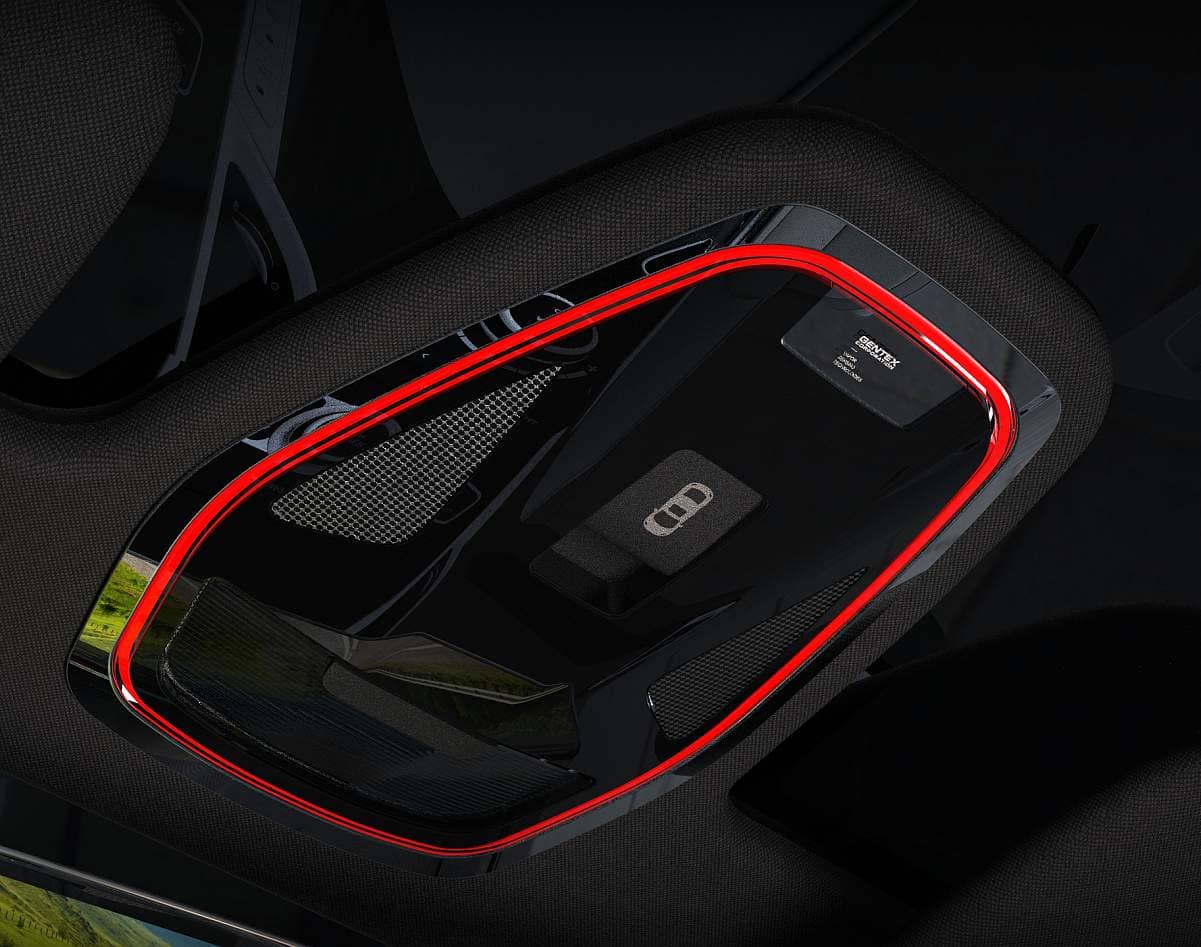 Gentex Acquires Vaporsens, a University of Utah Technology Company
Vaporsens, founded at the University of Utah through the PIVOT Center, has been acquired by Gentex, an electronics manufacturer based in Michigan. Vaporsens has developed a proprietary nanofiber technology capable of detecting chemicals, explosives, and many kinds of drugs. Till now, Gentex has focused on microelectronics, vision systems, and software design for the automotive, aerospace, and commercial fire protection industries. The acquisition, announced on January 12, 2021, expands Gentex's abilities in chemical development and manufacturing. The terms of the deal have not been disclosed.
Shortly after the Department of Homeland Security (DHS) began operations in 2003, DHS officials started looking for ways to improve security by detecting explosives more efficiently. Dr. Ling Zang at the University of Utah responded to this challenge and invented small, highly sensitive, portable detection technologies. After filing for patents, Dr. Zang founded a new startup, Vaporsens, to further develop and commercialize the technology, with the help of the university's tech commercialization office, Partners for Innovation, Ventures, Outreach, and Technology Center (PIVOT Center).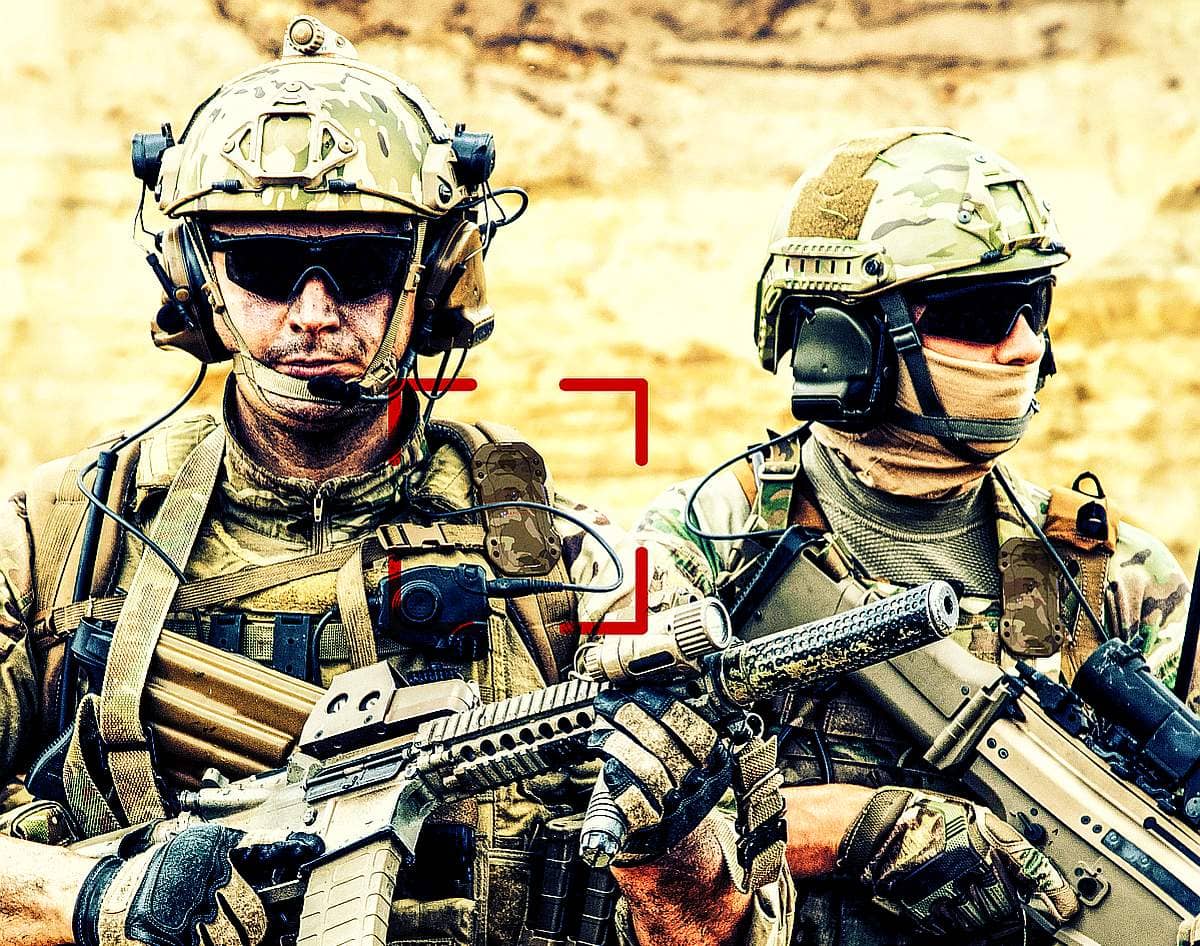 Gentex is a global technology company founded in Michigan in 1974 with over 6,000 employees today. The company supplies advanced electronic technologies that enhance driver vision and safety. The company's products are used widely in automotive, aviation, and fire protection industries. The company focuses on creating unique and highly differentiated products in four areas: connectivity, digital vision, sensing and dimmable technology, which enables glass to change its reflectivity, transparency, and other properties when subjected to charged electrodes, also known as "electrochromics." Nearly every global automaker utilizes Gentex technology in their cars and trucks. The company's Homelink product allows users to turn on lights or other appliances in the home from their car. The company's digital vision products are used in cameras and displays. Finally, Gentex produces sensing products—technology that enhances any of one's five senses to identify and solve problems, such as detecting different types of fires or explosives. For example, one application of this technology is a small, rugged, wearable device for first responders or members of the armed forced (pictured above) that can detect explosives far from their location, thereby alerting the wearer about the explosive, and the specific type, at a safe distance. "We travel far and wide looking for technologies that we adapt or improve that fall into these four fundamental categories," said Vance.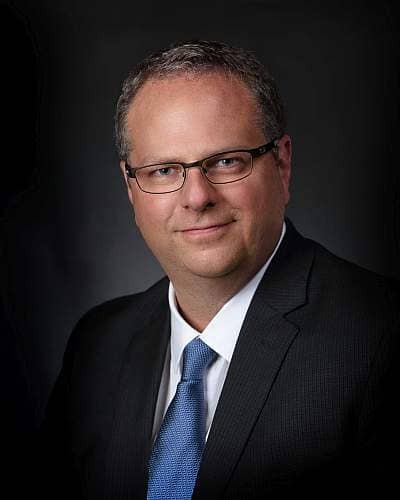 In 2018, Gentex scientists became acquainted with the University of Utah's technology commercialization office (now known as the Partners for Innovation, Ventures, Outreach & Technology (PIVOT) Center). Initially Gentex was interested in Vaporsens' fire protection products. They were looking for new sensors that could detect different types of fire. Gentex learned about Vaporsens chemical nanofiber sensors. The two companies entered into a Joint Development Agreement for the use of Vaporsens chemical nanofiber sensors. Vaporsens was in the process of raising a round of investment. Gentex joined the funding with a small investment stake in Vaporsens. Both companies took small steps in an effort to ensure the technology had merit before a larger partnership was finalized.
Vaporsens next funding round came entirely from Gentex, which took a 20% stake in the company with a $2 million investment. "We felt that the Gentex acquisition of Vaporsens would be best for the technology, both in where it is now and where it will go. We both recognized that together we could work better rather than separate," said Robert Vance, Vice President of Gentex.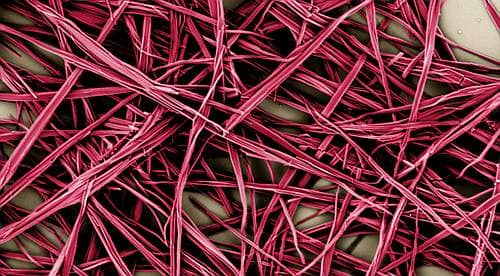 Vaporsens touts its nanofiber sensors as the most versatile and sensitive of their kind on the market. Many competitors in the space structure their sensors as a tube or other form rather than as fibers. The nanofibers created by Vaporsens are over one thousand times smaller than a human hair. The red fibers (pictured enlarged, right) are designed to detect a wide variety of molecules including volatile compounds found in explosives, drugs, and toxic chemicals. They are the "essence of the technology," said Vance. "They can be used in a wide range of applications including automotive (including autonomous vehicles), aerospace, agriculture, chemical manufacturing, military and first responders, worker safety, food and beverage, and medicine – anywhere chemical sensing is needed."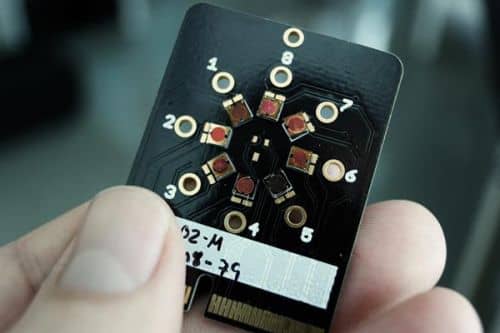 Vaporsens fiber can be placed on or in nearly anything, including a chip (pictured left) incorporated into an electronic device, allowing for greater flexibility and sensitivity. Rather than detecting parts/million, as competitors do, Vaporsens fibers can detect parts/billion or even parts/trillion. The fibers are so sensitive they can detect a substance up to ten kilometers away. The fibers are deposited onto electrodes which can be placed on or in virtually anything, creating an easy way to test for explosives or harmful drugs. Vaporsens has historically focused on creating the fibers, while Gentex is positioned to commercialize the technology in real-world devices.
The COVID-19 pandemic presented challenges for Gentex as it did for many. "We had to learn to be more flexible," said Vance. "There were times of course when our employees had to work from home rather than in labs. During these times our team shifted its focus on analyzing data and developing more chemistry to support our nanofiber technology itself, which included improving certain parts of the fiber. A lot of energy was spent on product development, research, and the maturation of manufacturing. While commercial opportunities slowed down a little, the progression of the technology didn't."
Gentex Salt Lake City (as Vaporsens is now known) is working on a program with Homeland Security, focusing on creating first responder drug detection technology. The nanofiber technology will continue to be manufactured in the US, either in Michigan at Gentex's headquarters, or at Gentex Salt Lake City, or both. "We're continuing to expand our footprint in Salt Lake," says Vance. "Both with our relationships with the University of Utah and with other entities in the area. We continue to be excited about Utah."
Going forward, Gentex plans to hire engineers and scientists in its Salt Lake City office to go beyond nanofiber sensing technology. In addition, Gentex's relationship with the University of Utah will allow university interns to come aboard, gain experience, and potentially become full-time employees.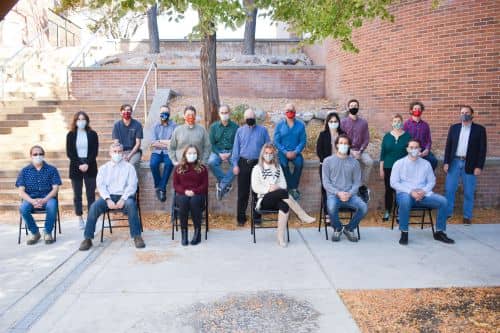 TechBuzz thanks Theresa Gubler of PIVOT Center for her helpful assistance, introductions and oversight.
Receive TechBuzz as a weekly email. Sign up for our TechBuzz newsletter here!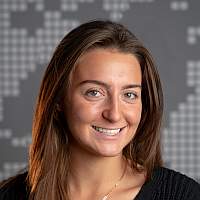 About the Author