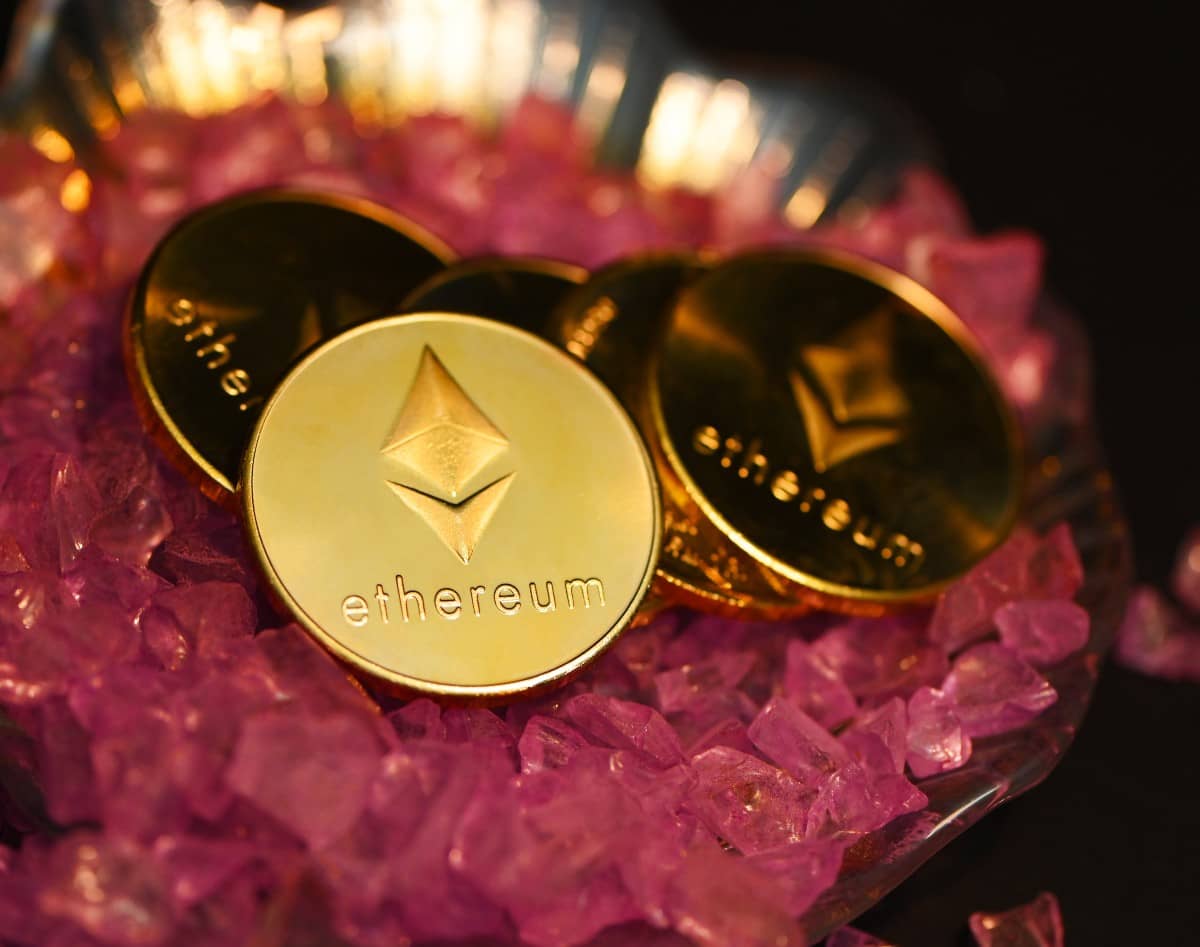 Giddy Raises $8 Million to Take DeFi Mainstream
Giddy has announced $8 million seed funding led by Pelion Venture Partners. Joining the round is a who's who of Utah startup investing and entrepreneurship, including Blake Murray of Divvy, Jeremy Andrus of Treager, Davis Bell of Canopy, "Brand Whisperer" Shaun Neff, serial angel investor Scott Paul, real estate mogul Brandon Fugal, Scan founder Kirk Ouimet, Chamber Media founder Travis Chambers, Jeff Burningham of Peak Capital, and more.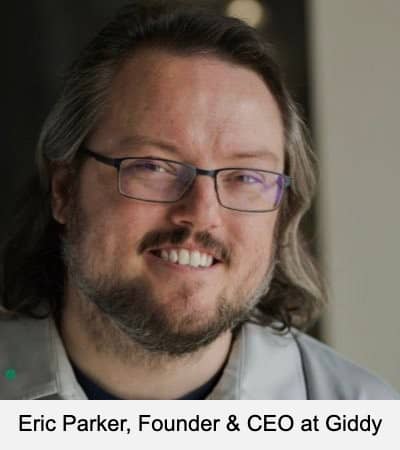 "It's hard to overstate the quality of our innovative and forward-thinking investor group." says Giddy CEO Eric Parker. "We've got the best product and tech minds in the state and could not be more grateful and excited to have their support in creating the future of DeFi adoption."
Giddy is part of the burgeoning world of "DeFi", or decentralized finance. DeFi aims to take the speed and flexibility of cryptocurrency and create new economies to generate returns for investors. Another way to think of cryptocurrency is "programmable money". Transactions like loans can be deployed without intermediaries like bankers or brokers (or their fees). In theory, anybody with an internet connection could lend or borrow without waiting on middle-managers to approve and process transactions. Loans represent a simple example, but possibilities extend to virtually all transaction or financial arrangement, including entirely new types of transactions.
One such new financial arrangement that has become common in the space is called "staking". To create value and drive public interest in new cryptocurrencies, the creators of those systems will reward early adopters who hold the currency for a given duration. Early stakers can be handsomely rewarded. Some DeFi projects offer tens of thousands of percent in APY in their respective cryptocurrency, or "token". If the token retains even modest market value, the ROI can put conventional investments to shame.
But with such high reward comes high risk, and DeFi today has two major problems: scams and complexity.
The space is fraught with scams, the most common called "rug pulls," where seemingly legitimate DeFi projects are actually run by malicious coders who disappear with the invested funds.
Even when a project is founded and run by a team in good faith, intent on building valuable democratized financial tools, the required technical complexity to invest is a huge hurdle for most people.
Suppose you're somebody who wants to get started in the profitable world of DeFi. If a crypto-savvy friend told you there were fourteen steps to get your cryptocurrency staked into a profitable DeFi contract, you might be forgiven for thinking that number was a figure of speech. Unfortunately it's not, and each step requires its own precise technical knowledge, and a mistake at any step can result in the complete loss of funds.
An example of accurate instructions for staking on DeFi (without Giddy) is shown below from Lincoln Cannon, founder of Utah-based Thrivous, a maker of nootropic supplements. Clicking "See More" below will reveal the full post on Canon's Facebook timeline. Canon's instructions are clear and accurate, but without a service like Giddy, the high technical challenges are inescapable.
Saira Rahman (unafilliated with Giddy) seems to confirm the need for the service. Rahman is a VP of Finance at HMBradley, a financial services startup in Los Angeles.
Whoever figures out how to bring people into defi without 14 steps and $100 in fees will win

— saira (@sairarahman) November 17, 2021
Giddy aims to civilize and simplify the Wild West of Defi. The service, which has not yet launched, purports to offer one-click staking. Just as Coinbase made buying cryptocurrency easy for the average person, Giddy aims to make DeFi easy for the average crypto holder.
"DeFi today is truly remarkable, it's the cumulative result of innovators and doers across the globe, but it's too difficult for most people to access," says Parker. "We want everyone to have the chance to benefit from DeFi, so we're overhauling the entire process of how people do DeFi."
Investor Brandon Fugal voiced his excitement on Twitter.
This will be the year DeFi (Decentralized Finance) goes mainstream & I am proud to be an investor in Giddy - the platform that will provide streamlined access to DeFi crypto investing & staking. Get readyhttps://t.co/yQ6XDvoPiZ@giddydefi @EthanDParker @SirEricParker @scottycoin pic.twitter.com/LsPFXacRDR

— Brandon Fugal (@BrandonFugal) January 14, 2022

Angel Investor Scott Paul wasn't subtle about his excitement for Giddy on LinkedIn; "I'm not sure if Giddy will be the first global household name to come out of Utah, but I sure as hell wouldn't bet against us."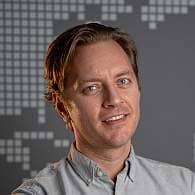 About the Author