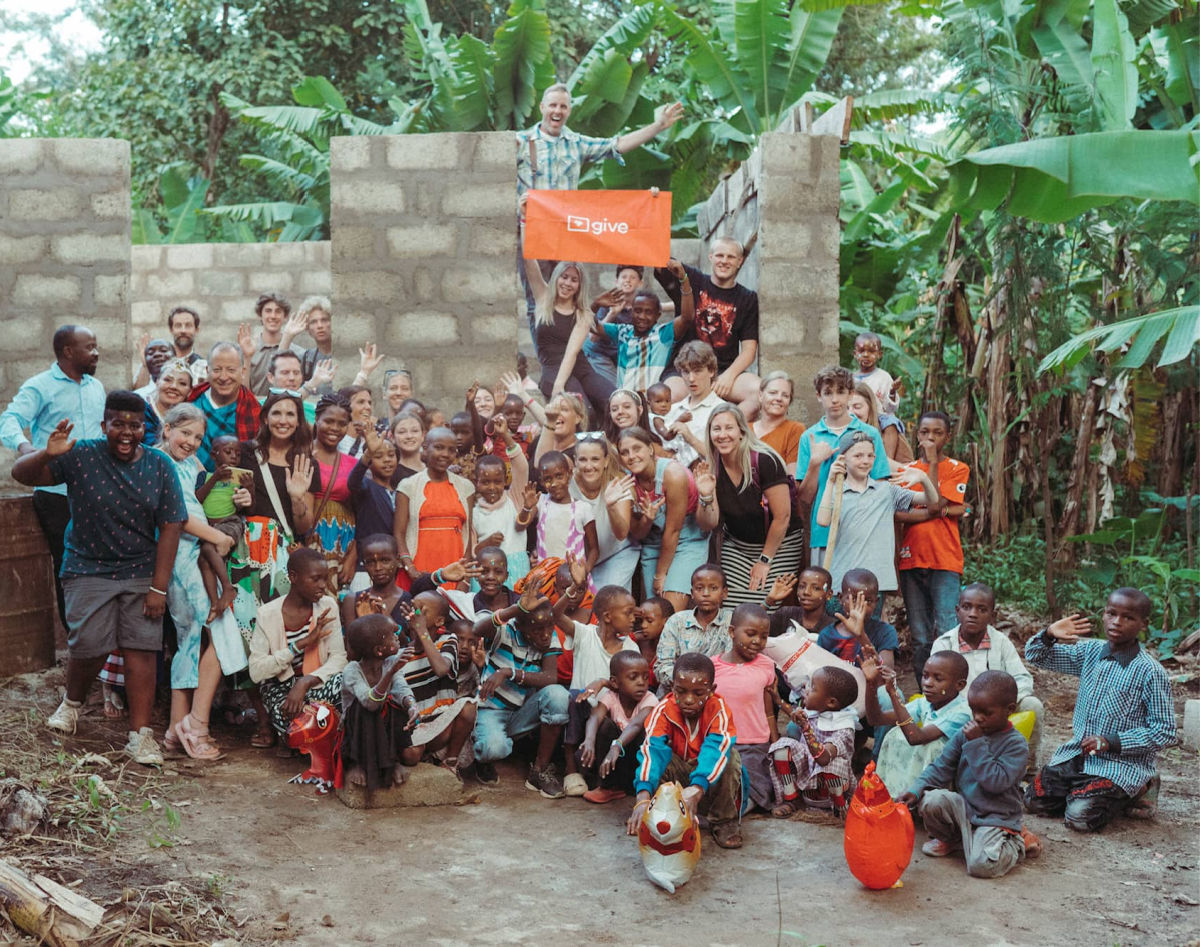 Give Blockchain Hosts a Fundraising Event for Free a Girl Foundation
Give Blockchain, a crypto nonprofit marketplace, is hosting a fundraising and crypto event for Free a Girl on Friday, November 11th, 2022. The event is from 5pm-10pm at Nerd United's headquarters, 2000 N Ashton Blvd Lehi, Utah. All proceeds will go towards Free a Girl.
Free a Girl is a nonprofit organization focused on the rescue, aftercare, and therapy for girls saved from human trafficking. This year alone, Free a Girl has helped rescue 738 girls with donations from Give. Based in the Netherlands, Free a Girl was founded in the US in 2021 by Arjan Erkel, Yolanthe Cabau, and Evelien Hölsken.
"It takes about one thousand dollars to rescue a girl, this includes the rescue mission, aftercare, and therapy that Free A Girl provides for each girl," says Tiafau Purcell, VP of Engineering at Give Blockchain. "Whatever donations are made at the event, Give will match one hundred percent and they will all go directly to Free a Girl."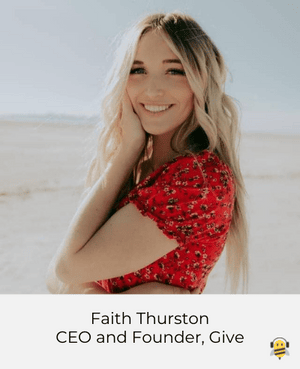 Founders of Free a Girl, Arjan Erkel and Evelien Hölsken, will be speaking at the event alongside CEO and Founder of Give Blockchain, Faith Thurston.
Give Blockchain is a startup within the blockchain incubator, Nerd United. The company is dedicated to helping nonprofits fundraise on their platform using the power of blockchain. Give currently works with three nonprofit organizations and has impacted 4,456 different charity projects.
The event will be an open-house style with live music from local bands, crypto education booths, an auction, dinner, and more. Entry is free using coupon code "freeagirl" for the Event Ticket or $50 dollars for the Dinner Ticket.
Give Blockchain hopes to raise 1 million dollars for Free a Girl. Learn more about their cause by watching these videos below: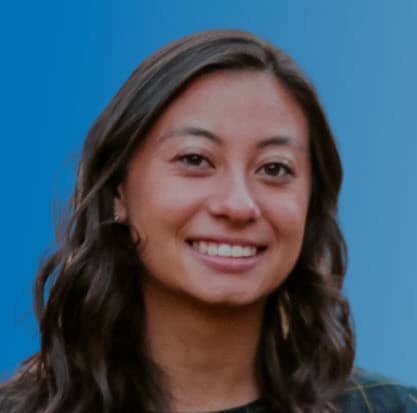 About the Author