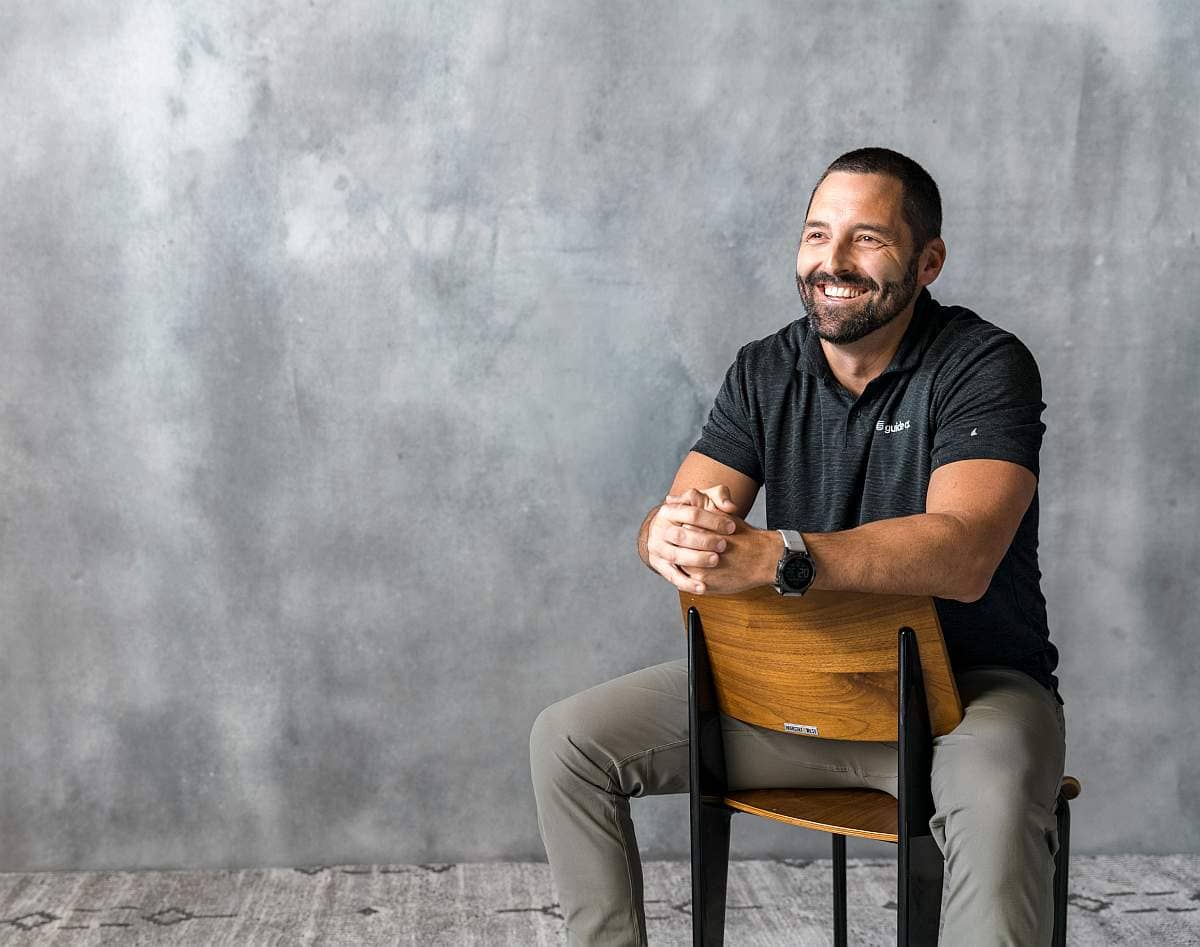 GuideCX Raises a $25 Million Series B Round; Plans to Launch Over 100 Integrated Partners
Today, GuideCX, based in Draper, announced their $25 million Series B round. The round was led by Meritech Capital Partners of San Francisco, with participation from many returning Utah VCs including Album VC, Prelude, Sorenson Capital, Epic Ventures, and Orchard Ventures.
"Meritech Capital has backed Data Dog, Facebook, Looker, and a lot of other prominent companies," says Peter Ord, founder and CEO of GuideCX. "This provides us the ability to be associated with a network of companies that can provide enormously valuable introductions to help us continue to expand and grow."
GuideCX is a project management platform for onboarding and integrating new customers, specifically to "facilitate the tracking of any product or service that doesn't fit in a box." For a more detailed company profile, see GuideCX's Series A story.
Funds will go towards creating integrations between over 100 partners, moving to a new and bigger Lehi office, and hiring 80 new employees, which will double the staff at GuideCX.
Ord provides an overview of the Series B investment and planned uses of this funding in the video below:
"The ability to integrate with other platforms is going to be critical to our growth," says Ord. "Specialized tools are required in order to help evolve business needs, but the other side of the coin, if those specialized tools don't have the ability to play well in the sandbox with other products, they're not going to be used. One hundred integrated partners is a lofty goal, but we have a very defined plan to make that happen, and we're super excited to execute on it."
As a B2B company, Ord and his team track success by the number of their customer's customers that engage with the GuideCX platform. If a third party customer uses the platform consistently, GuideCX counts them as an "engaged customer." In 2018, 26% of the company's customers met this definition. After a concerted effort by the company to incorporate customer feedback, in 2021, 81% of the company's third party customers were engaged.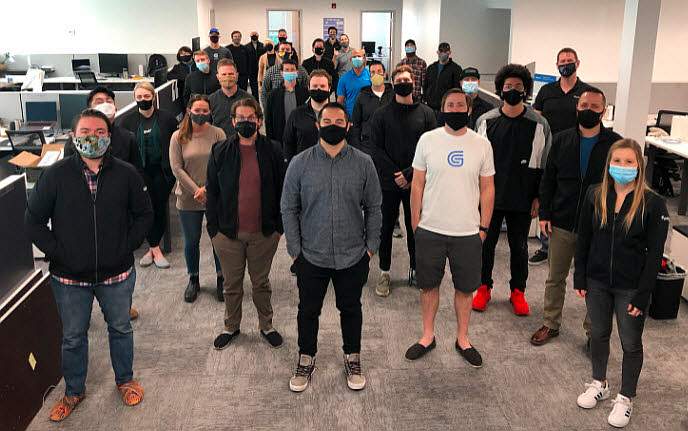 "We can confidently say that four out of every five customers invited to a GuideCX project engage," says Ord. "When an Implementation Manager hears that, it means their job becomes easier."
PathologyWatch is an example of a GuideCX customer that saw engagement and success with GuideCX's platform. As PathologyWatch grew rapidly, they needed a platform to help them onboard their new hires. The GuideCX platform helped PathologyWatch go from a two to three month onboarding process to a two week process.
"Working with GuideCX is a pleasure," says April Larson, VP of Client Experience at PathologyWatch. "They taught us how to make their services work for us, addressed our pain points, and walked us through solutions. As someone who doesn't have much time to implement new tools, I appreciated the move-in ready features GuideCX provided."
In response to customer feedback, GuideCX recently added new features, including deleting the login to make it easier to launch the Navigator Reporting Engine, an enterprise reporting tool designed to simplify onboarding and project management.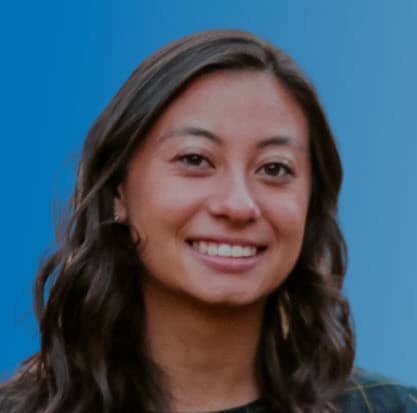 About the Author