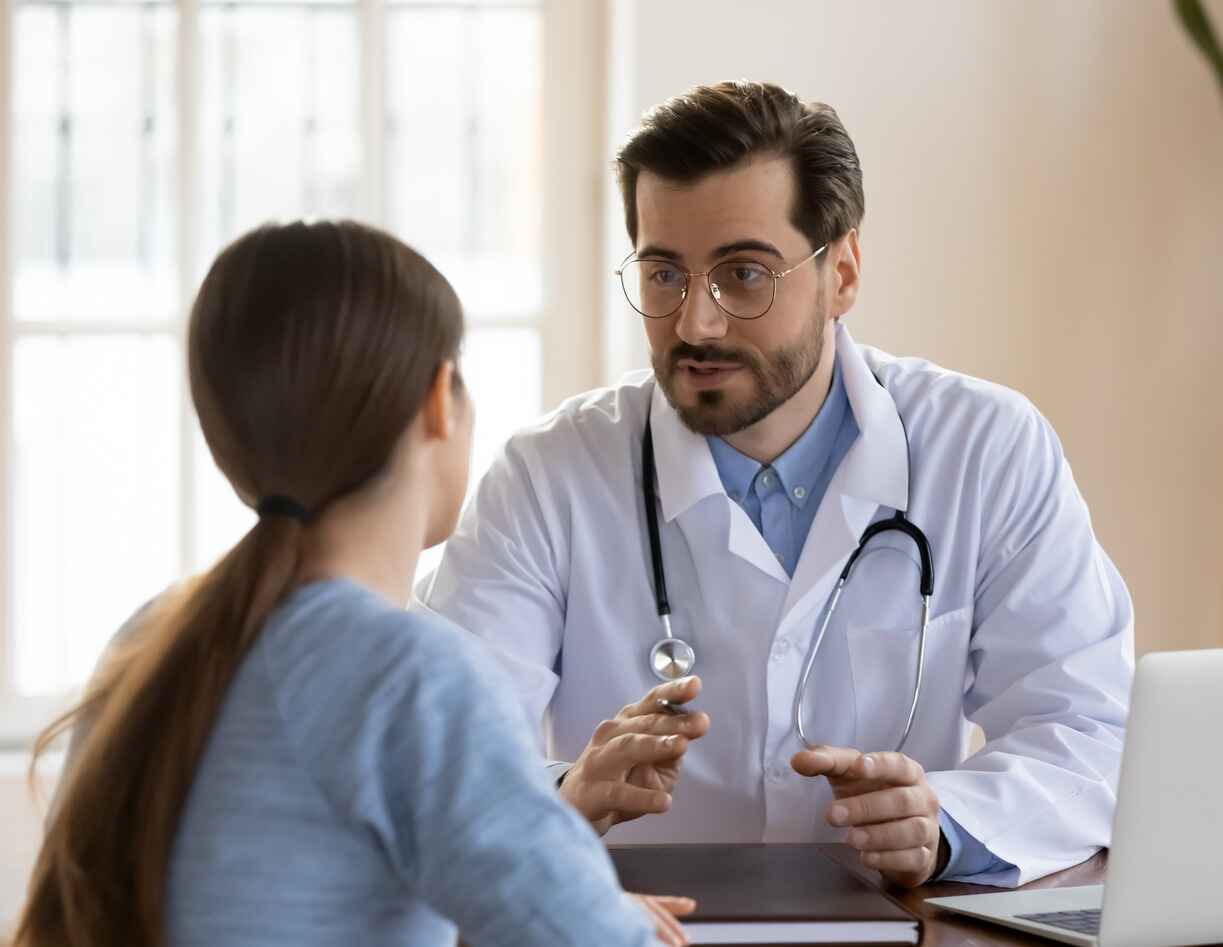 HealthTree Foundation Launches Enhanced Technology Platform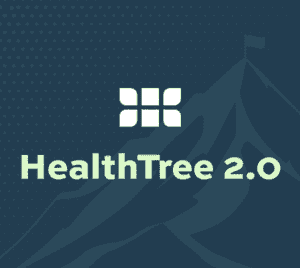 Global nonprofit organization, HealthTree Foundation, based in Lehi, Utah, announces the relaunch of its technology platform that unites patients and researchers in a global effort to cure diseases. On October 23, 2023, it will hold an event and presentation, "Using Technology and Revolutionary Approaches to Cure Blood Cancers" to demonstrate its unique model, innovative technology and expansion plans will accelerate a cure for myeloma and other diseases. The event begins at 5:30pm.
The relaunched and redesigned 2.0 platform has been substantially upgraded to offer more features and to support multiple diseases. To date it has focused primarily on multiple myeloma and acute myeloid leukemia (AML). 42 diseases are currently supported by HealthTree 2.0.
HealthTree is committed to doubling the number of its patients in HealthTree Cure Hub to 25,000 patients and to raise $5 million dollars for myeloma research. Click here to donate to HeathTree.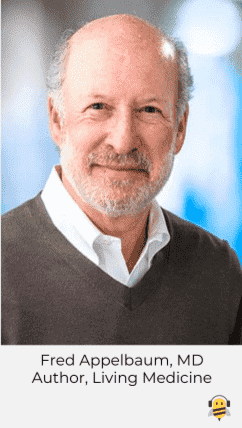 Keynote speakers include Fred Appelbaum, MD, a member of an elite research team under the direction of Dr. Don Thomas to invent stem cell transplant as a viable therapy for blood cancer patients. In his book Living Medicine, Dr. Appelbaum chronicles the journey of innovation and tenacity used to create life-saving blood cancer treatments for over 1,500,000 patients between 1957 and 2019.
Rafael Fonseca, MD, Chief Innovation Officer at Mayo Clinic, Jeffrey Wolf, MD, Myeloma Director at UCSF, and Todd Kennedy Myeloma Director, University of California at San Francisco, will also be speaking on the program.
The event will be live streamed from Deer Valley, Utah where HealthTree will be hosting some of the country's most prestigious partners and supporters to share insights on how together we will accelerate a cure. The event will be inspirational, educational, and entertaining and bring hope to all patients and their family and friends.
Bristol Myers Squibb is the event sponsor.
Satellite parties are encouraged. Contact Michelle@HealthTree.org about how HealthTree can support your Satellite Launch Party and how to post your Satellite Launch Party pictures on social media.
HealthTree Foundation was founded in 2012 by Jenny and Paul Ahlstrom to accelerate development for a cure for the rare blood cancer, multiple myeloma. It has since expanded to support patients with AML. HealthTree provides lifetime personalized support and education, meaningful patient-to-patient connections, and a powerful patient data portal. In this way, HealthTree can transform patients and caregivers into active contributors in driving lifesaving breakthroughs. HealthTree's patient community develops trusted relationships and provides for its users and researchers continually updated, real-world patient data in order to deliver care and information to its users.
Click here to register for the HealthTree 2.0 Launch.
Click here to donate to HeathTree.
Video highlights of the HealthTree 2.0 Launch shown below: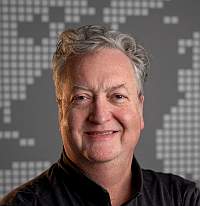 About the Author