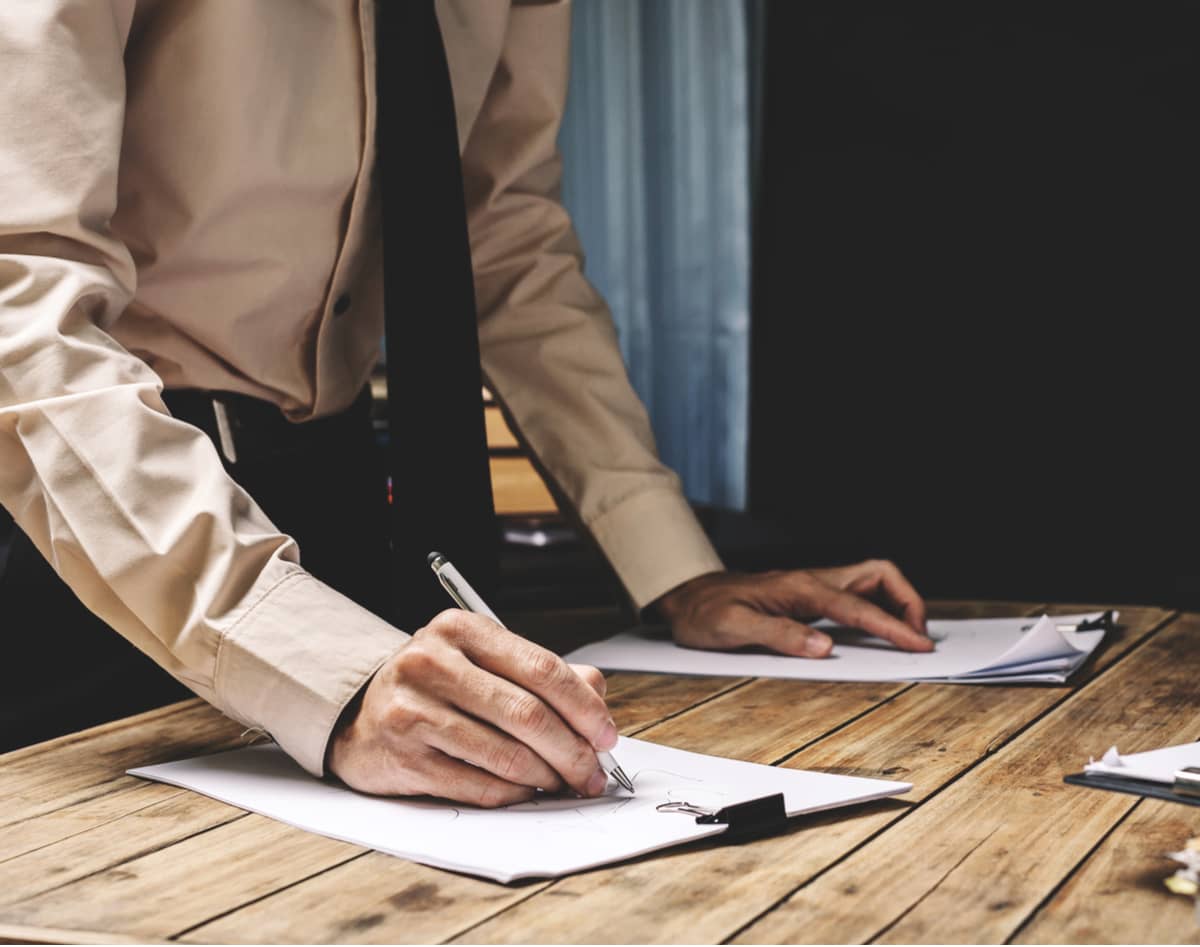 Hiring Managers: What do you actually know about effective resume screening?
Anyone involved in hiring can agree that the screening process of a resume may not be the most effective way to evaluate whether a candidate is the best fit. For example, I may not know if a candidate is a good culture fit simply based on their quota attainment provided on their resume.
The reality is that while resumes are not the most effective or revealing source of information... they aren't going away. In our experience interacting with hundreds of hiring managers, we've found that the resume screening process, digging through dozens of applicants' resumes, is STILL the most efficient way to find their dream candidate. So how do we optimize the resume screening process?
Here are three things you can do as a hiring manager to improve your screening process:
Create well-defined job descriptions
Job descriptions are more critical to the hiring process than we often give them credit. If you make an average job description, then you will end up with average applicants. Let those average candidates do the majority of the work by vetting themselves out. You can achieve this by having a clear and concise job description with transparent qualifications.
Outline the specific years of experience, education, technical skills, etc., you're looking for and, more importantly, be clear about the job responsibilities. Define specific KPIs that you expect from this hire and include them in the responsibilities section. Candidates often know their limits and will apply for roles within a certain comfort zone. However, without specific responsibilities and goals, it is hard for the candidate to personally know if the job would be a good fit. Companies often complain about getting so many poor applicants, but what they tend to overlook is their lack of clarity in the job description.
Implement key disqualifying requirements
There are always at least two or three MUST-HAVES for every role, whether it's years of experience, education, location, or skills. Include these on your job posting and if candidates don't meet these crucial requirements, then you can quickly dismiss and move onto the next.
Many job boards, such as Indeed, Glassdoor, and Zip Recruiter, allow space to add disqualifying questions. Most give you an option to only view resumes that meet your specific criteria. If it's a must-have, and a candidate doesn't meet the requirement(s), then there is no need to view the resume. Compile a few questions that are easy to answer, yet critical. As a result, this will save you and your recruiters a lot of time screening unqualified applicants.
Develop consistency in your process
We have provided hiring training enablement to various companies across the Intermountain West, and it's always surprising how few people follow or understand the importance of consistency in a process. Consistency allows your team to be more efficient with their time when hiring and gives them a clear understanding of what they are looking for in a candidate.
Be sure that you and your hiring team are aligned on your screening process. Assign one individual to screen through resumes; this will allow you to maintain uniformity across the pool of candidates. Subsequent members of the hiring team should be aligned on their level of understanding and detail of the job description.
In Sum
You are more likely to hire the right person, the first time around, with these simple steps in place. It's more efficient and cost-effective to spend additional time creating a well-thought-out job description with clear requirements (which promotes alignment on your team) than it is to back-fill a poor hire.
By making use of these three methods at IsoTalent, we have dramatically improved the resume screening portion of the hiring process.
What screening practices have you put in place to improve your process?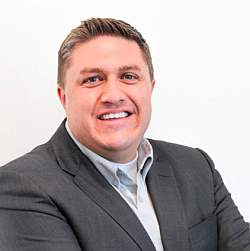 TechBuzz presents the first in a series of recruiting and HR articles from guest contributor, Austin Miller, founder and CEO of IsoTalent. While spending years in executive HR roles, private equity, executive recruiting, and consulting, Miller experienced first-hand the pains that come from never finding the right leadership centric search firm. As such, he decided to branch out and create IsoTalent, an experienced-based, high-touch executive search group that would get leadership placement right every time. Since its inception, IsoTalent has successfully filled hundreds of C-level roles as well as thousands of director roles, VP positions, and other tough-to-fill jobs. Keep an eye out for more articles on recruiting and HR practices from Austin Miller.
Receive TechBuzz as a weekly email. Sign up for our TechBuzz newsletter here!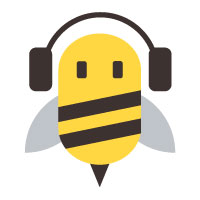 About the Author