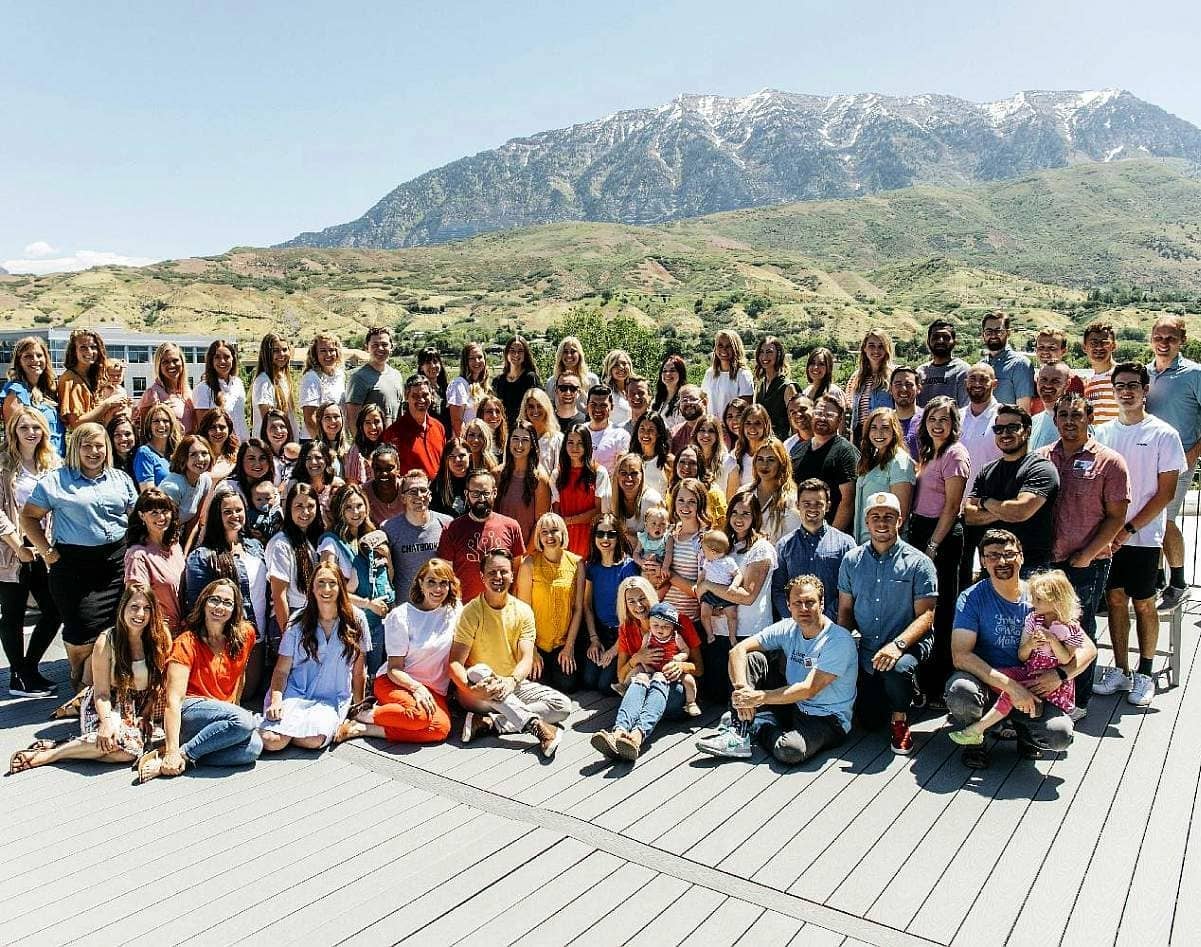 How Chatbooks Made the 'Best Workplace for Women' in the Country
On September 16th, Lehi-based Chatbooks was recognized by Fortune Magazine as the "Best Workplace for Women" for small to medium sized businesses (below 1,000 employees) in the U.S. in 2021. The ranking is awarded every year in a list of 75 from Fortune and Greatplacetowork.com, a group researching and publishing workplace best practices around inclusion.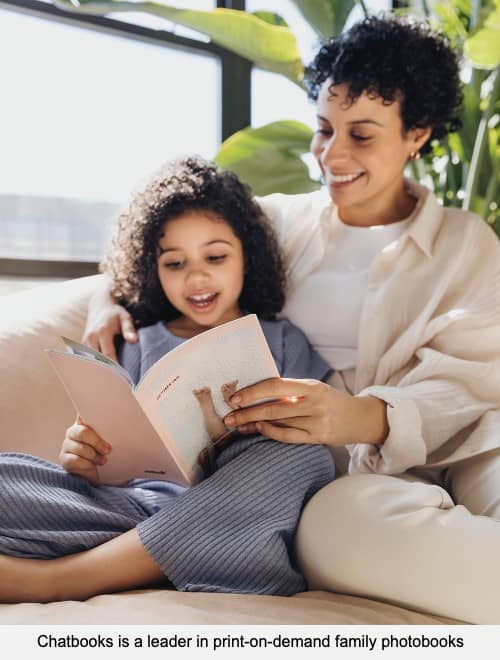 States like California, New York, Florida, and Washington were heavily represented on the list, though no other Utah companies made the SMB list this year. Three Utah companies are on the large companies list; Health Catalyst (57) of Salt Lake City, and 1-800-Contacts (68) of Draper, and Primary Residential Mortgage (75) of Salt Lake City.
According to GreatWorkplacesToWork.com, the ranking is based on confidential survey feedback representing more than 4.7 million US employees.
"Eighty-five percent of the ranking is based on what women themselves report about their workplace, and how fairly those experiences compare to men's reports of the same workplaces… Fifteen percent of the remaining rank is based on how well represented women are in the workforce and throughout management, taking into account industry trends."
We spoke with Vanessa Quigley, co-founder and "Chatbooker-in-Chief" at Chatbooks, to find out how the company has fostered such an award-winning inclusive culture. The lightly edited interview is below.
---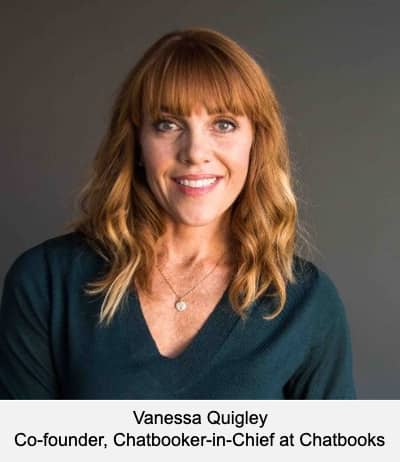 TechBuzz (TB): Congratulations, what an amazing recognition! Was there an application process?
Vanessa Quigley (VQ): We applied almost a year ago. Our whole team had to take an anonymous survey, and we had to submit lots of data about our team composition and similar metrics. That's part of the reason this award feels so special—we know how much material the judges used, and that they took so much into consideration.
TB: Is creating a great place for women to work something Chatbooks has always fostered?
VQ: Over the past 7 years, our goal has been to create a special company, and together we've all made thousands of decisions, big and small, and taken thousands of actions to create the Chatbooks culture. An important piece of that from the very beginning has been having a variety of voices—including women—at every table where decisions are made.
When we started the company, I had 7 kids at home and needed flexibility with my job to accommodate my family life, and I wanted the same for our entire team. One of our company values is "Grown-up" which means we count on our employees to be responsible for their time and work. It's a big part of our culture because we all put this flexibility into practice—from our executive team to customer support representatives, men and women, and parents and non-parents.
TB: Can you share what has been done at Chatbooks — either cultural or policywise — that has made the workplace particularly welcoming for women?
VQ: We have a big, bold mission at Chatbooks: to strengthen families. We try to embody this mission in everything we do — from the products we create and sell to how we serve our customers and how we support our team members. This shows up in both our culture and in our policies. A few examples: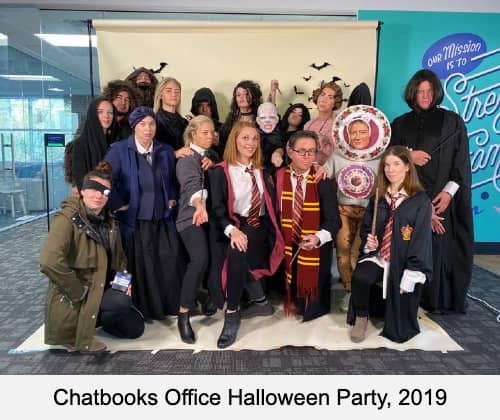 We have a set of cultural values — Grown Up, Ship, Amazing, Optimistic, and Kind — and we are clear on those throughout everything we do. This creates an environment where we do great work, but in a welcoming, positive way.
One of our goals is to make work work for parents. We built our playbook from scratch, talking to parents at over two dozen companies and listening to what was great, what they wish they had, and what didn't make an impact.
And we believe that a life outside of work is very important! We've always had unlimited paid time off, but last year we went a step further and implemented Mandatory Time Off—a required one week / season to get offline and recharge. It's been one of the biggest game-changers as we try to normalize taking care of yourself and your mental health.
TB: What is the breakdown of employees there, male to female?
VQ: 77% of employees are women, 72% of leadership positions are women, and 60% of the executive team are women.
TB: Are all of Chatbook's employees in Utah?
VQ: About half of our employees are in Utah [Chatbooks has 155 total employees].
TB: Utah is routinely named as one of the worst states for women in the workplace. Do you have thoughts/comments on that (infamous) recognition, the associated statistics, and how Chatbooks seems to buck the trend?
VQ: My husband and I have been lucky enough to live and work on the west coast, the east coast, and even overseas. But when we decided to build a company for families and family history, moving to Utah was a no-brainer due to the family-friendly lifestyle.
There is an incredible community of entrepreneurs here in Utah that have been generous and helpful as we've built our business. From the beginning, we have been able to find amazing team members who embrace our mission and want to work with us on something they are passionate about.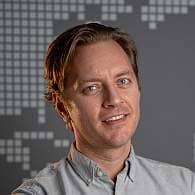 About the Author