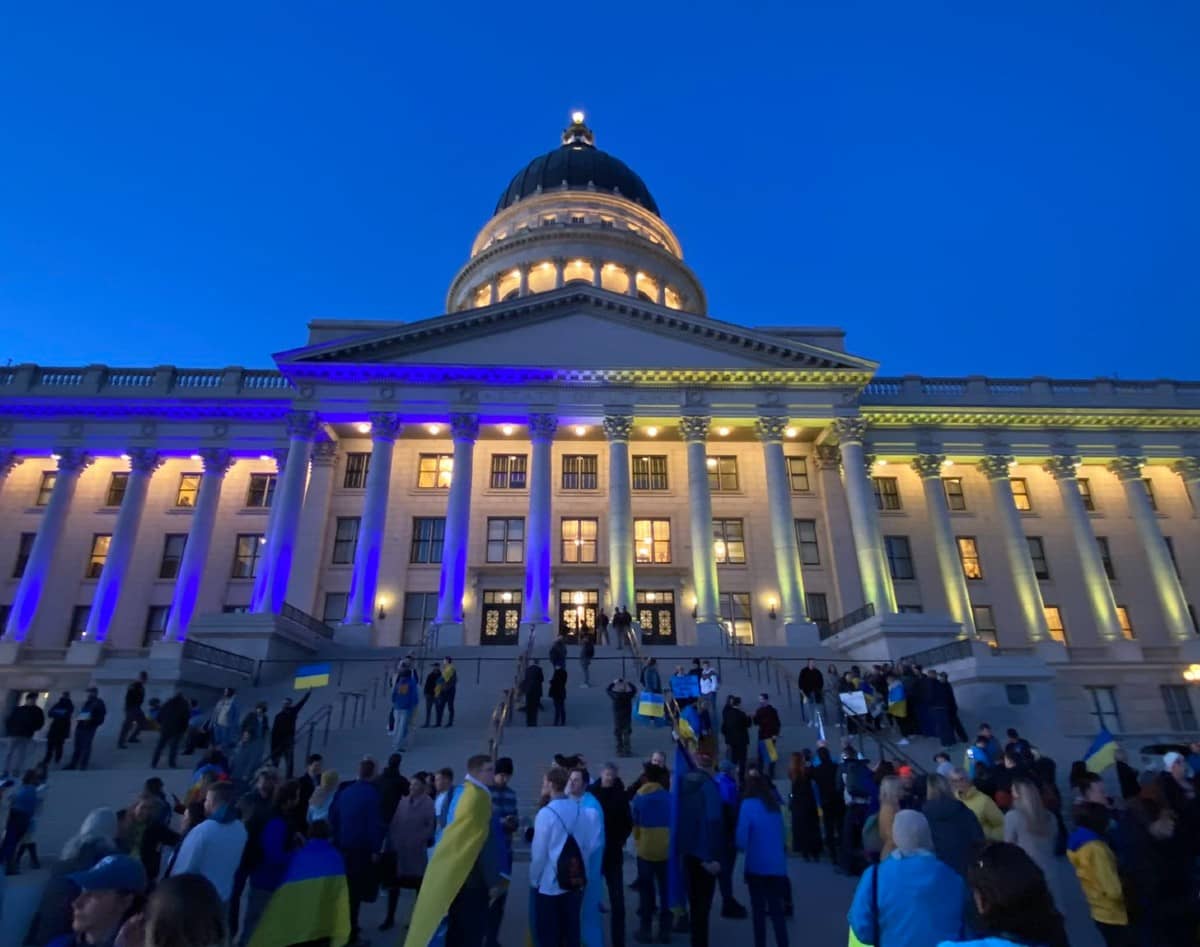 How Utahans Can Help People In Ukraine
It's been a full week since Russian forces rolled into Ukraine. With the images and stories of Ukrainian citizens fleeing and a much smaller military showing strength against the larger Russian military, many in the Utah tech community are asking how they can help the Ukrainian people.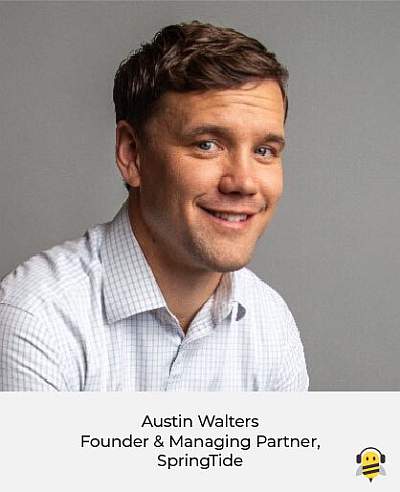 Austin Walters is the Founder and Managing Partner at SpringTide, a VC firm focused on health tech. SpringTide and Walters are based in Cambridge, MA, but the firm has had a presence in Utah since it founding in 2018, with five of 22 portfolio companies in Utah. Walters also served as a full-time missionary in Eastern Ukraine from 2003 to 2005, then studied International Relations and Russian at BYU.
Two days after the invasion began, he launched a fund drive to directly support people in Ukraine.
"I've maintained some contact with friends on social media since leaving Ukraine," said Walters. "When the conflict began, I listened to Putin's hour-long speech, and I just woke up Saturday morning with a very strong impression that I need to put forth some effort to raise funds for people on the ground in Ukraine."

"I fundraise all the time for my day job," he added.
The effort has already raised $25,000, and can be found on Facebook here. Some of the support efforts vouched for by Walters:
Donors can also give directly to Walters, who will distribute to vetted groups and directly to needy individuals. Full details are available on the Facebook Donate page.
Walters isn't the only one with ties to Ukraine and Utah tech. Austen Allred, founder of Bloom Tech (formerly Lambda School) served a mission in Ukraine as well.
Woke up to find the Russian military just completely leveled the building ~500 feet from my old apartment in Kharkiv

— Austen Allred 🇺🇦 (@Austen) March 1, 2022
The Ukrainian government is accepting cryptocurrency donations to support the defense efforts. Cryptocurrency offers peer to peer transactions, and if sent correctly, value can change hands directly and quickly, with very little overhead. According to the Washington Post, in fewer than six days the Ukrainian government has raised over $46 million in crypto donations.
Stand with the people of Ukraine. Now accepting cryptocurrency donations. Bitcoin, Ethereum and USDT.

BTC - 357a3So9CbsNfBBgFYACGvxxS6tMaDoa1P

ETH and USDT (ERC-20) - 0x165CD37b4C644C2921454429E7F9358d18A45e14

— Ukraine / Україна (@Ukraine) February 26, 2022
Sterling Snow, CRO at Divvy and perennial Utah tech advocate, took a break from promoting Divvy partners and customers on the prominent Divvy billboard at the Point of the Mountain along I-15 to instead to show support for the people of Ukraine.
Salt Lake City resident and self-described "newshound" Damon Talbot posted a useful map on Twitter showing the size of Ukraine compared to Utah.
Many people in Utah probably don't understand the scale of Ukraine. Here is a map that put it into perspective with Salt Lake City basically located in place of Kyiv pic.twitter.com/bpKvzG4psa

— Damon Talbot (@damon_talbot) February 28, 2022
Ukraine has long been a strong player in the broader tech world, with Ukrainian founders behind PayPal, WhatsApp, Grammarly, and even in the cryptocurrency world, with Solana founders. TechBuzz will continue to follow events as they unfold, with more information expected to come soon from the Utah tech world.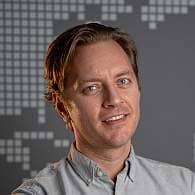 About the Author