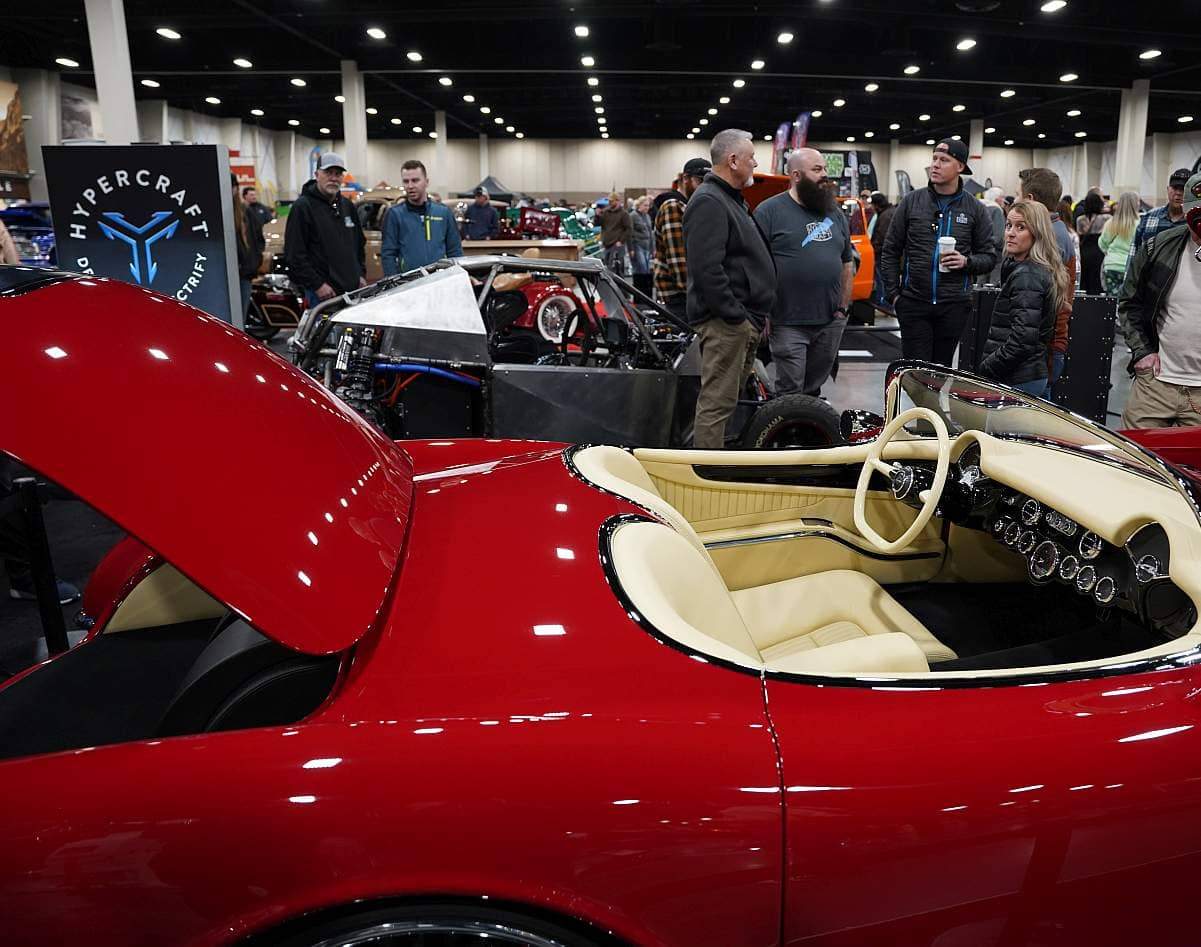 Hypercraft Appoints Kirk Miller as Vice President of Direct Sales

Performance automotive electronics market expert Kirk Miller has joined the high-growth EV powertrain manufacturing startup Hypercraft as Vice President of Direct Sales.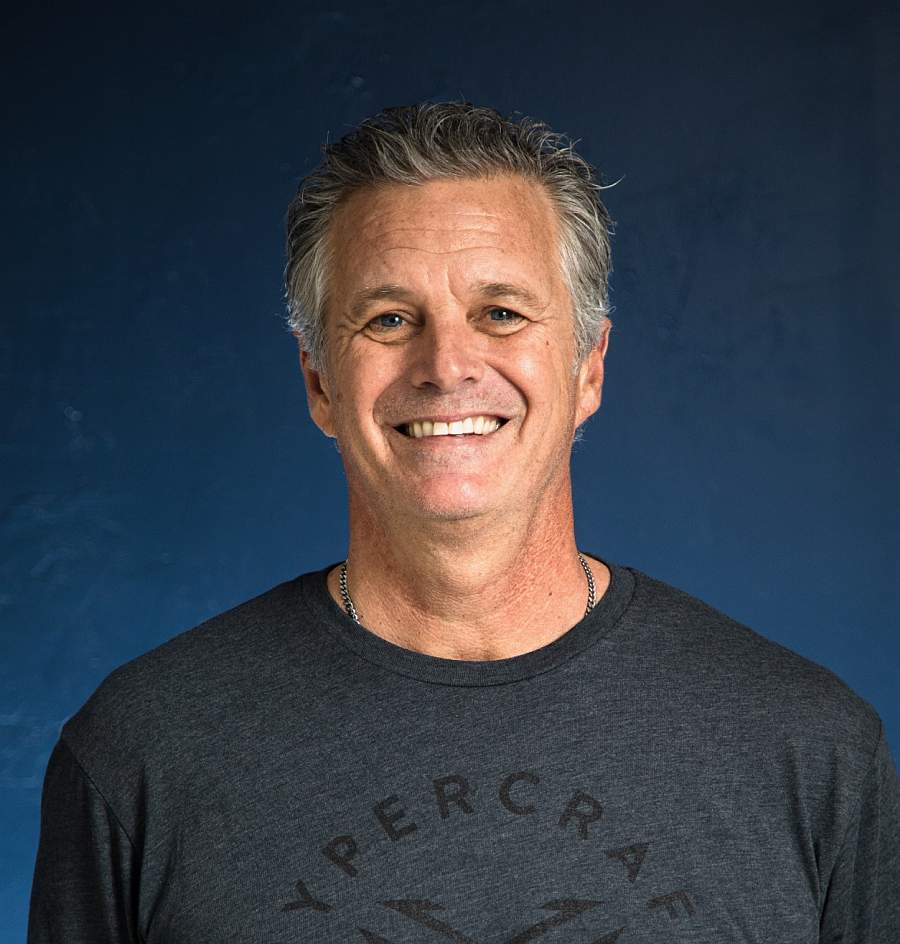 A 24-year AEM Electronics veteran, Miller previously worked in the role of Vice President of Sales and Marketing, where he played an integral role as the company's foremost expert in the performance aftermarket with a focus on the tuner, EV, and motorsport market segments.
At Hypercraft, Miller will bring unparalleled experience and global relationships to support in serving the EV marketplace across multiple applications, in all ICE to EV swaps, effectively breaking down modern-day barriers to EV manufacturing.
"Two of my biggest reasons for joining Hypercraft are the talented team they've pulled together, which is really incredible. Also, the mission they're on to lower both the technical and cost bar, to make the jump to an EV drive train," said Miller. "With one of the biggest challenges being the limited range of complete end-to-end engineered drive systems available for the motorsports and conversion markets, it becomes clear where Hypercraft can assist in the rapid and changing needs of this emerging market segment."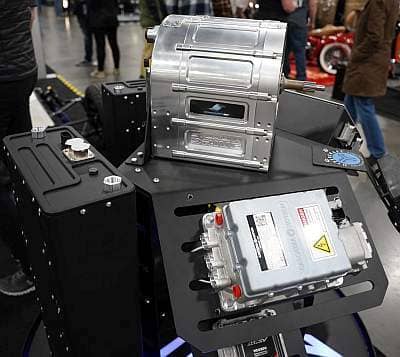 "Over the next 12 months, I'm planning to work with the Hypercraft team to roll out complete solutions to a broad range of customer's needs: from motorsport to powersport, retro rods and classic car conversions. To me this is one of the most exciting times to be involved in the automotive aftermarket. Great changes abound, I'm with a great team at Hypercraft," concluded Miller.
Founded in 2020, and with operations in Utah and California, Hypercraft creates end-to-end, turnkey powertrain systems for a wide range of vehicle applications. Hypercraft is agnostic in what it's able to electrify, and maintains small to medium-size clients across Auto, Racing, Marine, Defense, and Fleet vehicle categories. The company recently raised a $6.5 million seed round led by RevRoad Capital on a post-funding valuation of nearly $52 million.
Hypercraft is disrupting the EV startup community by combining innovative manufacturing experience with real-world business ingenuity, providing vehicle manufacturing a clear path to electrification.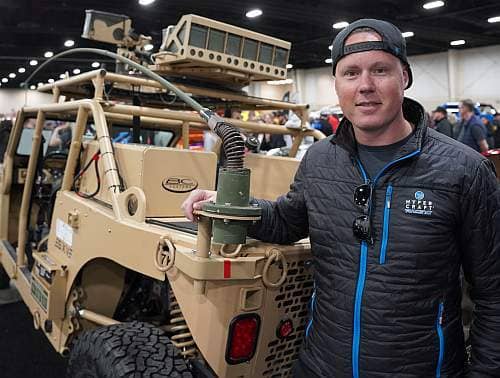 "What gets us most excited about Kirk Miller joining the Hypercraft team is the passion he has for the automotive aftermarket industry. Kirk has been disrupting this space his entire career and has very unique insights into the challenges we face ahead," explains Hypercraft CEO & Co-Founder Jake Hawksworth, pictured here next to Hypercraft-powered hybrid EV-diesel offroad vehicle for military applications.
"Kirk is an industry leader and influencer, who has successfully worked to bring new products and technologies to market through many major transitions. EV provides new opportunities for creativity and performance for the industry, and Kirk's expertise and vision will be critical to the success of the largest transition this industry has faced yet. We're very grateful to have Kirk a part of the Hypercraft team."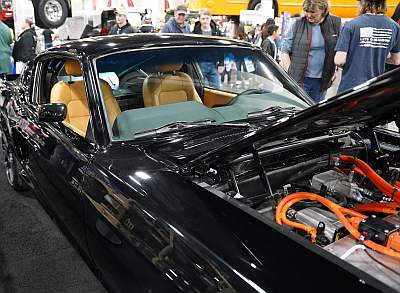 Kirk Miller has been in love with the racing and performance market segments almost since birth. Assisting his father in building his own race engines at the age of four helped Kirk create a solid knowledge base at a young age. Miller learned how things work, how to make them faster, and equally important how to keep things together for the length of the race.
Miller founded his own race-prep and performance business at the age of 22. He then went on to become U.S. Director of GReddy Performance Products. Miller later joined world-renowned AEM Electronics as Vice President of Sales and Marketing, where he helped the company achieve key sales goals, break into new markets, and ensure company wide customer satisfaction for decades.
Through his years of service and experience in the automotive industry, Miller (pictured right) became a founding member of SEMA's Import Performance Committee, which evolved into the Sport Compact Council (SPC). He was awarded "SPC Person of the Year" in 2001, and is proud to be considered one of the pioneers of the Tuner market. Often tapped as a guest expert or industry panels, Miller was a 2022 SEMA Show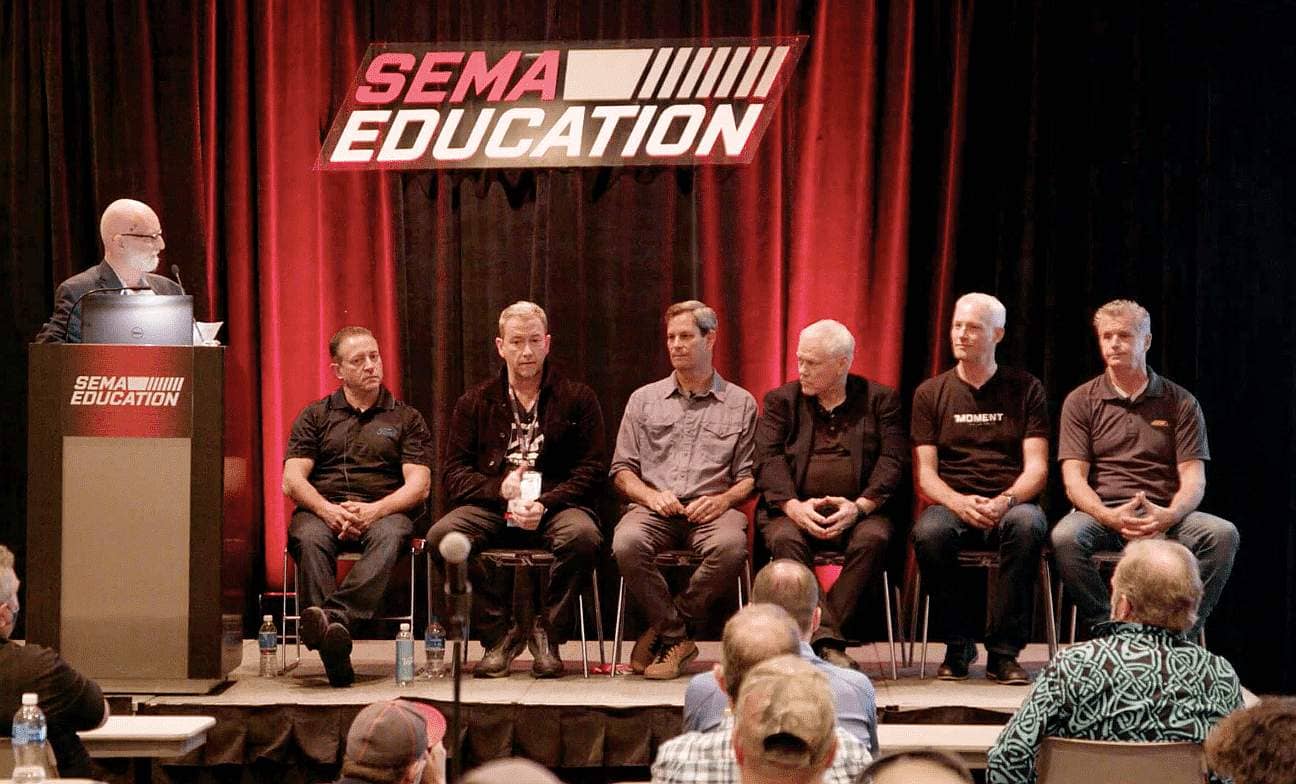 Panelist, speaking on "Future-Proofing Classic and Collector Cars," where Kirk delved into busting common misconceptions surrounding electric vehicles for seasoned auto experts. He also spoke at Electrify Expo's Industry Day, the PRI Show, and is a member of the advisory board for the soon-to-be-released NHRA EV rulebook.
Miller is a technical, knowledge-based, pure-blooded vehicle enthusiast, who in recent years turned the majority of his attention toward the EV motorsport and conversion markets. Kirk's personal racing experience includes motocross, ice racing, professional endurance sport car racing, drag racing, motorcycle track days, and more recently, adventure riding.
Kirk maintains a goal of creating products that will serve an exciting, developing market segment, as well as connecting Tuners to the EV market, thus further expanding the performance aftermarket as a whole.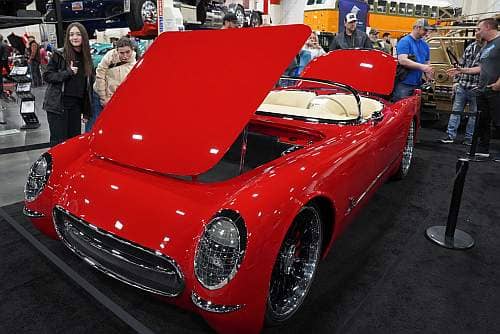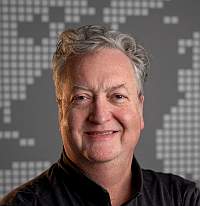 About the Author