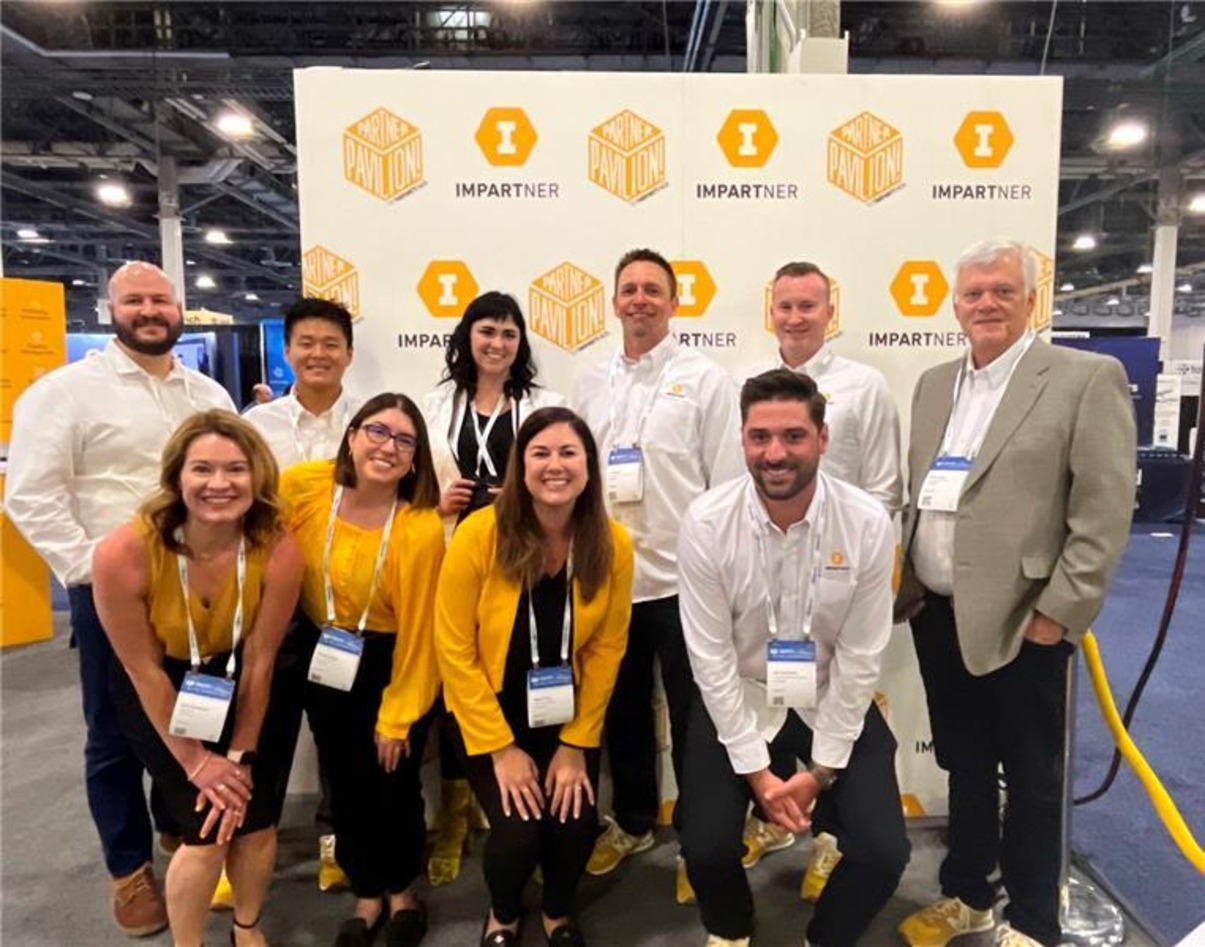 Impartner and Amanda AI Partner to Automate Ads
Impartner, the Salt Lake City-based provider of channel management technologies, has announced a partnership with Amanda AI, an Automation as a Service (AAAS) company based in Stockholm, Sweden (pictured below) to optimize channel ad campaigns and power Impartner's Google Ads for the Channel solution. The collaboration will combine Impartner's nearly 30 years of experience in providing channel solutions with Amanda AI's autonomous AI system.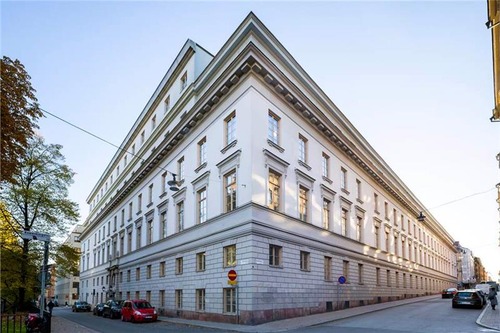 The partnership is designed to help organizations that are searching for cost-effective ways to accelerate pipeline growth. For many, that means finding ways to generate more revenue through an indirect channel. An April 2023 McKinsey & Company report suggests that efficiency "means more effectively deploying resources to where they matter the most." Impartner and Amanda AI believe that most companies are coming to realize that selling to an active ecosystem of partners is the most effective and efficient path to market. TechBuzz has covered previous Impartner collaborations.
Impartner says that modern marketers typically spend over half of their budget on Paid Media Advertising, using platforms such as Google Ads and LinkedIn. Impartner's Google Ads for the Channel lets marketers bring their ecosystem of partners into the paid media strategy, increasing lead conversion by 27% while reducing cost per lead by a staggering 75%. Now, with the integration of Amanda AI's powerful engine, organizations and their ecosystem partners will be able to automate campaigns to save time and increase cost-effectiveness. The platform constantly tests keywords, ads, bids, audiences and budgets to optimize leads based on the highest probability of conversion and progress toward a campaign's goals.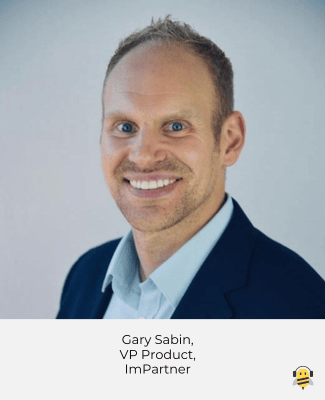 "Partnering with Amanda AI has already driven an increase in pipeline conversions and tangible results for many Impartner customers," said Gary Sabin, VP of Product at Impartner. "In today's uncertain economy, Impartner is bullish on the immense indirect sales opportunity that we believe will generate revenue growth. We can't wait to show others what they're missing out on and how Impartner can help."
Xerox, among other leading companies, utilizes Google Ads for the Channel to centralize and streamline all partner Google Ads campaigns and landing pages on a large scale with partners across Europe and the U.S. The system is designed to incorporate local partner information and geo-target customers. AI tools are then used to track and optimize ad content, click rates and conversions based on real-time actions. After successfully piloting the program with 11 partners, Xerox has now expanded the partner marketing automation program to over 100 premier partners.
"Google Ads has become our first source of leads for our partners across all geographies," said Isabelle Pampelune, SMB Business Development Lead, EMEA Channels Organization, Xerox. "With the help of this solution-based technology from Impartner, we have already seen a dramatic reduction in cost per lead and look forward to optimizing our campaigns even more so with the addition of Amanda AI."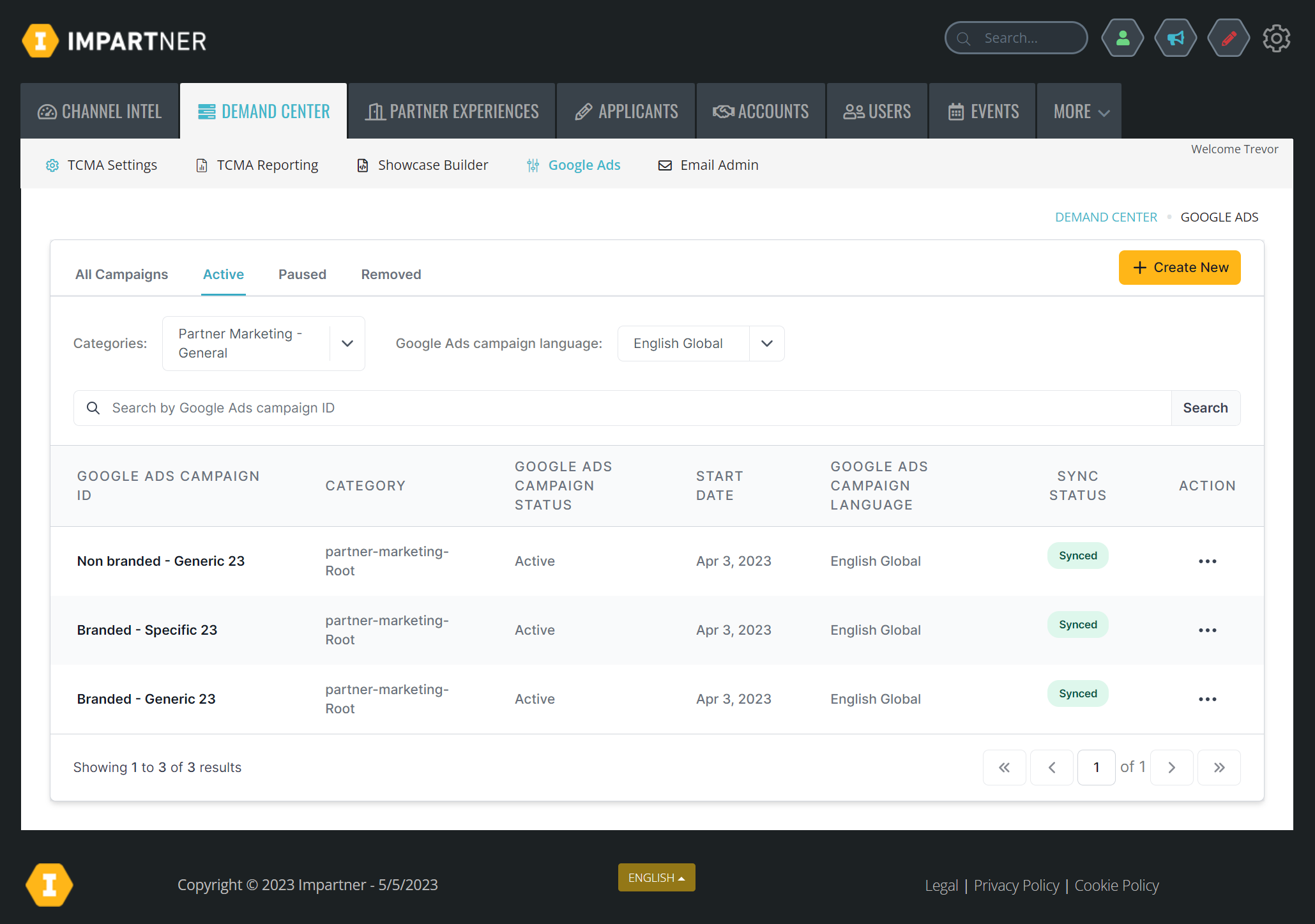 With the implementation of Amanda AI, Xerox and corporations alike will have full access to deliver consistent, relevant and compliant messaging within campaigns.
"After seeing Xerox's success with Google Ads for the Channel, we look forward to how Amanda AI's addition will propel the future of this solution," said John Lojek, Google Strategic Partnerships. "As it stands, it is increasing leads at an impressive rate with no additional effort or advertising expertise needed by its partners, proving that the best is yet to come with this new partnership."
Impartner says it has helped customers such as Honeywell, Qualtrics and Vertiv grow their channel revenue by an average of 32.3% in the first year of use.
In December 2022, TechBuzz covered previous Impartner collaborations with Syncari and Tray.io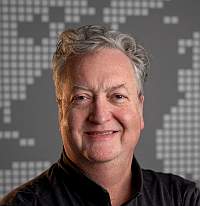 About the Author