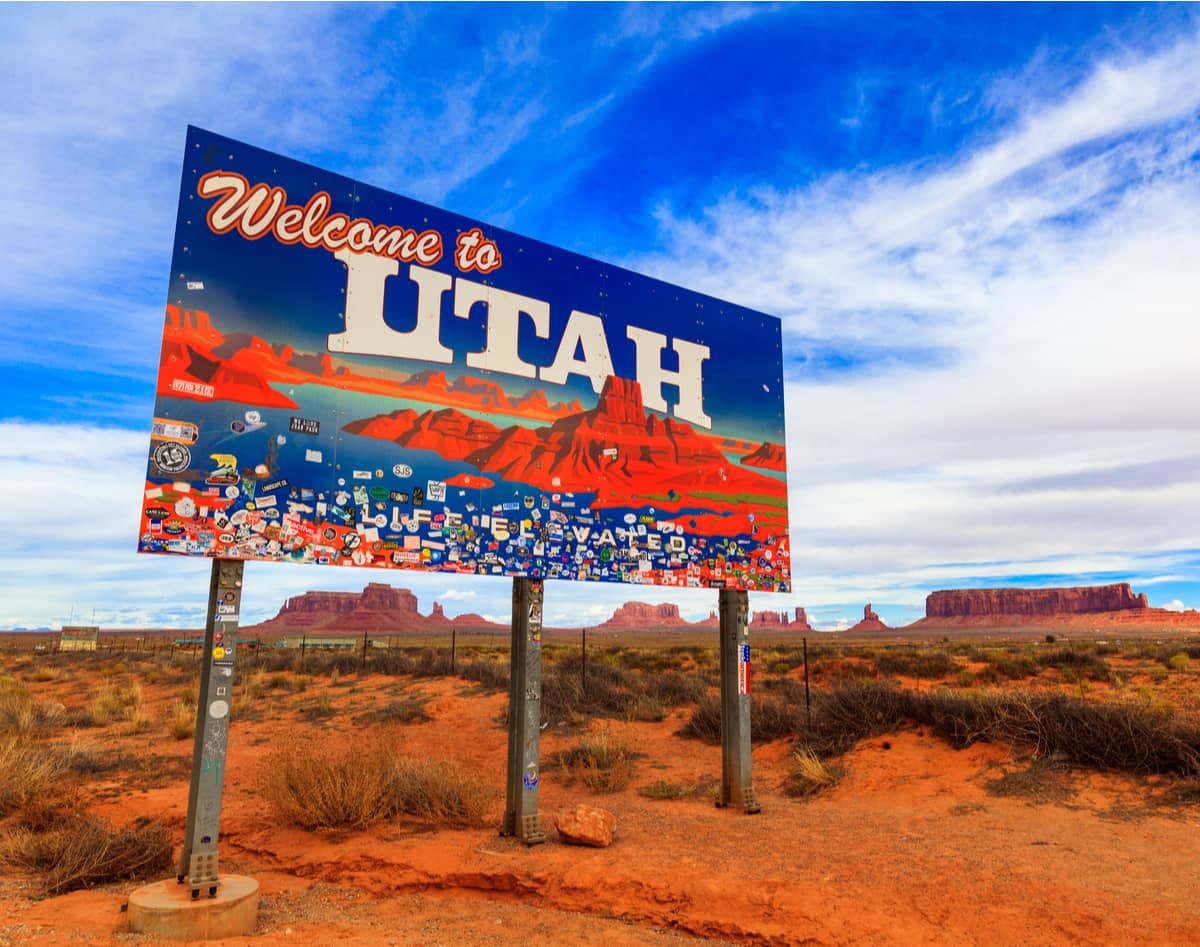 Inc. Magazine Names 8 Utah Companies Among "Best-Led" in America
Inc. Magazine has published a list of 250 of the best-led companies in the United States, with eight Utah companies on the list; Health Catalyst, Domo, Owlet, Overstock, Pattern, HealthEquity, Lucid, and Vivint Smart Home. To compile the list, Inc. evaluated private and public U.S.-based companies using a proprietary, 14-point measure of management excellence. This is the inaugural list of best-led companies by Inc. and the first time Inc. has evaluated private and public companies together.
"These 250 companies are the very strongest U.S. firms with revenue of $50 million to $2 billion (or a valuation of $50 million to $10 billion)," say the Inc. site, "based on superlative accomplishments in four key areas: performance and value creation; market penetration and customer engagement; talent; and leadership team."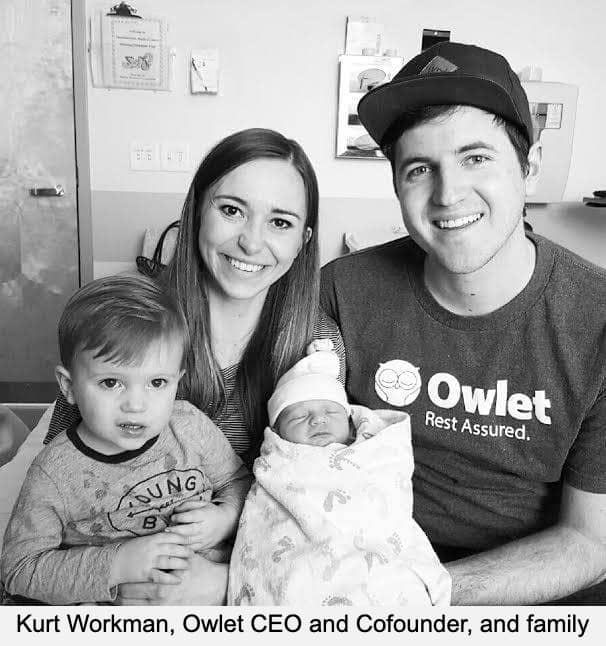 The ranking validates several other recognitions these companies have received recently. Owlet went public in July via SPAC, and began trading on the NYSE at over a billion dollar valuation. Health Catalyst CEO Dan Burton was recognized by Utah Business Magazine as CEO of the Year as noted in Buzzworthy on TechBuzz. Lucid raised over $500 million just this past July, with a valuation over $3 billion. Pattern also raised $225 million in growth equity investment just last month, with a valuation over $2 billion, and became Utah's first female co-founded tech unicorn.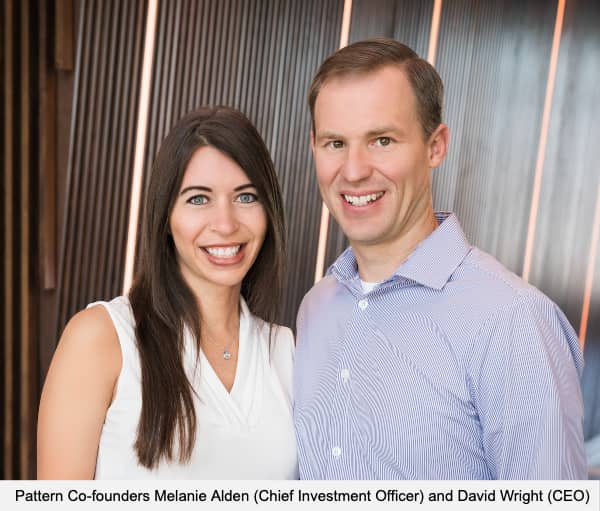 "To transform a global $6 trillion industry, you need to have the brightest minds at your side," said Pattern Co-Founder and CIO Melanie Alder. "From Salt Lake City to Shanghai, and London to Dubai, our team is accelerating ecommerce for brands in ways never before possible. We're excited about everything we've accomplished, and we're just getting started."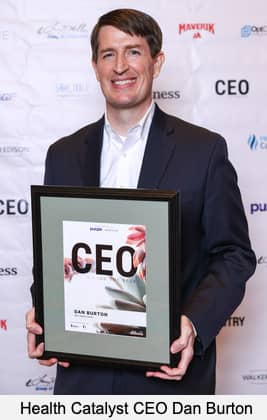 The ranking algorithm was generated with input from close partners at Pitchbook and Shango Labs. PitchBook is a financial data and software company providing comprehensive M&A, private equity, and venture capital data, as well as daily industry news and analysis. Pitchbook was acquired by Morningstar, a sister company of Inc. Magazine, in 2016. Shango Labs is led by Inc. chief data scientist Arnobio Morelix.
"This inaugural list of companies represents the remarkable mid-sized companies, both public and private, often founder-led, that are at the vanguard of reinventing American business," said Scott Omelianuk, editor-in-chief of Inc. magazine. "With their leadership, all business will benefit from an exciting, competitive future full of possibilities."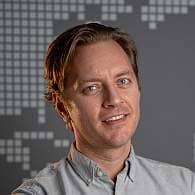 About the Author