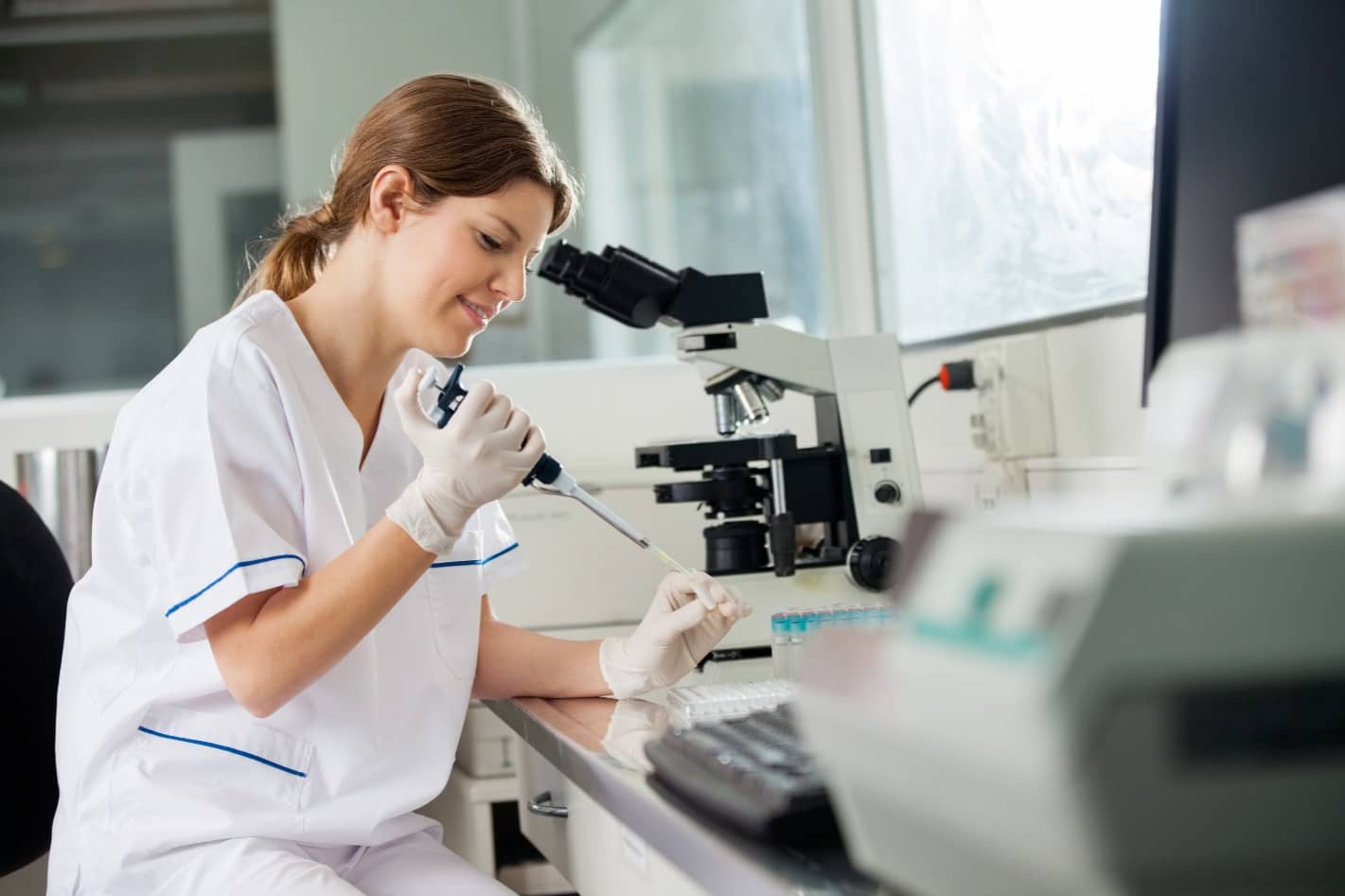 InherentBio Identifies Male-Factor Infertility Not Previously Diagnosed by Standard Care
Inherent Biosciences, a biotechnology company based in Salt Lake City, is a pioneering force in epigenetic technology and medicine: the detection of "dysregulation" across multiple genes, specifically in the realm of disease prevention, diagnostics, and therapeutics.
TechBuzz recently sat down with Andy Olson, co-founder and CEO of InherentBio, to understand how this technologically works to—as the company mission states—"radically transform how we diagnose and treat complex diseases like infertility."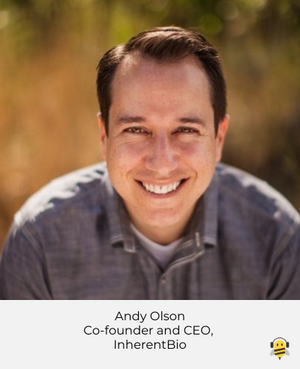 "I co-founded this company with the mission to bring truly helpful products to market in the life sciences space," says Olson. "My career track has focused on commercializing emerging molecular technologies and DNA-based diagnostics. I've done it for a number of startup biotech companies, and now with InherentBio and the realm of male reproductive health."
Epigenetics, Olson explains, is "telling the hardware or sequence of the DNA what to do." A skin cell, for example, is a matrix of hardware and software. The hardware is the genetic code; the epigenetic software tells it how to behave and manifest in bodily systems, from digestion and sensory to reproductive and circulation. Our behavior and the environment, Andy explains, can change how that epigenetic software manifests the genetic code.
"Epigenetics is a complex and far-reaching space that's ripe for innovation and improvement," Olson explains, "and InherentBio has focused that energy and expertise on reproductive health and male-factor infertility. Our mission is to make a major impact in the lives of couples struggling to have a baby, using epigenetic breakthroughs to reduce pain, suffering, and cost caused by diagnostics errors."
Undiagnosed male-factor infertility, Olson explains, is a major hurdle to a couple's reproductive outcomes. "Put bluntly, when the man's epigenetics aren't taken into consideration, the woman bears that burden of infertility," he says. "Half of infertility issues are due to male factors, but it's most often the woman put through procedures and treatment that don't work."
InherentBio's diagnostics mission: Use epigenetics to revolutionize standards of infertility treatment using technology to better identify when those male factors are present.
"Take an example of a current standard of care to see how costly undiagnosed male-factor infertility can be," says Olson. "The standard semen analysis consists of using a microscope to count the number of swimming sperm. Our data shows that 82% of men with poor epigenetic sperm quality go undiagnosed with this standard test. There's an infertility treatment called IVF with ICSI, or intracytoplasmic sperm injection, where a single sperm is injected directly into an egg to overcome male-factor infertility. It's a highly specialized and expensive treatment and often paid out of pocket. If there are undiagnosed male factors present, the couple wastes significant time and money on other procedures that will not work. Many couples dropout of care due to the emotional toll when they are not getting pregnant. And tragically, divorce rates are three times higher."
Couples considering these kinds of procedures, Olson explains, could be better empowered with epigenetic insights on male-factor infertility. "InherentBio is building that cache of knowledge and innovation," he says. "We've taken sperm specimens from our research collaborators, accessing a very large data set from the National Institutes of Health, building a better understanding of unexplained infertility factors and sperm quality. That's our technology."
And the applications are vast. As Olson explains, "When our data scientist was working on this, he asked a crucial question: 'If this is true in sperm, is it true in other cell types?' He wanted to identify differences that correlate with complex diseases at the epigenetic level. He pulled public data from nineteen other tissues (or cell types) and found this phenomenon that we are seeing in sperm is also present: both in the cell types and various diseases associated with those cell types. That was a major breakthrough."
The team crafted a manuscript, currently in peer review, to demonstrate the applications and potential of their technology in all kinds of disease prevention and research.
"The InherentBio team is incredible," says Olson. "We assembled a team of professionals, data scientists, clinicians and clinical partners, and academic collaborators. We develop products and get to market quickly. We iterate and get feedback from physicians dealing with these problems and trying to help patients every day. It's been truly rewarding."
Investment-wise, Olson concludes, the company sees new opportunities slowly building for life sciences startups to get funding and traction. "A company like InherentBio is higher risk than, say, a SaaS company, but venture capital and private equity firms are building out formulas for success in life sciences," says Olson. "Early-stage biotech is an exciting place to be."
To learn more about InherentBio's technology and mission or to reach out to their team, please visit InherentBio.com.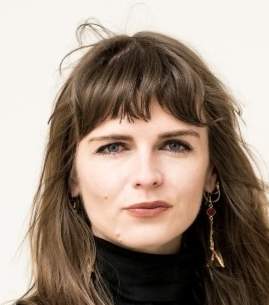 About the Author