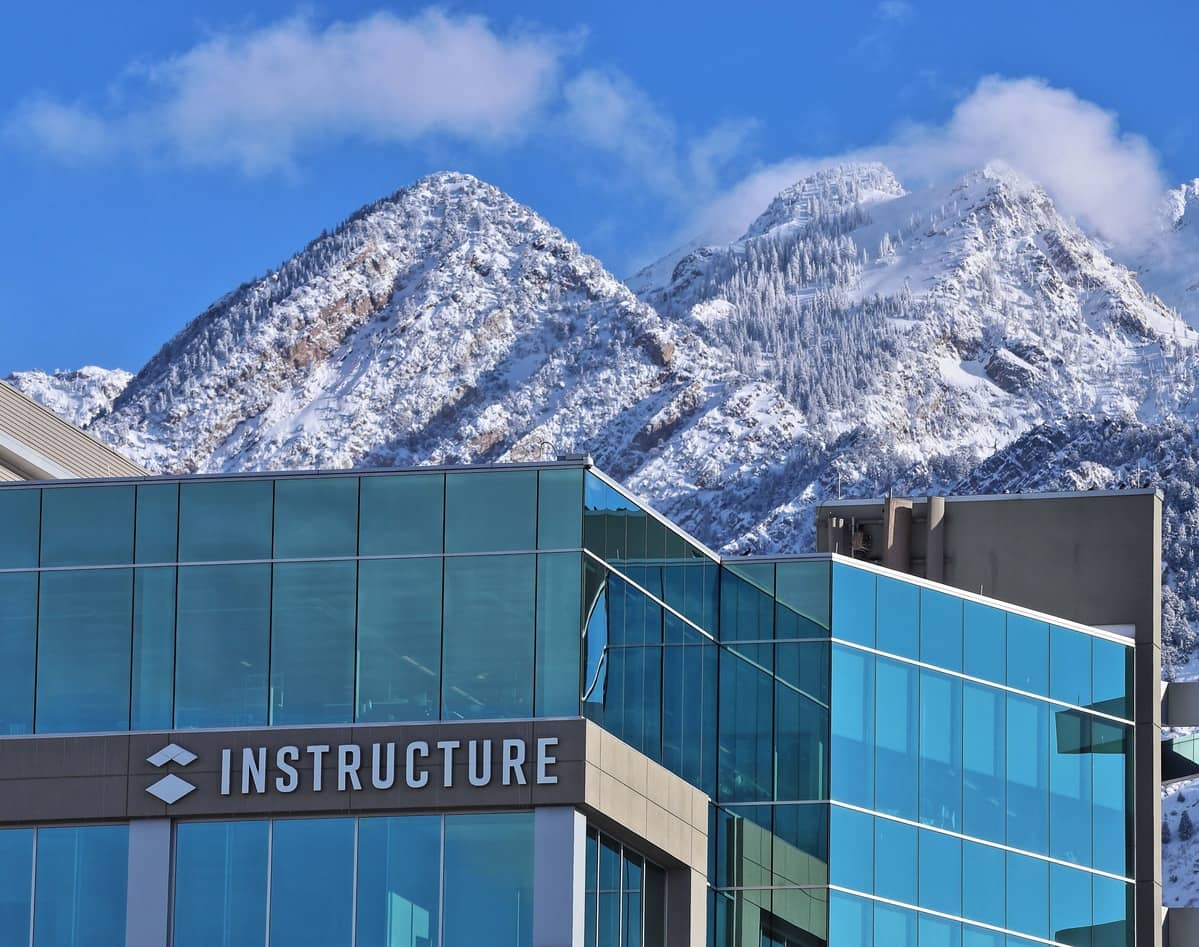 Instructure Acquires Parchment for $795 Million
Instructure Holdings, Inc. (Salt Lake City) announced it has signed an agreement to acquire Parchment (Scottsdale, AZ), an academic credential management platform and network used by over 13,000 school districts and 15,000 customers total. It says it has exchanged more than 165 million credentials over the past two decades. The net purchase price is approximately $795 million, or approximately 16 times Parchment's expected 2024 Adjusted EBITDA. The actual transaction is valued at approximately $835 million which includes a tax benefit resulting from the transaction.
With this transaction, Instructure will add the world's largest academic credentialing platform and network to the Instructure Learning Platform. This acquisition is expected to significantly expand Instructure's existing customer base and unlock exciting new growth opportunities. Instructure is expected to benefit from Parchment's highly stable and recurring revenue, with strong retention metrics in the mid-to-high 90s. Parchment is expected to contribute approximately $115 million of revenue in 2024 to Instructure's bottom line. Instructure said it will finance the transaction with cash on hand and incremental debt under its existing credit facility.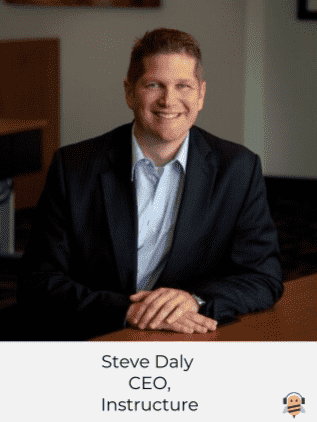 "This acquisition represents an important next step for Instructure to serve all learners, beginning in K-12 and continuing throughout their lifelong learning journey," said Steve Daly, CEO of Instructure. "By adding Parchment to the Instructure Learning Platform, we will provide a verifiable and comprehensive digital passport of achievement records and outcomes for learners. Together we expand the Instructure platform for existing customers, welcome new Parchment customers and open new pathways for growth with multiple new solution categories."
Last March TechBuzz asked Chris Ball, who had just joined the company as President and COO, why he wanted to join Instructure. "I looked at this company over the last three years, facing a global pandemic, facing a takeover by a private equity company, facing a go private, and then reentry into the public market—all of which could destroy or cripple a company—I saw this company double its size during all that. It said to me, "this is a really resilient company," and resiliency matters as you're trying to grow.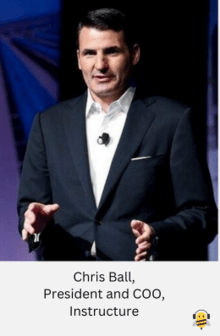 He continued, "As much as it's a great technology company, Canvas is category killing. It is the premier flagship LMS solution on the planet. But as much as the company is about technology, what I found with my journey with them was—it's about the people. The people at Instructure really cared. Many of them were former educators, former administrators—they cared about each other, about their customers in a way that's rare."
With the proposed acquisition of Parchment, Instructure expands its institutional relationships, broadens its platform footprint and opens an estimated $2 billion in Total Addressable Market (TAM) across a number of high-growth categories only serviceable through the combination of two market and category-leading providers.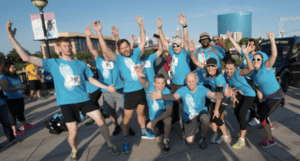 Parchment's Award and Digitary platforms allow schools and universities to securely issue transcripts, diplomas, certificates, verifications, comprehensive learner records, and other credential formats digitally. Parchment's Pathways platform reduces the friction in student mobility. For secondary students enrolling concurrently in college, college students enrolling across institutions and any learner seeking credit for learning they have done throughout their educational journey, Parchment makes the transition and transfer seamless.
Instructure believes "non-traditional" channels key strategic area of growth. With Parchment, Instructure expects the platform to provide a set of solutions that connect learners, institutions, and employers across a learner's journey–from the first search for a course or program to employment. Instructure customers will be able to navigate skill mastery, transfer credits, provide proof of prior learning and much more.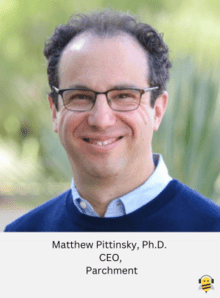 "We're thrilled to join Instructure, the world's leading learning platform that's dedicated to amplifying the power of teaching and learning," said Matthew Pittinsky, Ph.D., CEO of Parchment. "Parchment's mission is to help turn credentials into opportunities. With this combination, we will dramatically expand the credential to include rich data and more evidence of skills and learning. The seamless experience we envision for learners will provide easier, more equitable access to the educational and employment opportunities they seek as they build their lifelong record of learning."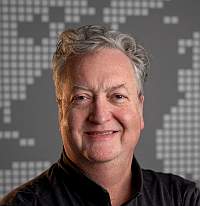 About the Author