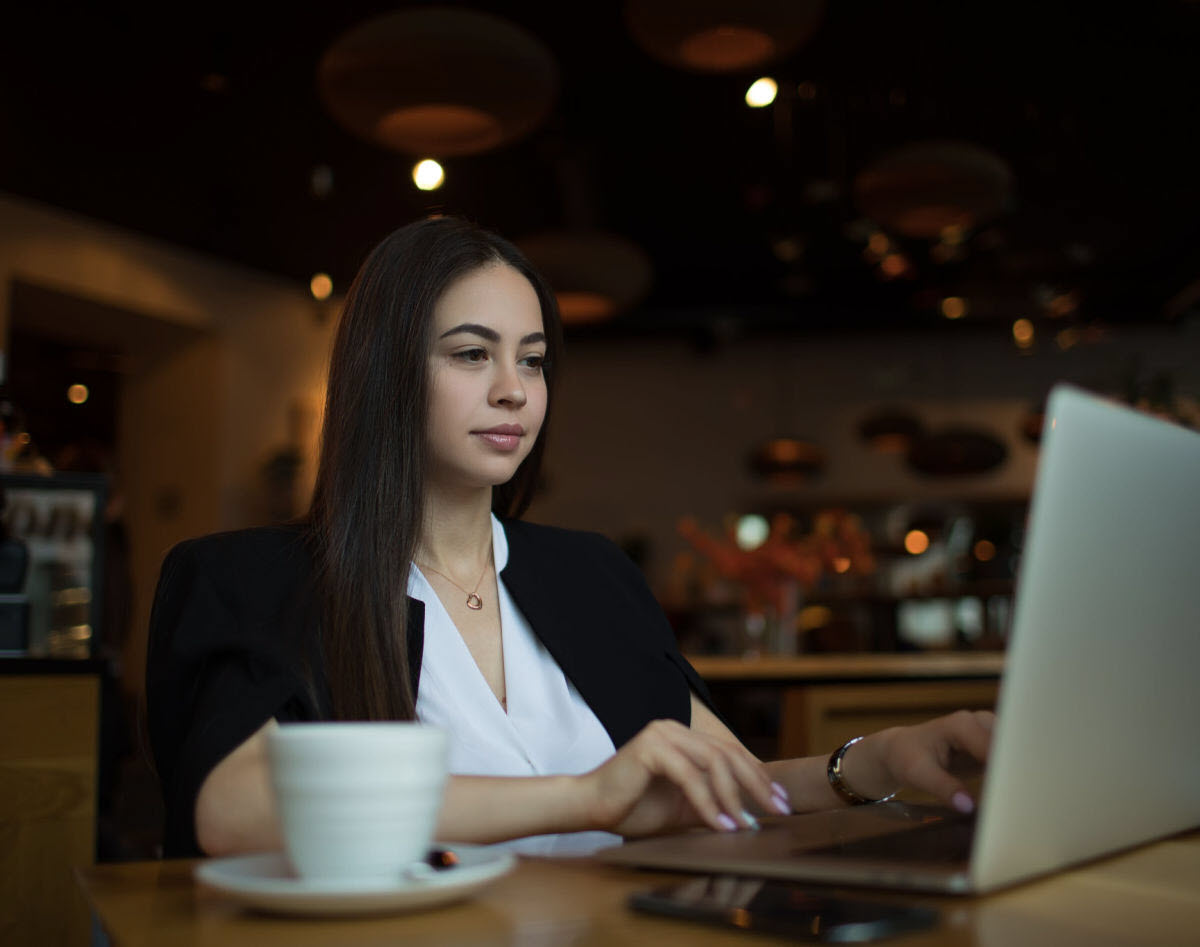 IsoTalent Announces $5 Million Seed Round to Launch Global Hiring Marketplace
IsoTalent has announced a $5 million seed round to launch a global, on-demand marketplace for hiring and recruiting. The investment round was co-led by Crocker Ventures and Ad Ventures, with participation from Sweater Ventures and several high-profile angel investors. With new funding, IsoTalent aims to expand its national marketing presence and continue to build their proprietary applicant tracking system, IsoConnect.
Adding an international employer of record (IsoGlobal) and proprietary applicant tracking system (IsoConnect) to its recruiting services, IsoTalent has reimagined a comprehensive and cost-effective solution for businesses to source quality candidates from anywhere in the world.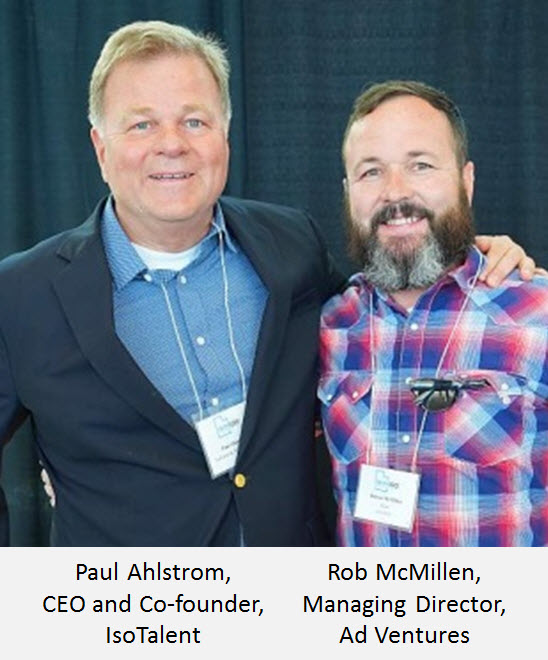 "IsoTalent is poised to play an essential role in how businesses manage their human capital," explains Paul Ahlstrom, CEO and Co-founder of IsoTalent. "The HR and recruiting industries are in desperate need of an overhaul. Hiring managers are strapped for resources, jobseekers are dissatisfied with the hiring and interview process, and teams are blocked from recruiting quality candidates at scale. There hasn't been any real innovation in decades. IsoTalent is changing that."
Setting its sights on a "marketplace to address the hiring needs of all stakeholders," IsoTalent features access to global candidates in over 145 countries, a free applicant tracking system for hiring teams, and an on-demand network of professional recruiters. According to the IsoTalent team, these services are designed to maximize mobility for jobseekers, break down data silos, and offer complete recruiting solutions for clients.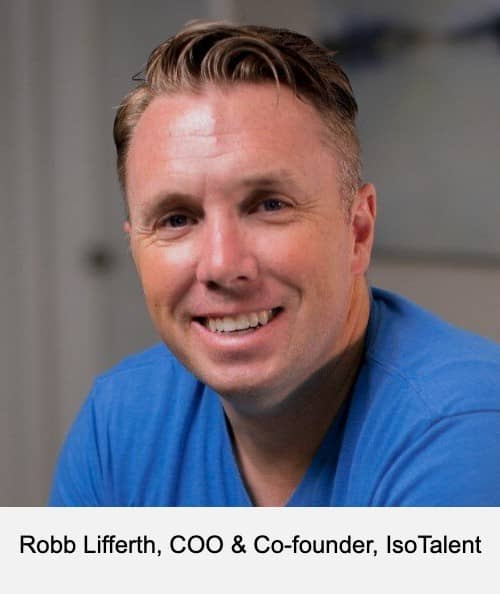 "It's hard to overcome obstacles for jobseekers, but it's the right thing to do in the HR tech space," says Robb Lifferth, COO and Co-founder of IsoTalent. "The effects make a long-term difference—the more candidates are ramped up, the better the hiring experience; and the more visibility jobseekers get into their application process, the more positive their hiring experience. Our solution brings all stakeholders together to make the experience easier, faster, and more sustainable in the long-term."
Continuing its disruptive approach to pricing, IsoTalent offers hourly rates for both domestic and international recruiting services:
International roles: $75-$150/hr after employing those professionals through IsoTalent's employer of record (see below)
Primary and high-volume roles: $110/hour
Technologist roles: $125/hour
Executive roles: $200/hour
The team has introduced a rebate program to sync its global recruiting and EOR pricing. If an international candidate recruited through IsoTalent is also employed through IsoGlobal's EOR, their hourly rate goes down to $75-$150/hour, depending on the type of position.
The EOR service enables clients to access a range of diverse global talent while circumventing the legal and compliance issues of establishing an entity in those countries. According to IsoTalent's executives, businesses are discovering what was once a complex and underutilized process to expand their international presence and niche expertise — even at small and startup scale.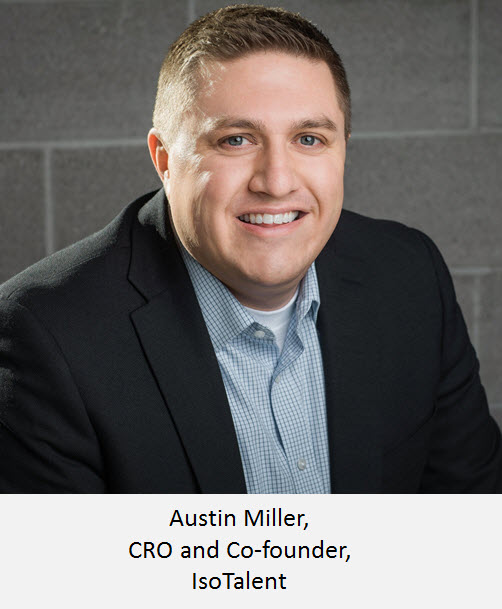 "This is an exciting time for startups developing their global strategy," says Jonathan Malan, Head of Global for IsoTalent. "Remote and hybrid teams are more productive and accessible than ever—and combined with a global EOR, this brings new possibilities for expansion and technical proficiency. Utah businesses are tapping into growth strategies they never thought possible."
Active clients of IsoTalent interface with their domestic and international recruiters through the IsoConnect platform, also available as a free applicant tracking system to businesses. Any user, client or otherwise, can use the platform to manage a new listing, track hiring, and hail a recruiter. Paid IsoConnect services include access to the global EOR for help hiring and employing candidates across borders.
"We've created a premium SaaS platform to help busy teams consolidate their hiring activities to a central dashboard," explains Austin Miller, Chief Revenue Officer and Co-founder of the company. "It allows any stakeholder—be it a hiring manager, recruiter, candidate, or CEO—to have full visibility into the candidate hiring process. Whether teams use it in conjunction with our recruiting services or as a standalone ATS, it's an essential tool for startups and small businesses. If you're looking to level up your hiring, talk to our team."
Readers can sign up for early access to the IsoConnect platform in the link.
The team emphasizes how any company, regardless of size, can use IsoTalent's solutions to recruit and hire anywhere in the world. As Ahlstrom explains, "We level the playing field for small and medium companies by more efficiently connecting jobseekers, recruiters, and hiring managers. The legacy recruiting industry is in need of a hard reset to keep up with global demand, solve talent shortages, and weather the economy. IsoTalent provides businesses with competitive pricing that has been shown to save clients up to 70% off the cost to recruit talent."

Full disclosure: TechBuzz and IsoTalent share two co-founders, Paul Ahlstrom (CEO) and Robb Lifferth (COO).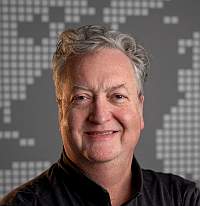 About the Author