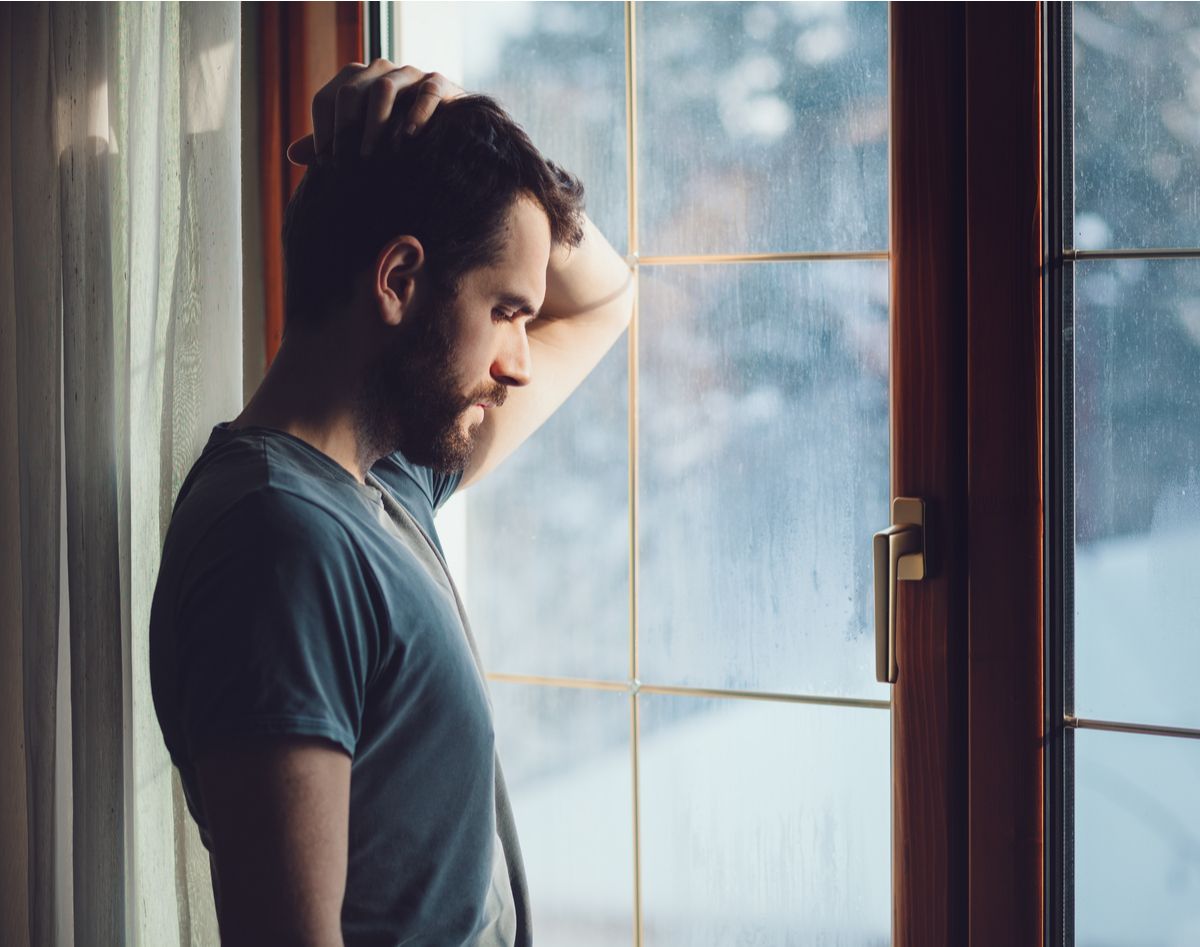 It's About Time We Prioritize Mental Fitness at Work
I've experienced many feelings of anxiety and depression and have had some dark moments in my life. The longer I live, the more I realize that's not really unique. It took me a while to figure this out: putting effort into mental health usually does NOT mean you're suicidal. But until recently, most companies have avoided this subject like the plague. It makes sense, though. I mean, how many CEOs want to be seen as vulnerable?
Being Vulnerable at Work
As I've leaned into mental fitness, I've learned that mental health comes from exactly that: being vulnerable and creating an atmosphere of safety and trust. So, last year I decided I was tired of trying to cultivate an image of the CEO that "has it all together." At a company meeting, I let everyone know that I was tired of trying to be "that CEO." I also made a post on LinkedIn where I talked about mental health challenges for entrepreneurs. I talked about how I didn't want my individual value to come from my role at a company. If the company isn't doing something newsworthy, I am a failure; if the company is struggling, I am also struggling. I shared that we had already rolled out a program to our executive team and our management and that our whole employee base would now be introduced to our mental fitness plan so we could eliminate drama, improve communication, and be more real with each other.
After the company meeting ended, I had a couple of co-workers pull me aside privately to share their struggles. That trend continued when I posted about mental health on Linkedin. Five minutes after I hit post, I got a private message. It was from another CEO who told me he was struggling. He asked for info on the training we were doing. Instead of just giving him info, I called him directly. He was hurting and needed someone to talk to. Since then, this has happened countless times. I now have almost daily conversations with other people. I know I'm not special - I just believe that every single one of us should be mentally fit, as much if not more so than being physically fit. Doing so has changed my life.
We Can Do Better
According to Johns Hopkins researchers, 1 in 4 American adults suffers from a diagnosable mental disorder in a given year. Yet there is still a stigma, especially in the workplace. It's time we start talking about mental health, work/life balance, and self-care in the workplace. I believe strongly that how a company addresses mental fitness can become a key indicator of the health of their culture.
Balance and Mental Fitness
Almost everyone talks about what a healthy work-life balance looks like. We expect a lot from each team member to make Homie a success. That doesn't mean we expect our Homies to sacrifice their families and home life for work. I am a full-time husband and father, on top of being the CEO. It's a balancing act. Especially now while we're all working from home!
It's easy to say, but I fight to be present in each job. I don't want to be distracted by work when I'm being a full-time dad and one of my kids wants to play catch. I want to avoid being disconnected and be fully engaged and present.
It's easy to become a victim to work and not setting boundaries or proper expectations of yourself. You can feel that you are giving too much, that everyone expects you to work crazy hours, and that you have no time for anything else. You can also become addicted to work and to attach your worth/value to your job. Mental fitness helps you understand you have choice in the matter and teaches you to set boundaries. Additional mental situps may be required to become mentally fit in this area.
Walking the Walk
I hesitated in writing about what we're doing at Homie since I don't want it to come across that we've "solved" mental fitness at work. But it's important to put a stake in the ground and let employees know that they have resources. Rather than starting with a perfect plan, our team at Homie thought it was important to just start some conversations. We began weekly mental fitness sessions facilitated by a local company, Connexions. The timing worked out well since we were all suddenly stuck at home due to COVID-19 restrictions. I see mental fitness as the foundation to our culture. The principles we have learned have helped us to better live our values. In the future, we plan to continue adding additional resources to ensure it becomes a deeper part of our culture.
What Companies Can Do to Start
Whether your company has been talking about mental fitness for a while, or you just think it's a good idea, I've found that the best initial step is for a company's leadership team to begin talking about mental health.
Homie is a proud sponsor of Room Here, a local non-profit organization that helps businesses and employees become more mentally fit. To become a Roomie and join the mental fitness movement, you can click here.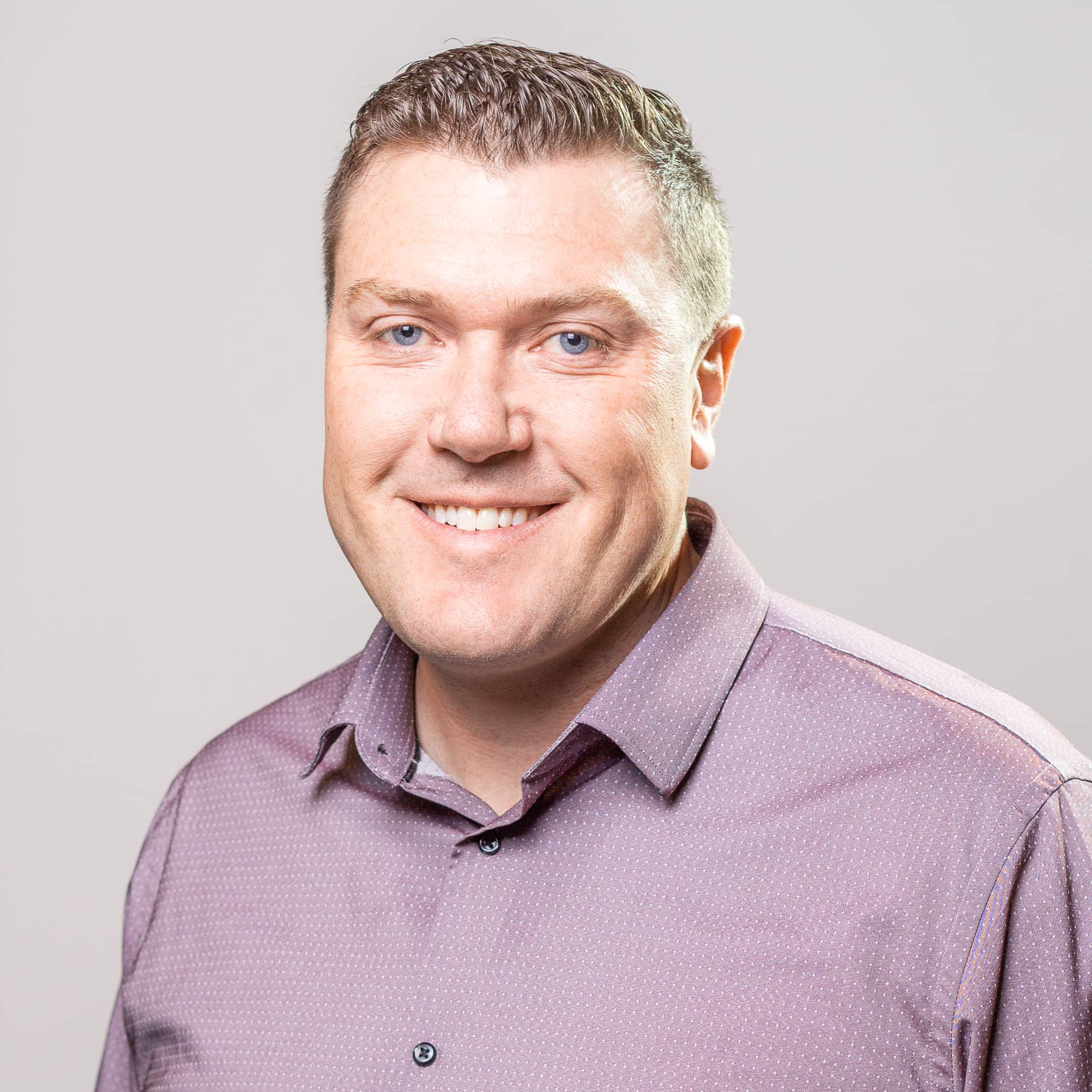 About the Author