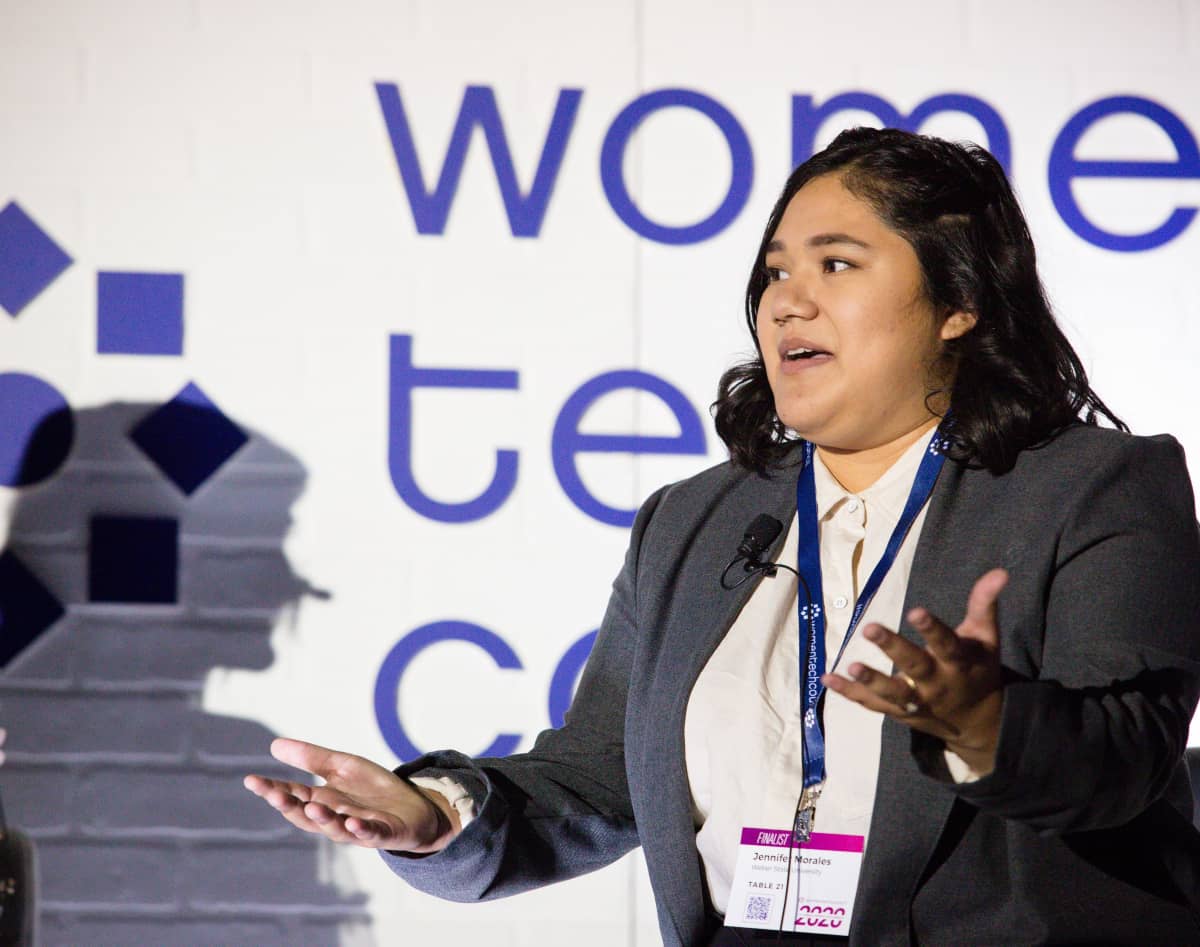 Women Tech Council Recognizes Exceptional Weber Student
The Women Tech Council (WTC), a national organization based in Salt Lake City, was founded in 2007 to support women in the tech industry. On October 28, 2020, they celebrated Jennifer Morales for the 2020 STEM Student Pathway Award. Receiving this award offers Morales confidence, networking connections, and mentoring from Council members. To win the prestigious award, Morales had to outshine her competitors.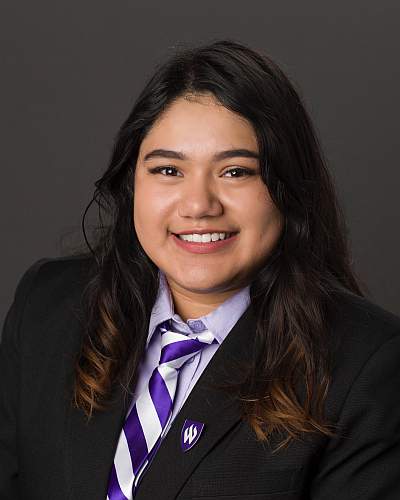 Jennifer Morales is the daughter of immigrant parents from Mexico. She grew up in Tucson, Arizona until moving to Ogden, Utah for her middle and high school years. After finishing the fourth grade, her parents could no longer help her with her homework, but they never stopped encouraging her to get an education. "They always understood that higher education was the way out of poverty and to reach my full potential. So they've always pushed on me like, 'Oh, I can't wait till you get into Harvard.'" Her supportive parents helped push Morales to excel in school. She went on to become a first-generation university student at Weber State University.
Morales now double majors in both Computer Science and Professional Sales. She's also a member of six clubs/organizations, and volunteers for four charities. When asked how she has the motivation to get everything done, Morales gives credit to her parents and their endless encouragement. She's also driven by hope for a better future. "What keeps me motivated is knowing what I'm working for. One of those things is making my parents proud and showing them all of the hard work they put into raising me and helping me through school is really paying off. Also, I want a better life for me and my future. I want to be in a position where we're going to be comfortable and happy. I know that at the end of the four years, I'm going to be a full time worker with all these accomplishments and two degrees under my belt which will help me get where I want to be."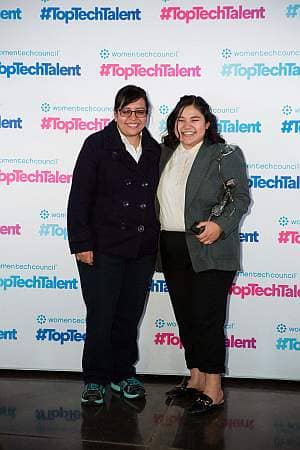 Morales was first inspired by STEM when she was invited to tour the Computer Science department at Weber State. "They had a wall that was comprised completely of screens. You can sync them or you could be doing 30 different things on them. I think that might have been what sold me." Studying sales came later when Morales realized her scholarship covered four years of school but her Computer Science degree would only take her two years to complete due to the work she had already done in high school. "I was like, 'okay, do I graduate early or add something on?' Then one of my professors said there's one person in the computer science department doing computer science and professional sales. He said 'they are going to be very sought out by big companies and they are going to be set for life.'I knew I wanted to be pursued by big companies and I wanted to be set for life," said Morales
Soon after, Morales marched into the professional sales department at Weber State University and asked what were the next steps to take to become a professional saleswoman.
Morales offers this advice to young women thinking about STEM or who are not sure what they want to do in life:
Find your support system. "Find the people who are going to encourage you and who know what you're working for. These people will push you because there are times when you're going to want to give up and consider switching to an easier field."

Surround yourself with a community of women that are doing the same thing. "When I am thinking 'maybe I'm not good enough to do this,' I talk to one of my friends in computer science or in tech. They tell me, 'Don't worry Jennifer, I felt the same thing and I'm a semester away from graduating. I am so proud of you for everything you've done; just keep going at it. You can do this.'"

Have confidence in yourself. "Yes, other women are amazing and they are doing amazing things, but you are there too. Your accomplishments are something to be proud of, and it's okay to be proud of it."
After finishing her degrees at Weber State, Morales plans to start a career in software programming. From there, she wants to use her skills to work in software sales. Eventually she hopes to work with a company whose product/service she admires and use her services to help them grow. The things she values most from the future company she aspires to work for are collaboration and strong relationships.
This article is the first in a series of Women Tech Awards highlighting Utah women who have been recently recognized by the Women Tech Council for their leadership and accomplishments in Utah's technology community.
Receive TechBuzz as a weekly email. Sign up for our TechBuzz newsletter here!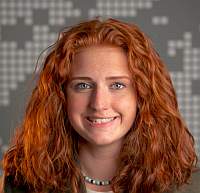 About the Author