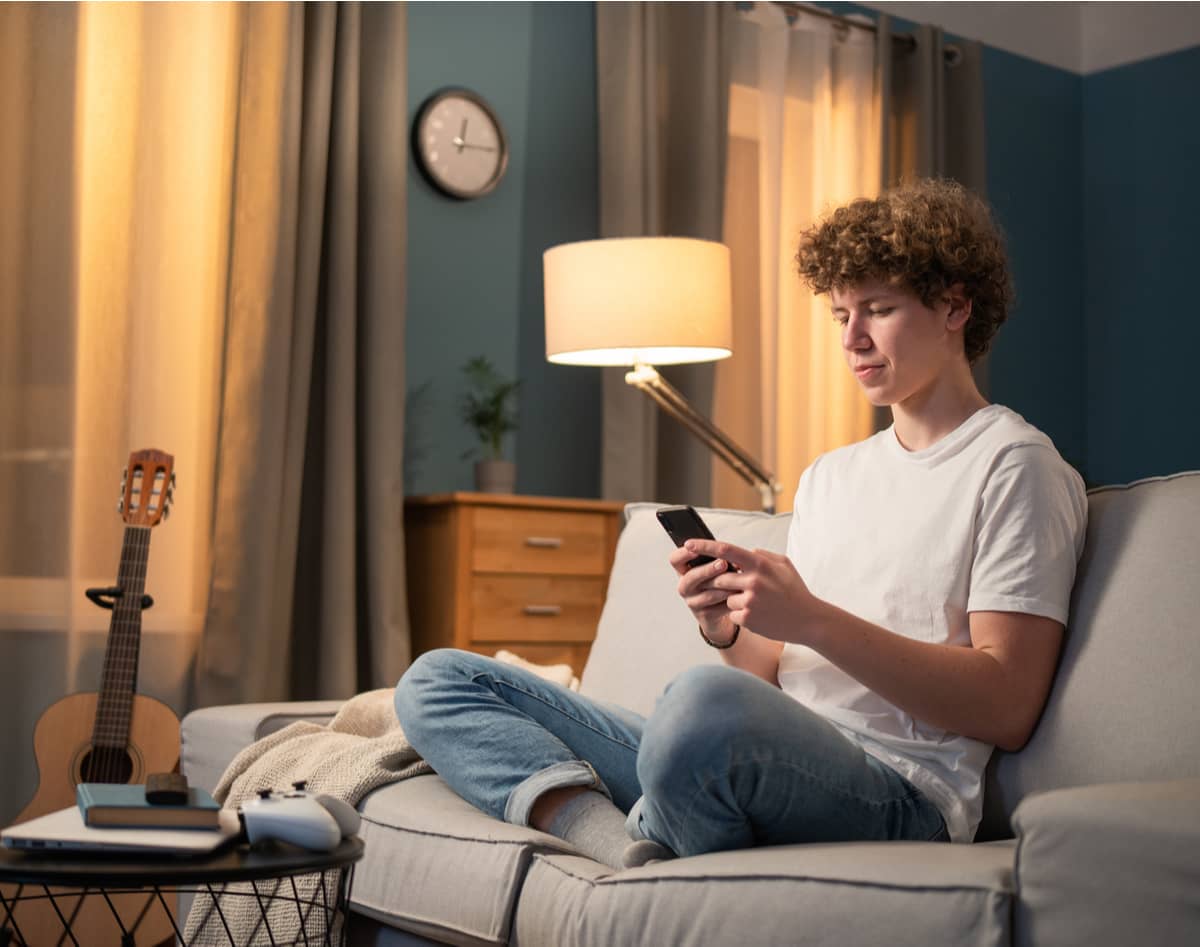 Jipe: a Job Platform for Gen Z
In 2018, Brenda Anderson, a brand marketing manager, was diagnosed with a golf ball-sized acoustic neuroma, a tumor deep inside her left inner ear. The tumor sat dangerously close to her brain and brainstem. Anderson underwent a major 8-hour surgery to have it removed.
"This was hands down the hardest, scariest thing I have ever had to do," writes Anderson in a post on LinkedIn. "Through the crisis, I adopted — and lived — the mantra 'BE BRAVE.' Long story short, this mantra sustained me."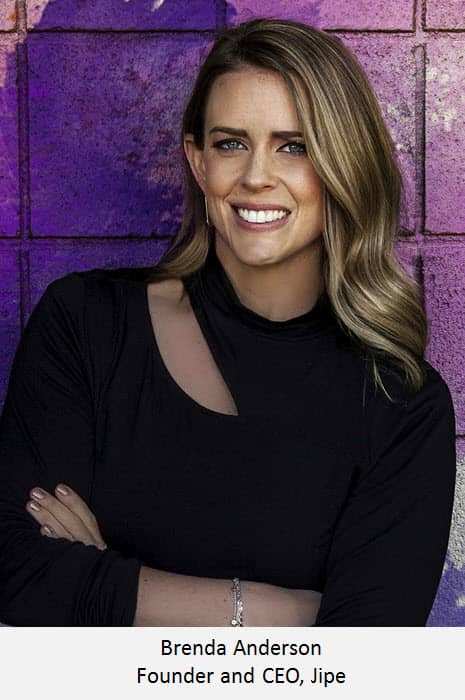 Anderson says this surgery and subsequent long recovery taught her how to do hard things. This trial showed her she was brave enough and strong enough to start a business.
Now, three years later, Anderson is the CEO and founder of Jipe, a bootstrapped startup based in Fruit Heights, Utah, focused on helping the newest work force find jobs in a familiar way.
"If you're looking for an entry level job... a tool like Indeed can become overwhelming and discouraging," says Anderson. "This new generation doesn't want to use technology in that way. I thought of a way to reimagine the job board and make it more interesting and useful for this generation."
The word 'Jipe' comes from the combination of jobs + swipe. Jipe uses an interface much like dating apps, but with the goal of finding a job.
Jipe was created for first-time job seekers, focusing on Gen Z, and currently 50% of users are between the ages of 15 and 25. Jipe also markets to businesses with high turnover, hourly wages, and entry level jobs.
Using the Jipe app, job seekers create a profile, add a radius, and then swipe through available jobs. To apply, users just swipe right and swipe left to dismiss a listing. On the business side, businesses create a profile, create job listings, and post as needed.
Revenue happens through a B2B SaaS model, with businesses paying a recurring monthly rate to post jobs on the platform. Currently, businesses are not fined for taking listings off of the platform and can do that at any time.
Anderson emphasizes the importance of filters and makes sure users don't see jobs they don't qualify for.
"That's one major complaint of job seekers using other platforms—they get spammed. It feels like they don't hold true to their filters… and they'll get their inbox spammed with jobs in cities they don't even live in… I'm dedicated to not doing that to my job seekers. I want to give them the content they ask for and that's it."
Jipe launched on February 15, 2021. It now has both paying businesses and job seekers on the platform. "It's in full force," says Anderson.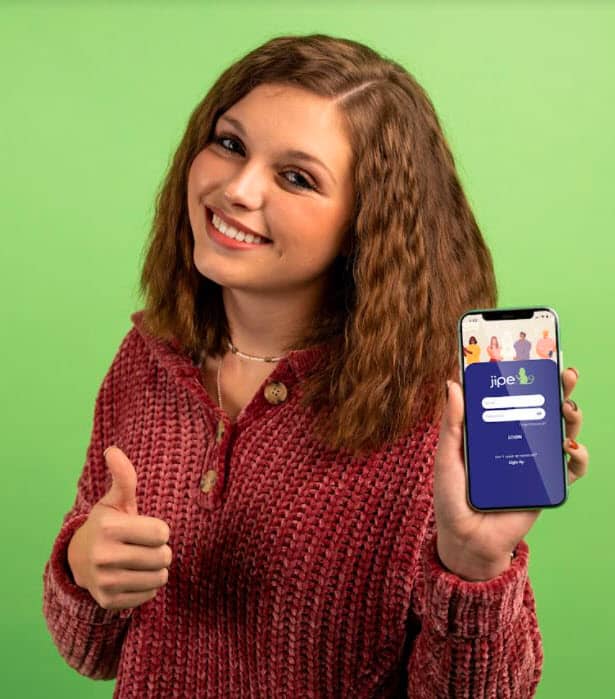 When Jipe was just an idea, Anderson had doubts. "I knew before I started Jipe, what I was building and what it had the potential to become," says Anderson. "I had to allow myself to succeed and potentially fail."
Her mantra, 'be brave', pushed her to develop the idea, and kept her going through the ups and downs of starting a new company. "I built Jipe by being brave," writes Anderson.
Anderson started building in May of 2020, and started coding and programming in September of the same year.
With a background of creative direction, art direction, and brand development, Anderson focused on the visual aspects and the overall experience of the app. She outsourced the coding to a software development company and considers them an extension of her team.
Anderson markets her platform differently than most startup companies. Of course, she has digital ad campaigns, a marketing strategy that works well when focusing on Gen Z, but she also works with education partners to promote Jipe.
"I get the most excited about my partnerships," says Anderson. "I have been talking to school districts and colleges and universities to gain access to their students. Each education partner allows me to play in a different way. [It might look like] I set up a table at a job fair, or speak to a classroom, or speak at an assembly in front of a body of students, or be a panel member for a discussion… I can touch students with my education partners in an interesting way."
Anderson hopes to expand Jipe here in Utah first, before growing into other geographies.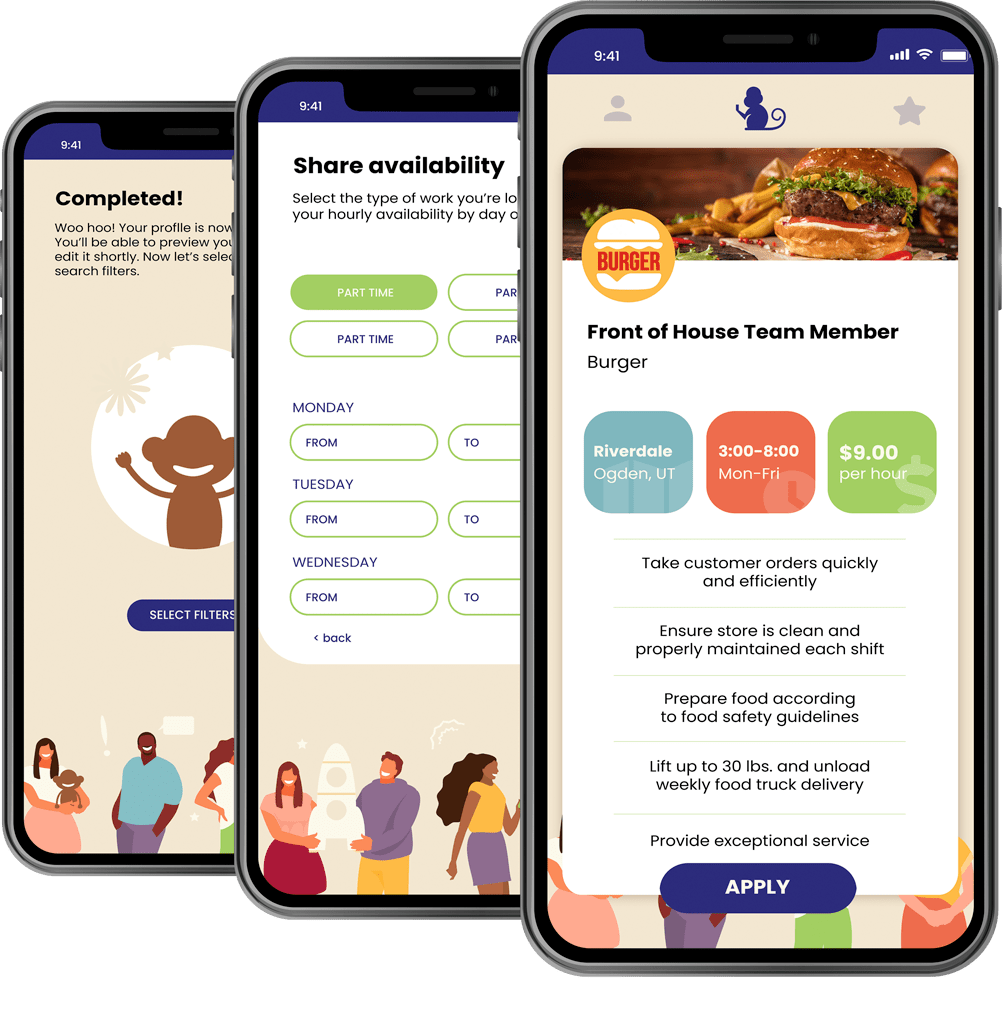 After surveying users, Jipe has seen promising results. Anderson explains that everyone seems to like the technology and the software, people have tweaks or suggestions, but overall, users are happy.
Business users rated Jipe a solid 7.0 out of 10. As a fairly new app, Anderson believes she is on the right track, but hopes to gain more users to satisfy both job seekers and businesses.
In the survey Anderson asked, "If [Jipe] had a larger database of job seekers, how likely would you be to recommend [it] to a colleague?" and the previous 7.0 mark turned into a 9.1 out of 10.
After polling job seekers Anderson found the same information; they want to see more job listings.
"I'm pretty proud of what I've done and what I've built as an entrepreneur," says Anderson. "I really am. I've gotten this business to a pretty good spot. Now it's time to take it to the next level."
Anderson plans to focus on funding and expanding her team. Besides a small angel round, Jipe has been bootstrapped so far. Anderson is in the middle of the funding process and hopes to raise soon.
She also recently participated in the BoomStartUp PitchUp 2 competition and was one of the finalists and winners. Anderson admits she practiced her pitch a lot, and it paid off.
Starting a new company has not been easy for Anderson, but she finds it exceedingly rewarding as well. After her surgery, Anderson learned to celebrate the small wins and her attitude remains the same today.
"What a satisfying feeling to think that ... I had the gumption, courage, and ability to figure out how to build an idea, create it, and present it to the world," says Anderson. "It's incredible, you can't replace it. It is the fuel that keeps me going."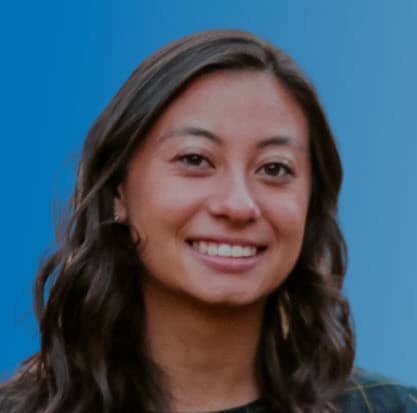 About the Author