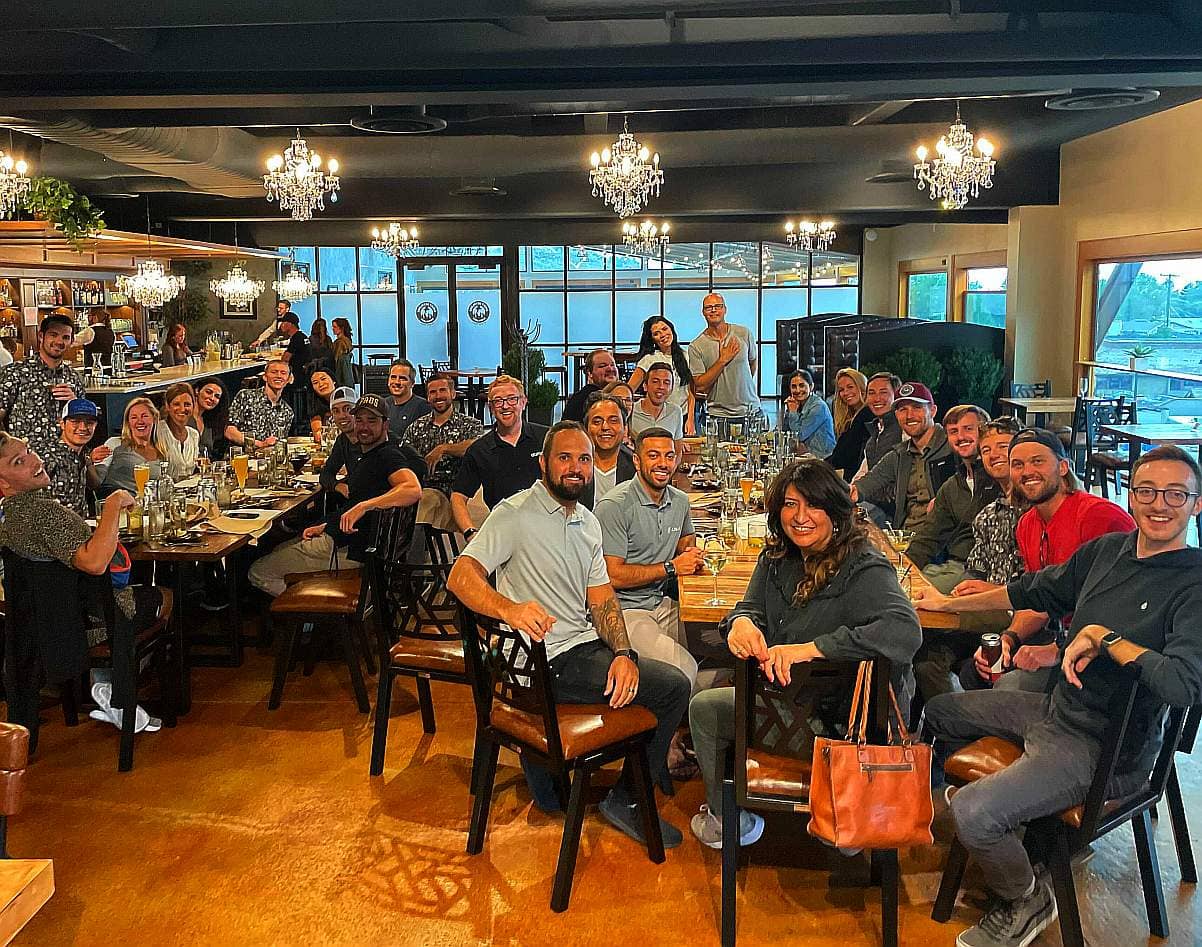 JP Morgan to Acquire Aumni

J.P. Morgan has announced today that it has entered into an agreement to acquire Aumni, the Salt Lake City-based investment analytics software company serving the venture capital industry. Financial terms of the transaction were not disclosed and closing is expected in the first half of 2023.
JP Morgan led Aumni's $50 million Series B investment that was covered by TechBuzz in August 2021.
Founded in 2018, Aumni's proprietary data analytics engine structures, tracks and analyzes essential legal and economic terms underpinning growth-stage private market transactions, placing critical portfolio investment terms within users' easy reach. With a diverse client base of over 300 institutions ranging from emerging and established venture managers to leading, multinational asset managers, Aumni has evaluated more than $600 billion in invested capital across more than 17,000 private companies.
The strategic acquisition of Aumni solidifies J.P. Morgan's commitment to building the leading private markets platform for companies, their employees and investors, as well as its confidence in the resilience of the venture-backed ecosystem. Aumni also complements the recent launch of Capital Connect by J.P. Morgan and the acquisition of Global Shares. Through continued investment in Aumni, and its other private market assets, J.P. Morgan is positioned to deliver an industry-leading suite of innovative solutions to the private markets.
"We're thrilled to see this collaboration come to fruition as J.P. Morgan first invested in Aumni in 2021 and quickly realized shared synergies of providing more transparency to the private markets," said Michael Elanjian, Head of Digital Investment Banking, Head of Digital Private Markets, J.P. Morgan. "Aumni's market-leading data structuring and portfolio monitoring solutions, combined with the capital raising and cap table management services of Capital Connect and Global Shares, further enhances the ecosystem of digital solutions that J.P. Morgan is building for companies and investors in both growth and later-stage private markets."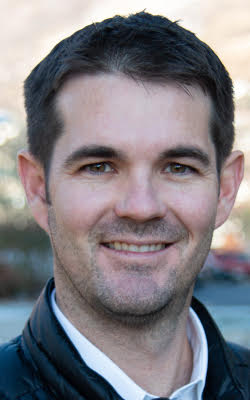 "We are excited to partner with J.P. Morgan, expediting the realization of our vision to bring more structure, transparency and liquidity to the historically opaque private markets. Together, we can create a best-in-class suite of services for private market participants, enhancing the experience for all current and future clients," said Tony Lewis, CEO, Aumni.
Aumni remains committed to enhancing services to their clients, and will continue to be headquartered in Salt Lake City, Utah.
J.P. Morgan's Corporate & Investment Bank is a global leader across banking, markets and securities services. The world's most important corporations, governments and institutions entrust us with their business in more than 100 countries. With $28.6 trillion of assets under custody and $649.7 billion in deposits, the Corporate & Investment Bank provides strategic advice, raises capital, manages risk and extends liquidity in markets around the world.
J.P. Morgan was advised by J.P. Morgan Securities, LLC as financial advisor and Sullivan & Cromwell LLP as legal counsel. Aumni was advised by DLA Piper LLP as legal counsel.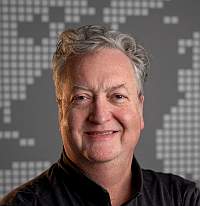 About the Author