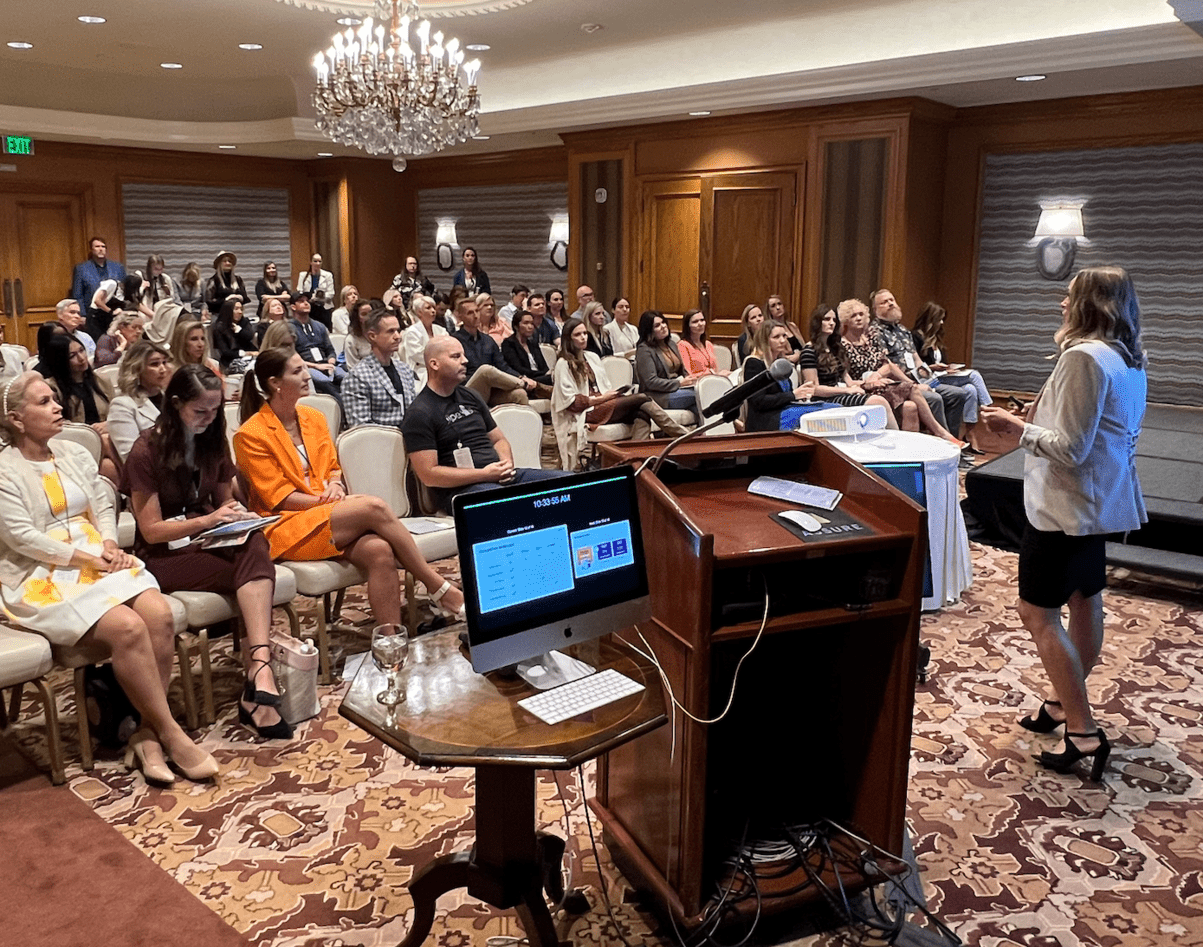 Kinect Capital - WeROC Program is Now Accepting Applications
Kinect Capital and Women Entrepreneurs Realizing Opportunities for Capital (WeROC) announces today that the WeROC program is now accepting applications now through June 9, 2023. Established in 2017, the WeRoc program is now in its 7th year.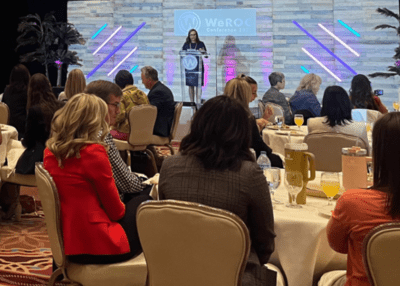 The program for 2023 will support 20 female business owners, founders/ co-founders, or acting CEOs and provide them with education, mentoring, networking, and ultimately participate in a pitch event that runs June through September.
There is no cost to participate in the program for participations who are accepted.
A study published on October 5, 2022 by the Utah Women and Leadership Project at Utah State University found that since the 1990's women-owned businesses in Utah are growing in number, but not in revenue or earned income. Utah has 89,000 women owned businesses as of 2022—114% higher in number than that of the previous 1997 survey. 44% of these women are self-employed and have no other employees. 34% of those surveyed said they had under $50,000 in gross sales in 2022. Most women surveyed have relied on personal savings, credit cards, and friends and family to start, maintain and expand their business.
They study called out the top barriers for women-led business growth:
Lack of funding and capital training
Gender related issues (biasedness)
Women rely upon debt to expand business
44% Solopreneurs - hiring restricted by capital
WeROC helps women leaders by:
Women investor and entrepreneur Networking
Fundraising education, understanding the different capital types and expectations
Investment readiness mentoring (8 week program)
Investment pitch practice and feedback sessions
Capital provider introductions
For more information or to apply to the program, visit: https://kinectcapital.org/weroc/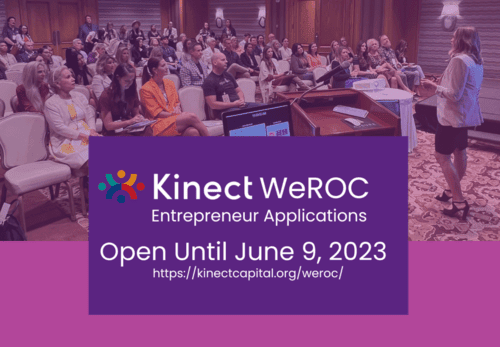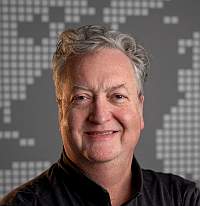 About the Author