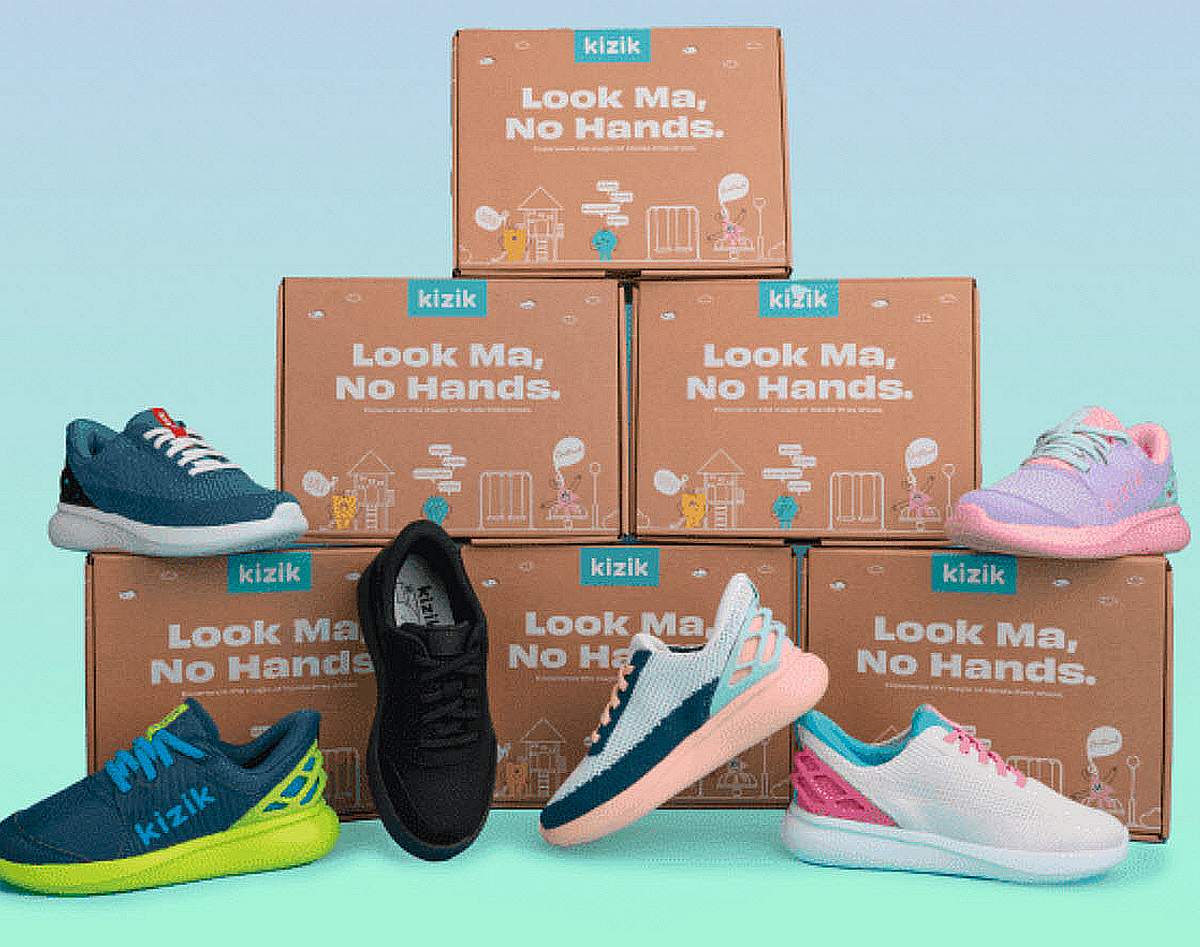 Kizik Raises $20 Million Series B
Today Kizik, a hands-free shoe brand started by HandsFree Labs Inc., announced its $20 million Series B round, led by The Newcastle Network (Boston). The round closed in April 2022.
The Lindon, Utah-based company plans to use the raise to launch a children's shoe line and open its first brick and mortar store.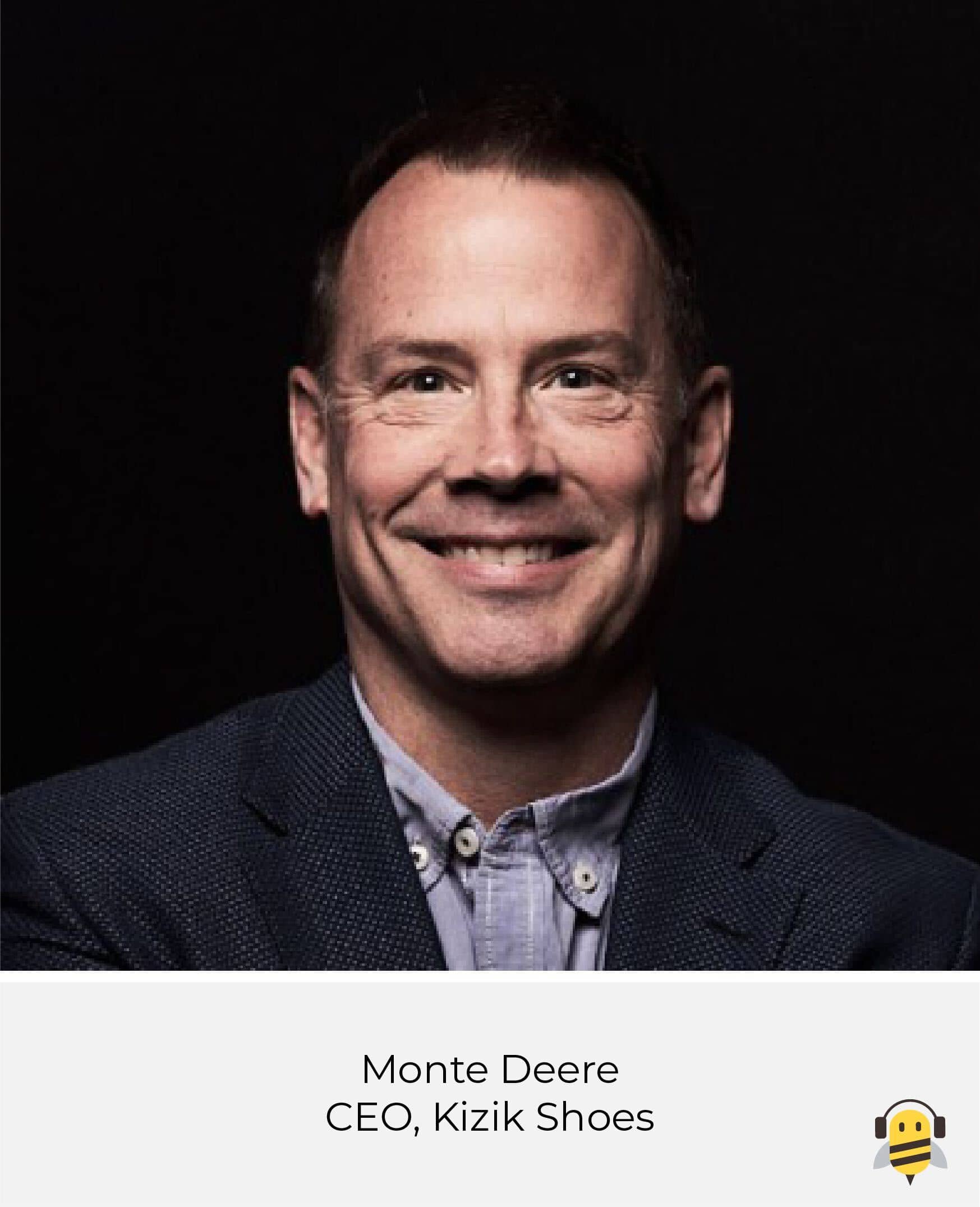 "Hands-free shoes are what we do," says Monte Deere, CEO of Kizik, in the company's press release published on July 18, 2022. "Kizik's easy-on shoes provide our customers with industry-disrupting convenience and comfort, and those customers choose Kiziks as their everyday shoe. Our online sales growth is phenomenal. Kizik's partnership with The Newcastle Network will help us expand our Kizik product and reach a wider audience."
Kizik and its parent company, HandsFree Labs Inc, have a mission to eliminate the time it takes to put on shoes. With their patent heel, Kizik shoes are easy to step into, and look like a normal, stylish shoe. TechBuzz previously covered Kizik and its strategic minority investment from Nike and Utah-based Frazier Group in an feature TechBuzz article in January 2022.
"After our customers have worn Kizik shoes, the number one question they've asked is, when will you make kids shoes," says Deere to FN in an interview. "So we've known there's demand."
The company sees Kiziks as the shoe to save time, especially for busy kids and parents on-the-go. Prices for the new kids line will be between $69-$79. Adult shoes are priced between $99-$139.
Kizik also plans to launch a Chelsea shoe and hightops in the near future.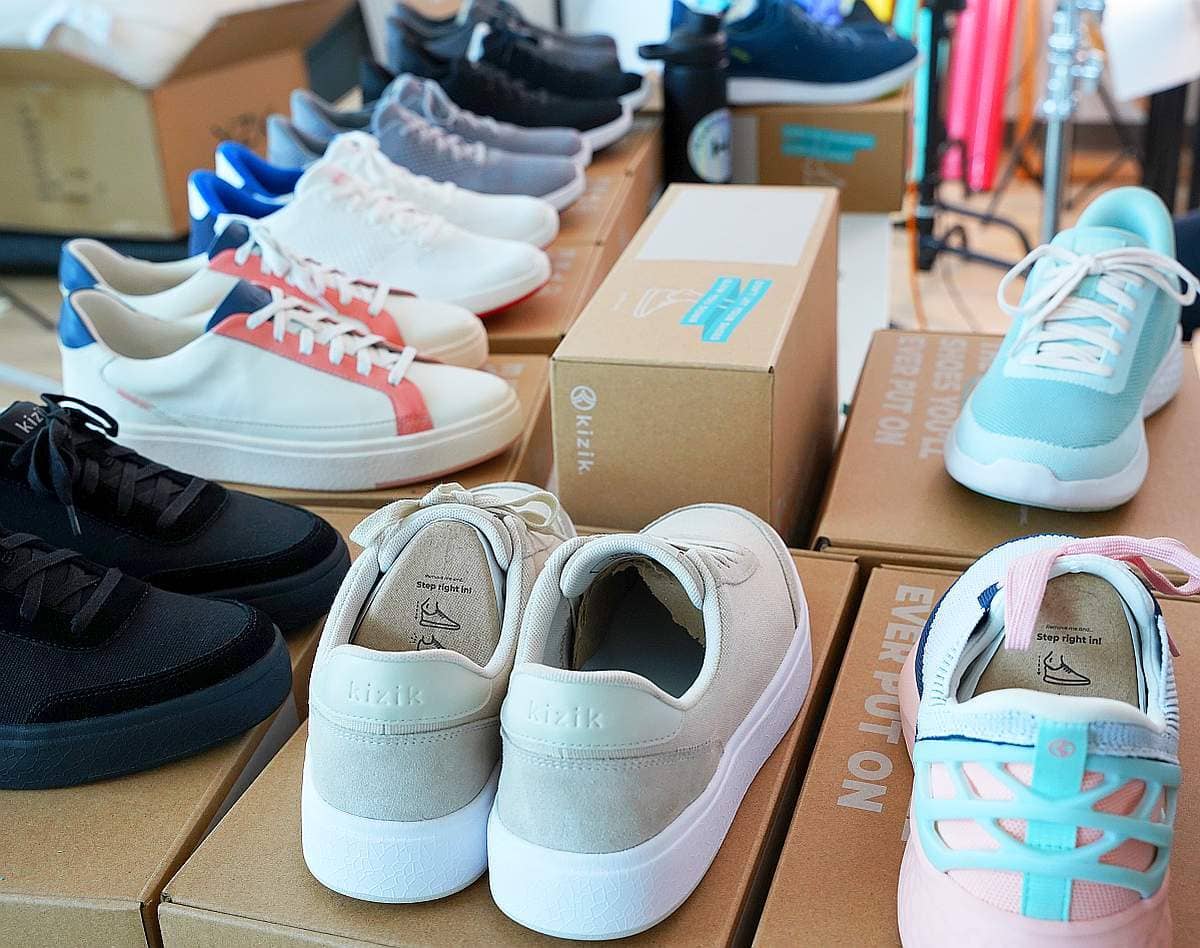 Kizik plans to open its first retail store in Utah, with five stores open in 2023 and between 15 to 20 open by the end of 2024.
According to YahooNews, currently all of Kizik's sales occur online, with 95% of sales coming through Kizik.com and 5% through Amazon.
The shoe company continues to grow and is growing sales at 300% year over year. They expect to ship more than one million pairs of shoes this year.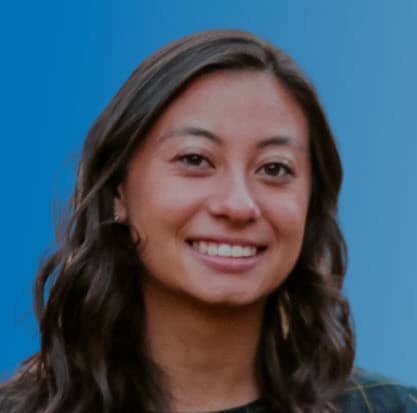 About the Author